Skin cancer screening via app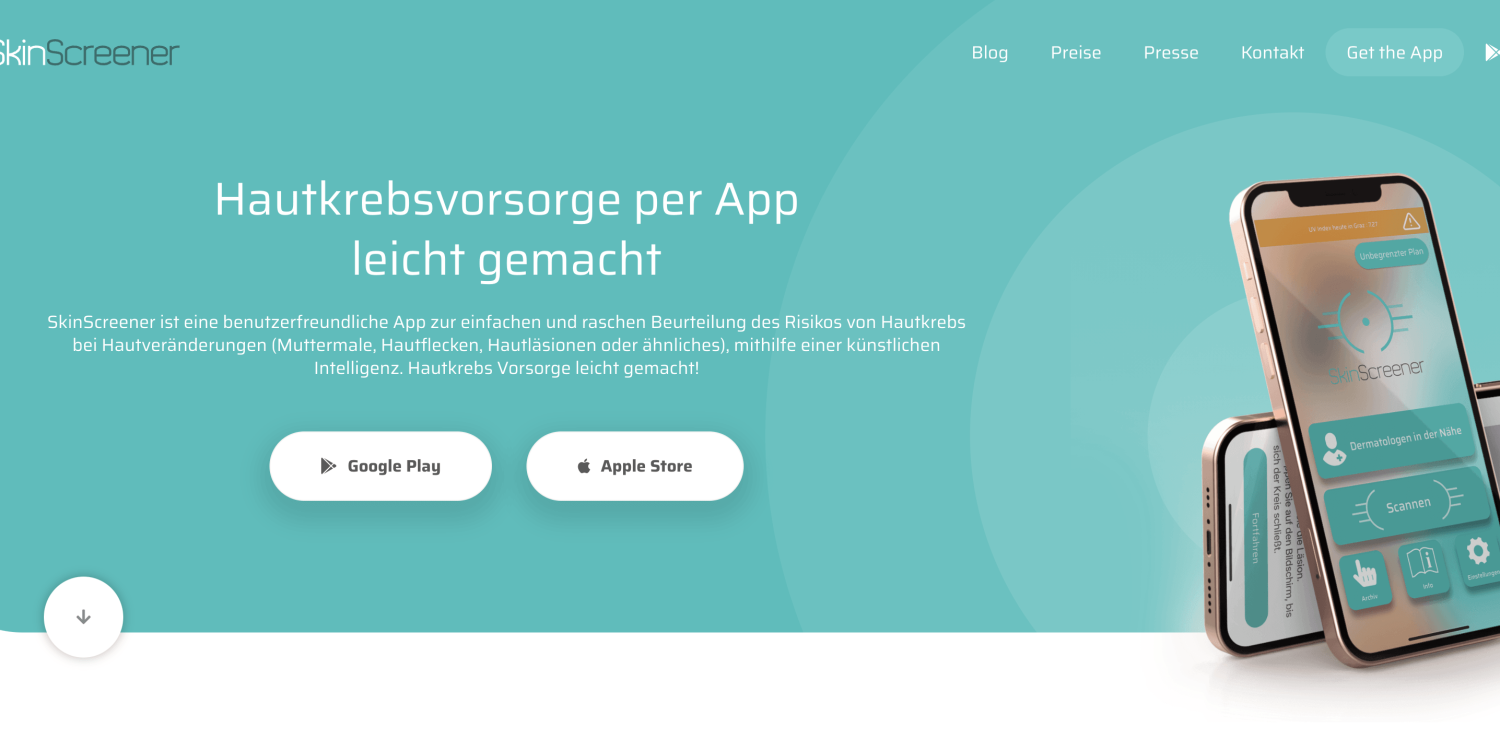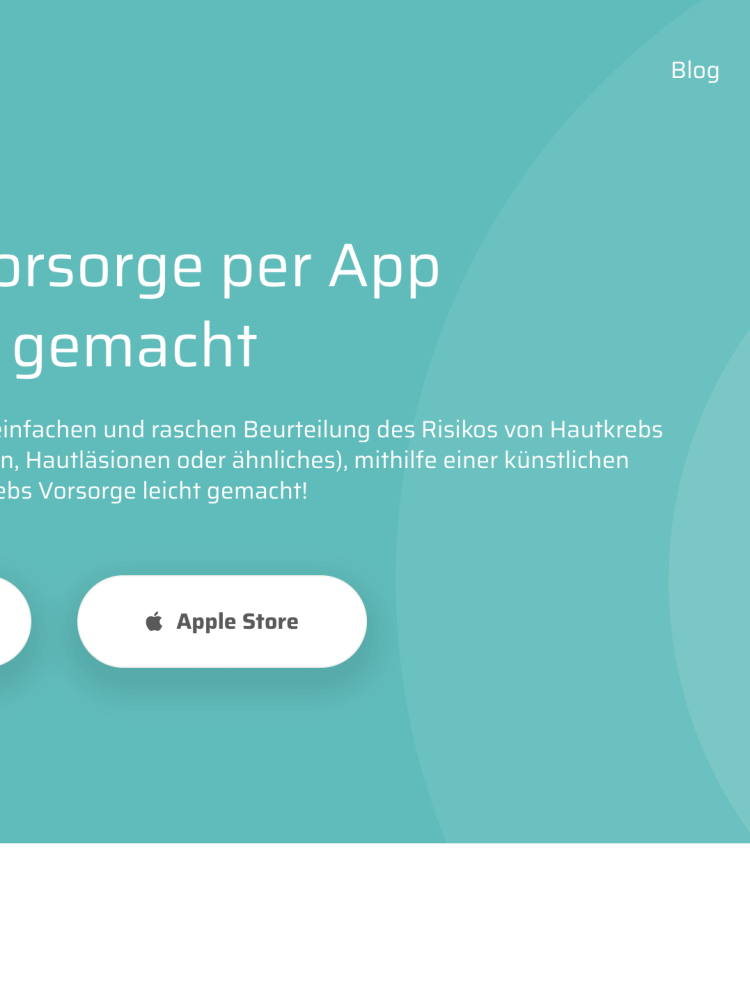 Technical clean implementation of the website Skin Screener on based screen design.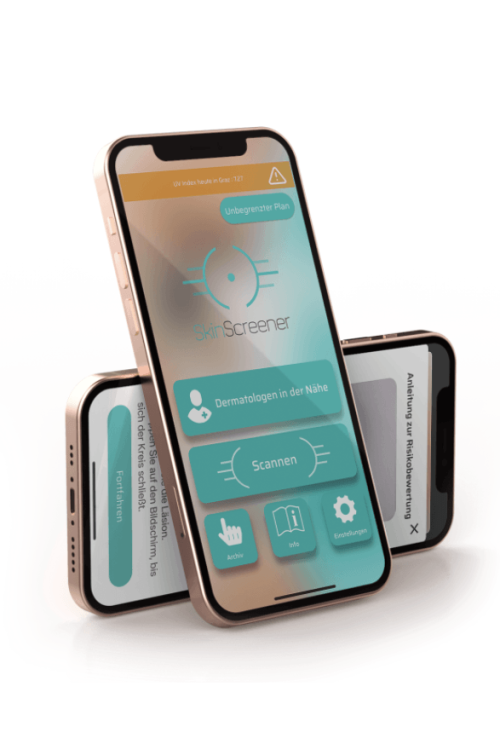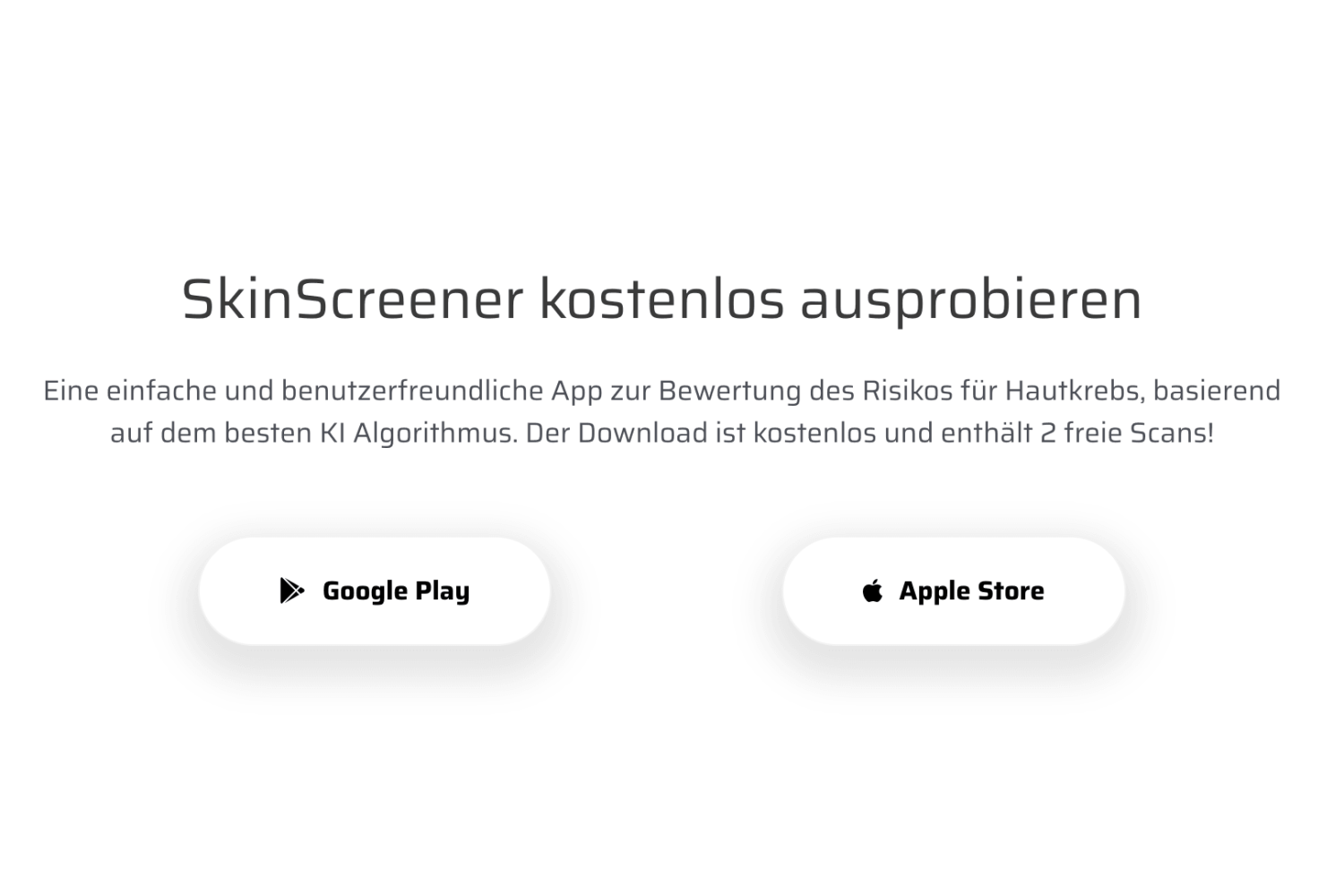 The challenge was to implement the existing screen design 1:1 on a technically clean and flexible basis (incl. new CMS).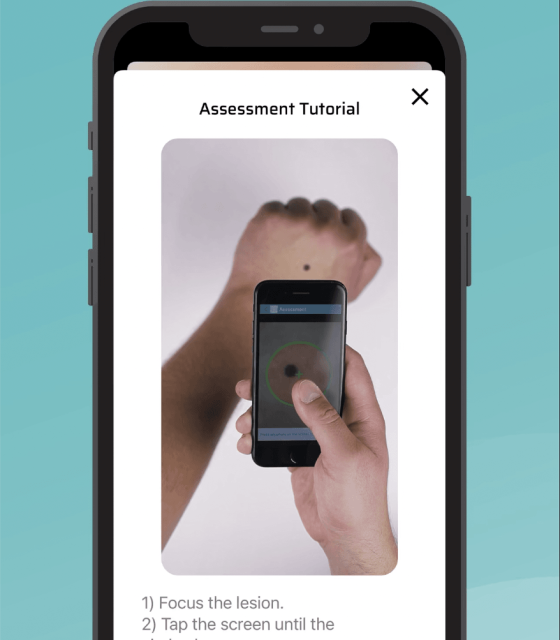 The solution was our in-house developed CMS (1WP) based on WordPress with masks in the admin dashboard for independent and easy content management.
Wie stark ist Ihr Markenauftritt?
Für unverbindliche Erstberatungen – zur Analyse Ihres Potentials oder konkrete Projekt­anfragen – sind wir gerne für Sie da.