Graphic design agency Dubai.
Unique graphic design from Dubai.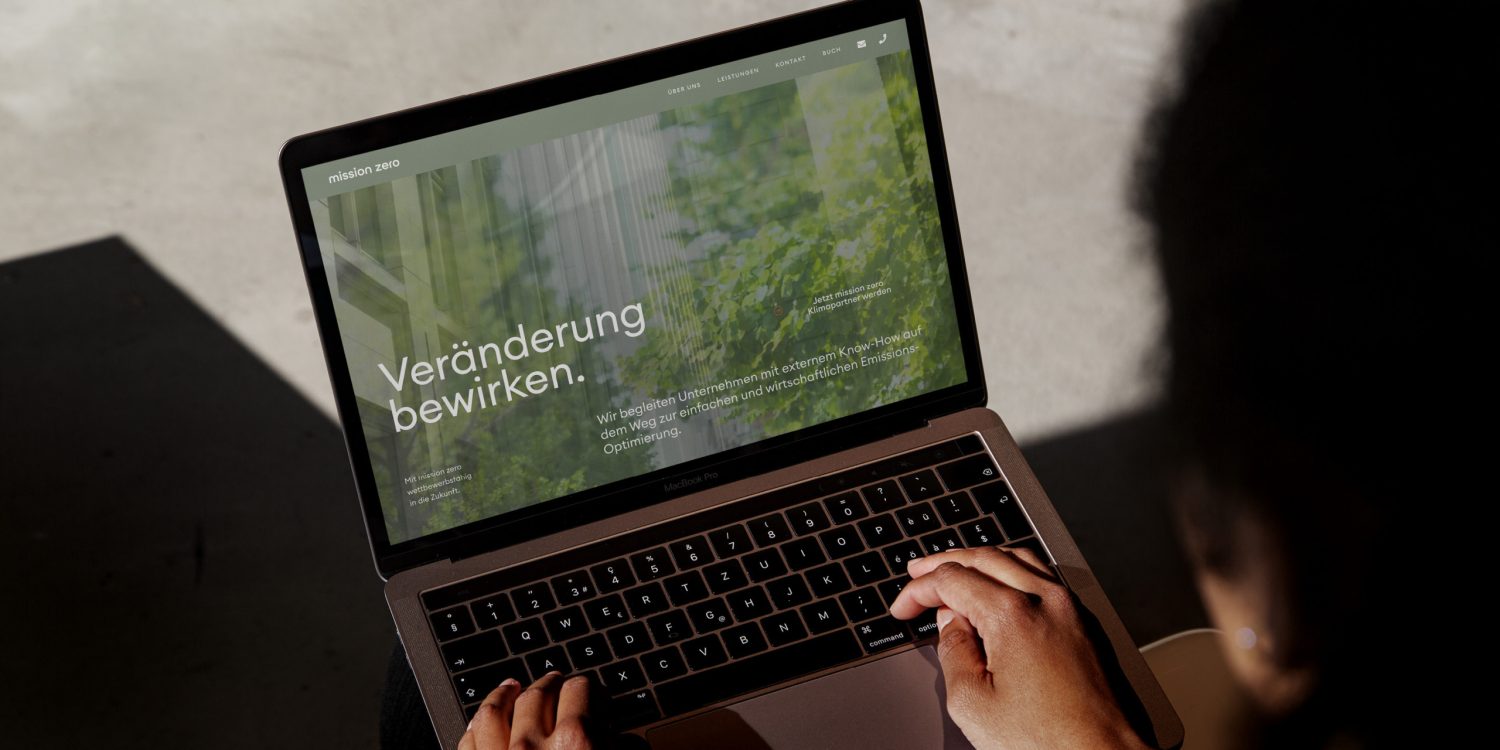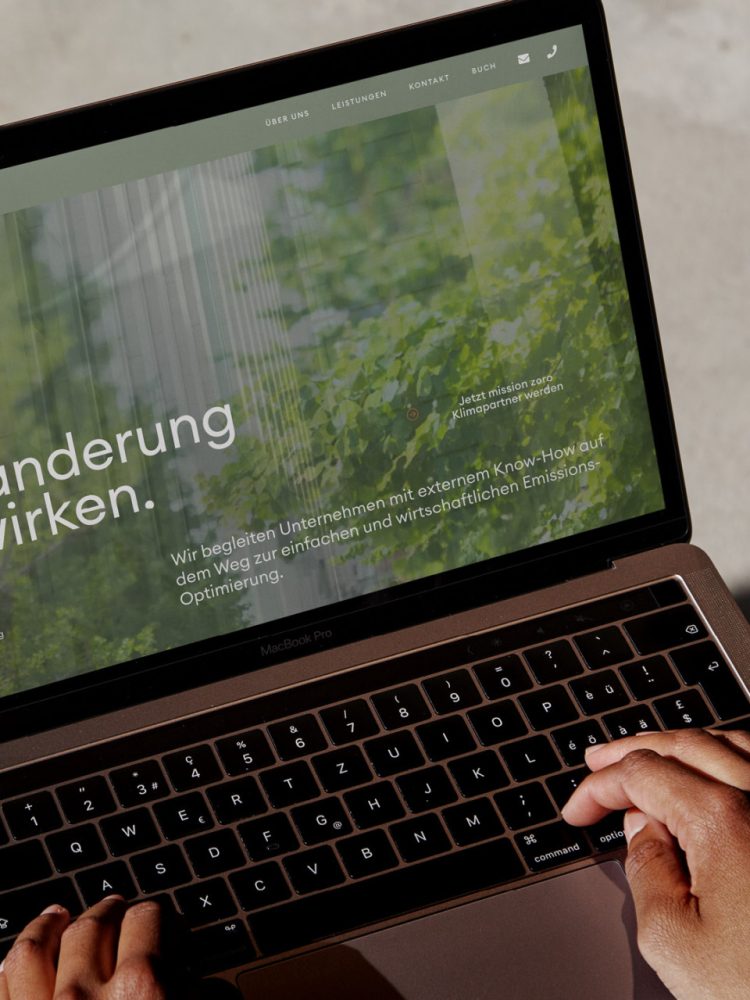 Graphic design is an extremely important factor when it comes to a company's visual identity. From creative logo design to a professional web presence and print media, it is important to us that exactly what the brand is at its core is highlighted.
As a graphic design agency in Dubai, we accompany companies all over UAE. We develop exactly the look and function that represent the brand in such a way that the respective company can be found in it – and thus reach the target group in the best possible way.
Our service includes the complete corporate design, starting with the logo, color systems and fonts. To be successful on the market, you need more than just a good idea: you need a presence that represents the brand in the best possible way - and stays in the memory.
We design print media of all kinds. We create customized and individual magazines, flyers, business cards and reports for events, trade fairs or for day-to-day business: from sustainable materials and always oriented to the overall appearance of the company.
Appealing packaging is an important aspect of communication tools. For products, we design sophisticated packaging in a wide variety of materials and formats that optimally communicate a brand's message. Here, too, we attach great importance to sustainability.
Your visual appearance determines your success.
For non-binding initial consultations on potential analysis or specific project inquiries, we are happy to help.
We develop individual and distinctive brands - either from start to finish or optimize already existing ones. Always with a future-oriented strategy, state-of-the-art technical background and innovative design - analog and digital.
We create comprehensive concepts that harmonize with the overall brand presence. From sound brand strategy, imaginative design and high-quality technical implementation to hosting and support, we accompany companies from all over Austria.
We focus on contemporary and individual design that is visually appealing and memorable. Because we know the industry well, we know which media are best suited for a successful presence and find the right balance for your company to best reach its target audience. This is how we meet the spirit of the times.
We design with the necessary vision regarding the growth of the brand. Brands and the companies behind them are constantly evolving - design should be planned and implemented with corresponding foresight. We remain curious and constantly update ourselves and our approach. This enables us to meet the high standards of our work.
In the free initial consultation we will show possibilities for successful application of graphic design in your company. A non-binding, informative conversation lets us get to know the brand and the idea behind it better in order to better assess potential scenarios.
Whether B2B or B2C - the conception phase at the beginning is particularly important. In the process, we coordinate exactly or determine the direction in which it will go. A sound brand strategy, developed in a workshop, identifies potentials and possible challenges - and defines the company at its core.
Subsequently, the first drafts of our graphic designers are conscientiously worked out to different templates (stylescapes) and presented in a first presentation. Coordination and close cooperation are also very important to us in this phase. Together, a clear goal for graphic design emerges.
Our websites are developed to the highest standards and are designed to deliver an impactful and long-lasting brand experience. In the finalization phase, we add the finishing touches to the developed designs and address individual changes.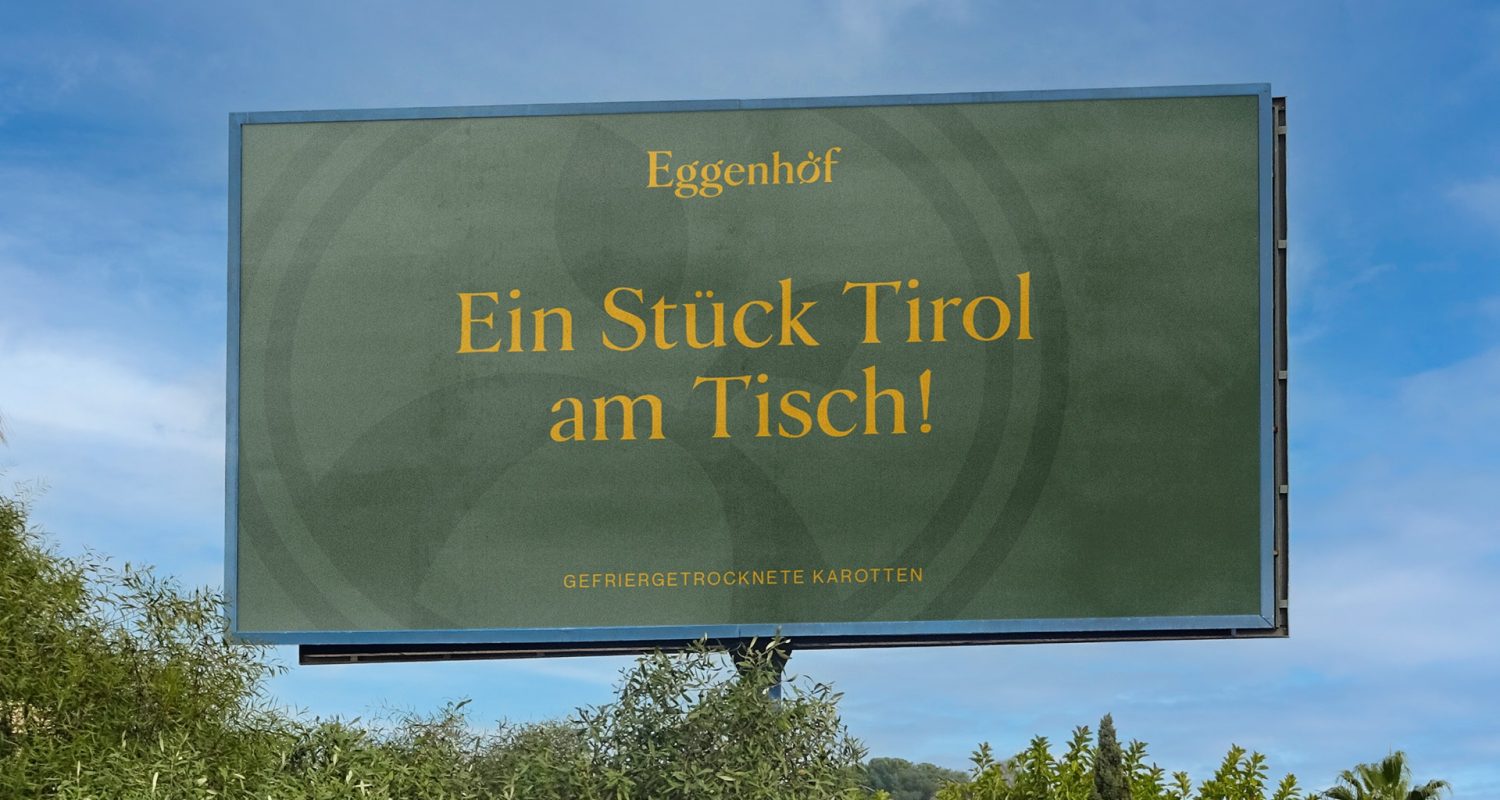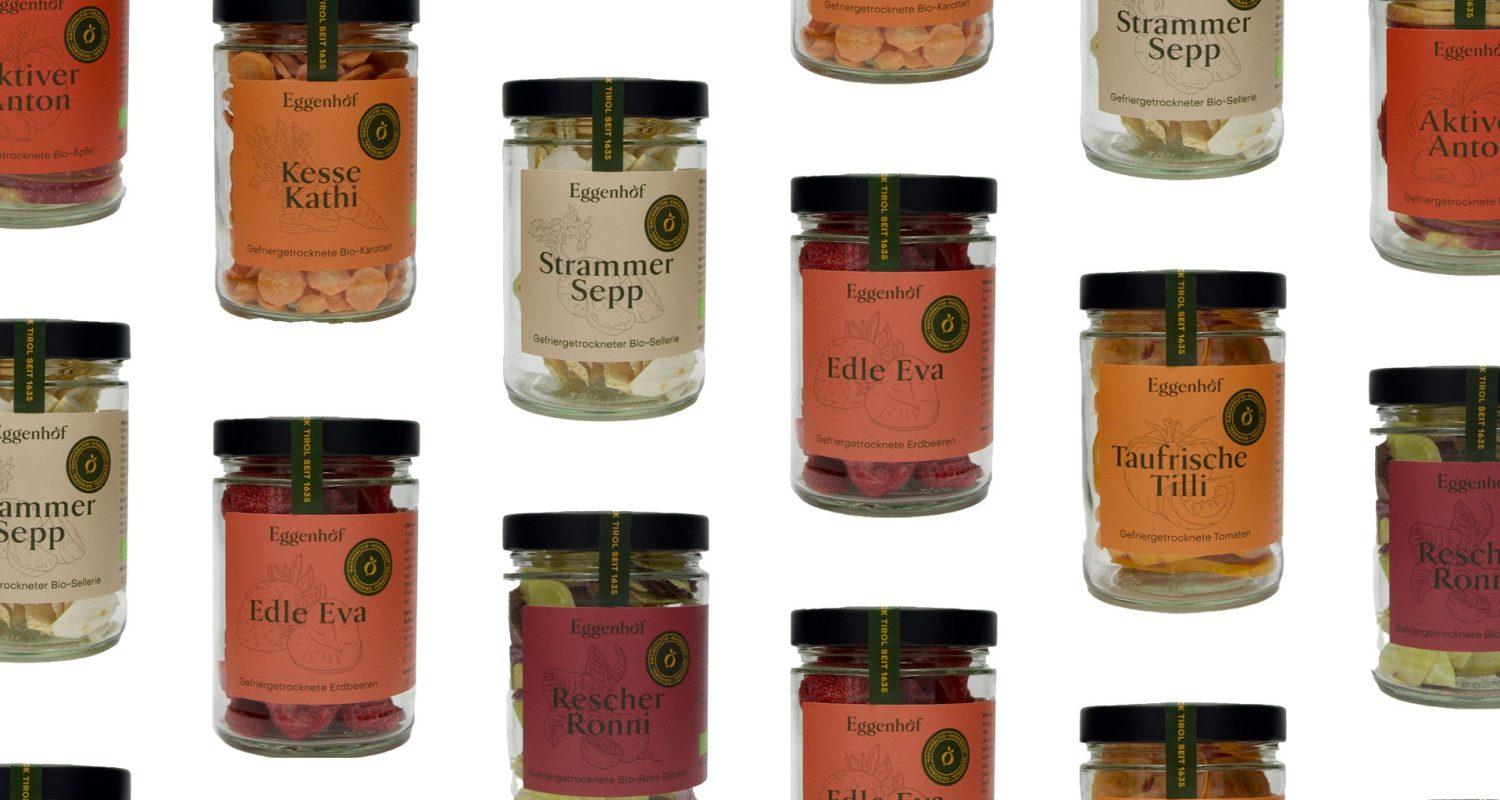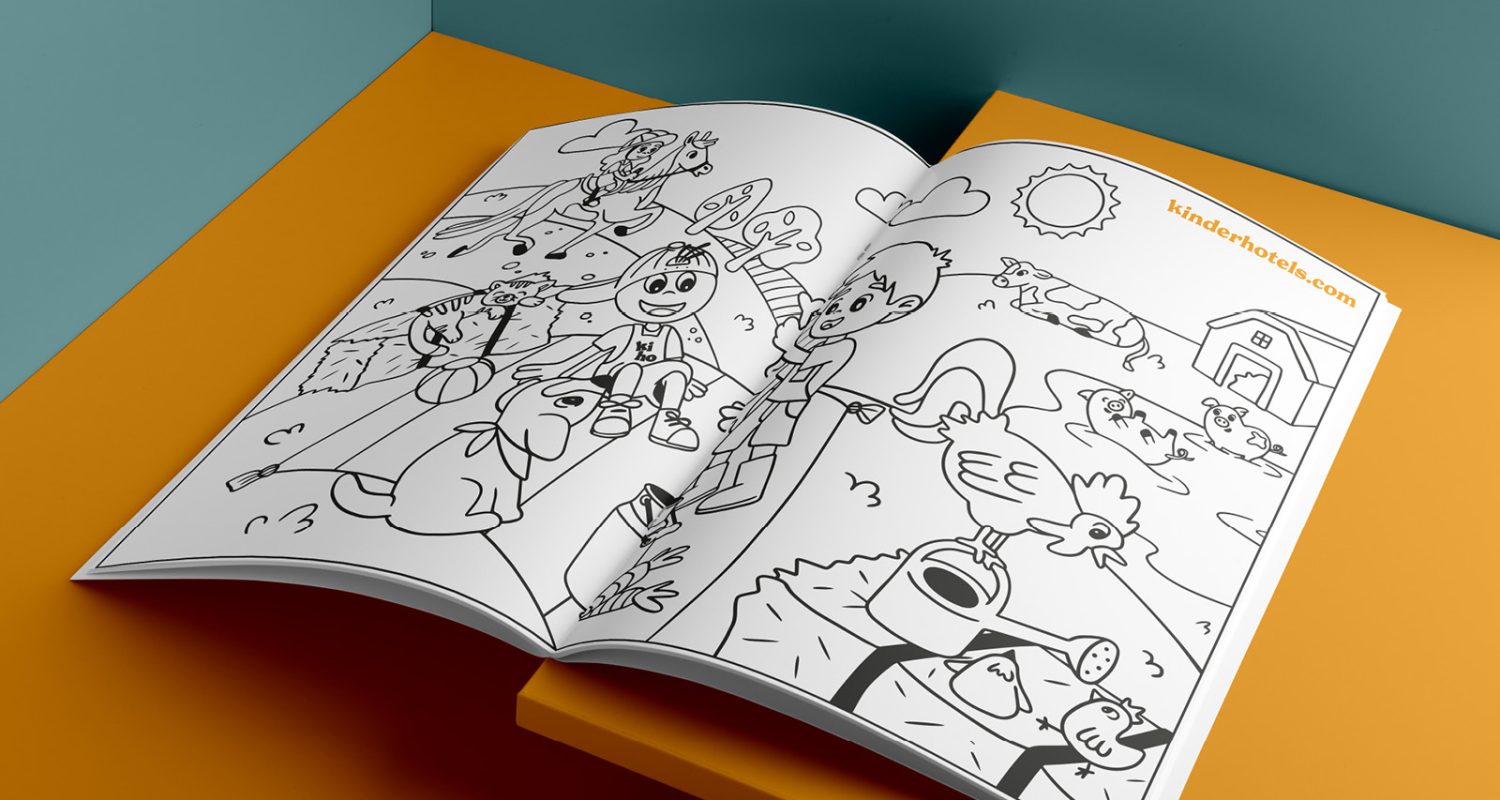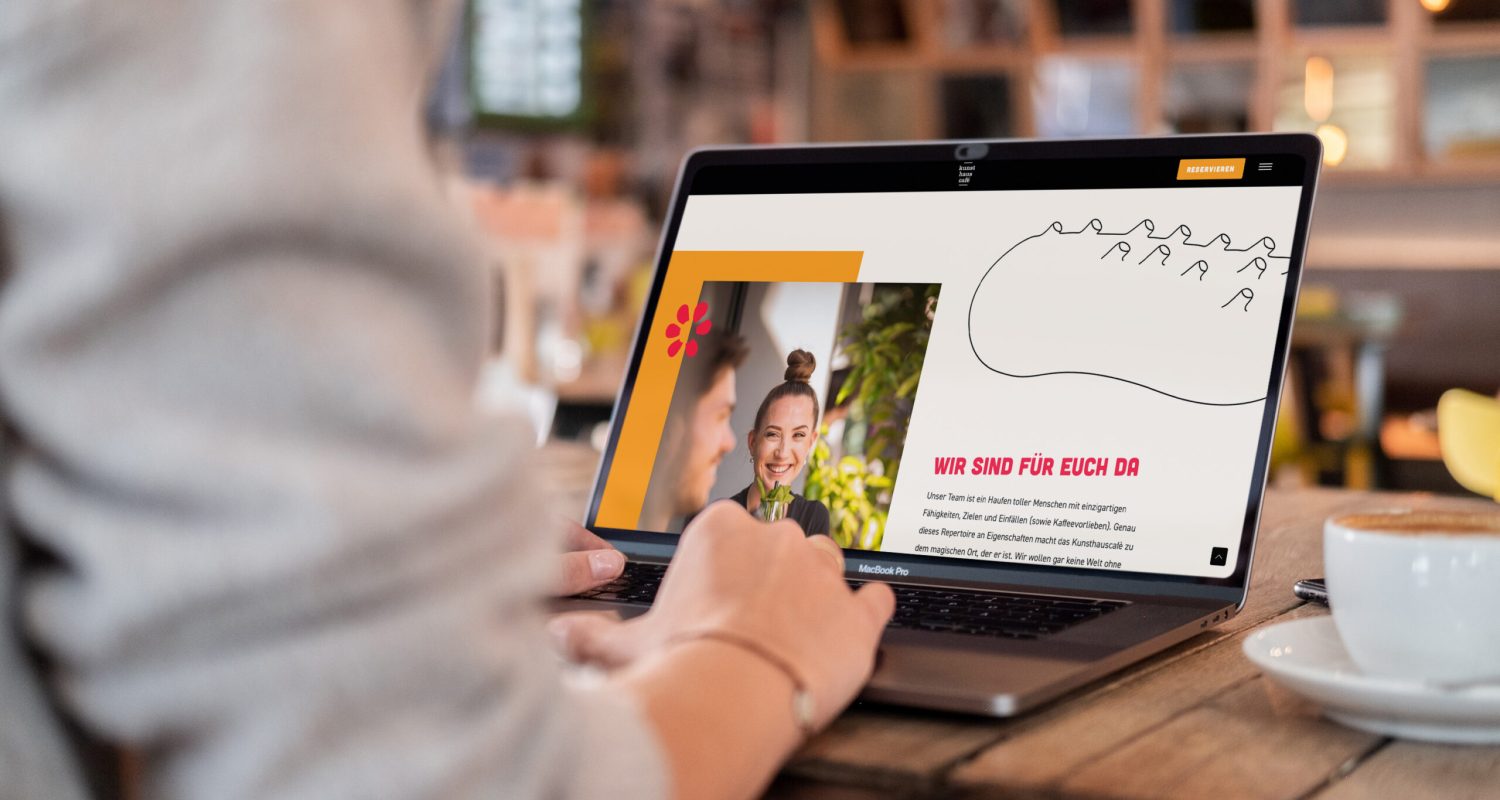 The brain perceives visual elements 60,000x faster than text. (Source: crowdspring.com)
50% value in B2B marketing
+50% of all professional B2B marketing implementations place high value on graphic design (source: 99 designs )
90% of auditory information is forgotten without graphic support. (Source: Finances Online)
1/3 brand through creativity
29% of customers think that creativity is the most important thing in a brand. (Source: Illustrator How)
Strong brands that trust us.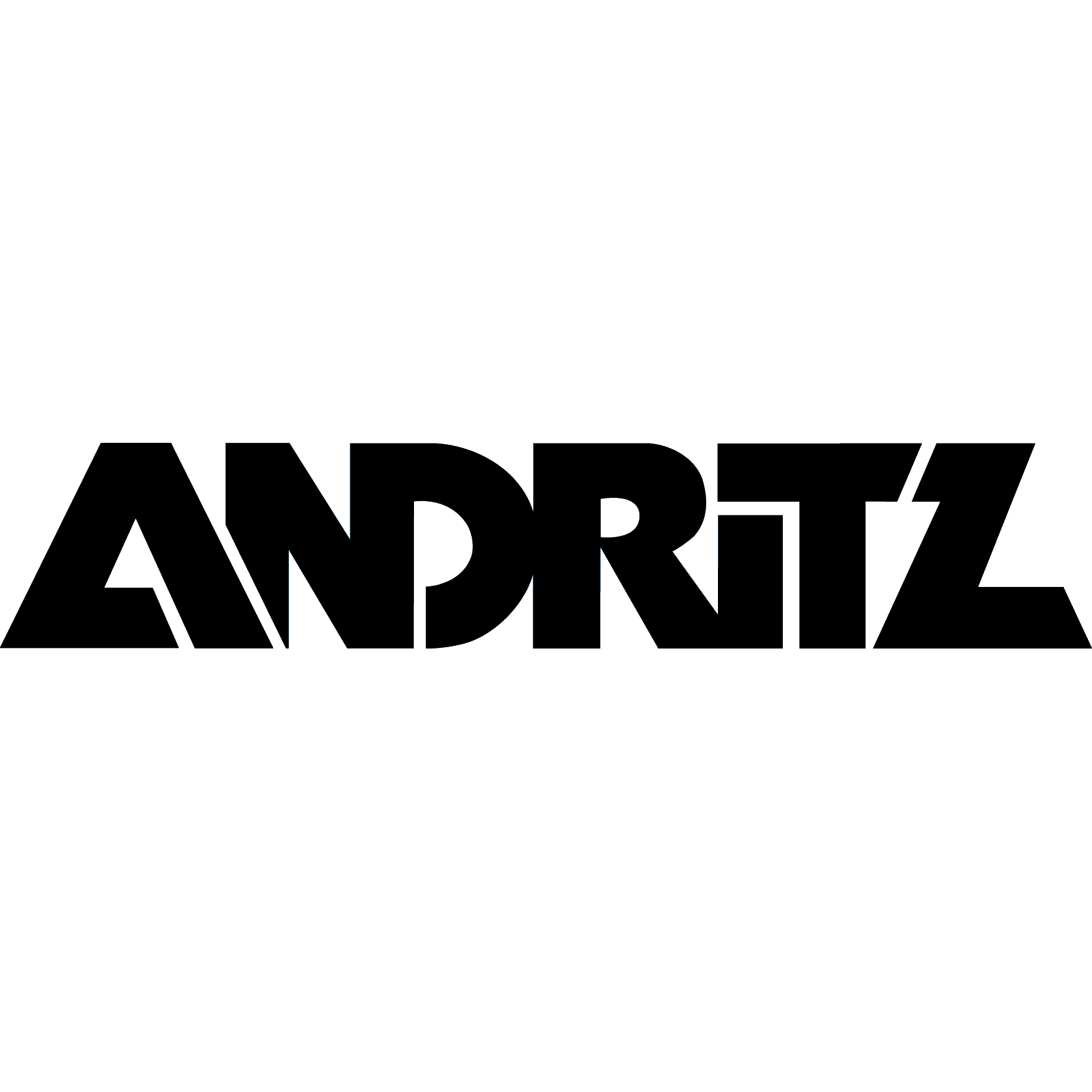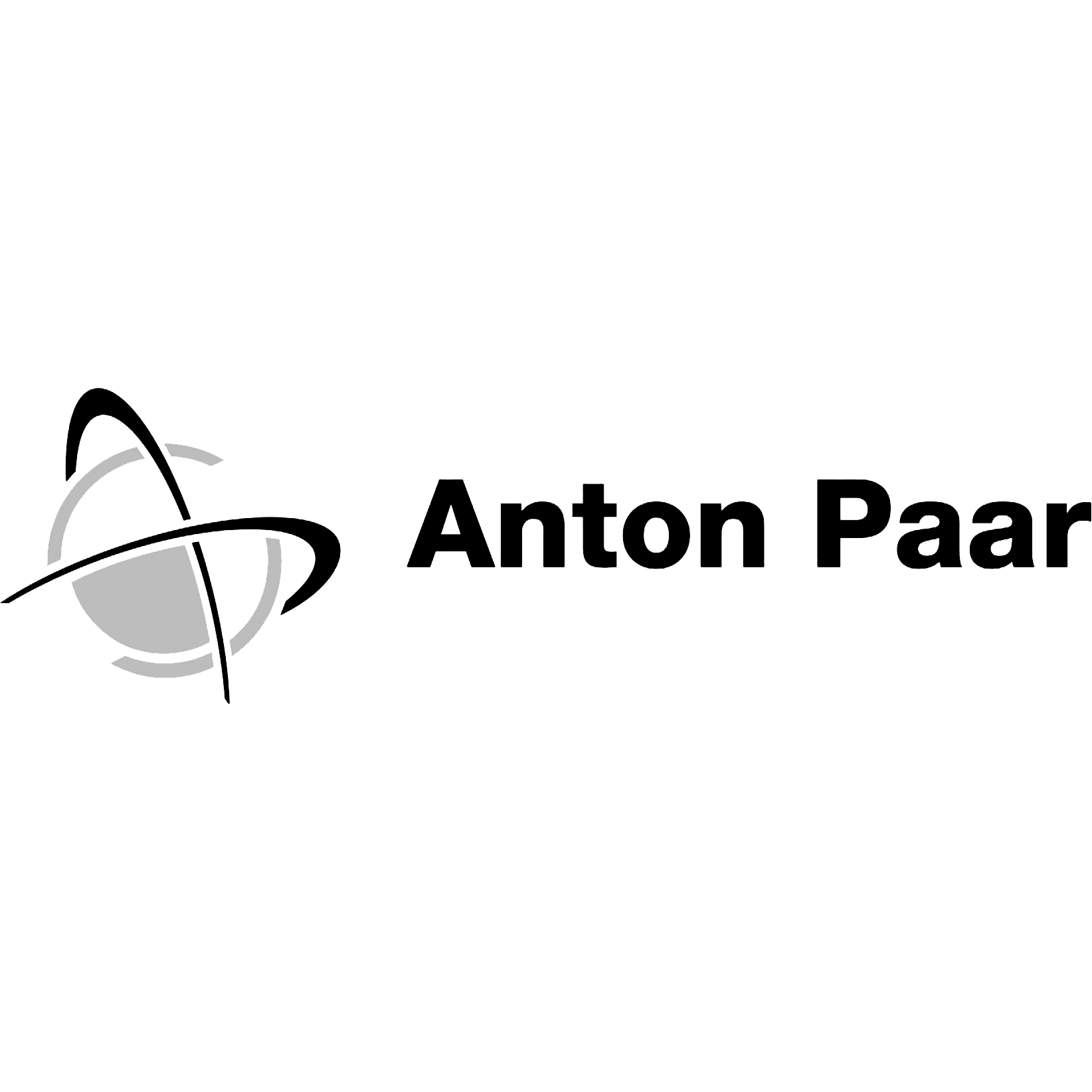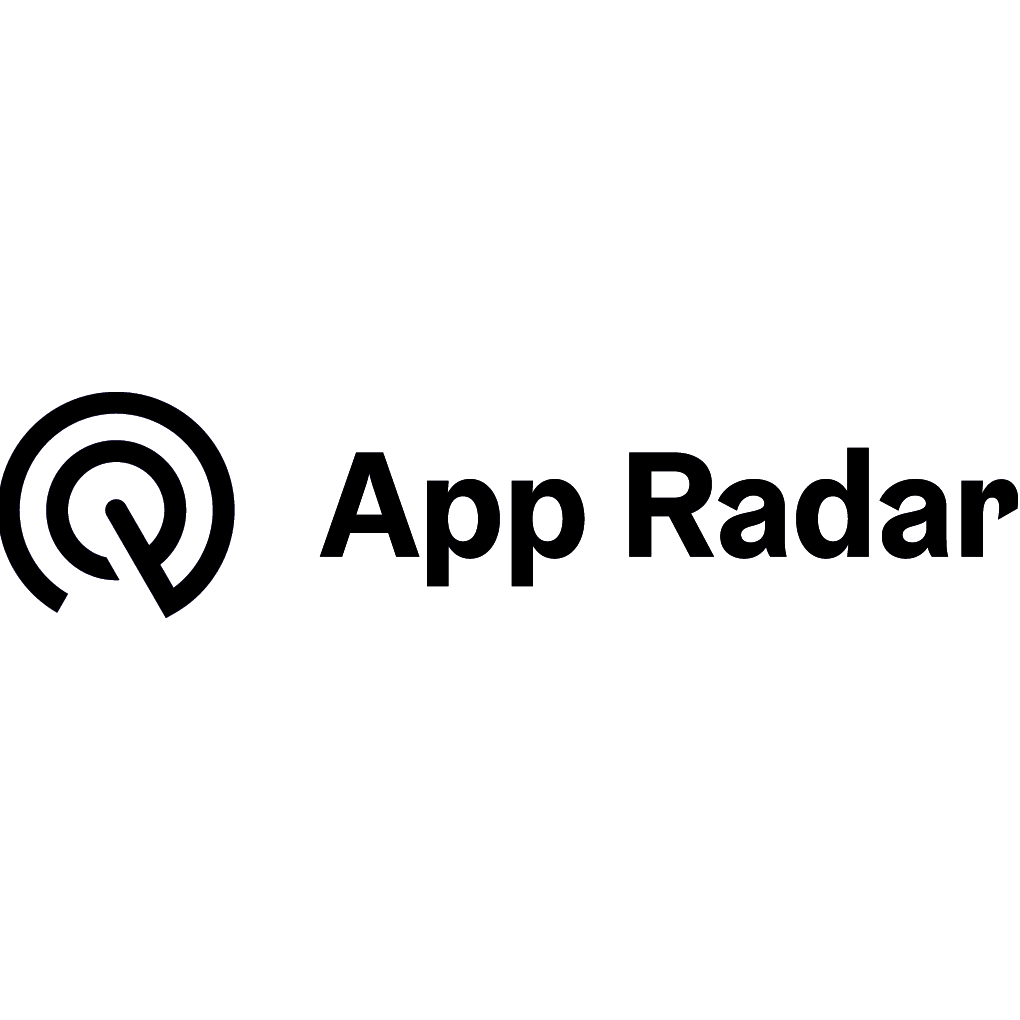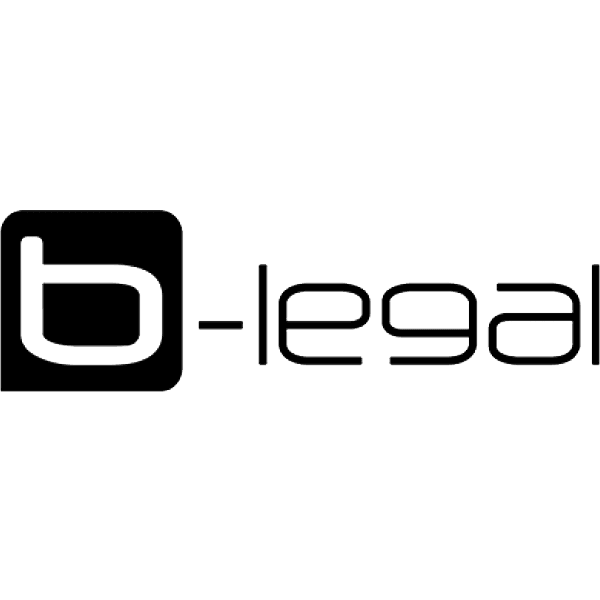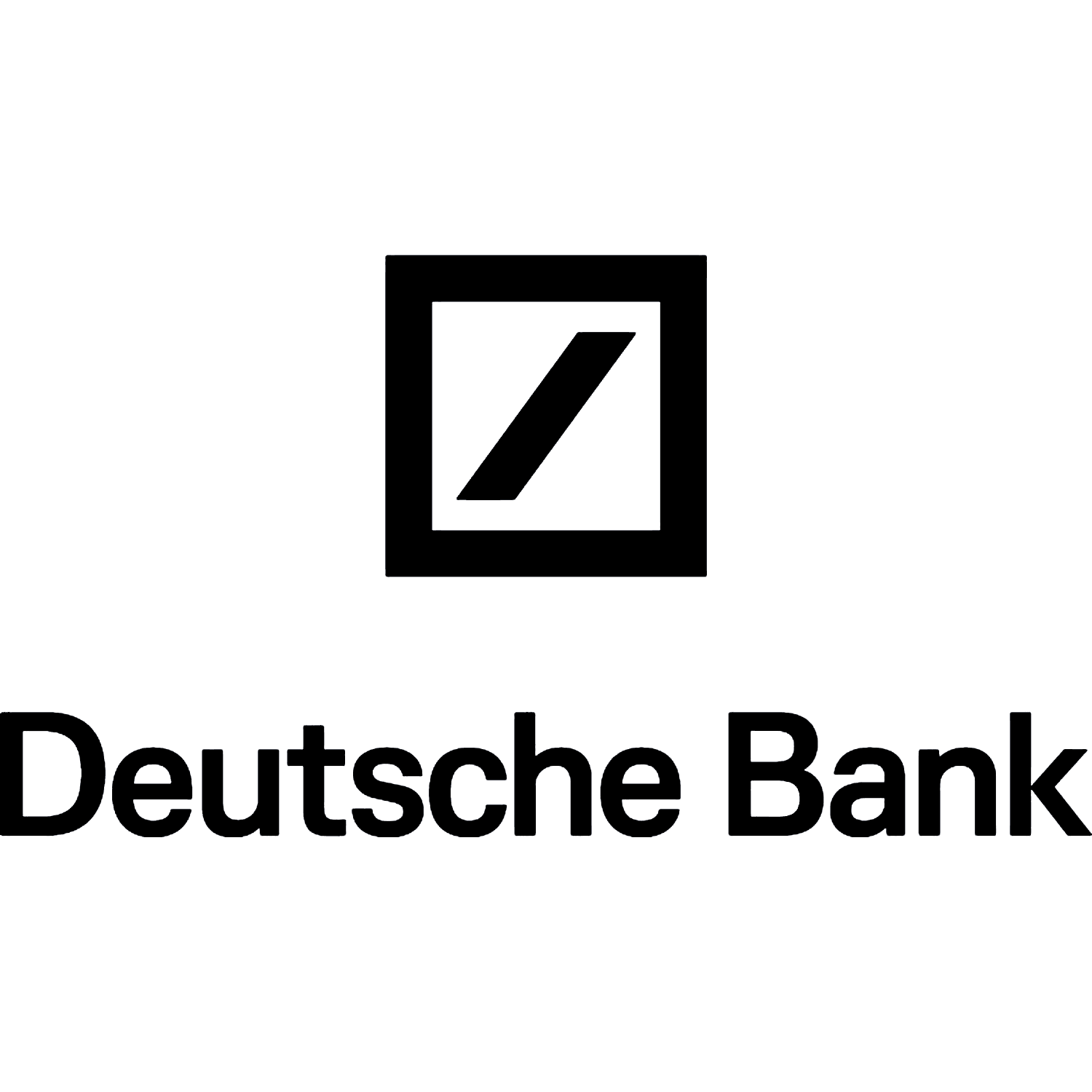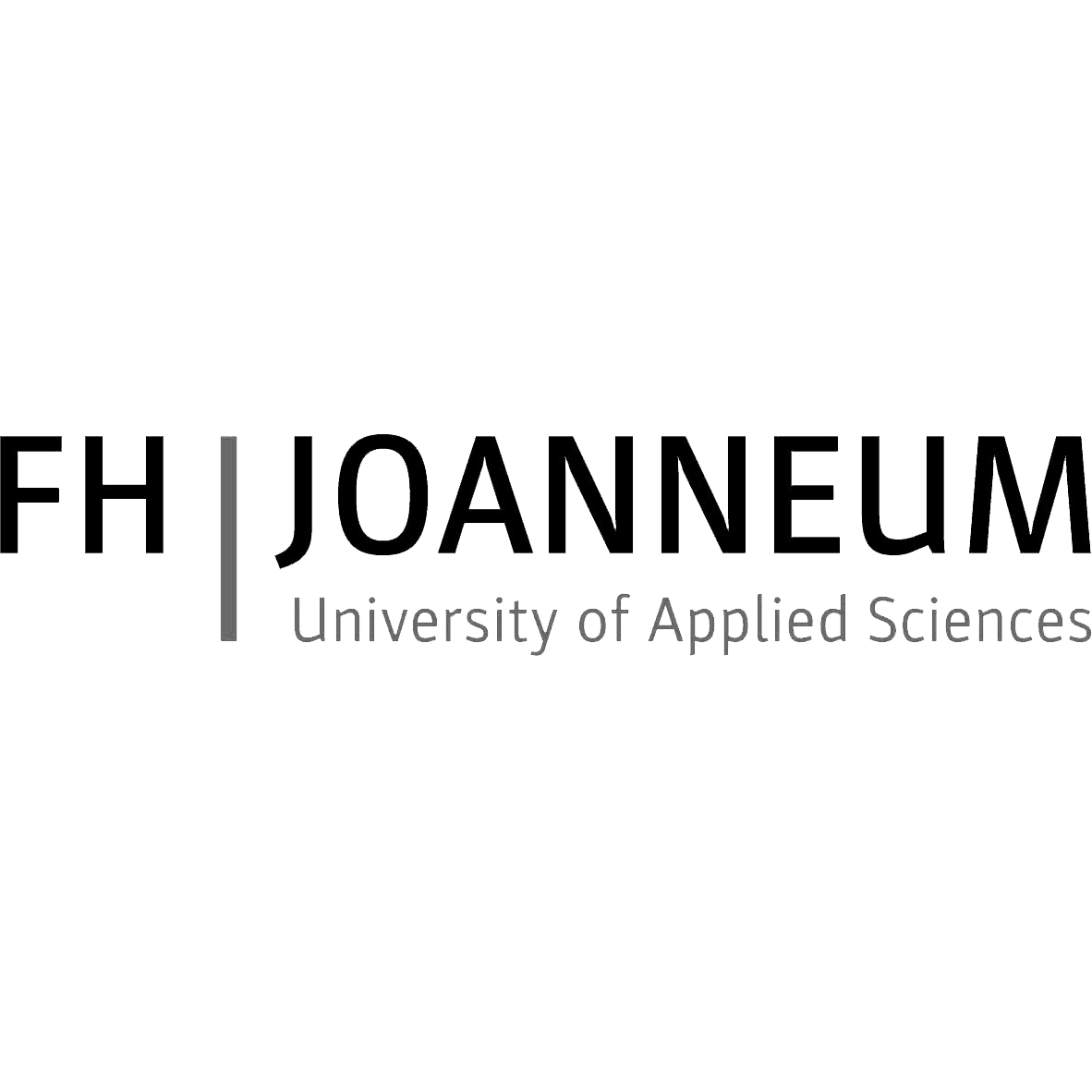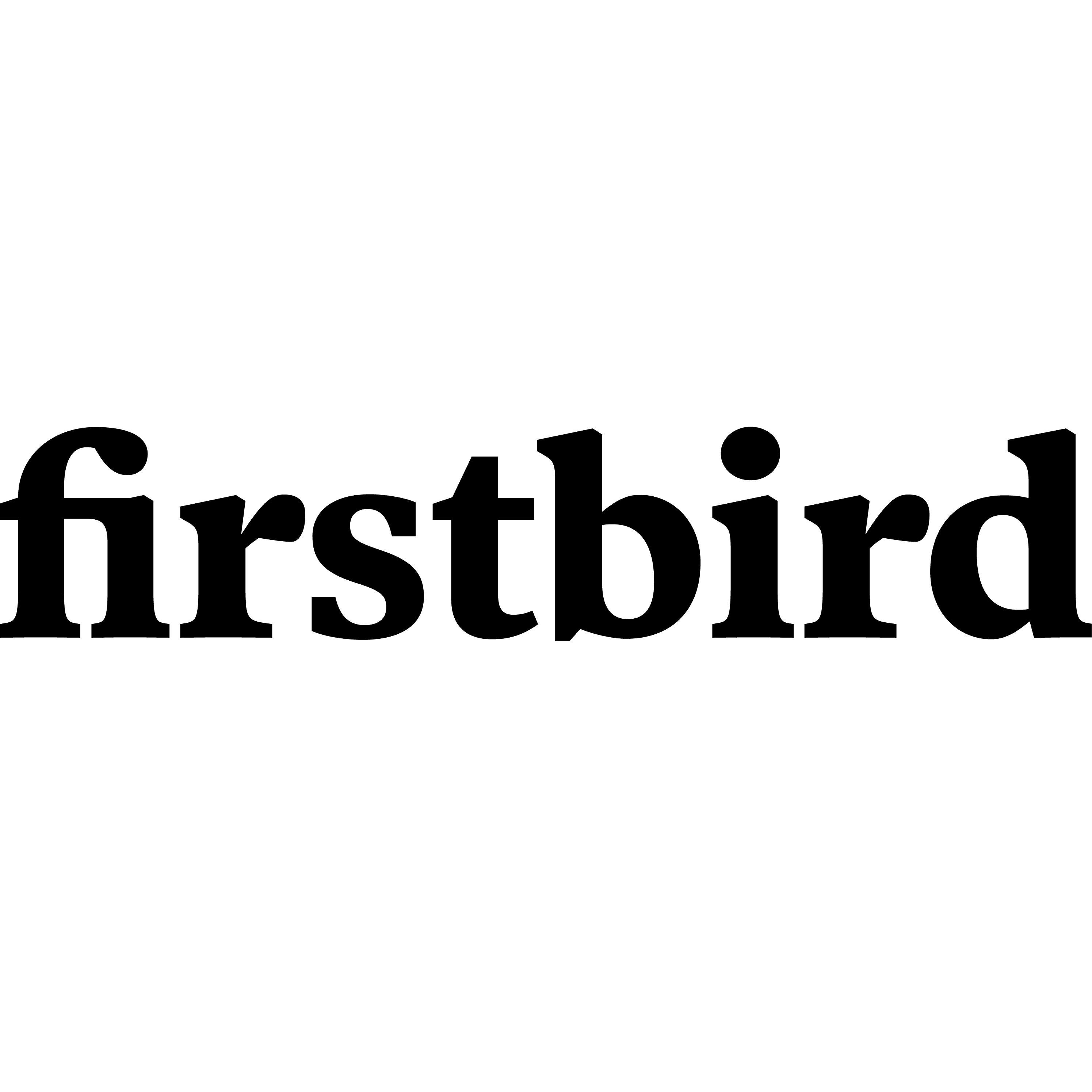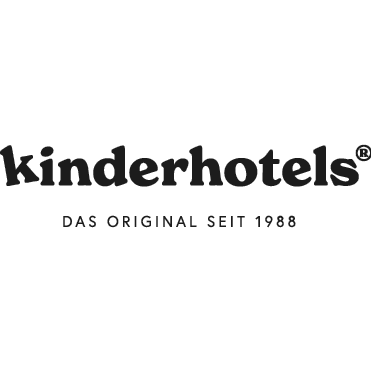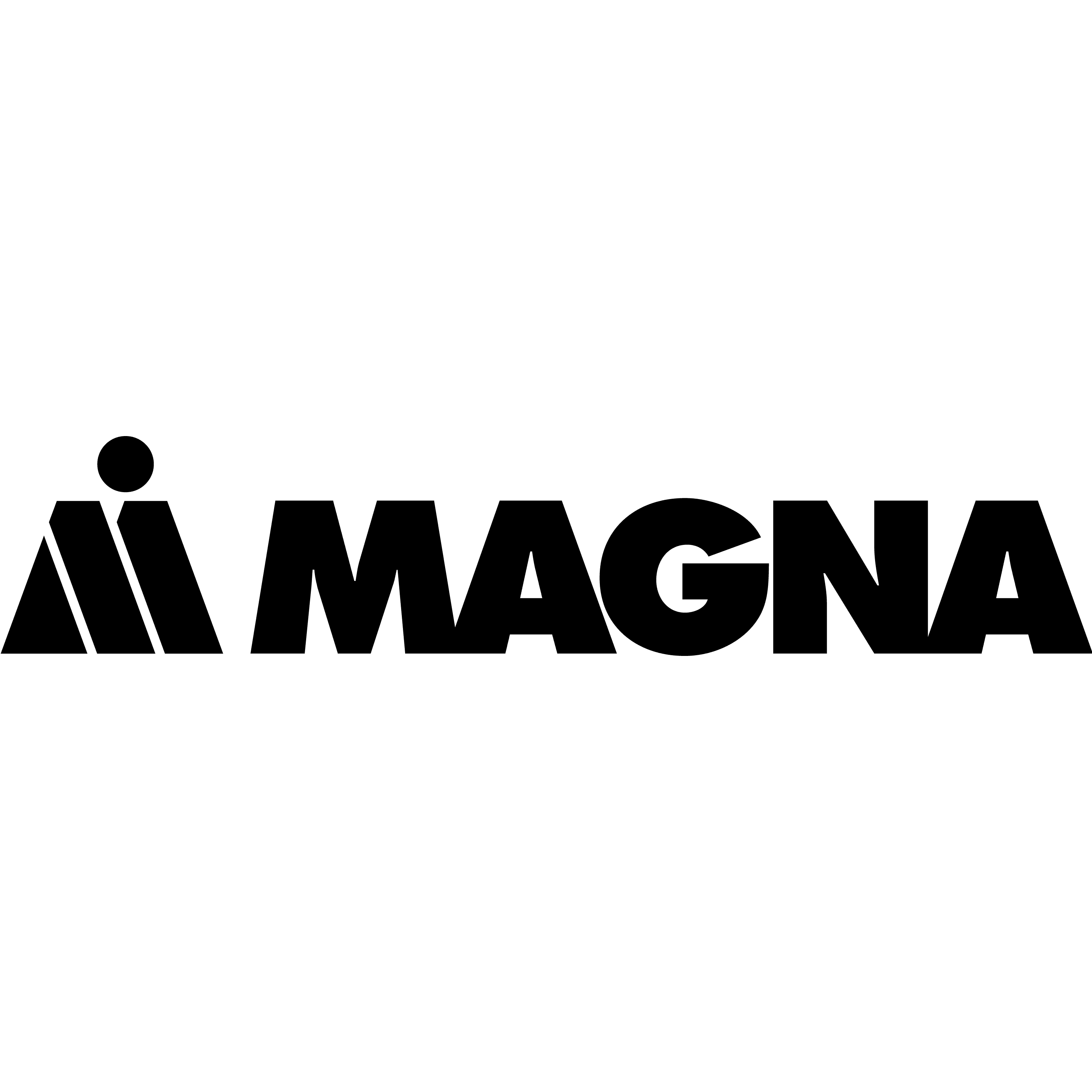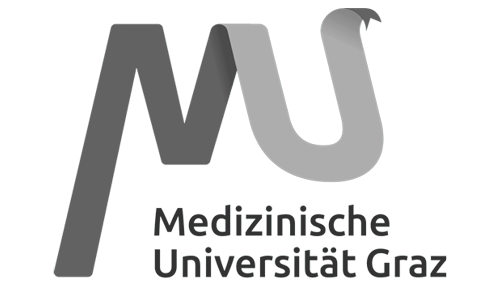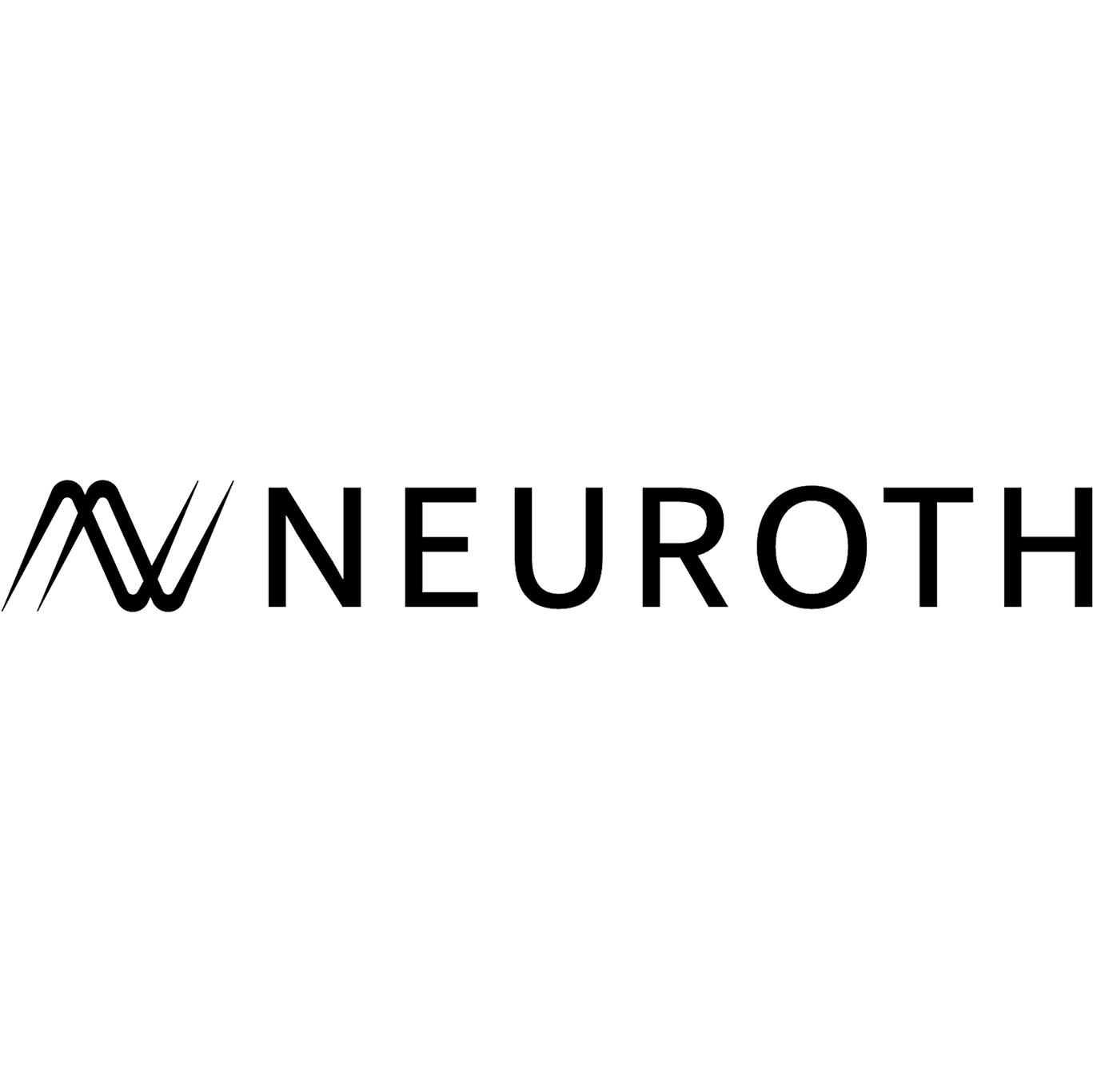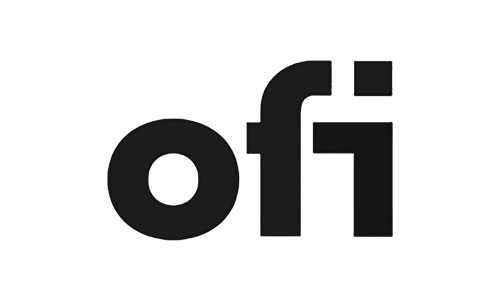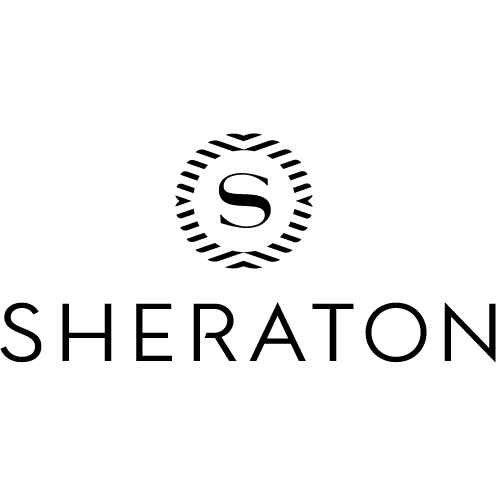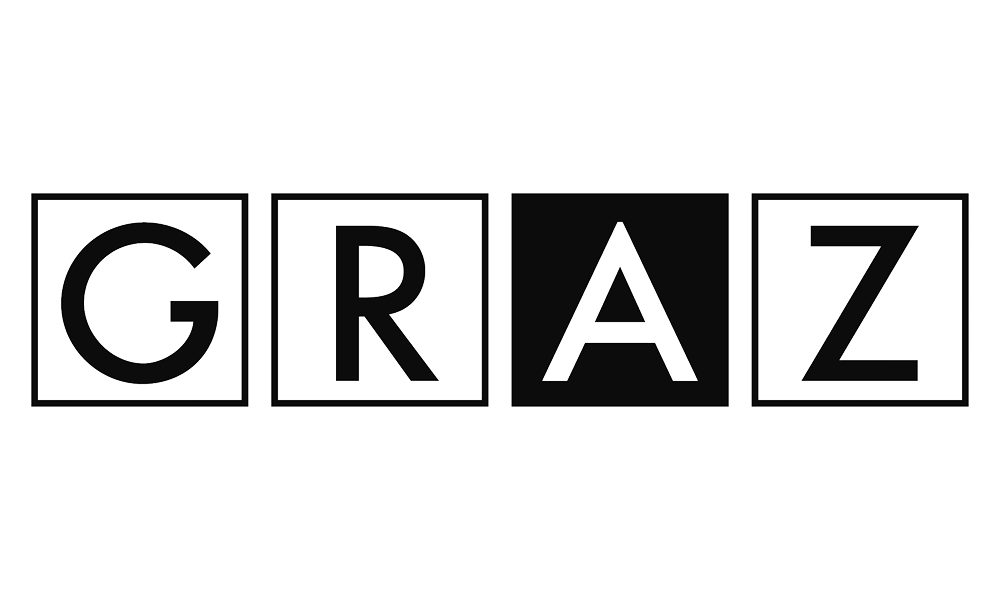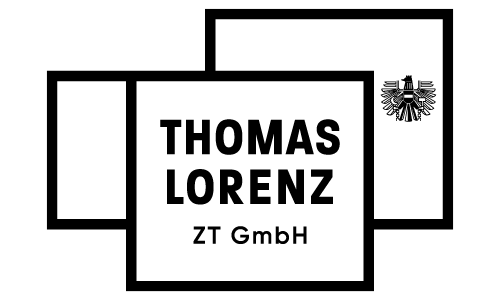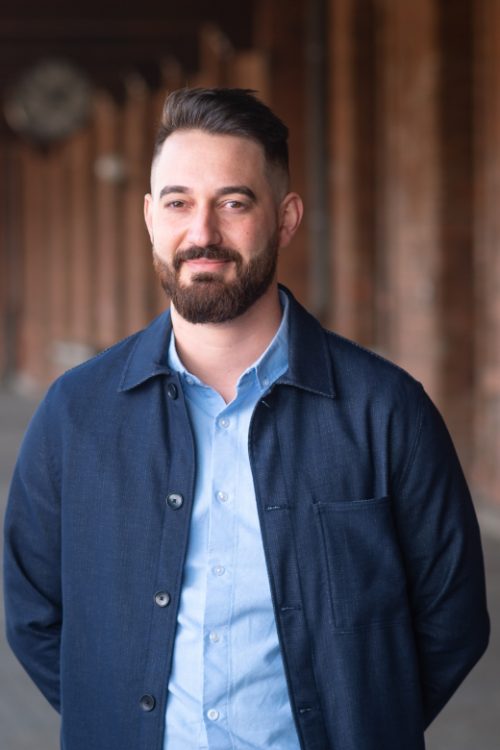 Stiasny Mobilitätsmanagement
Through the rebranding including the website of Stiasny Mobility Management, we finally have a more contemporary brand presence, which properly communicates our values and ultimately appeals to our target group.Zeitgeist Agentur is my first choice for branding in Graz.
Alexander Fellner Stiasny, B.Sc.
Sie suchen ansprechendes Grafikdesign aus Dubai?