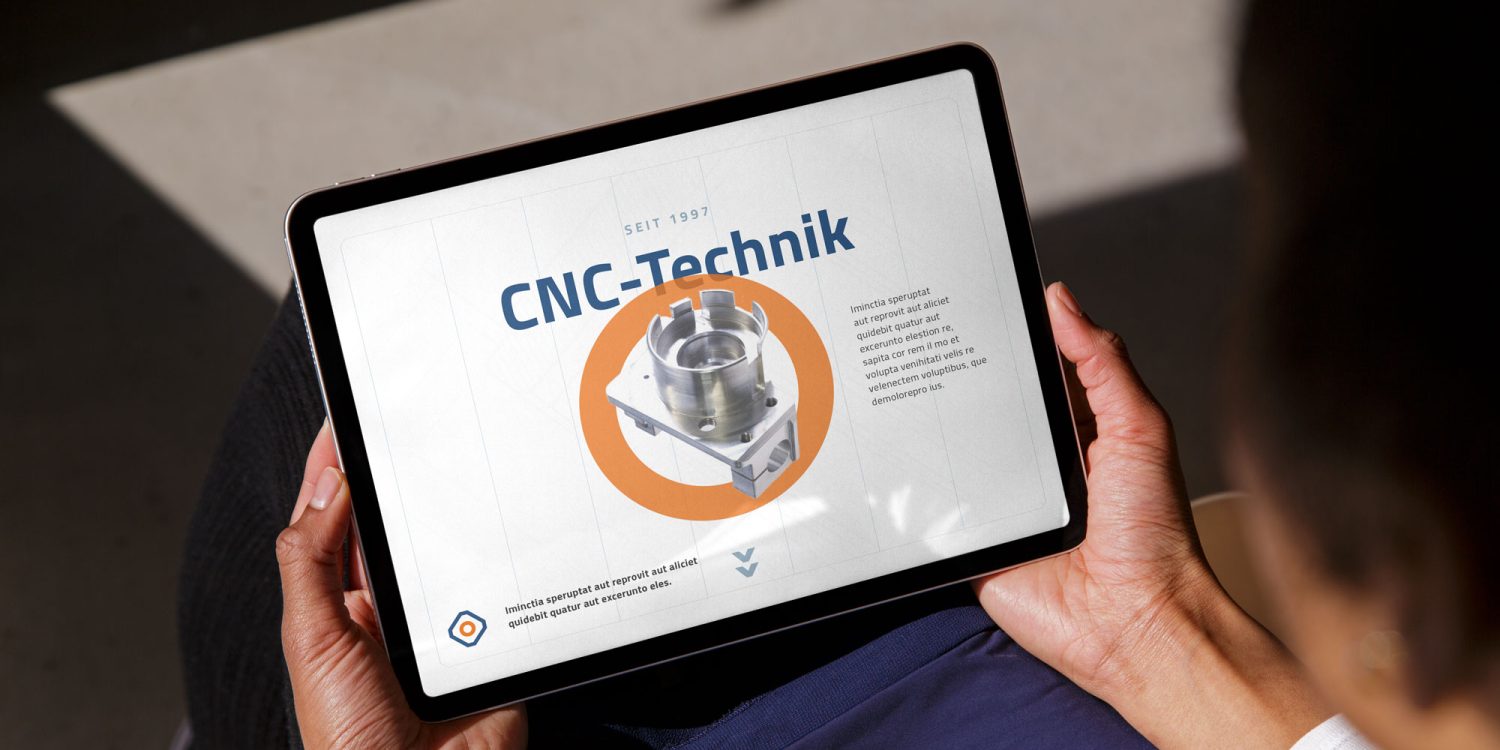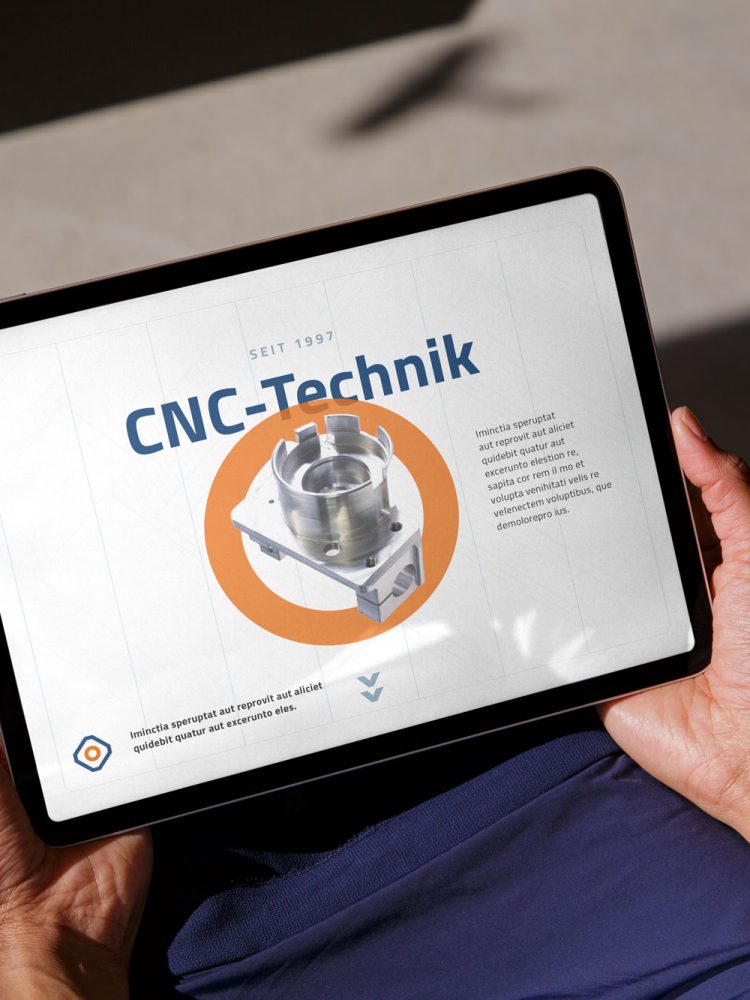 The presentation strength of a brand depends on how impressive its appearance is. As a modern Dubai web design agency, we offer customized and high quality web design that impresses.
Our focus is on making the best possible use of companies' existing potential to successfully communicate their messages.

Our UI/UX design solution aims to welcome website visitors as customers in the future. This includes creating a sound and modern web strategy based on user stories, profiles and market analysis.
We offer individual solutions for diverse technical requirements at the most modern technical level: from the development of HTML, PHP and JS to websites based on frameworks, such as Wordpress or Shopify.
Our services also include reliable, high-speed and flexibly scalable hosting options for the best possible performance, as well as ongoing monitoring, continuous adjustments and fast, efficient support in emergencies.
The website is the most important digital expression of your company.
We are at your disposal for non-binding initial consultations on potential analyses or concrete project inquiries.
Nobody likes to wait. Especially not users when they first visit a website.
Even for large web projects, our loading time is less than 1 second.
Our websites are always designed to provide an engaging and effortless user experience.
Targeted, customized design and user-friendliness convince potential customers.
Our websites are based on a flexible web framework and can be easily extended at any time in the future.
We communicate clearly, are open to creative ideas and always strive for quick solutions.
Through content management, we make it possible to maintain content easily and independently.
This leaves room for the autonomous and unhindered development of the company's own brand.
How are our websites created?
In a free initial consultation, we jointly identify new opportunities for the respective brand and show potential for a new web design.
In doing so, we rely on a trusting and open relationship with our partners and maintain appreciative communication.
To stand out from other companies, one thing is of great advantage: an authentic and customized web strategy. We support you in this - whether B2B or B2C. In our web workshop we develop exactly the tools that are important to make a website special.
After defining the web strategy, we jointly create a clear schedule - with implementation sprints.
In general, we rely on transparent communication and regular updates to execute processes quickly, easily and exactly according to plan.
Based on the previously defined requirements and the developed brand strategy, we develop a screen design. As a first preview of the future website, we provide pre-designed stylescapes with different visual elements to gather further inspiration. In this way, we get one step closer to the finished brand.
Subsequently, the technical implementation of the website takes place on the basis of the designed template. During implementation, we attach great importance to a uniform and user-friendly appearance.
Programming, development and web design are a creative process with a lot of thinking. Here, too, we maintain an active and appreciative communication relationship with the company.
Websites, as the face of a company, are constantly updated. At a time when technological innovation is part of everyday life, we are happy to offer ongoing support to help a brand grow sustainably.
With a comprehensible guide, we enable independent maintenance and are always available for further questions and new projects.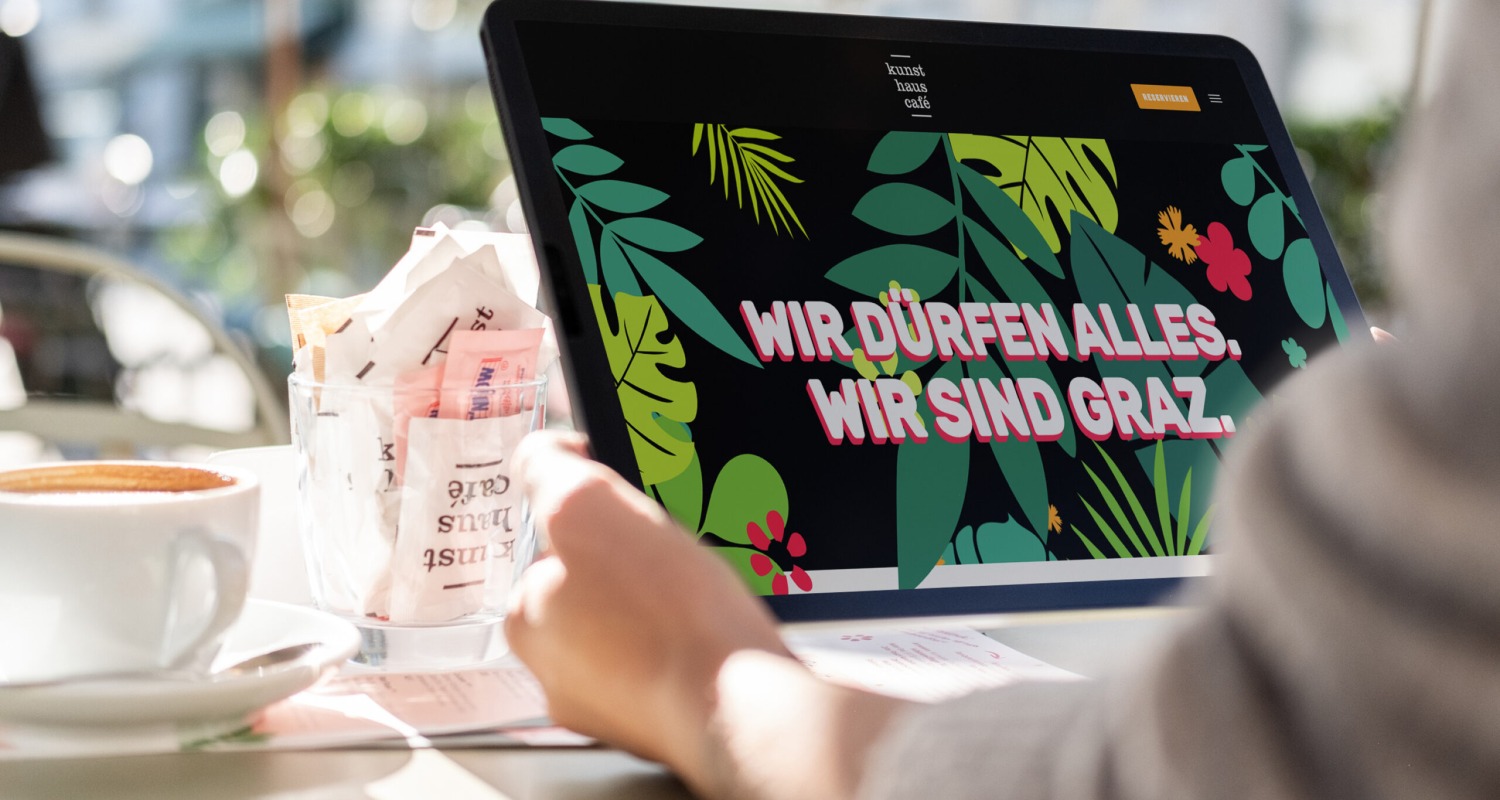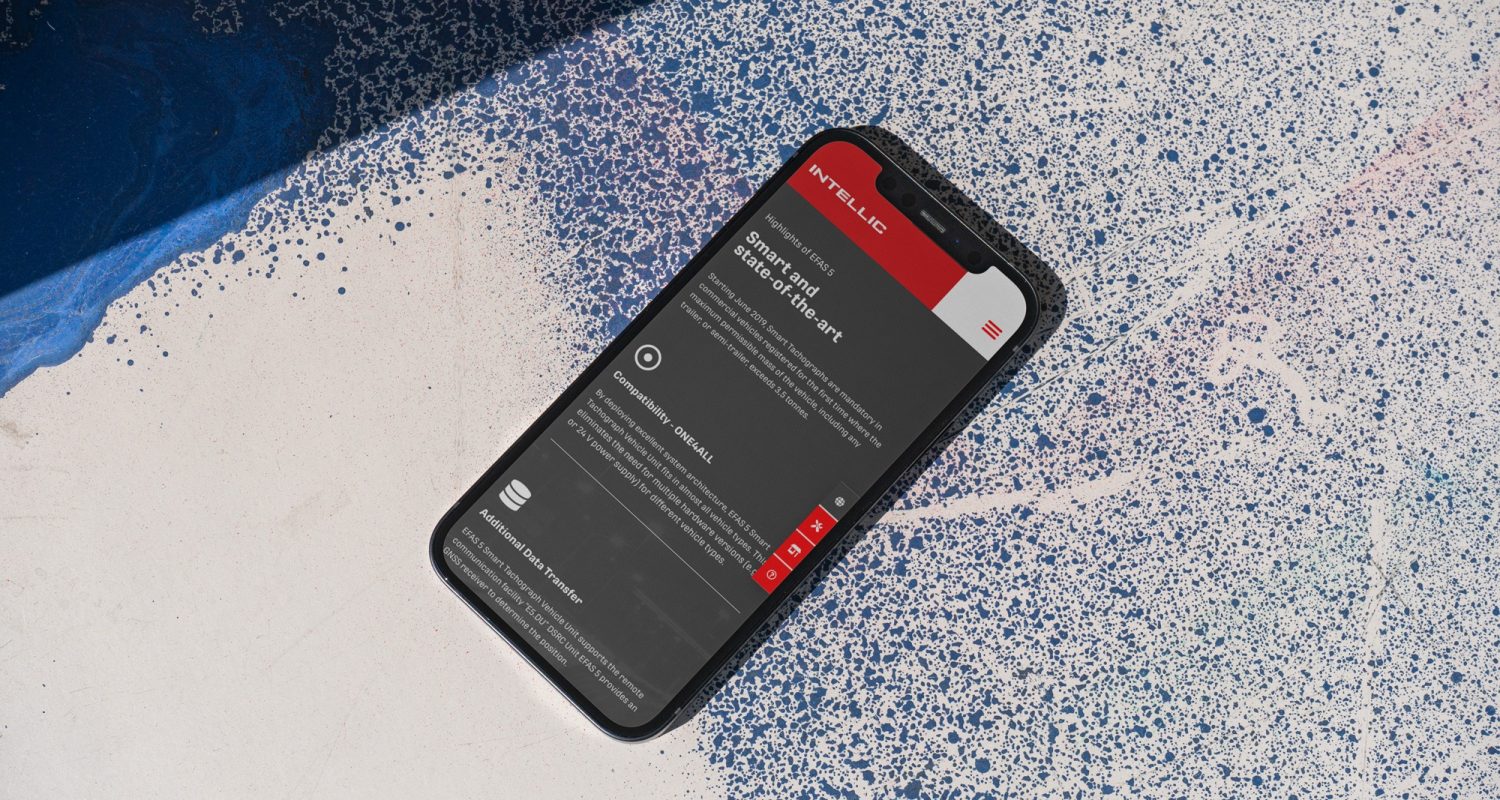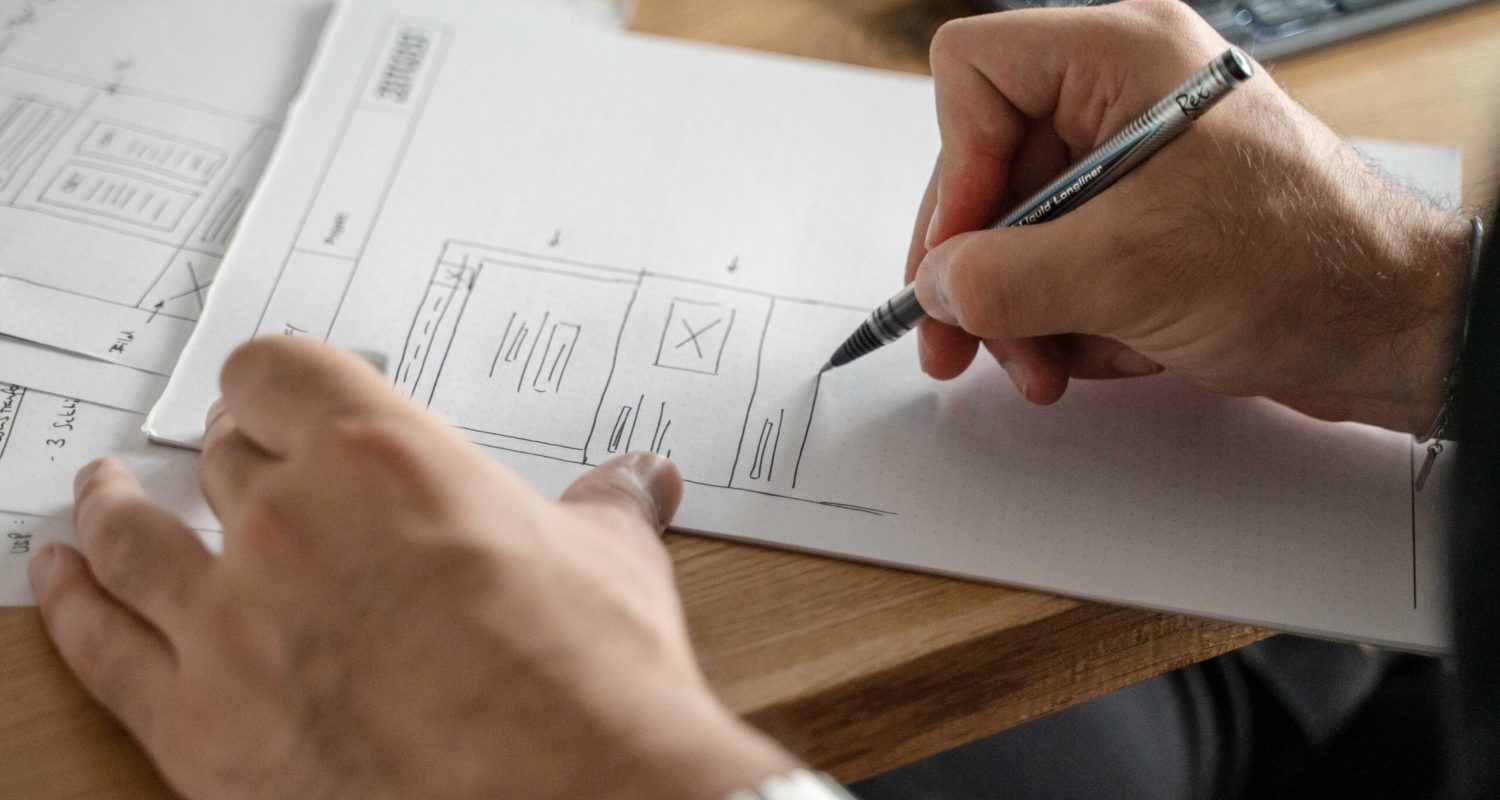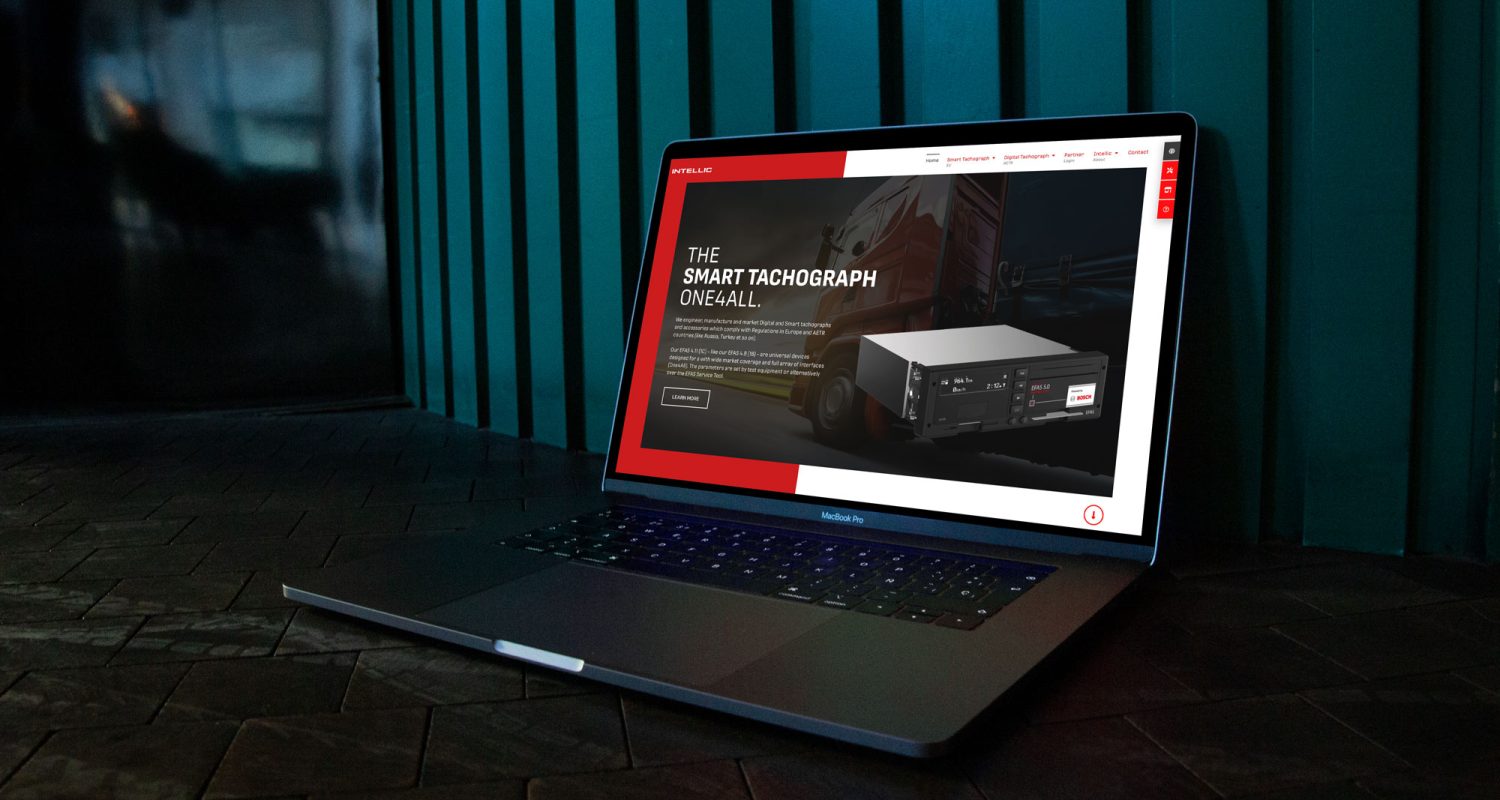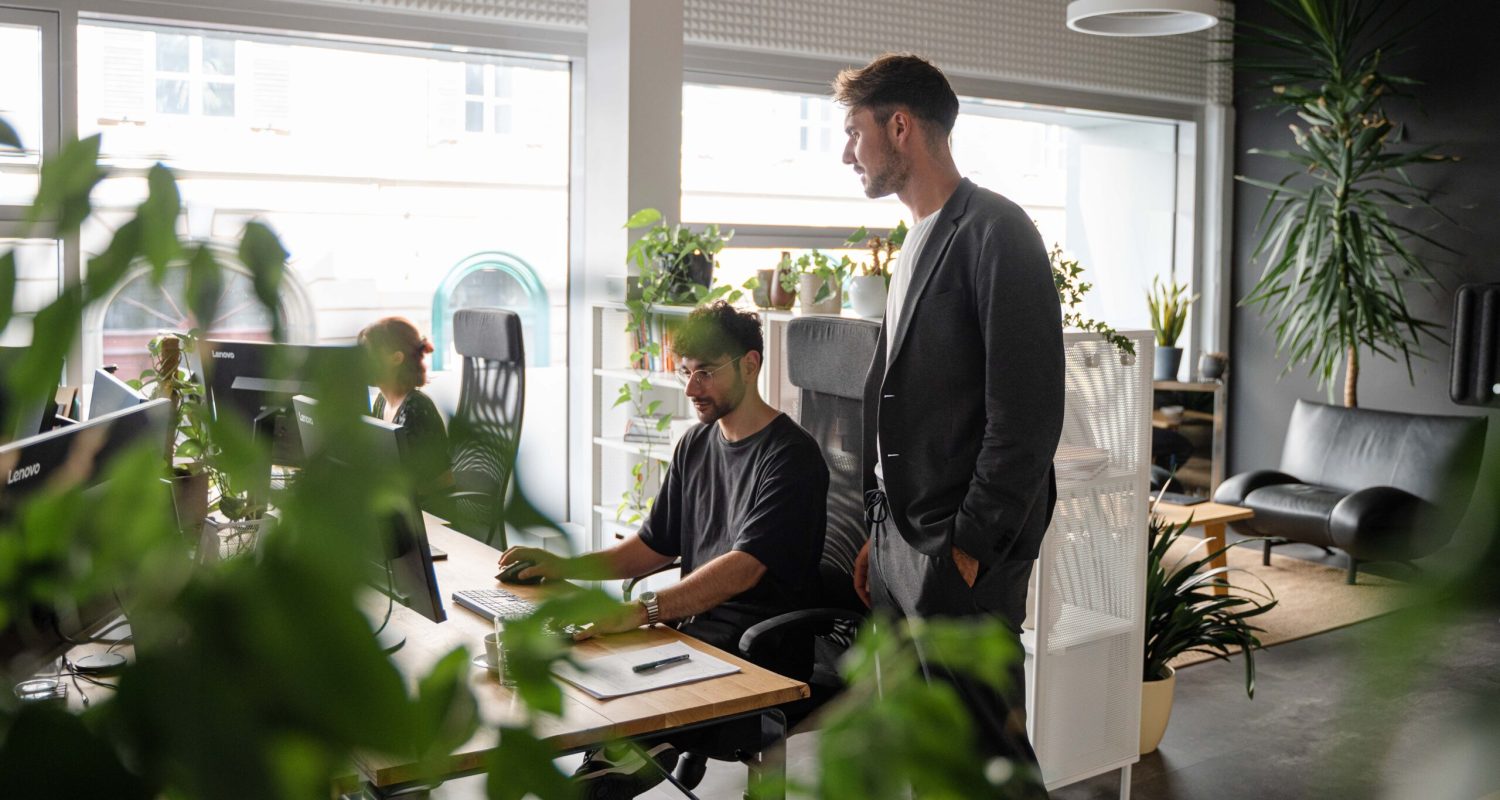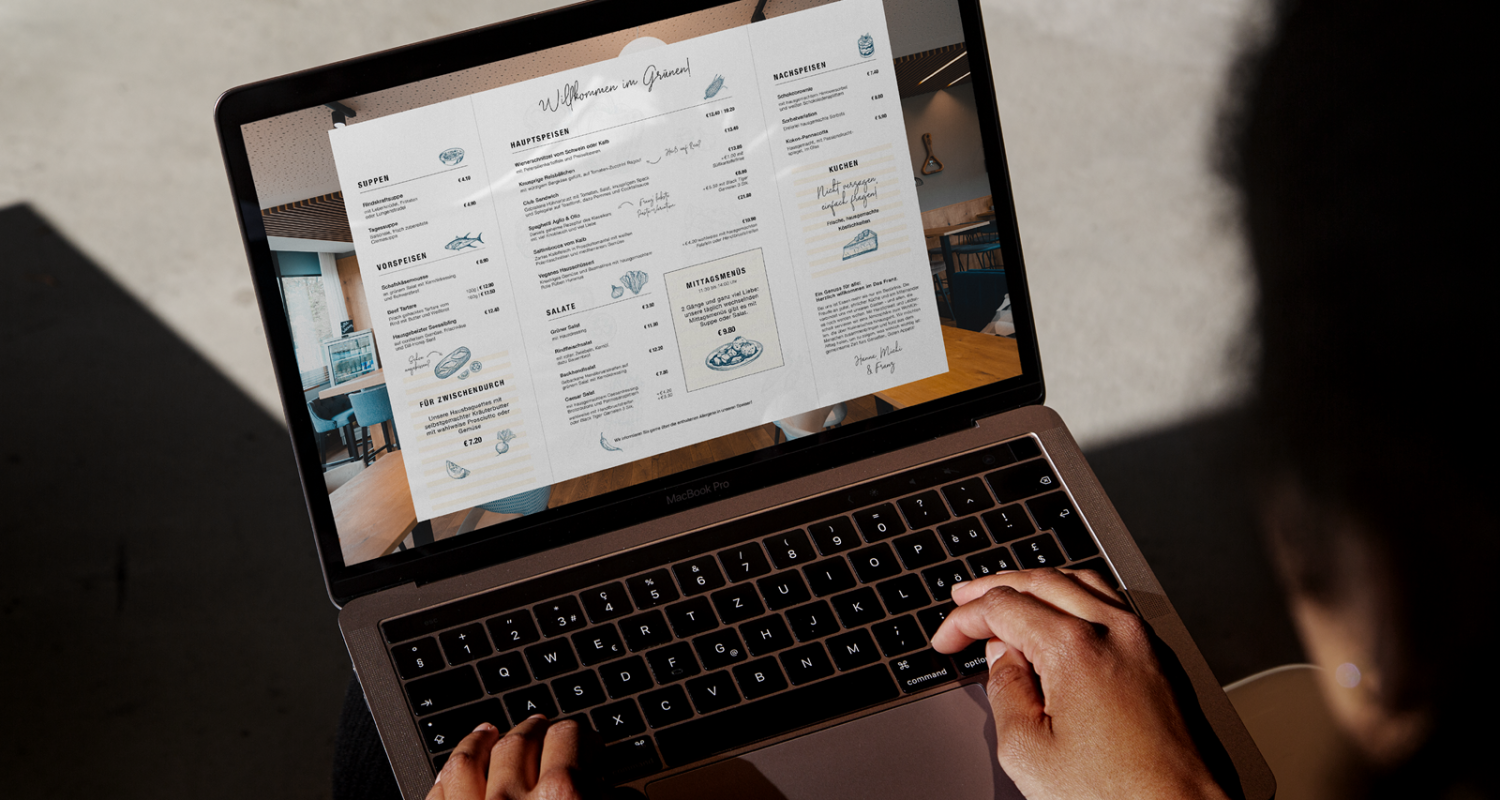 Over 60% would not recommend a company to others if its website did not look good. (Source: socpub.com)
94% decide on the quality of a website based on its design. (Source: webfx.com)
Over 89% of potential customers buy elsewhere if the first impression is bad (source: webfx.com).
If the web design is not convincing, more than 40% of users jump off immediately. (Source: review42.com)
Strong brands that trust us.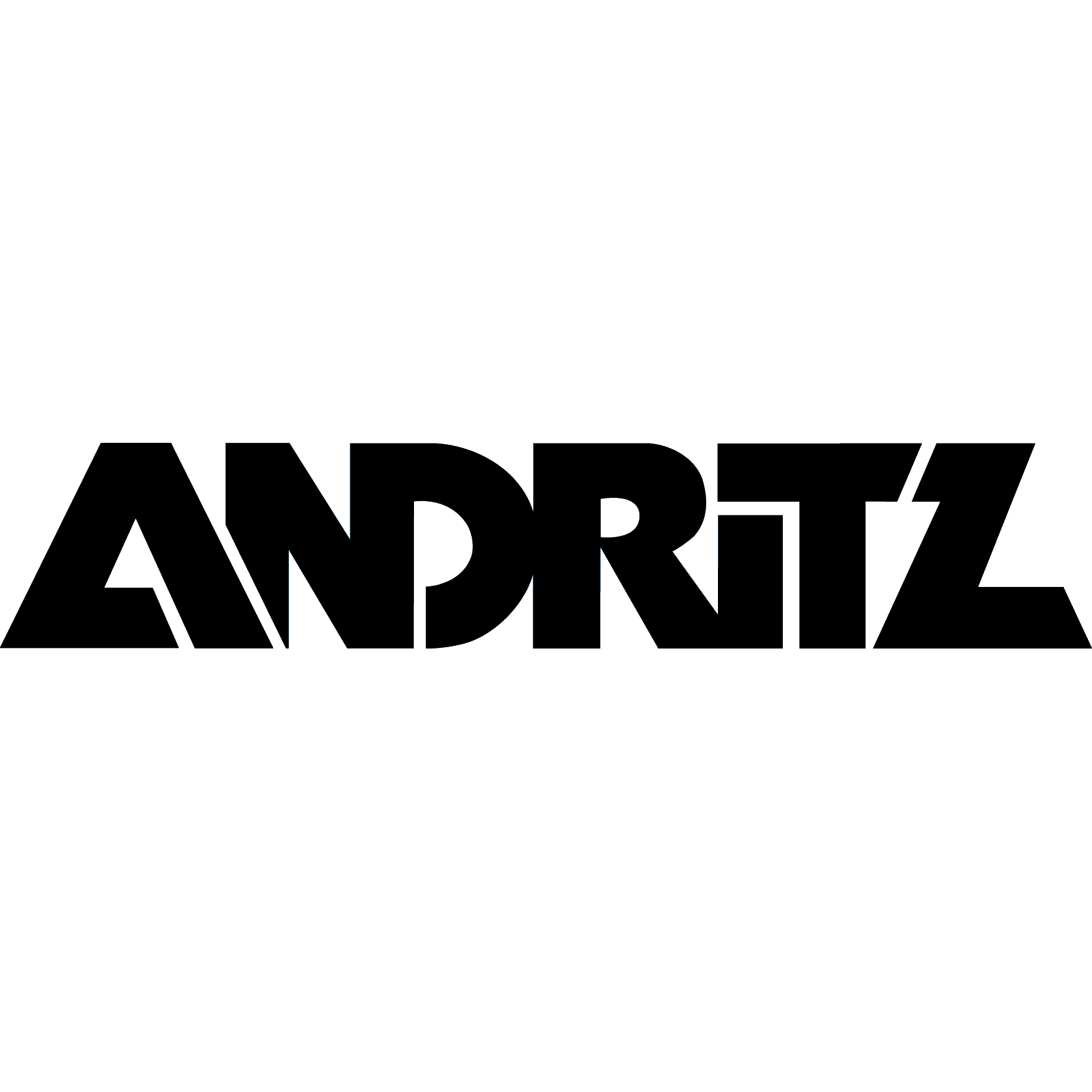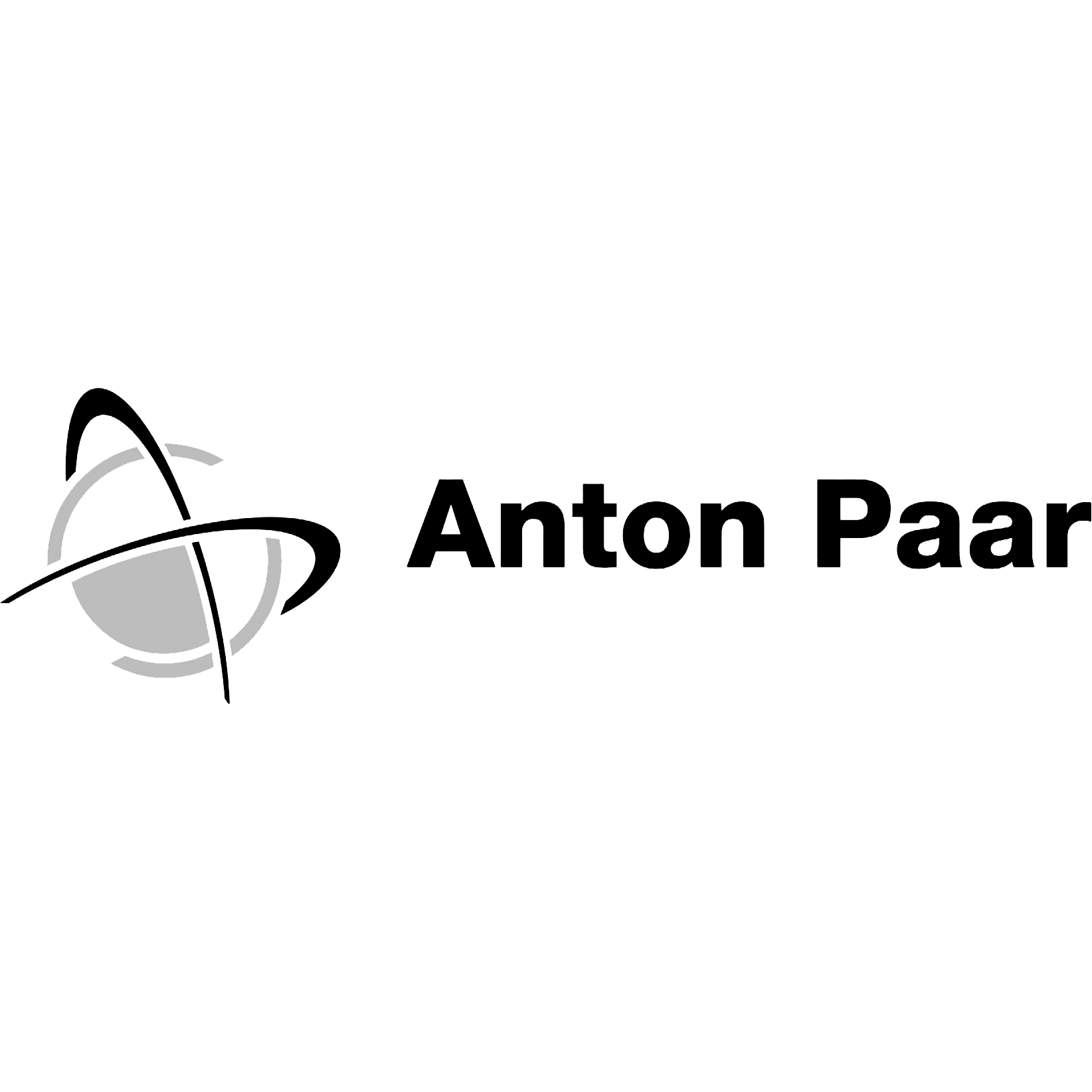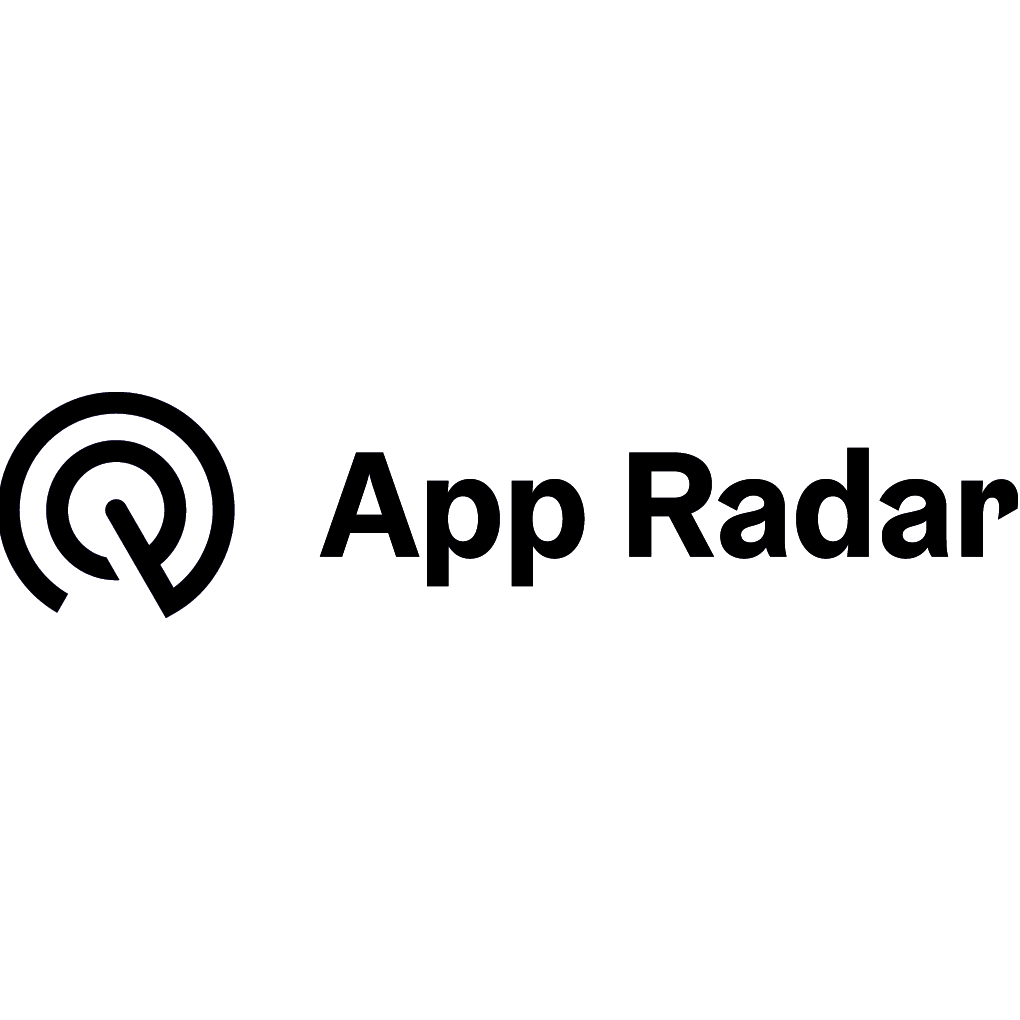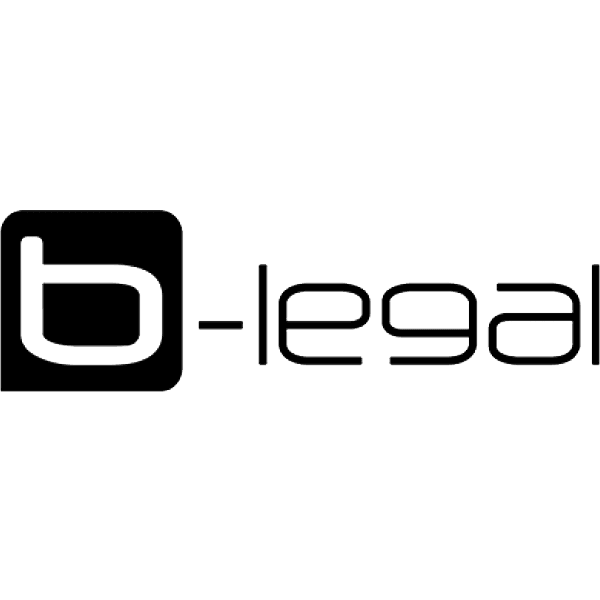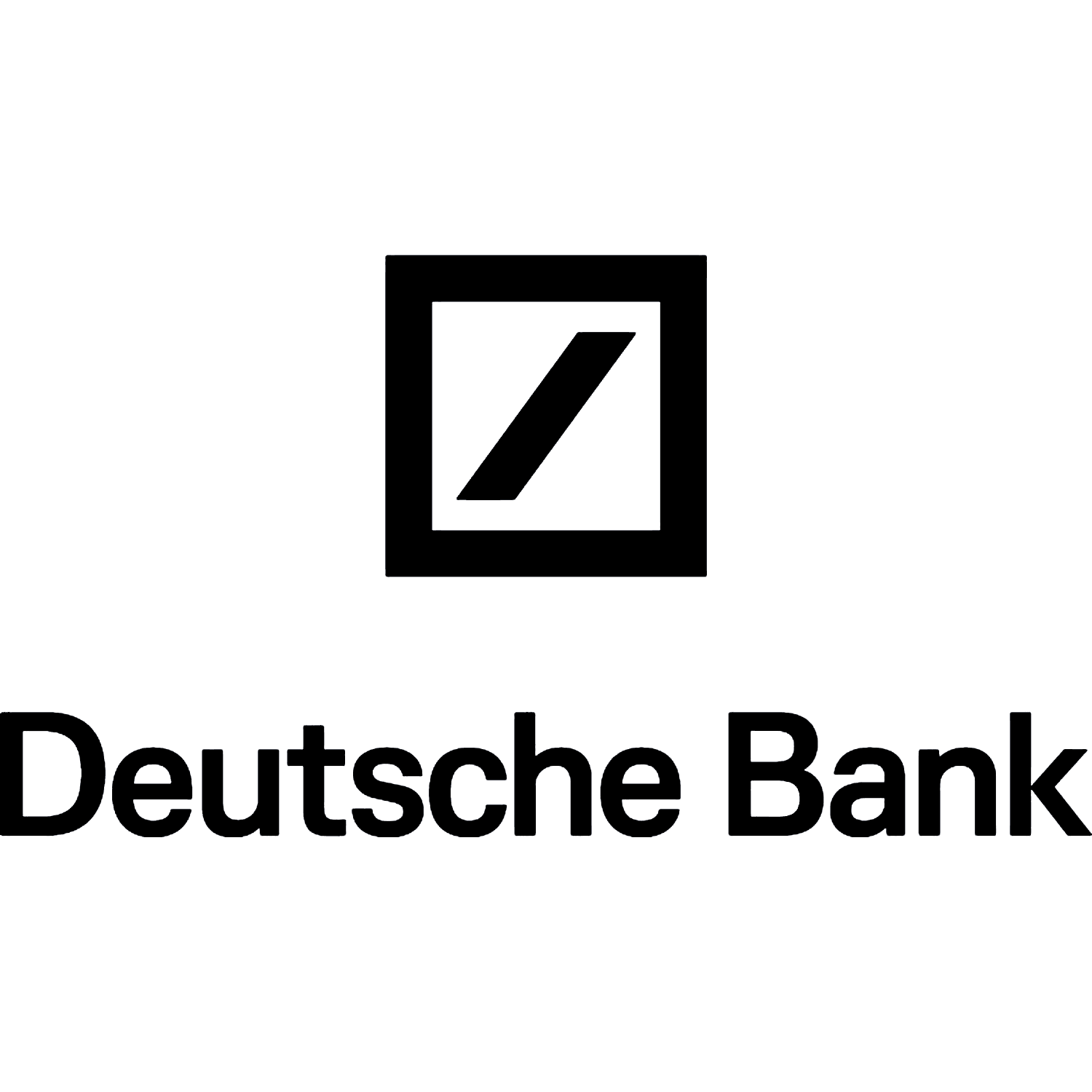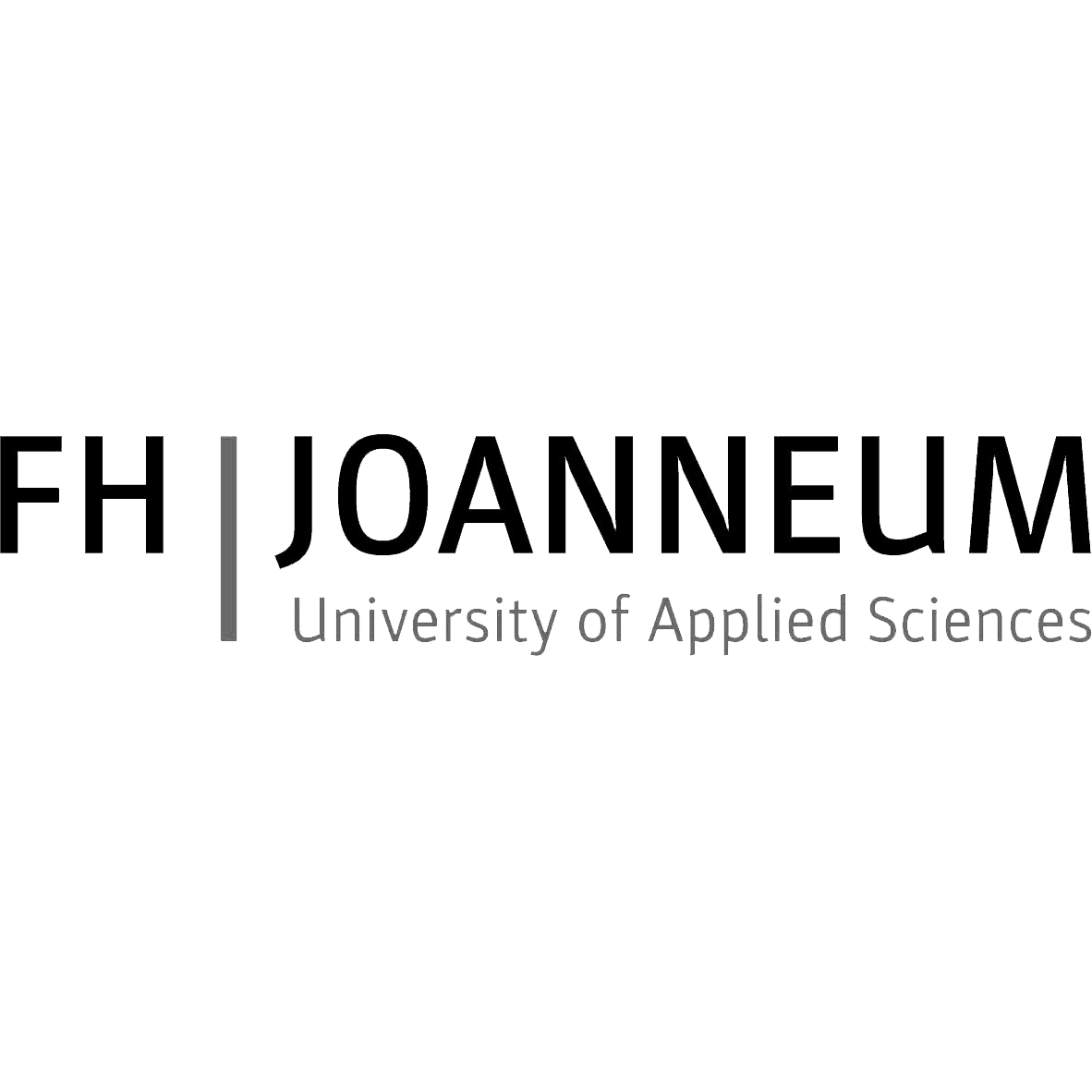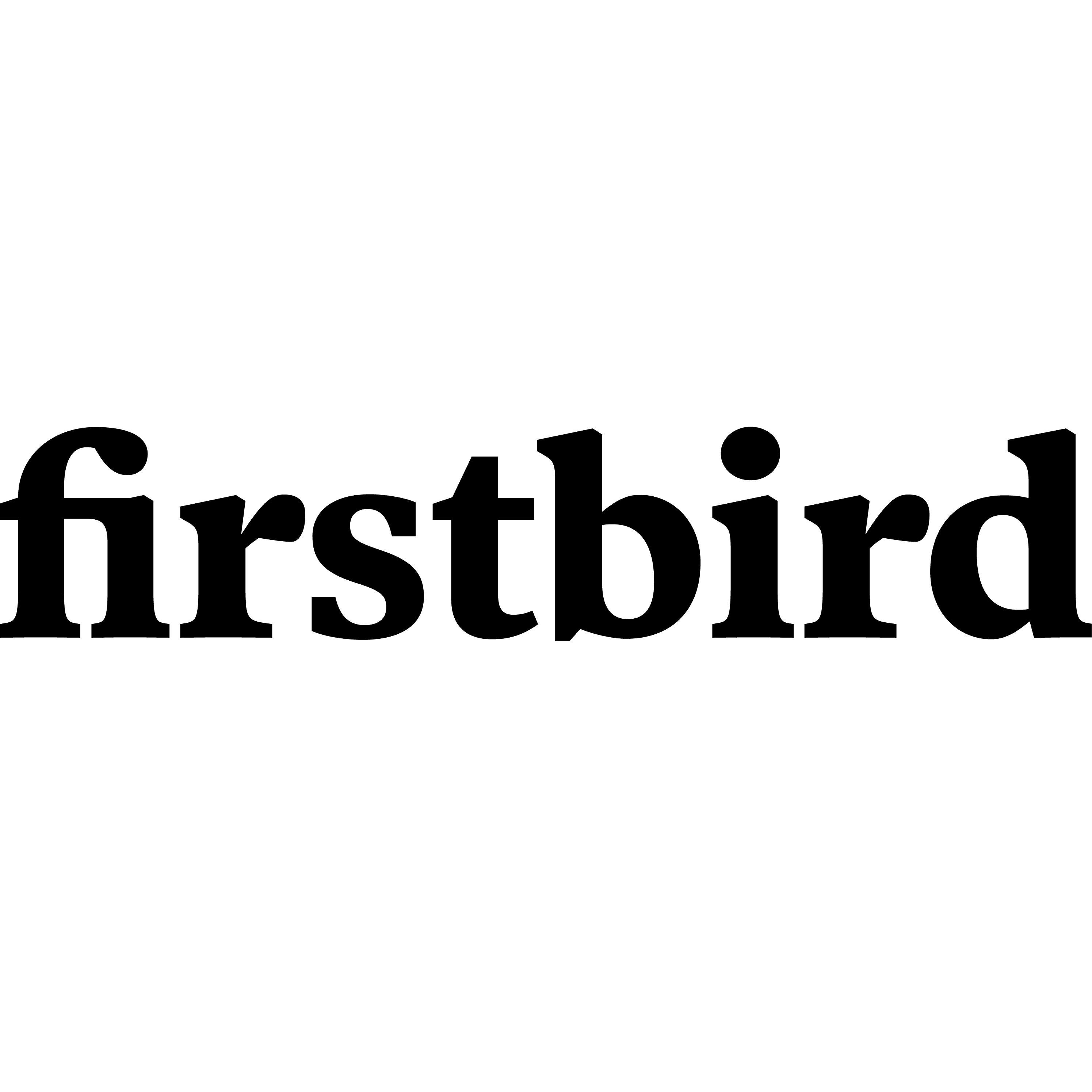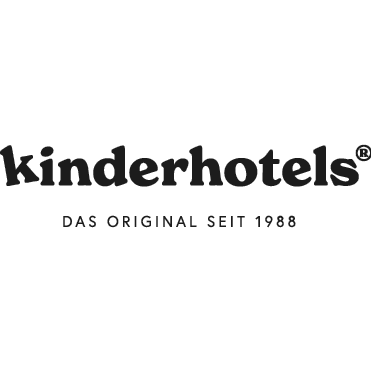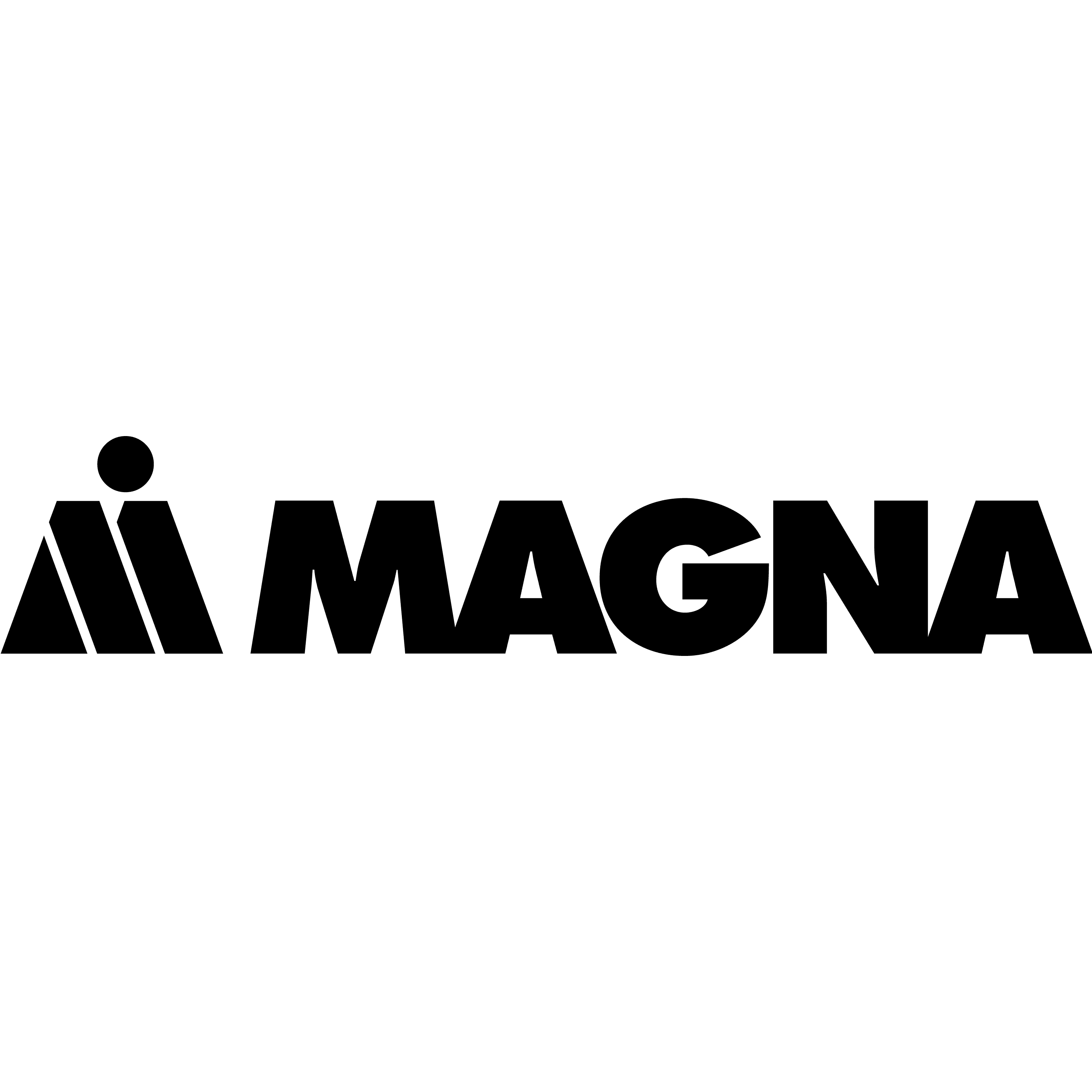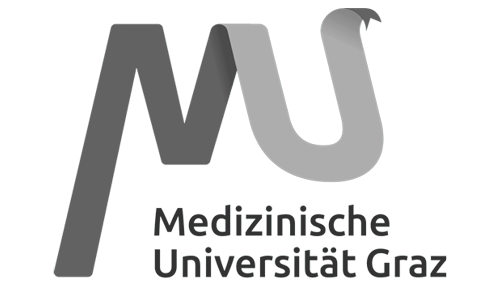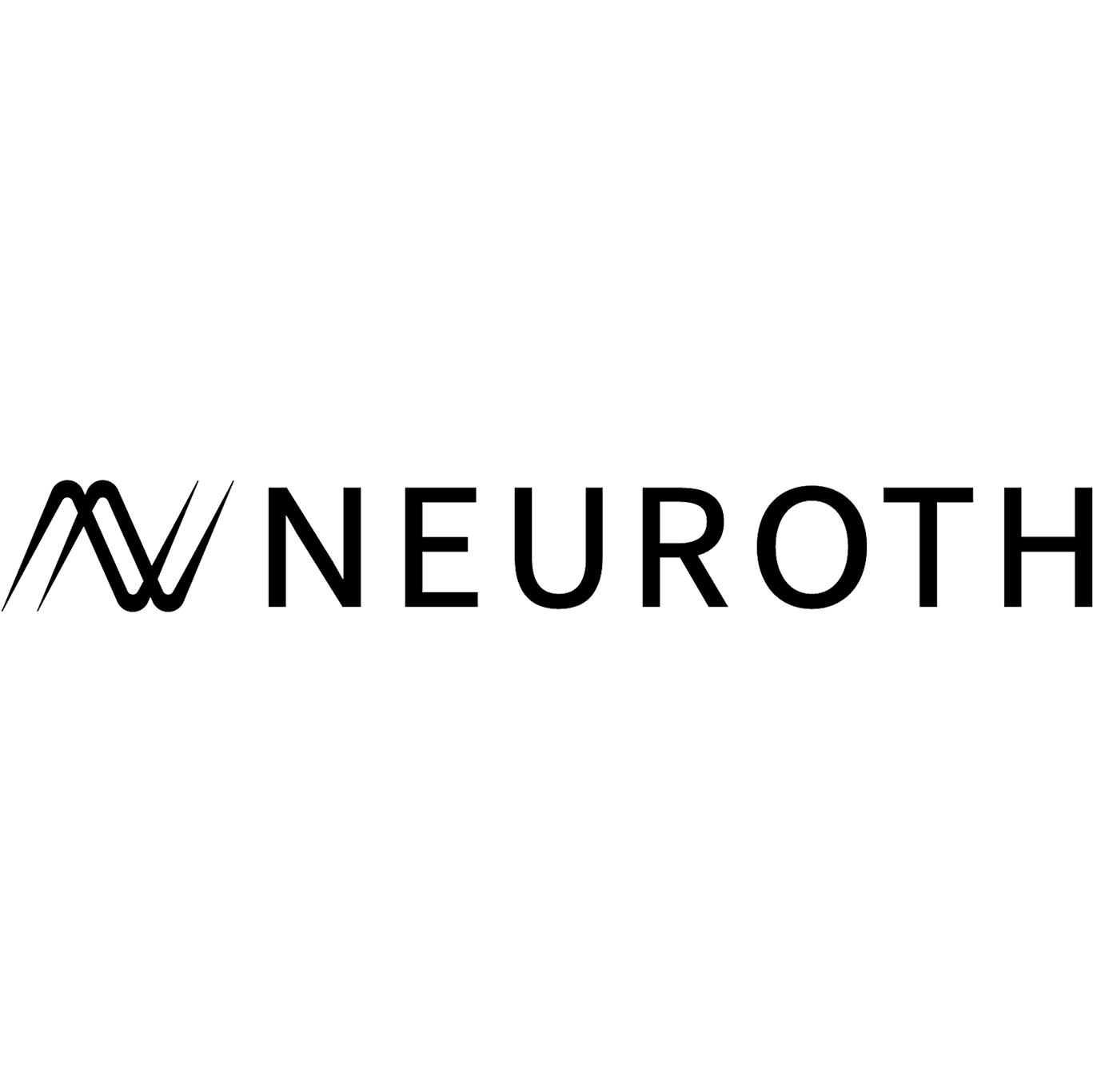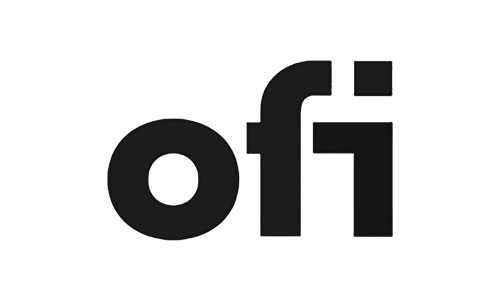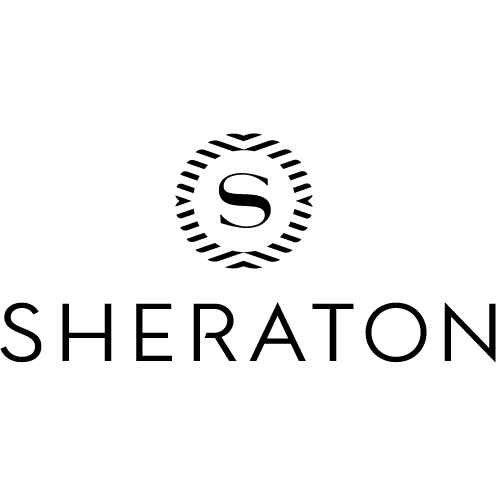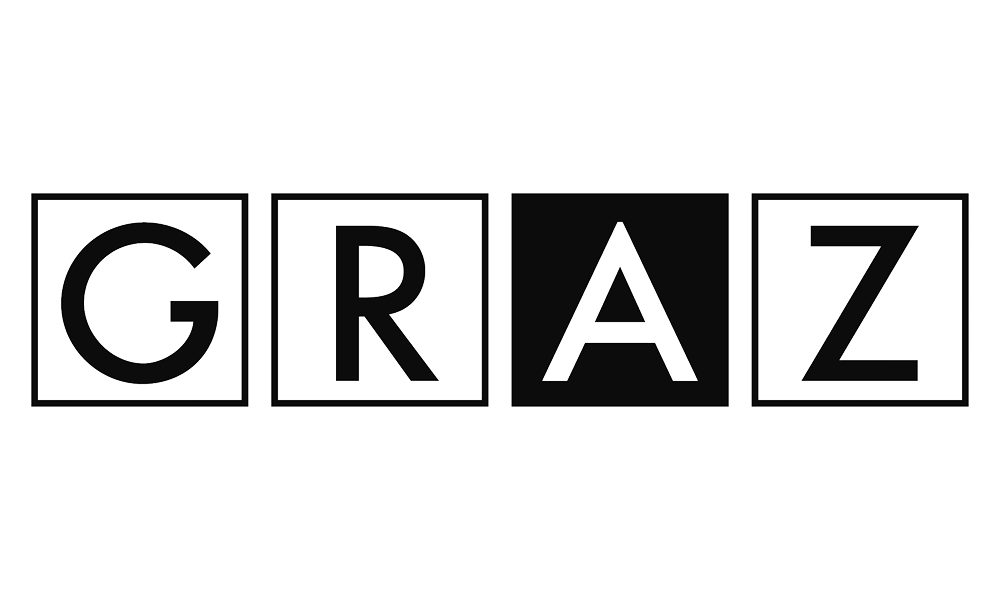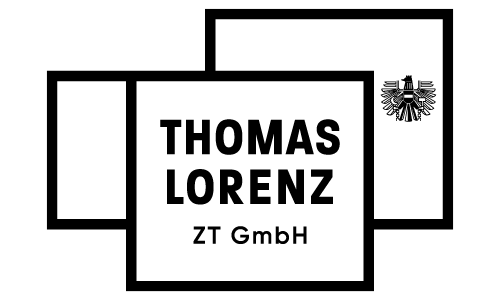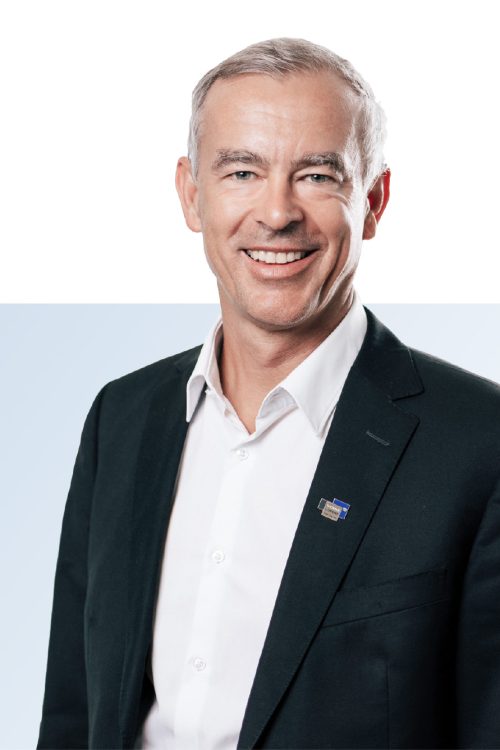 We are extremely satisfied with the creation of our new company websites, both design and development. With Zeitgeist we have found a web design agency from Dubai, which successfully accompanies us in the digitalization.
Dr. Dipl.-Ing. Thomas Lorenz
Managing Director & Founder