What does a brand sound like?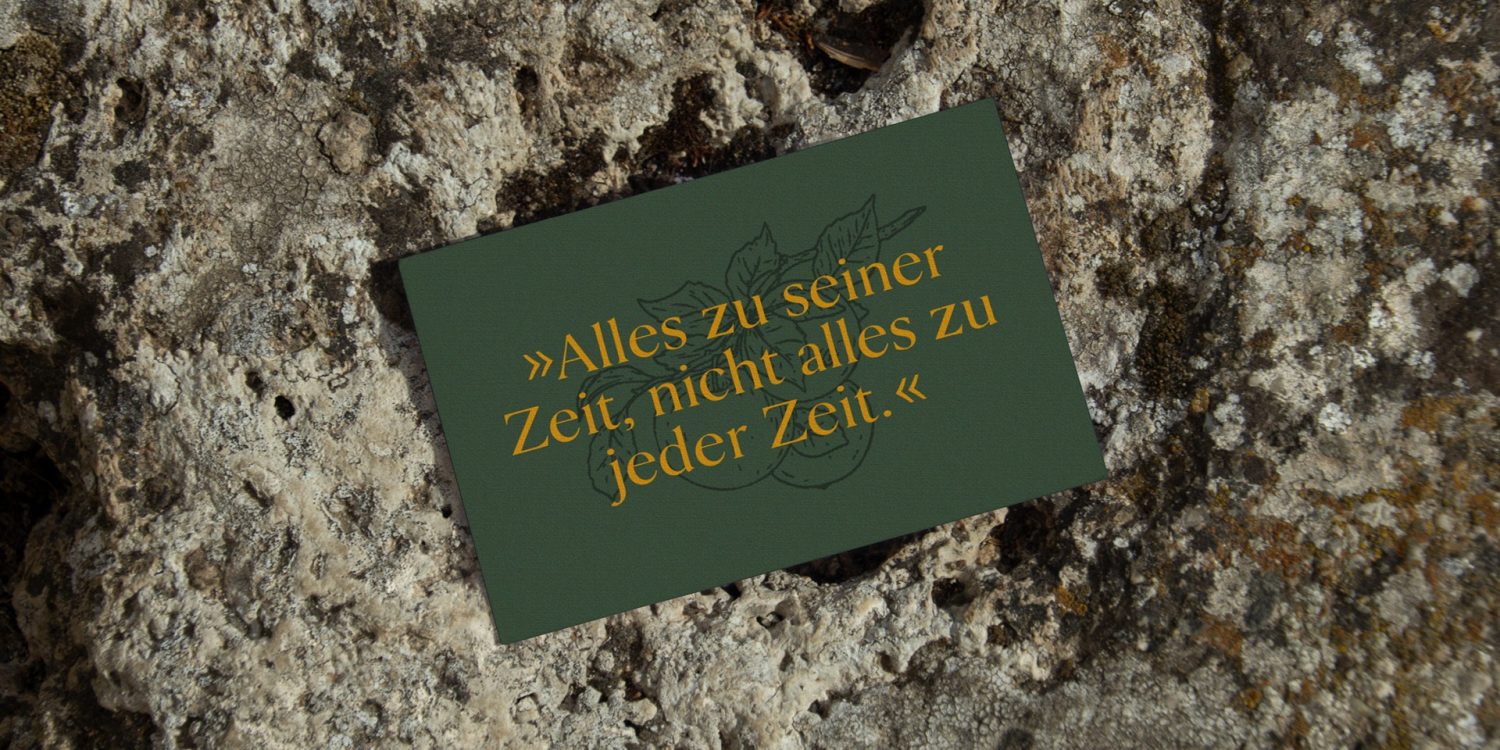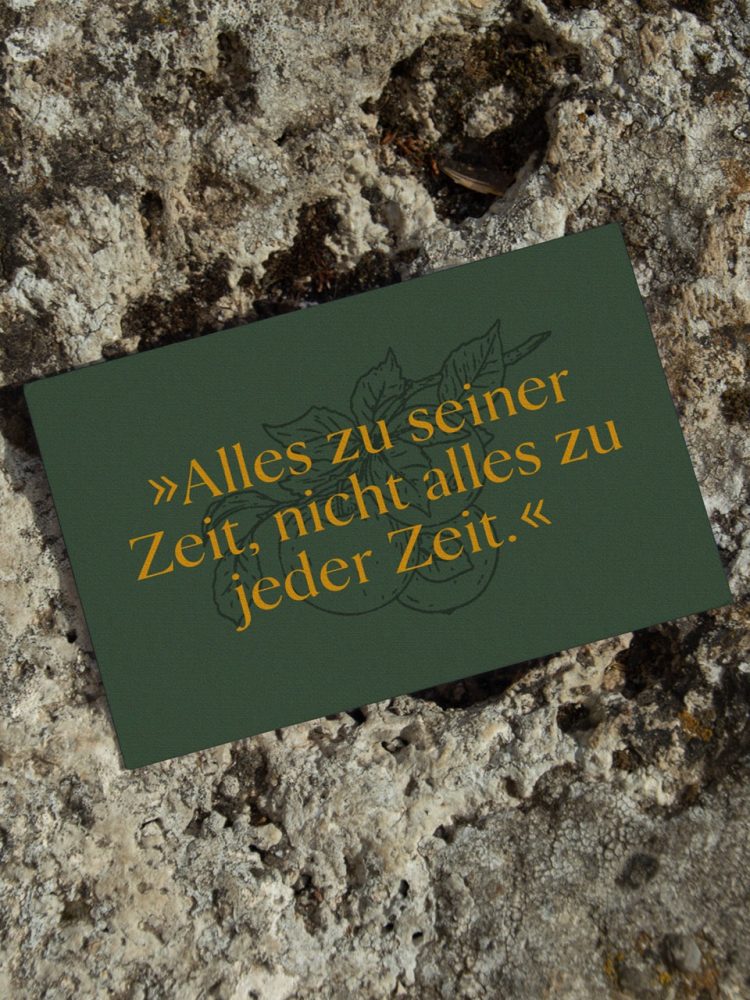 This step of branding is about elaborating the brand language that appeals to the target group in the best possible way. What language, what voice does the brand have? How should it sound in the minds of the clientele and what feelings should it leave there?
We take care with a detailed elaboration of brand strategy points that the impressions of the company will resonate for a long time. That's how we strike the right note.
How strong is your brand presence?
For non-binding initial consultations – to analyze your potential or concrete project inquiries – we are gladly at your disposal.