From strategy to success.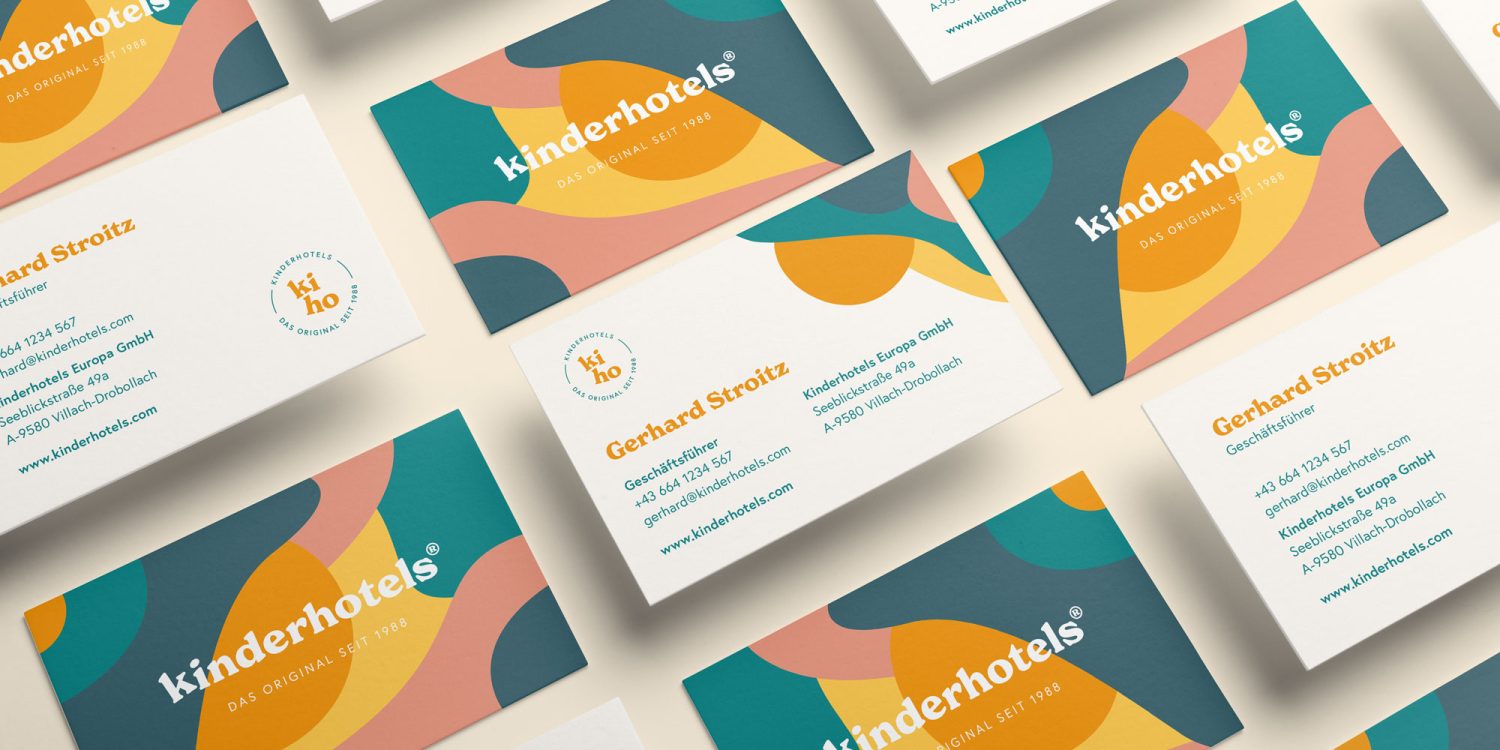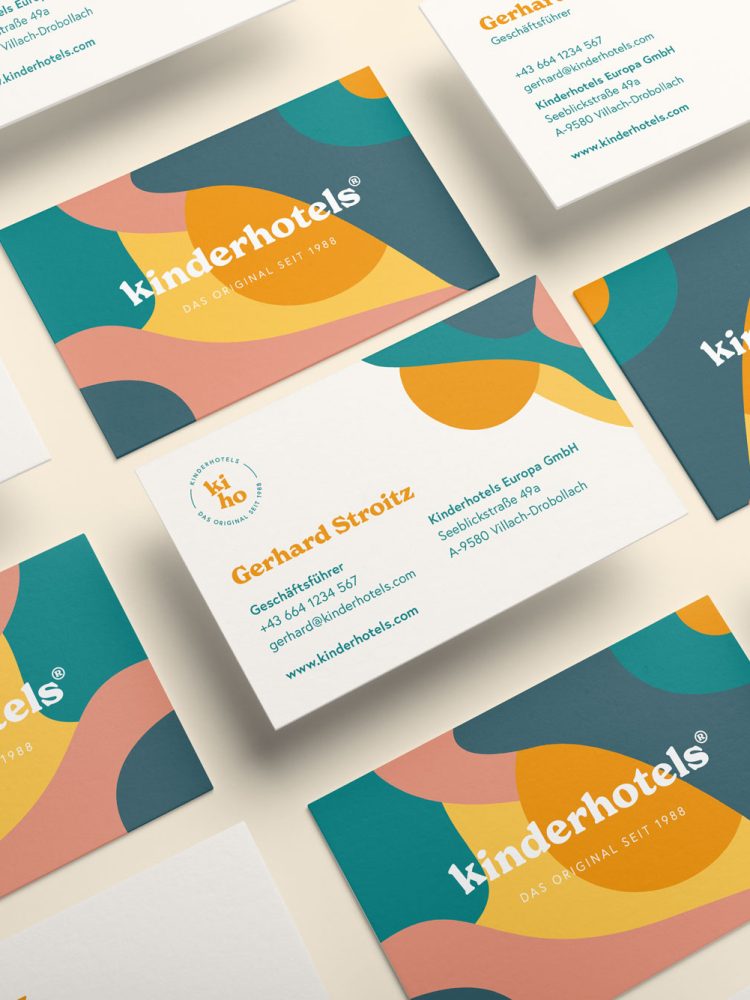 Branding pays off. There were over 19,000 Austrian start-ups in the first half of 2022. That means a lot of potential – and just as much competition. In order to be successful on the market, it takes more than just a good idea. It takes an appearance that optimally represents the brand and remains in the people's memory. An appearance that appeals to the target group and sends a clear message:
"This is who we are – this is how we identify ourselves – this is what our brand can do."
We create and optimize intelligent brands in three crucial steps: Brand Strategy, Brand Design and Brand Digitalization.
Design based on the strategy
Through brand design and brand expression, we put the previously developed brand strategy into practice. Into something you can look at and feel. Into something that represents the brand in such a way that the respective company can be found in it – and thus reaches the target group in the best possible way.
Creative and well thought-out logo design through customized web presence to print media: it is important to us that exactly what the brand is at its core is highlighted.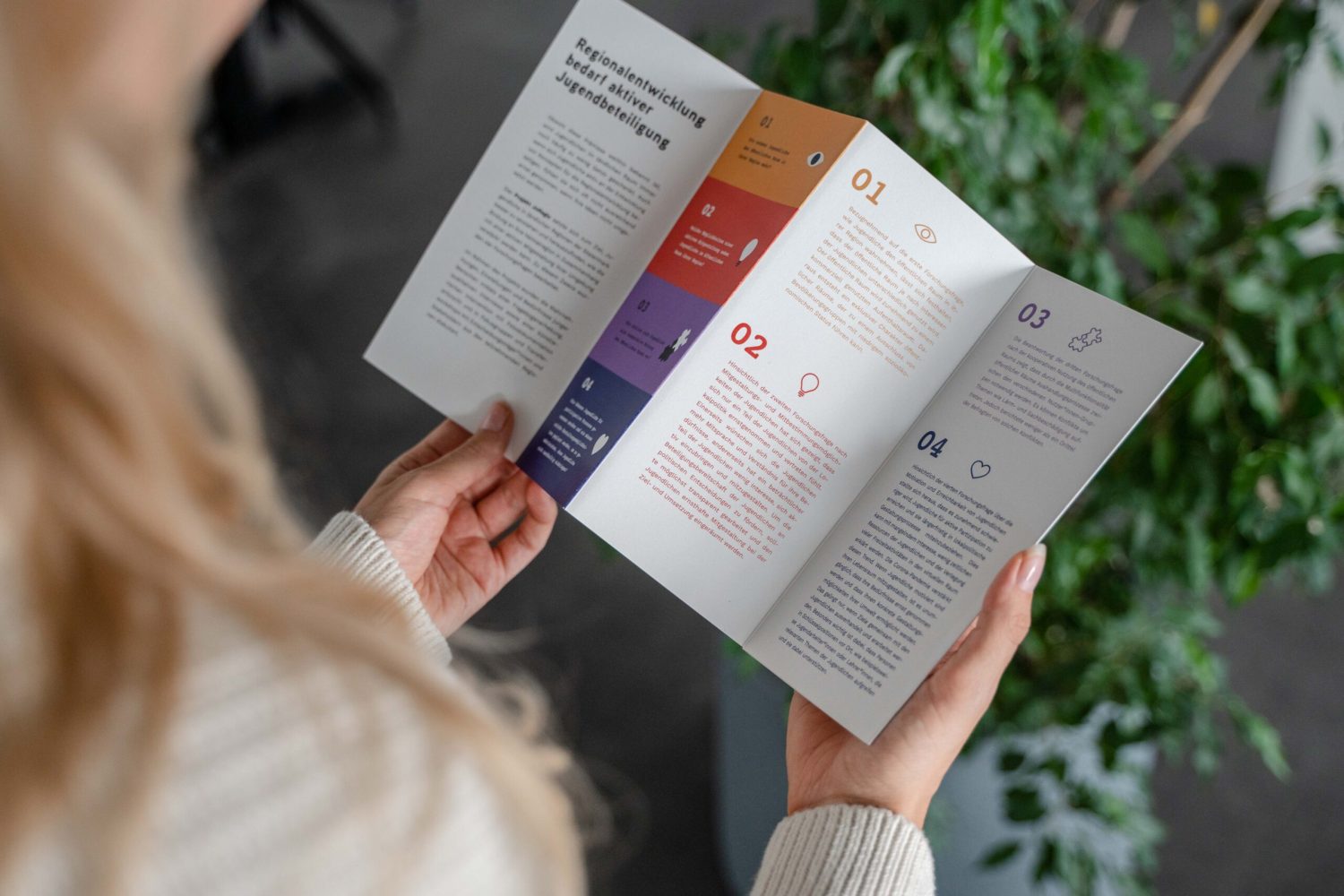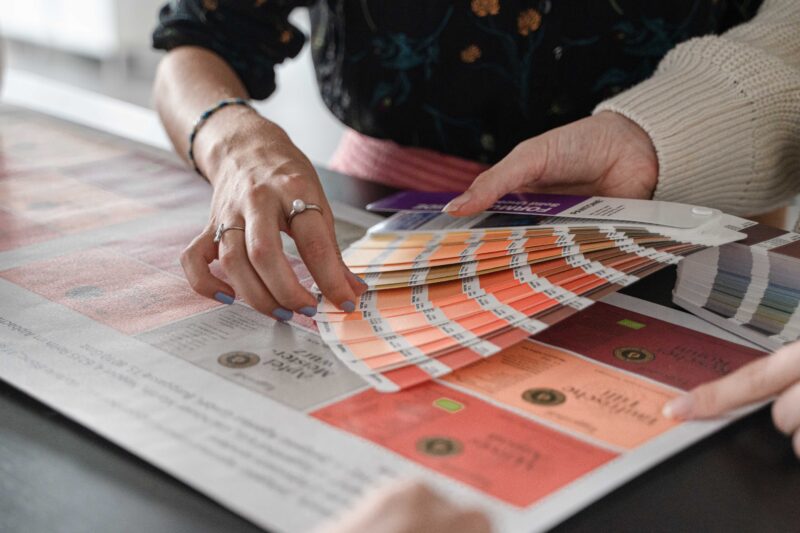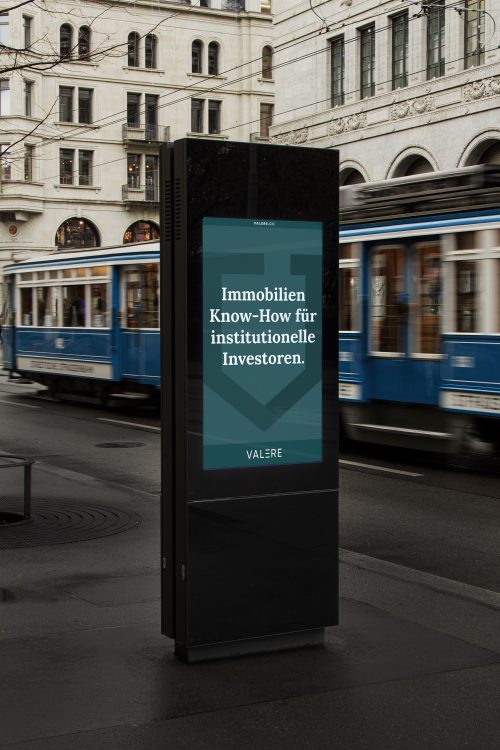 To be successful in the target market, it takes more than meets the eye. Much more. A brand must be found and recognized – even if perhaps no one is specifically looking for it yet.
We show opportunities and potentials in the digital world and accompany you and your company in a digital transformation in the areas of intelligent databases, process automation as well as individual software development.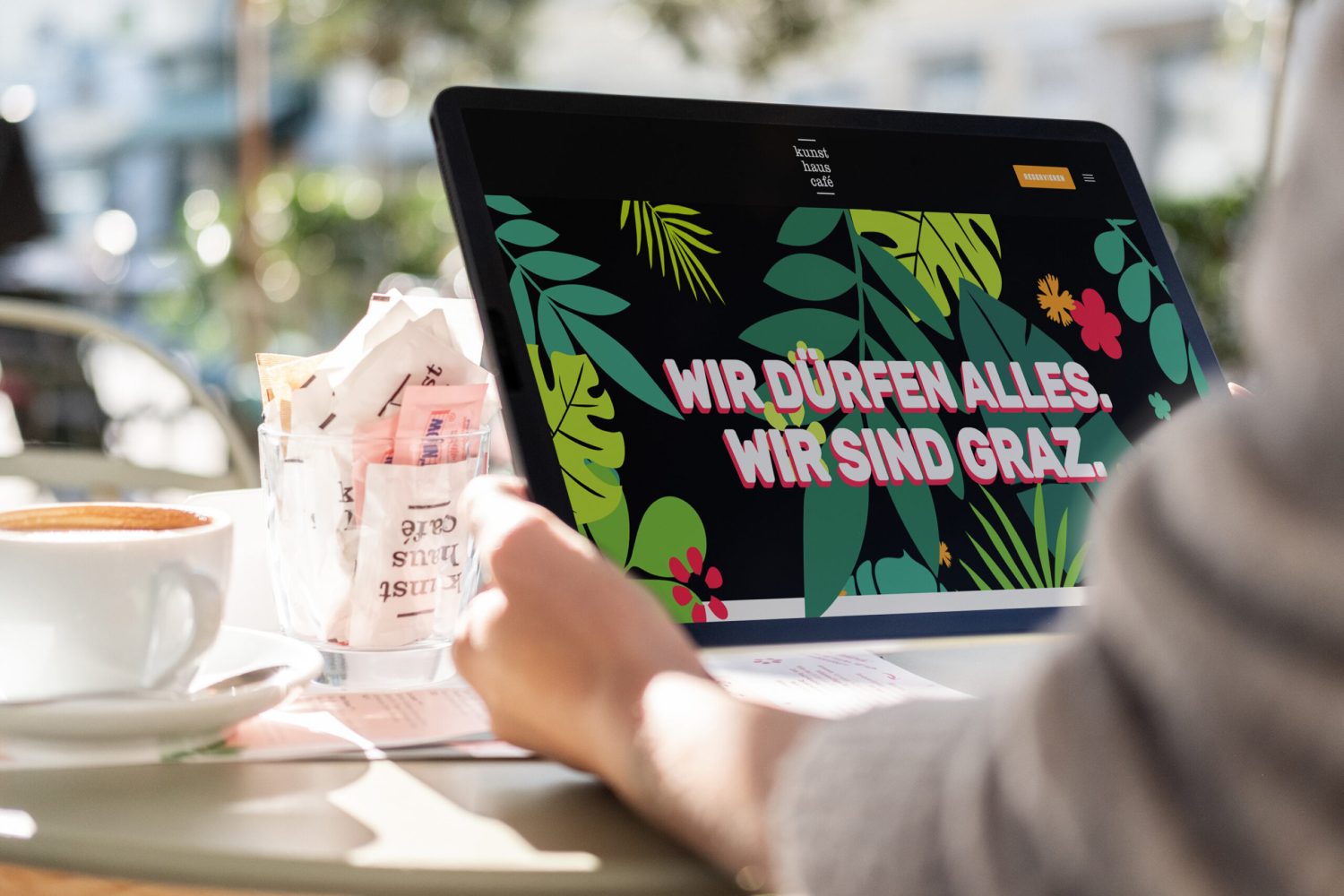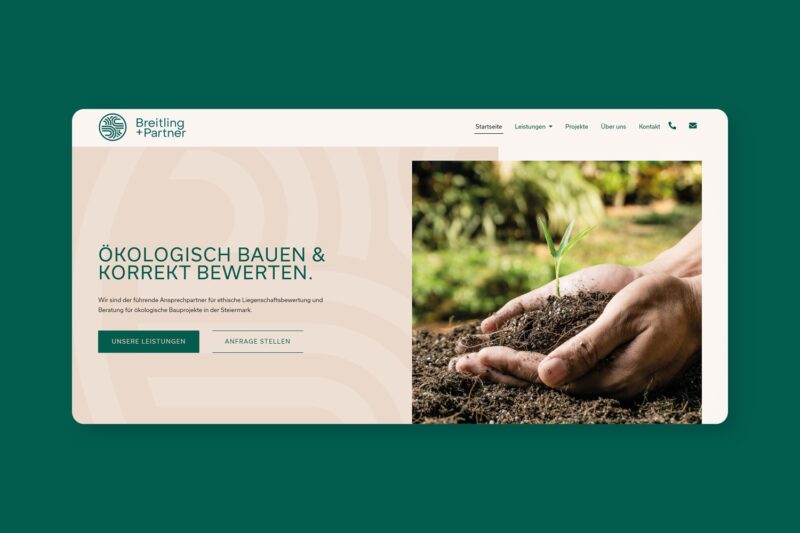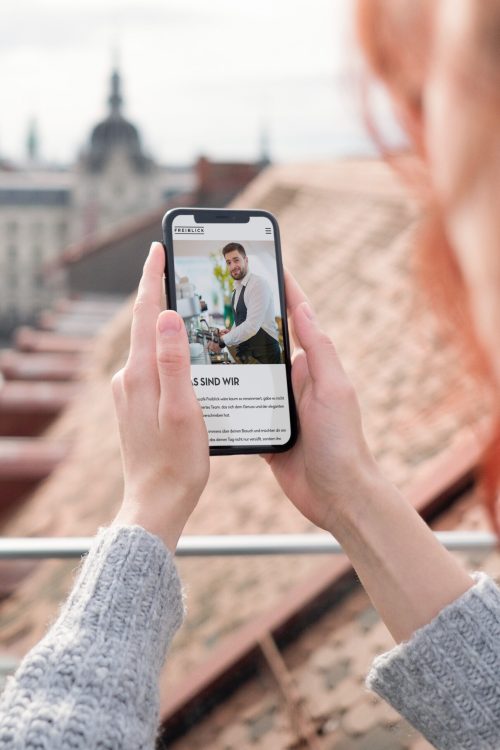 What does your brand stand for?
Working out an authentic brand strategy before going into implementation is the basis on which a convincing brand can be built. This individual positioning classifies what the company stands for and where it wants to go. It also helps to really take a stand in the end:
What does the brand stand for – and what makes it so strong? With a stable foundation of clearly defined mission, vision, target group, USPs and much more, success becomes more tangible, clearer – and is already a bit closer to its realisation.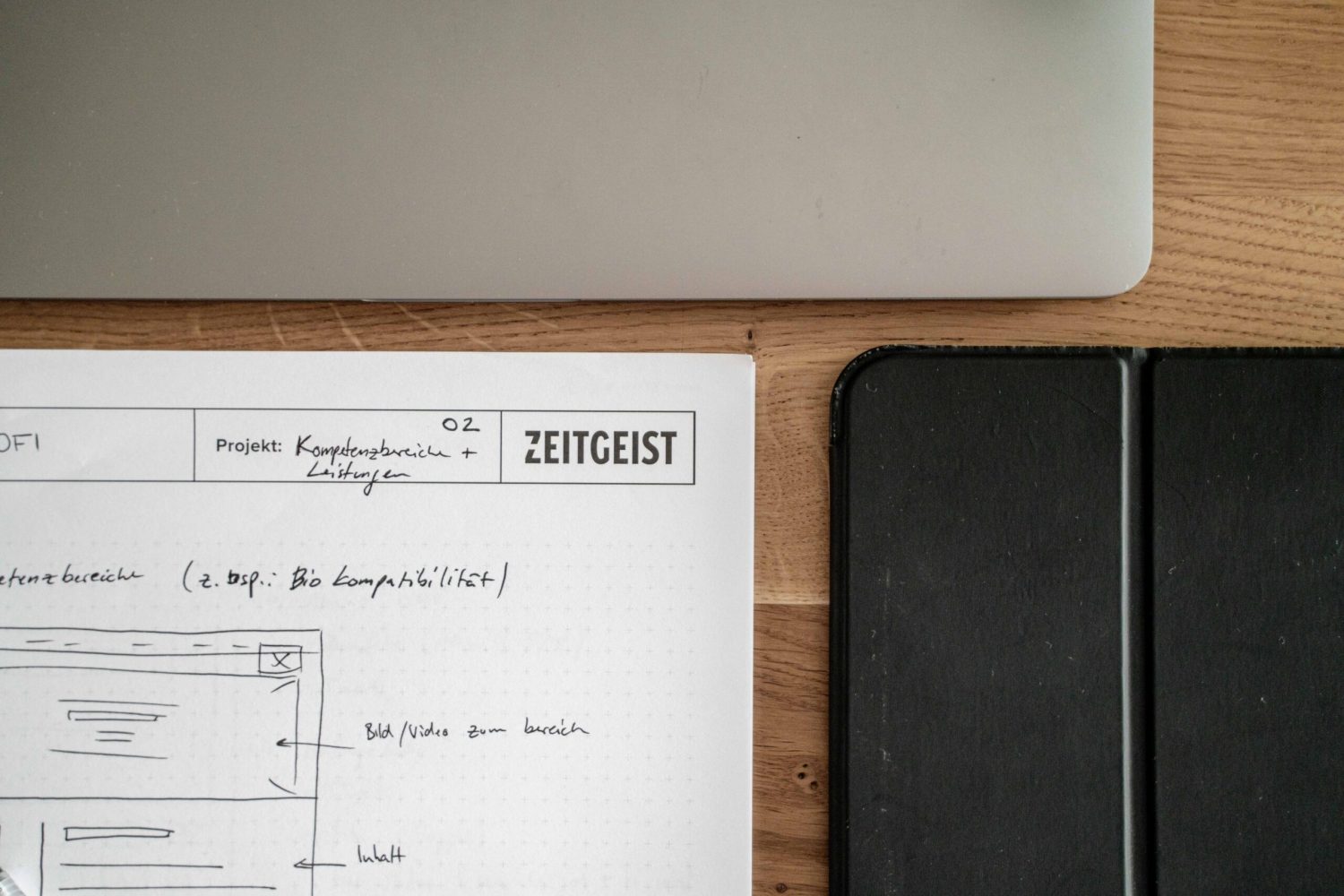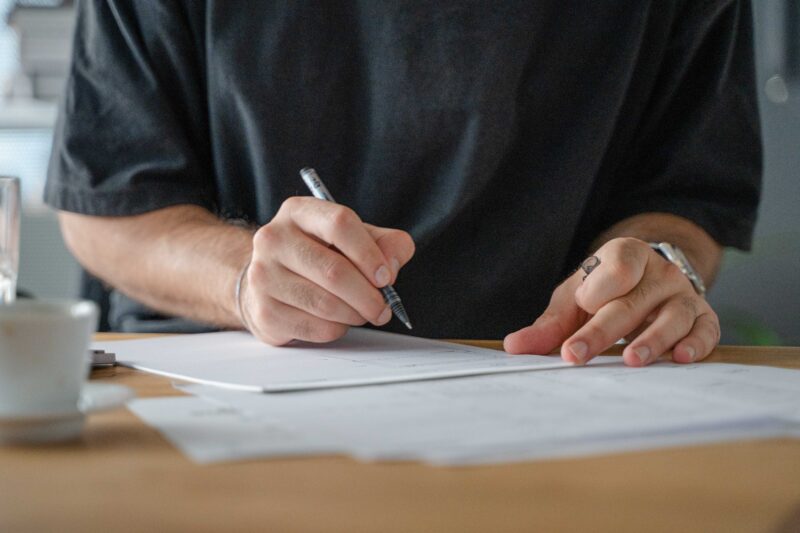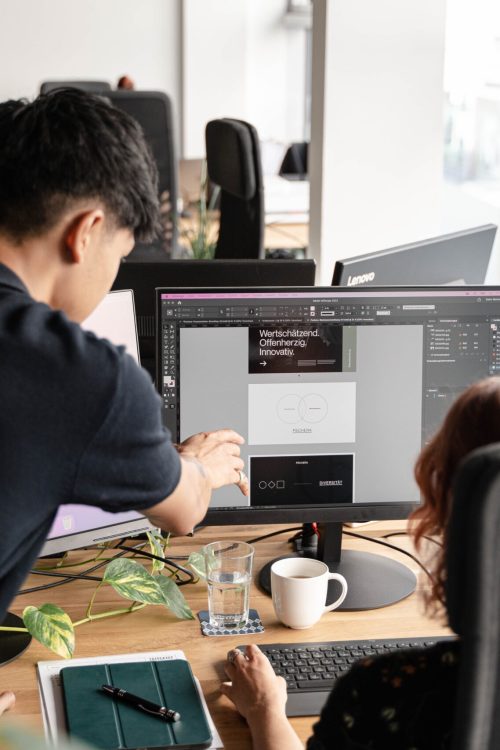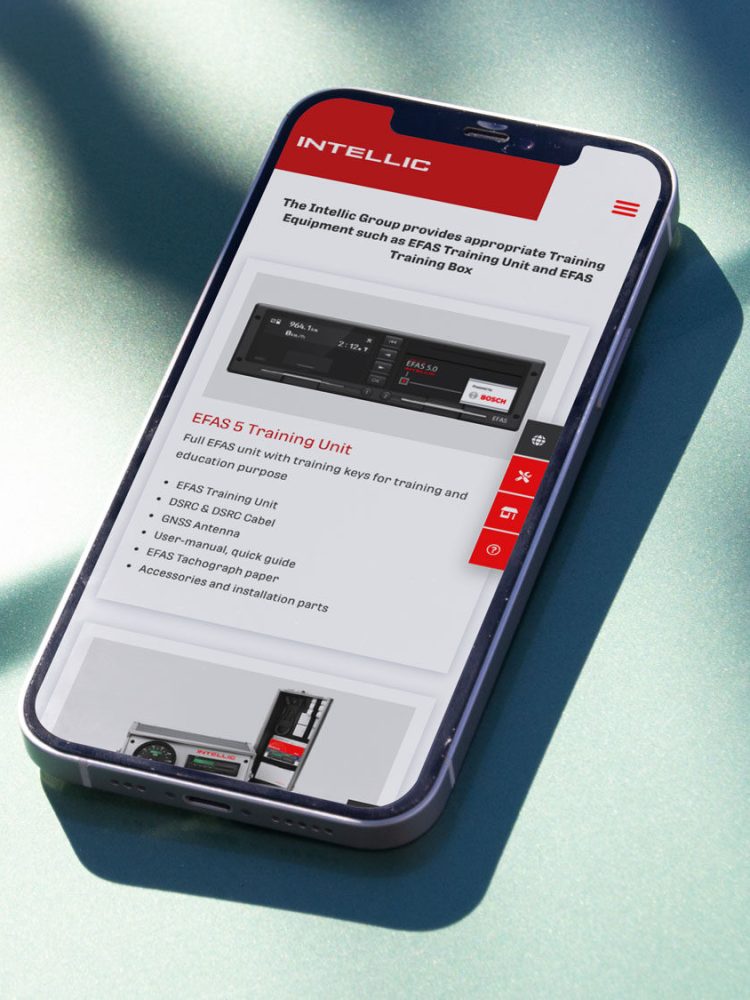 Strong brands need an Internet presence that makes an impression – both visually and in terms of content. We create engaging and distinctively designed websites with real messages that create positive impact on all levels.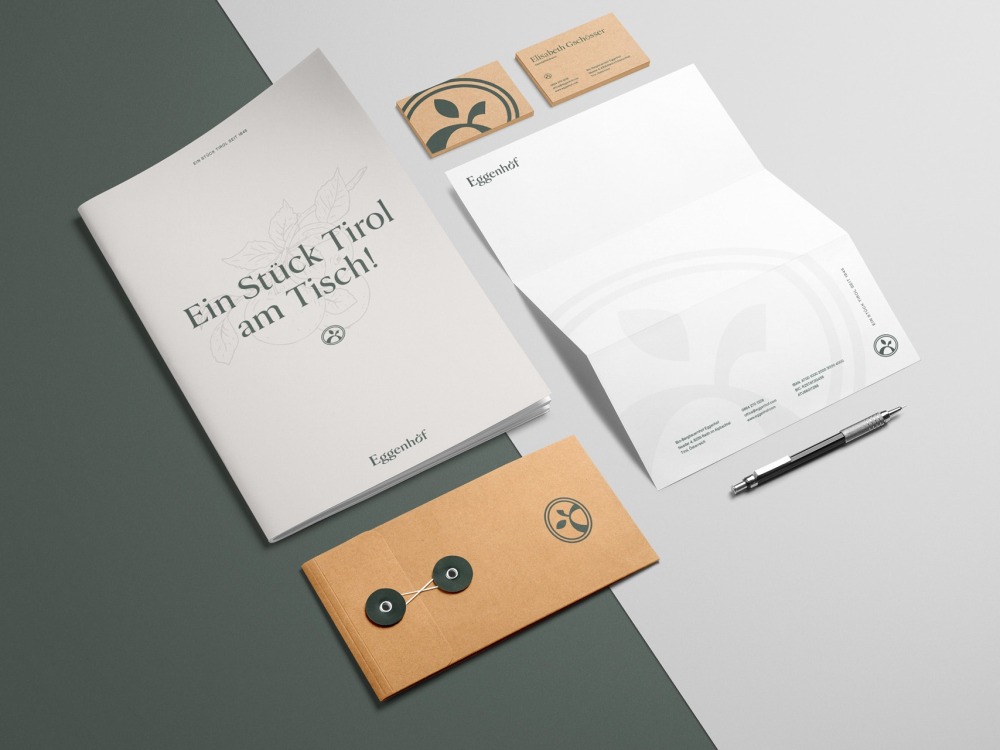 This is Brand Love with a clear strategic focus and intelligent dynamics. We offer distinctive, modern and impressive corporate design to transfer a brand into the digital world of today and tomorrow. In doing so, we are constantly developing ourselves and our methodology .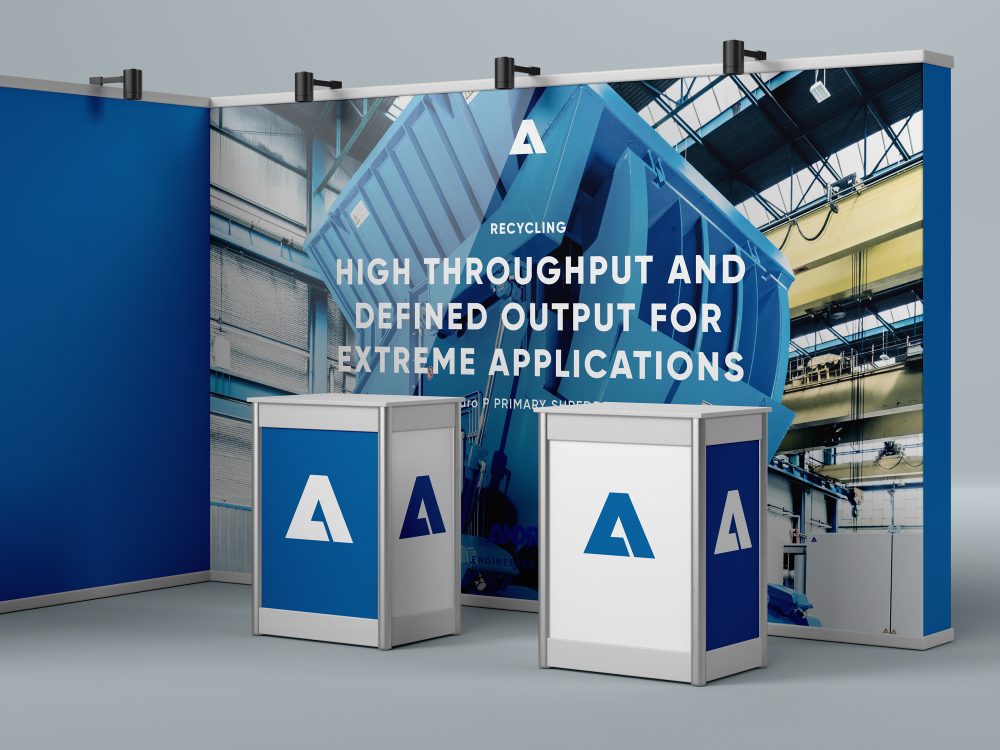 To successfully differentiate a brand from the competition, it must have a credible and trustworthy identity. To do this, we convey the most important values and information in order to evoke emotions and convince the target clientele.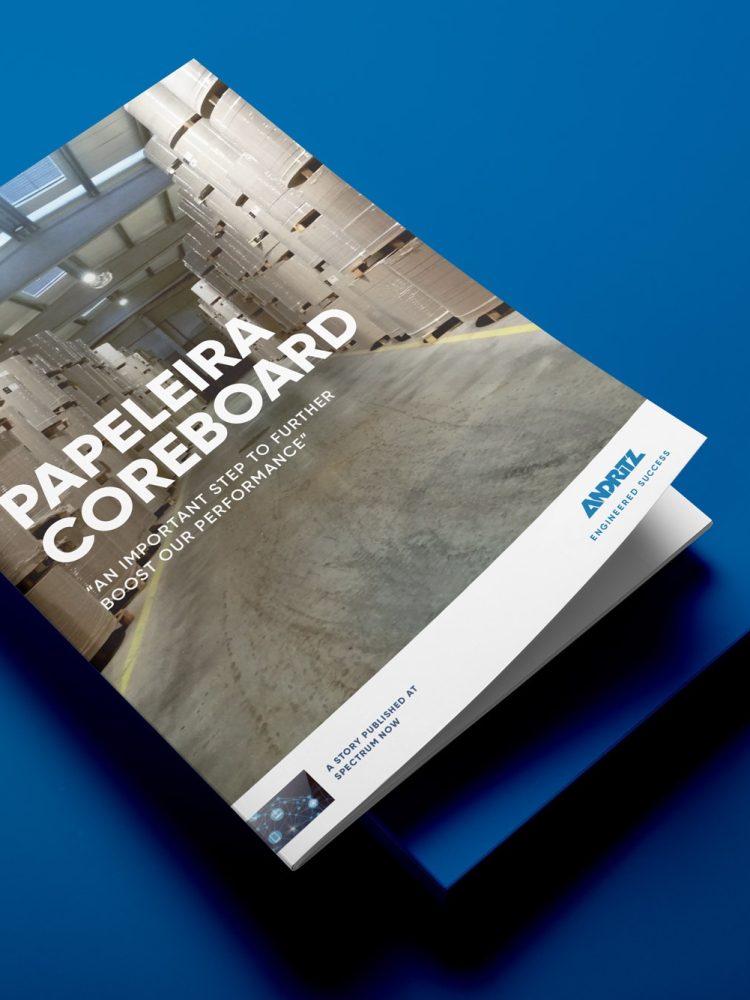 For us, branding means: all communication media come from a single source – for a coherent and authentic brand experience that leaves a positive impression. Individual, authentic, outstanding – and always with added value for the company and the brand.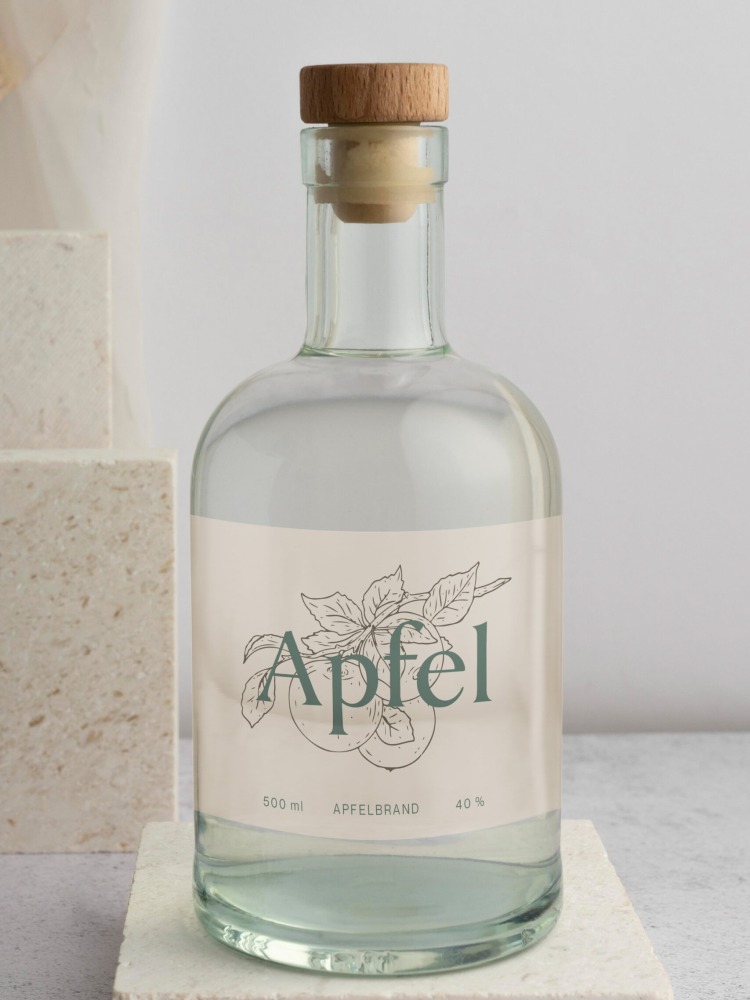 A uniform, professional appearance for everything associated with a brand is our aspiration: we focus on striking the right (color) tone even with individualized packaging and always use sustainable materials whenever possible.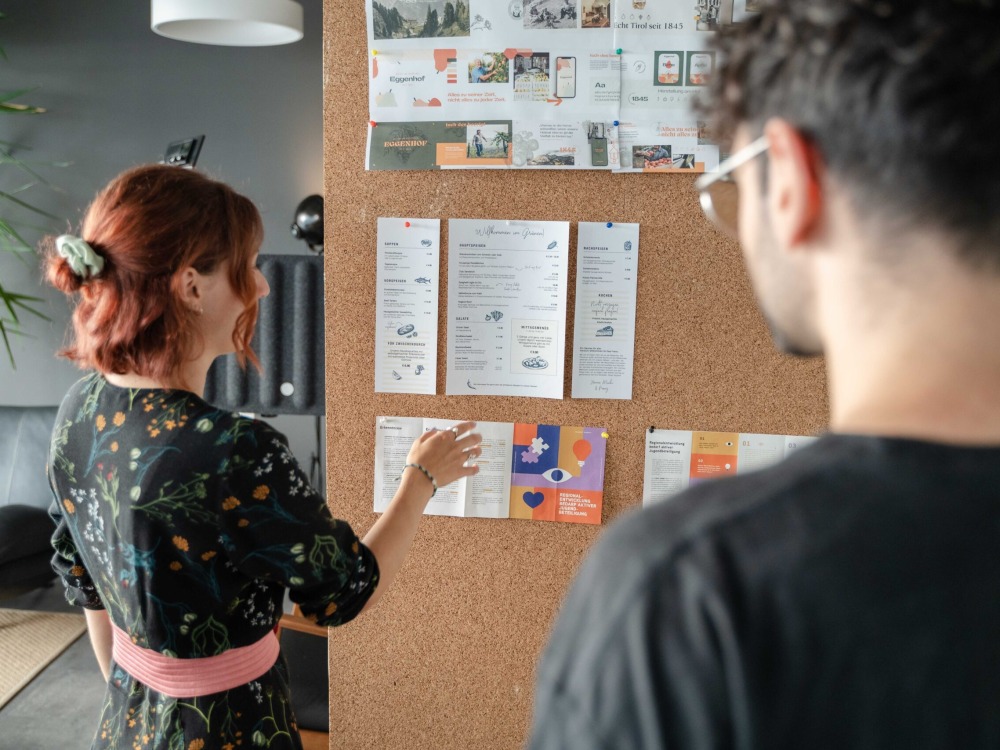 A brand strategy is the basis on which a brand can grow. Therefore, the values. challenges and goals that make up a company are of great importance. Whether B2B or B2C – we have the tools that are important to let your own brand really blossom.