Individual graphic design from Vienna.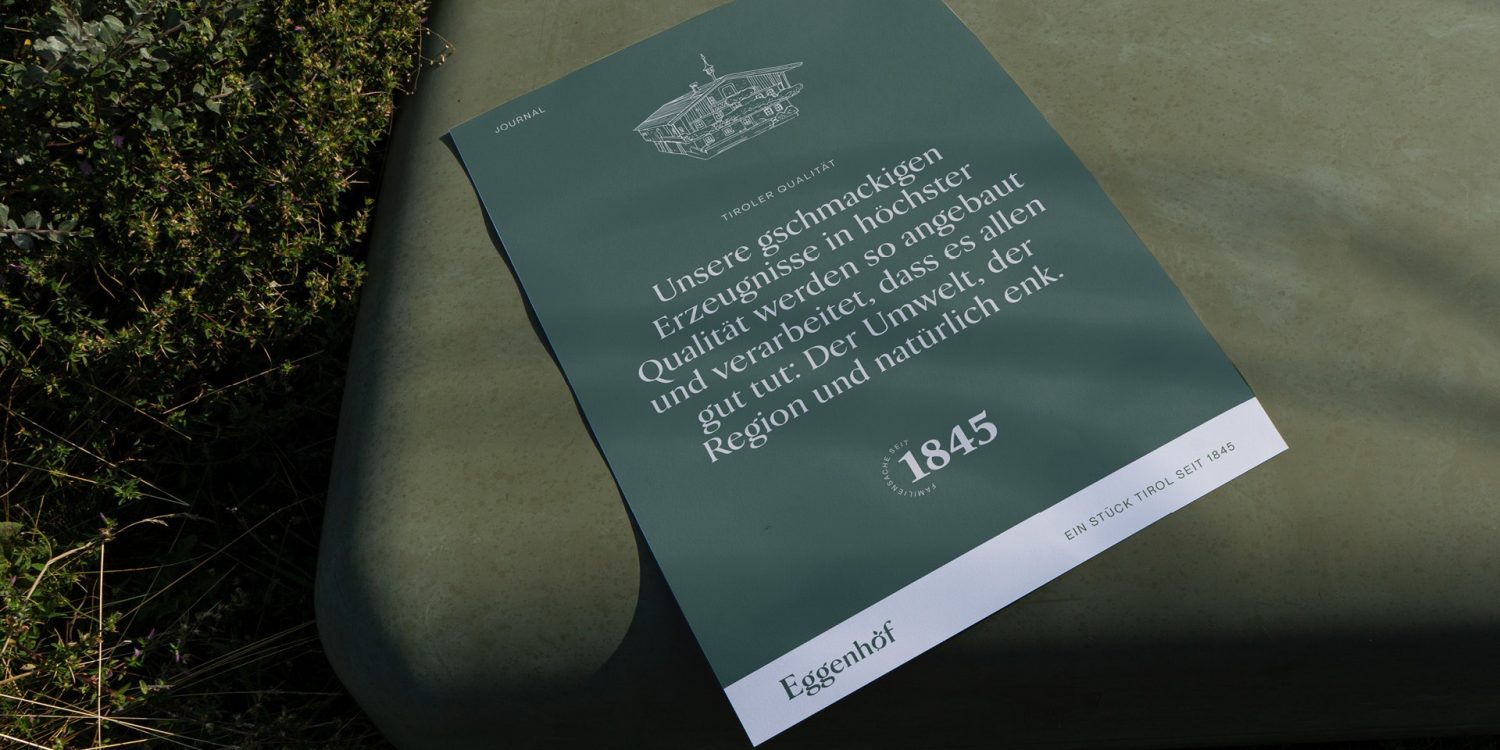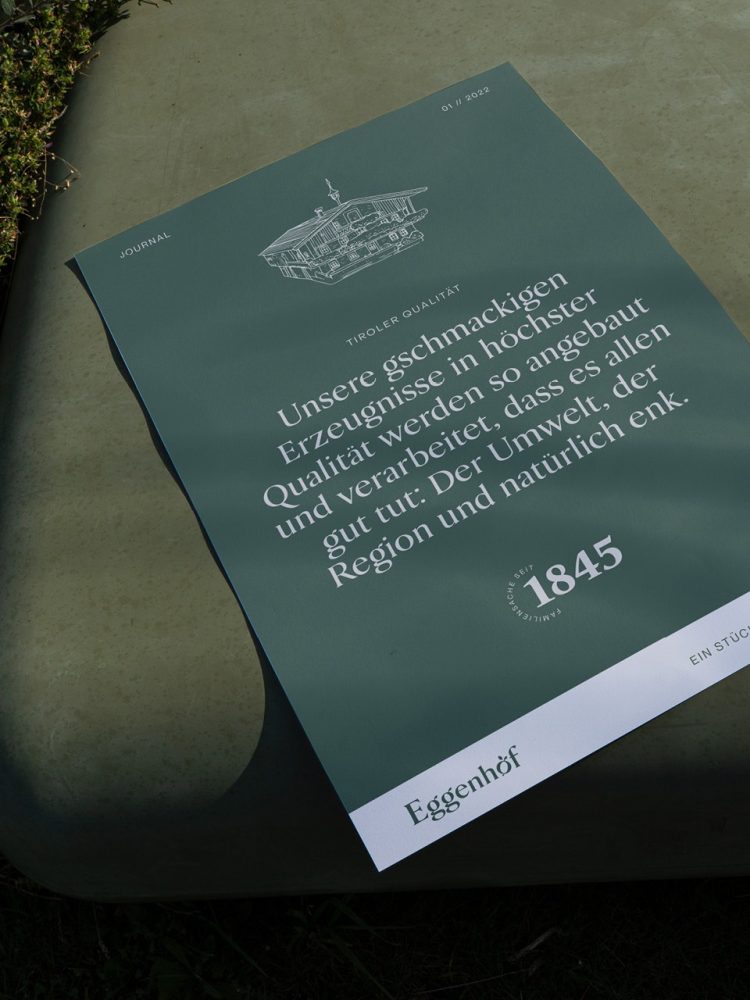 As a graphic design agency from Vienna, we offer companies from all over Austria unique graphic design to give companies a face. A brand should be recognized and remembered positively. A professional and visually and functionally appealing corporate design is indispensable.
Graphic design determines the visual identity and perception of a company. This is usually expressed in the logo, website, business cards and product and packaging design. It encompasses the visual and linguistic staging of the brand and literally makes a brand's identity visible – including the values and beliefs it represents.
Wir bieten maßgeschneidertes Corporate Design / Identity Design für Unternehmen bzw. Marken. Ein einheitlicher Auftritt zeigt nach außen: Hier ist alles aus einem Guss, alles greift ineinander – und symbolisiert Professionalität und Harmonie. So bekommt ein Unternehmen ein Gesicht.
Eine ansprechende Repräsentation einer Marke kann sowohl analog als auch digital große Wirkung erzielen. Wir gestalten Visitenkarten, Magazine, Flyer & Prospekte, die mit individueller, ansprechender Optik und Wiedererkennungswert überzeugen.
Branding für Etiketten, Verpackungen und vieles mehr: Wir fokussieren uns beim Packaging auf optimalen Einsatz von Farben und Informationen, die besonders hervorhebenswert sind und die Botschaft des jeweiligen Unternehmens optimal transportieren.
Memorable graphic design makes all the difference.
For non-binding initial consultations on potential analysis or specific project inquiries, we are happy to help.
Unique design for unique brands: With us, a lot of thought, planning and creativity goes into every project - this is how we present a company's identity in an individual and appealing way. When dealing with our partners, we rely on a great deal of transparency and communication. Many of our collaborations have laid the foundation for long-term cooperation.
Design is to be seen everywhere and holistically - a common thread must be recognizable above all in corporate design. From a creative and well thought-out logo to an authentic web presence and print media: the brand should be perceived as an identity - it is important to us that exactly what it stands for is highlighted.
In line with our philosophy, our designs are always contemporary, follow the latest trends or are simply timelessly beautiful. Depending on how the company wants to be perceived externally, we design everything from the professional-serious to the playful-creative appearance.
Brands and the companies behind them are constantly evolving - design should be planned and implemented with corresponding foresight. We remain curious and continuously update ourselves and our approach. This enables us to meet the high demands placed on our work.
In a free initial consultation, we will show new directions for your brand and provide information on new web design options for a potential website. It is important for us to deal with them in an appreciative and trusting manner in order to lay a good foundation for possible future cooperation.
In the initial design phase, we determine the direction in which it will go. As an agency, we support you in creating a customized brand strategy - whether B2B or B2C. In the course of a brand workshop, we work out together the points that are important to make a brand stand out.
Afterwards, the first drafts are created and worked out by our graphic designers. Even if the initial goal is to define the direction or style as precisely as possible in the conception, we always present several drafts to find as many points of contact as possible.
In the next phase, we add features to the elaborated designs, program the technical background and ensure a smooth implementation. So that the design finally also corresponds exactly to the expectations and wishes and represents the company optimally.
Our brain processes visual content faster than non-visual content. 93% of communication is visual. (Source: eksposure.com)
The color choice alone increases brand recognition by +80%. (Source: University of Loyola)
Graphically prepared social media content performs 650% better than text only. (Source: Finances Online)
Over 92% of customers say that colors & design decide the purchase. (Source: Kissmetrics.com)
Strong brands that trust us.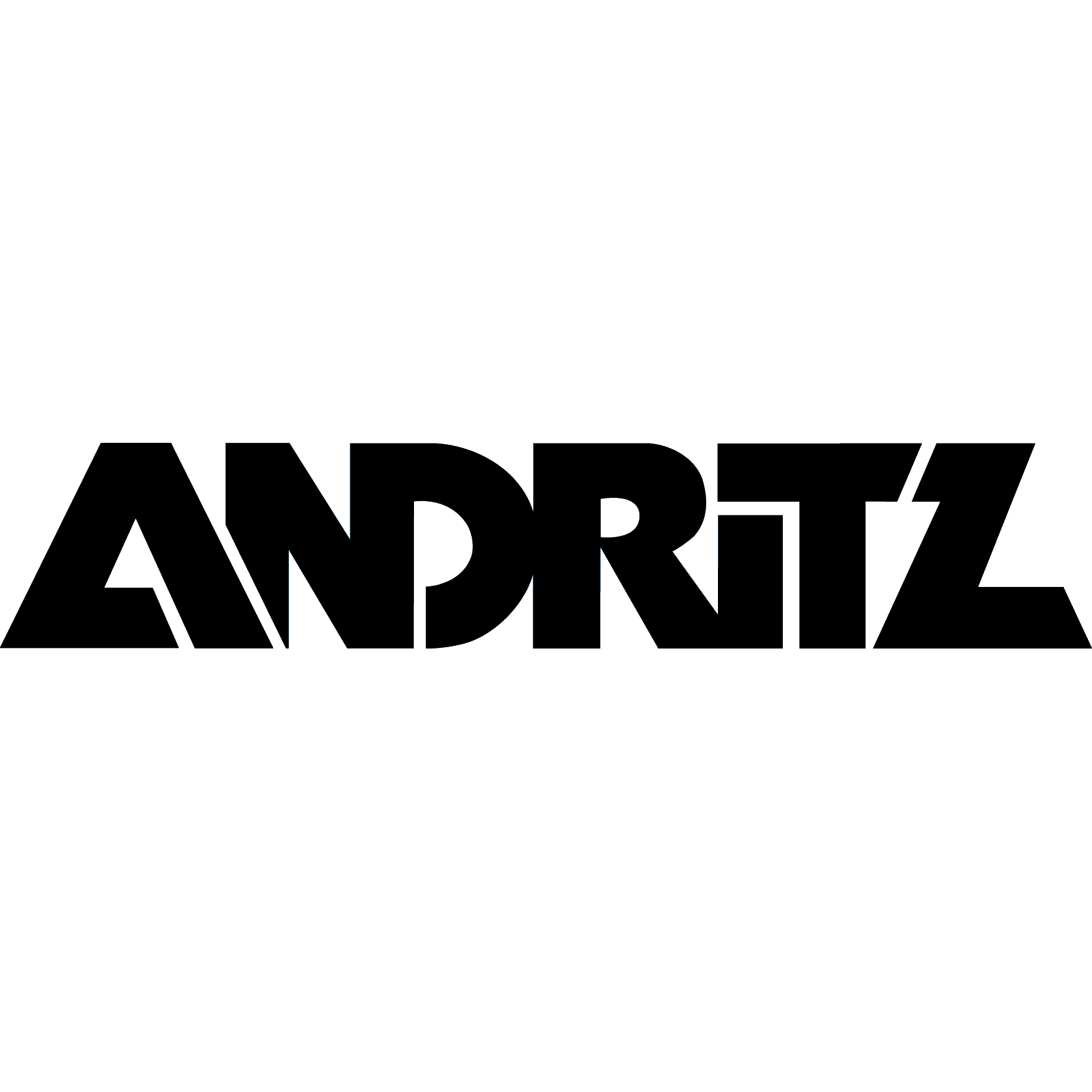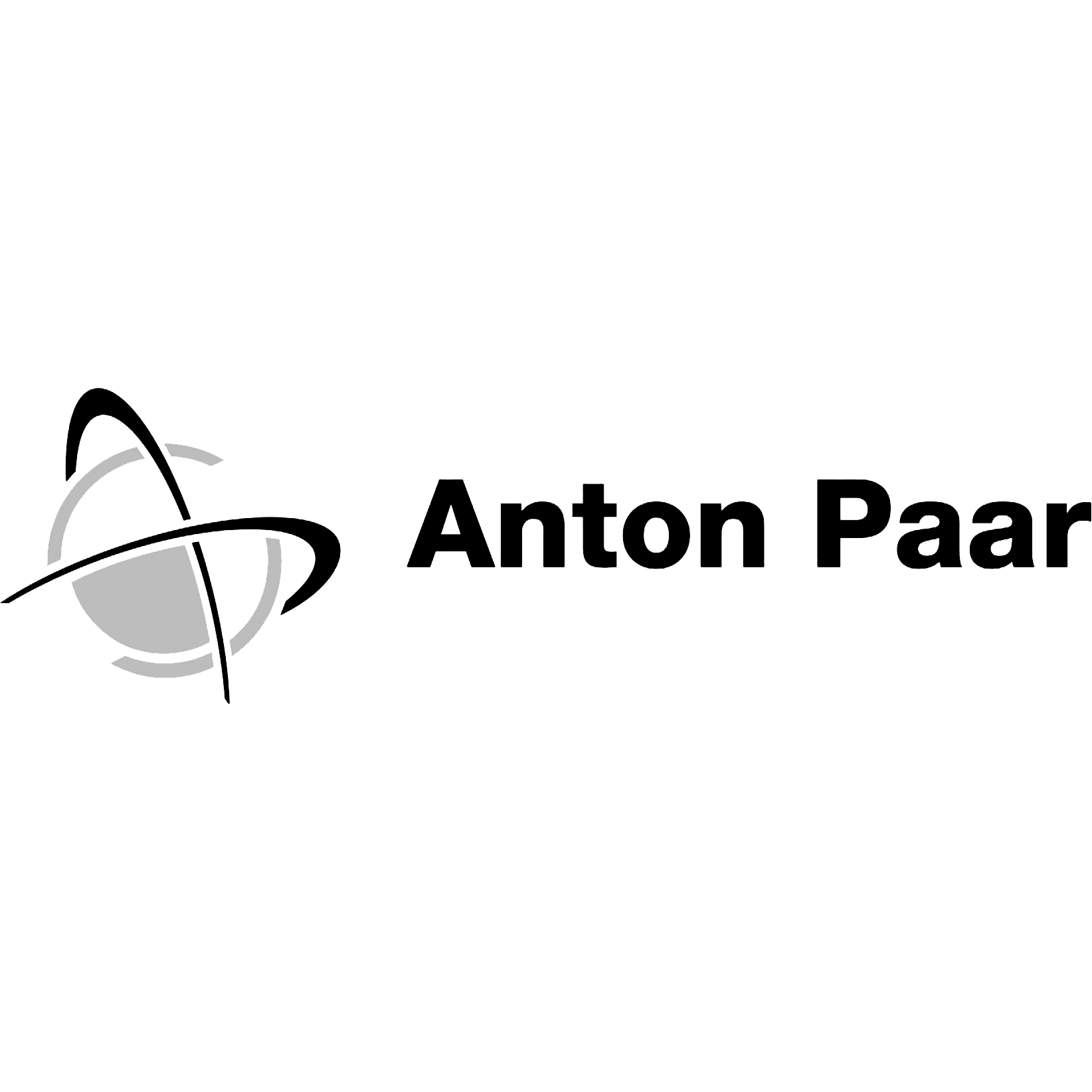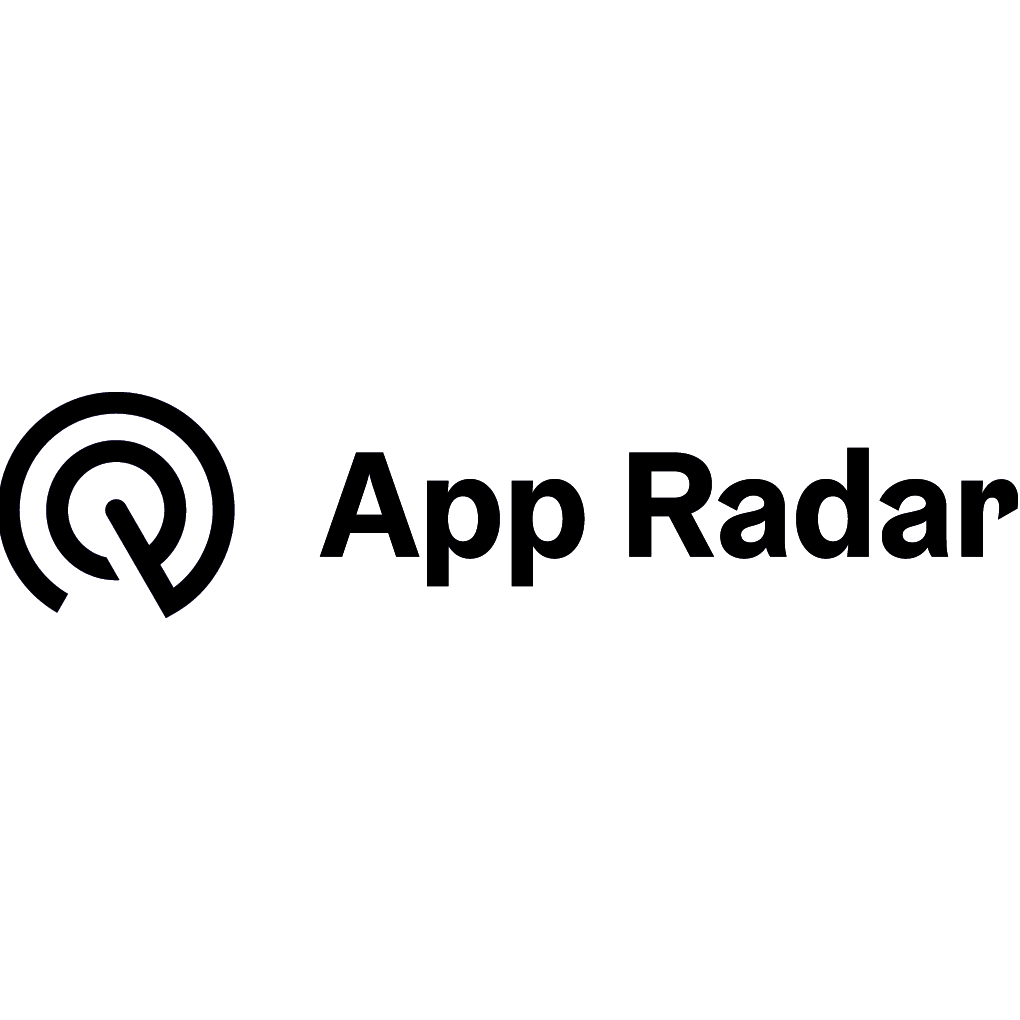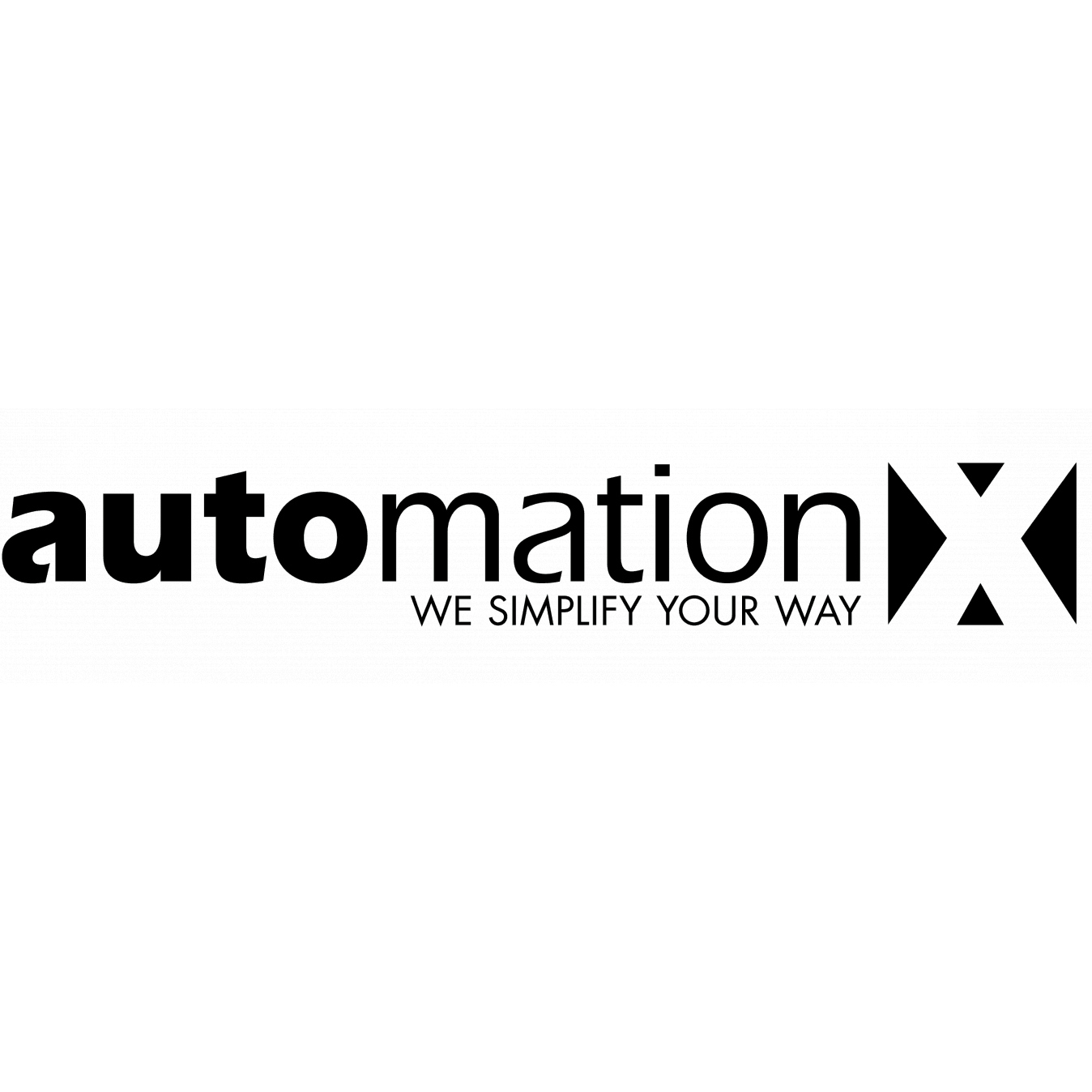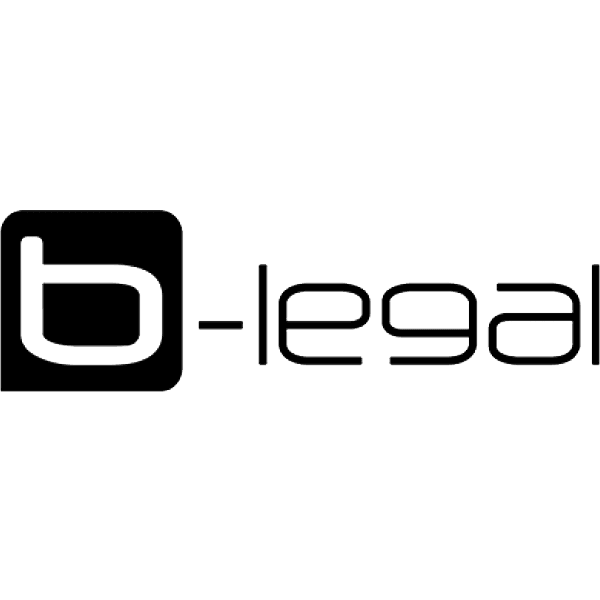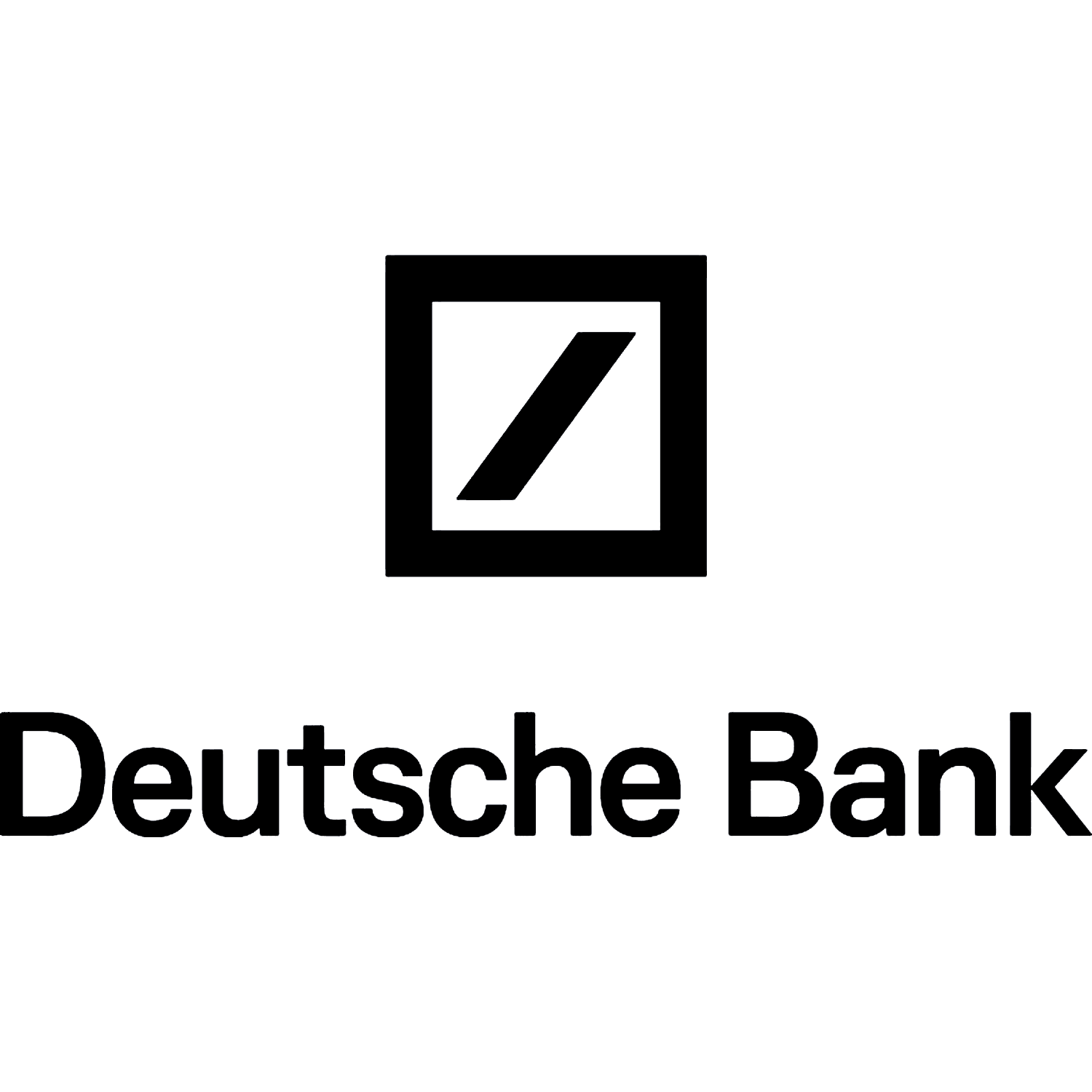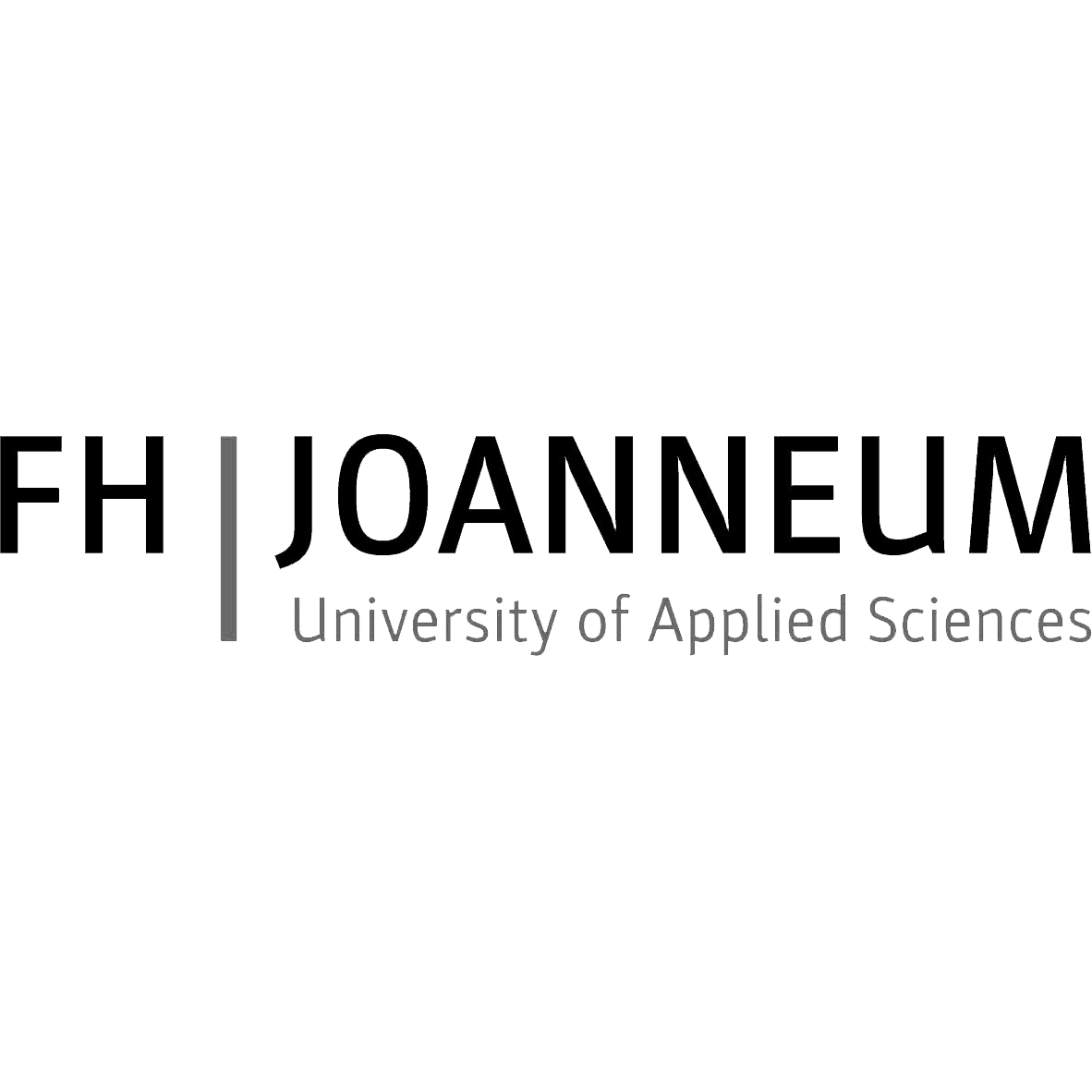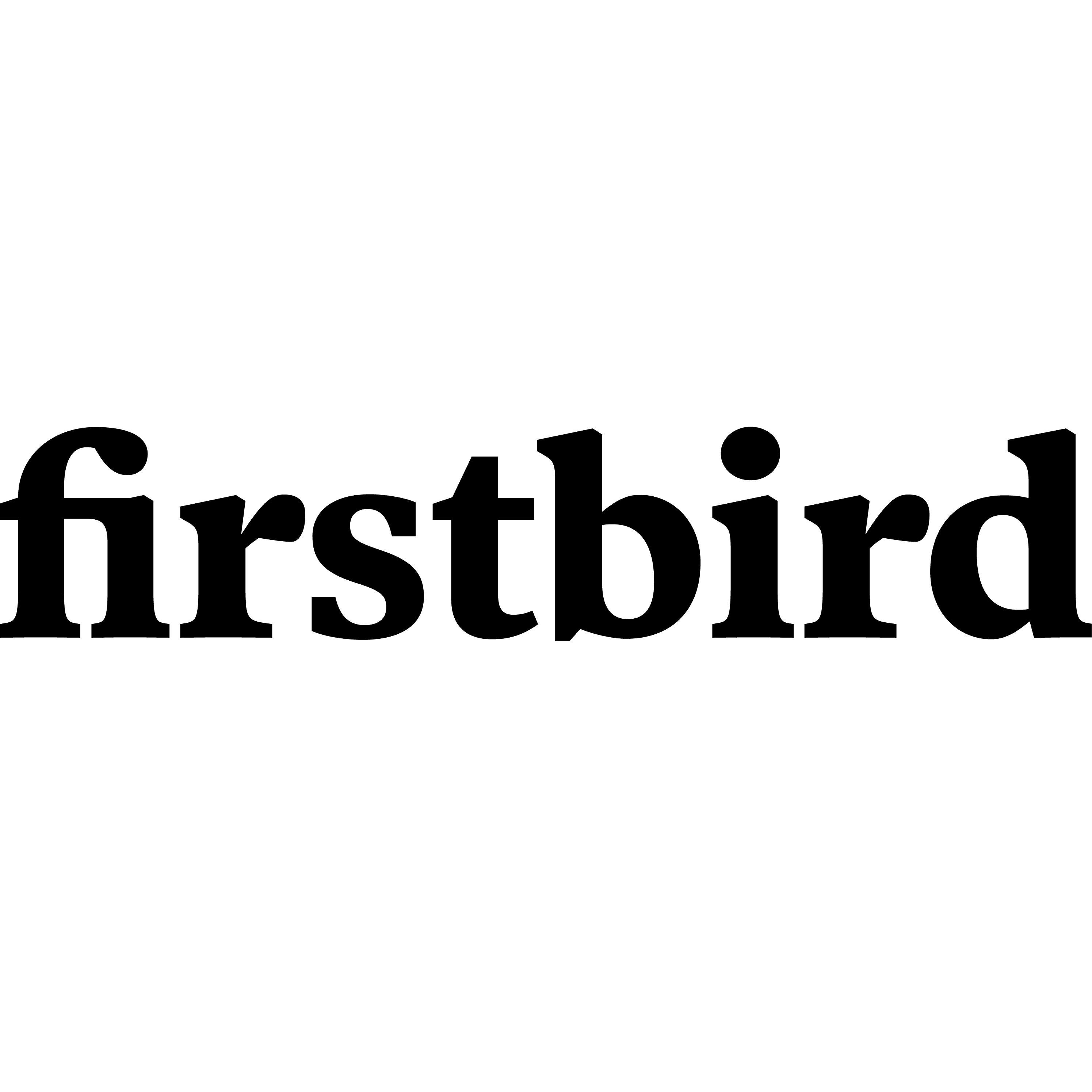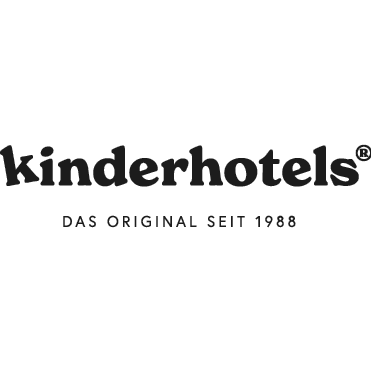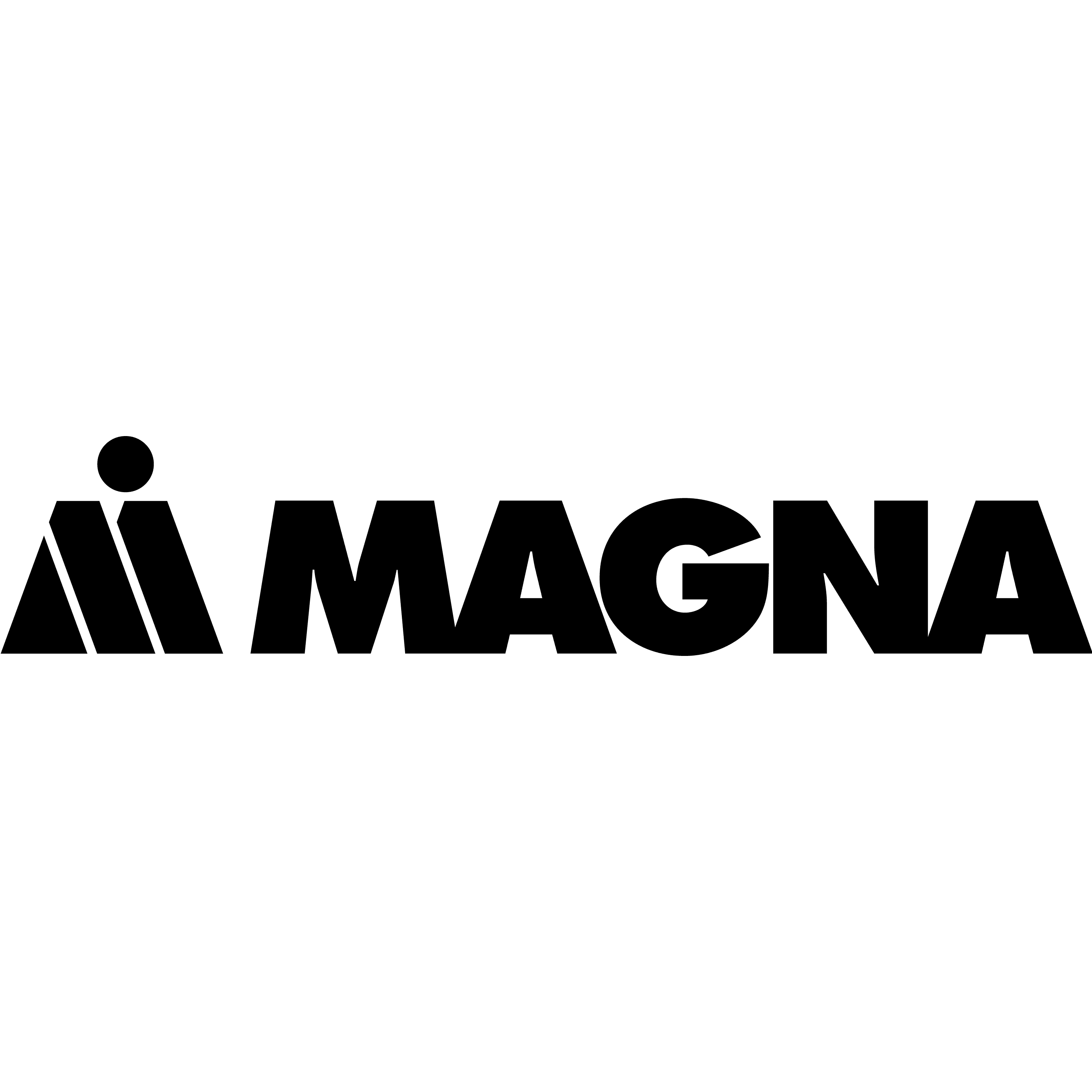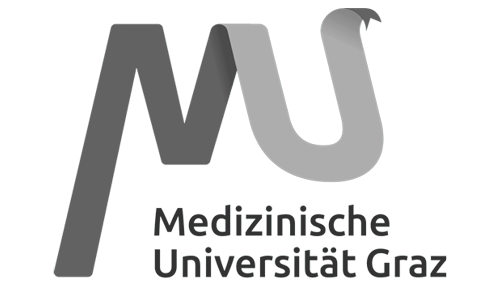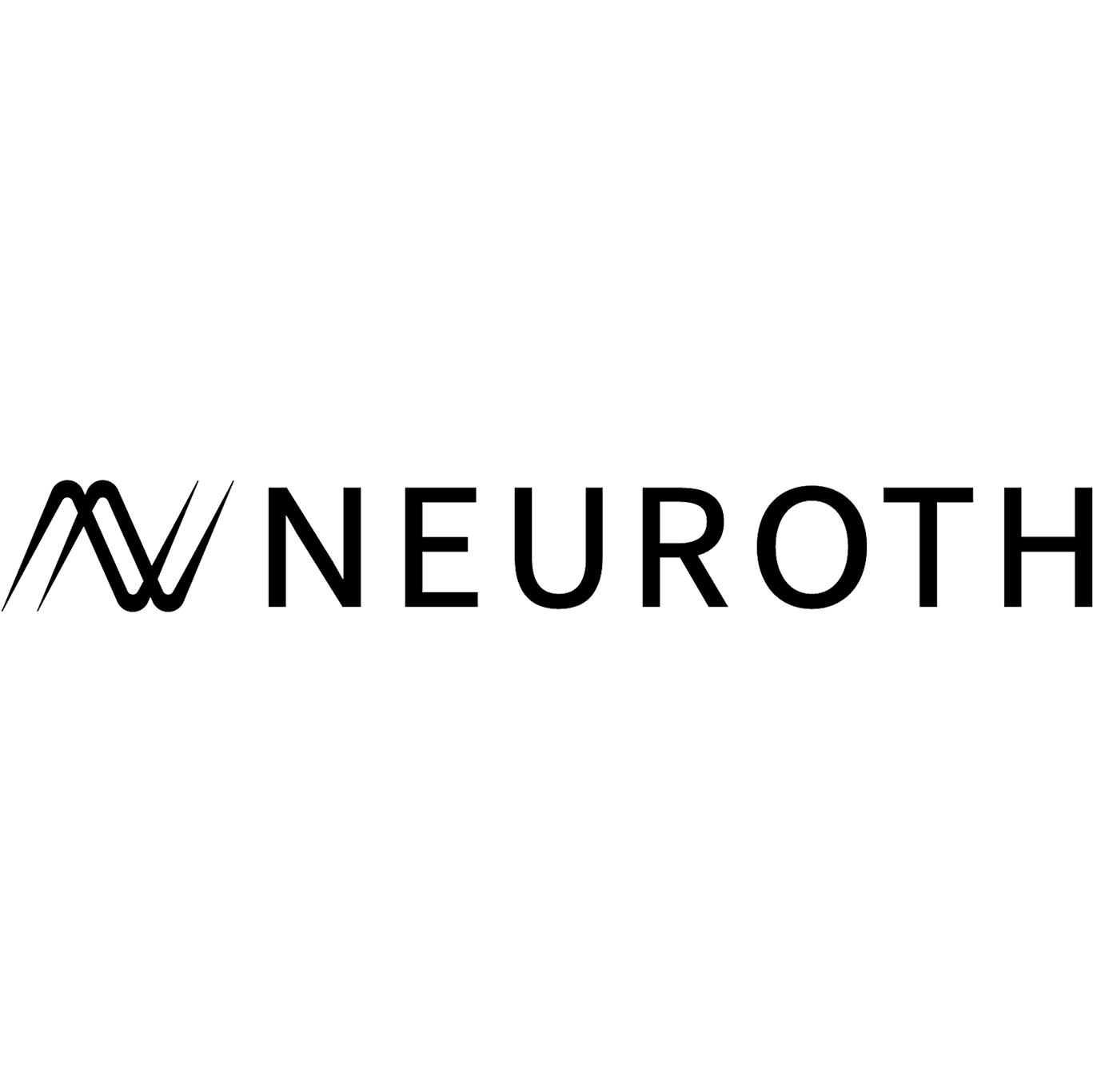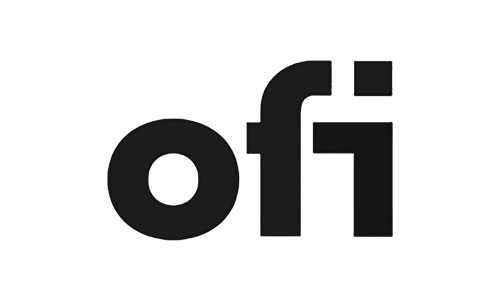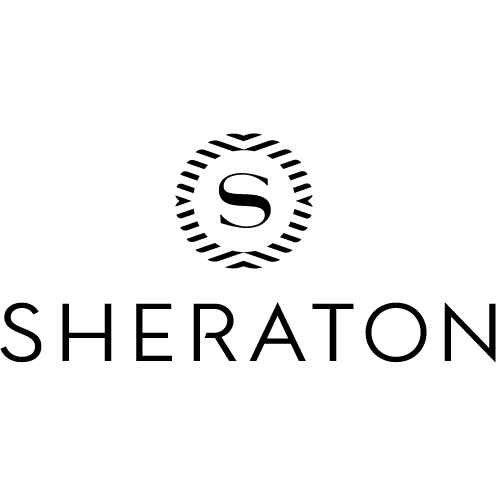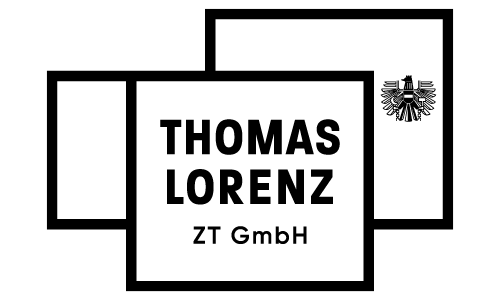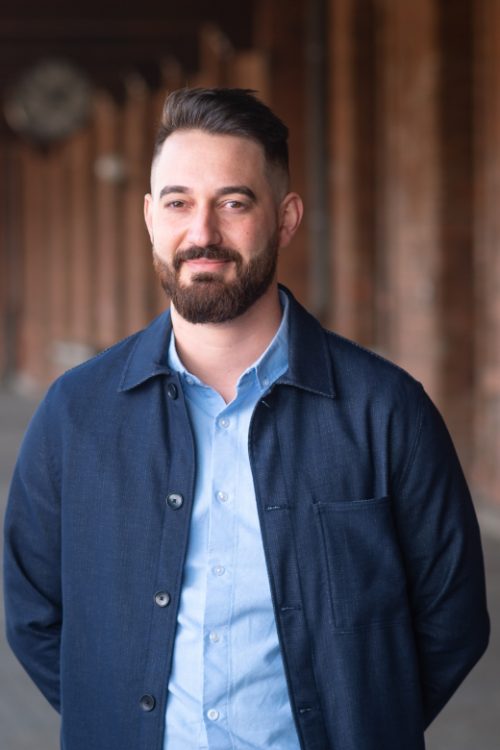 With avenus, we have launched a project that should revolutionize the entire local mobility and previous standards. The branding requirements were correspondingly high. The result is impressive. Zeitgeist is the graphic design agency of our choice from Vienna.
Alexander Fellner Stiasny, B.Sc.
Sie suchen einzigartiges Grafikdesign aus Wien? Wir stehen Ihnen für eine unverbindliche Erstberatung zur Verfügung.