Digitization of public transport.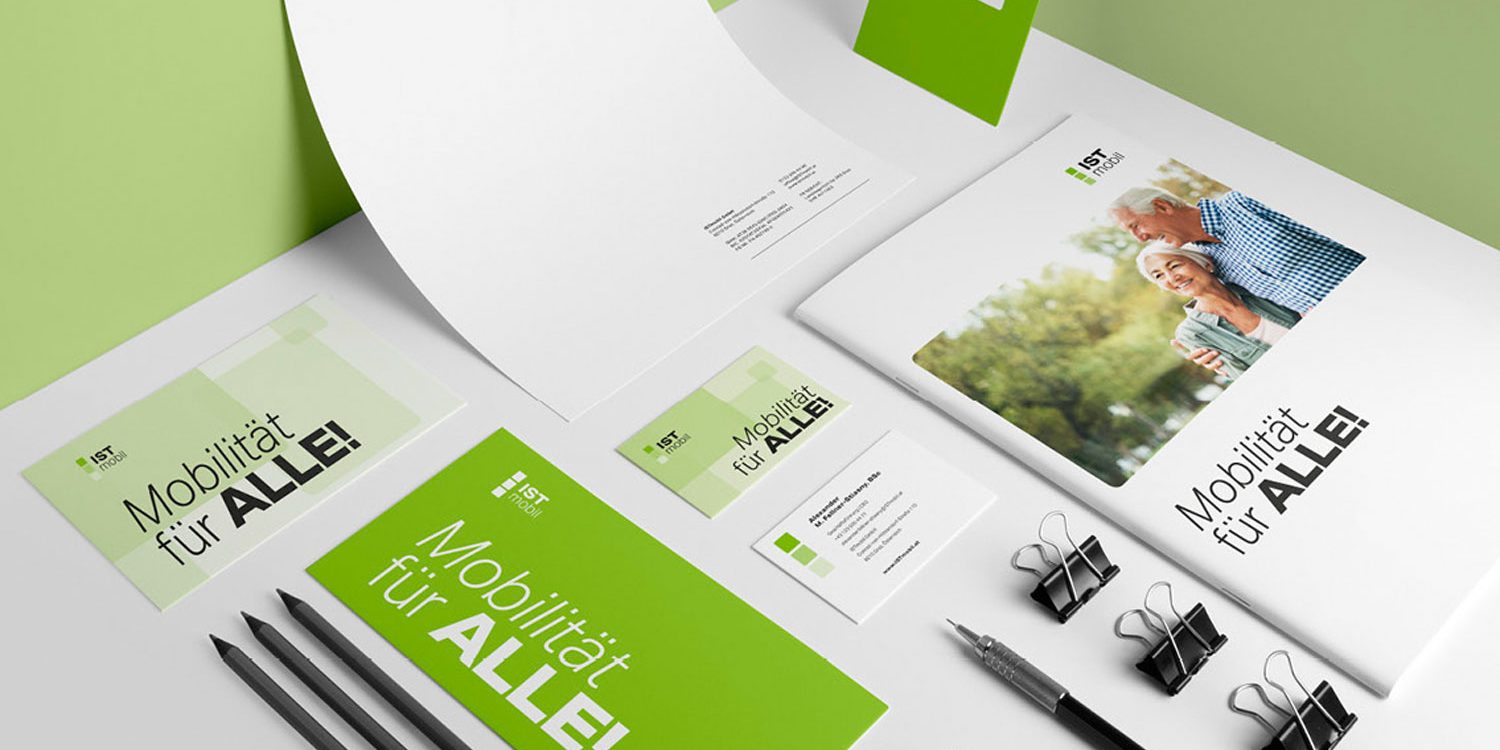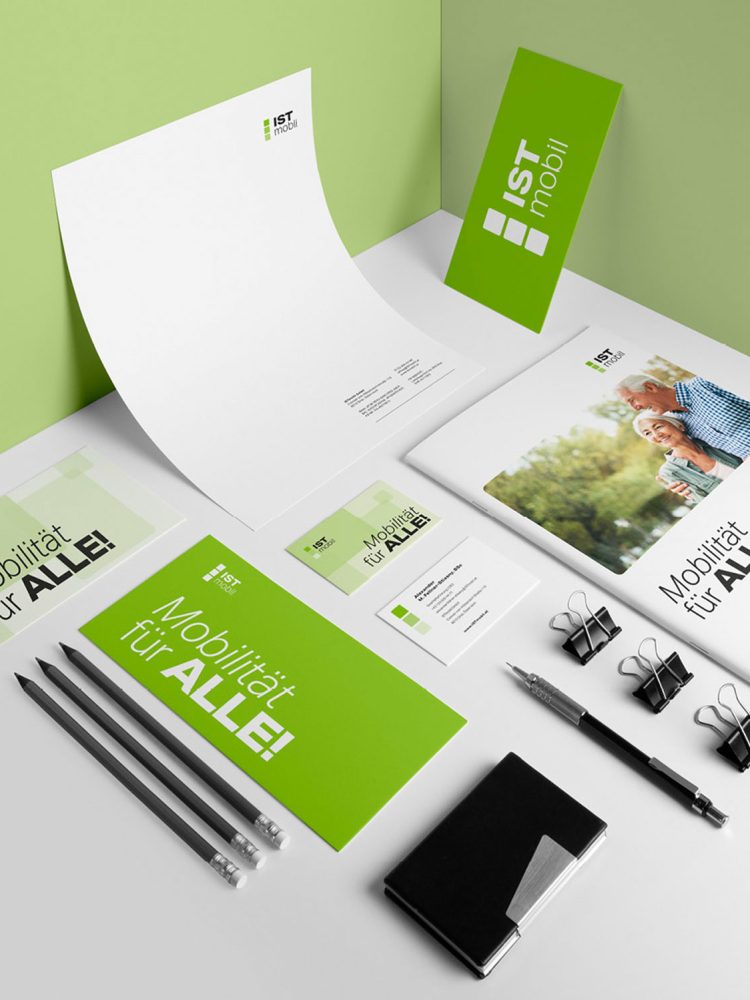 The company ISTmobil is one of the leading companies for the networking of public transport in Austria. The aging logo as well as the rest of the corporate design had to be revised together with the website in a contemporary way.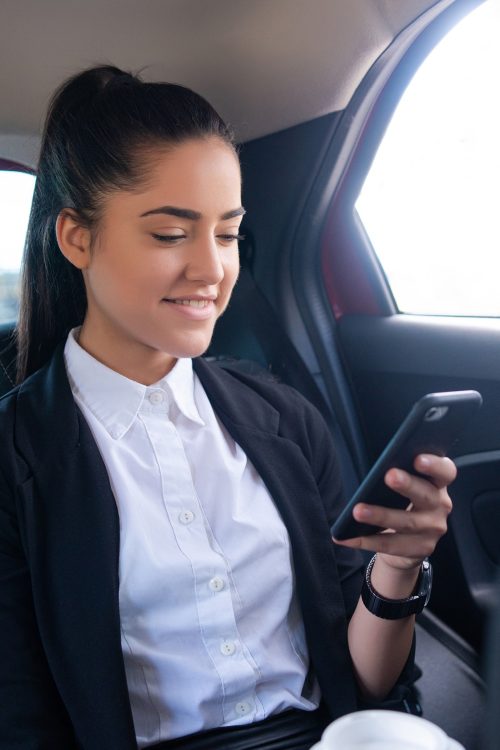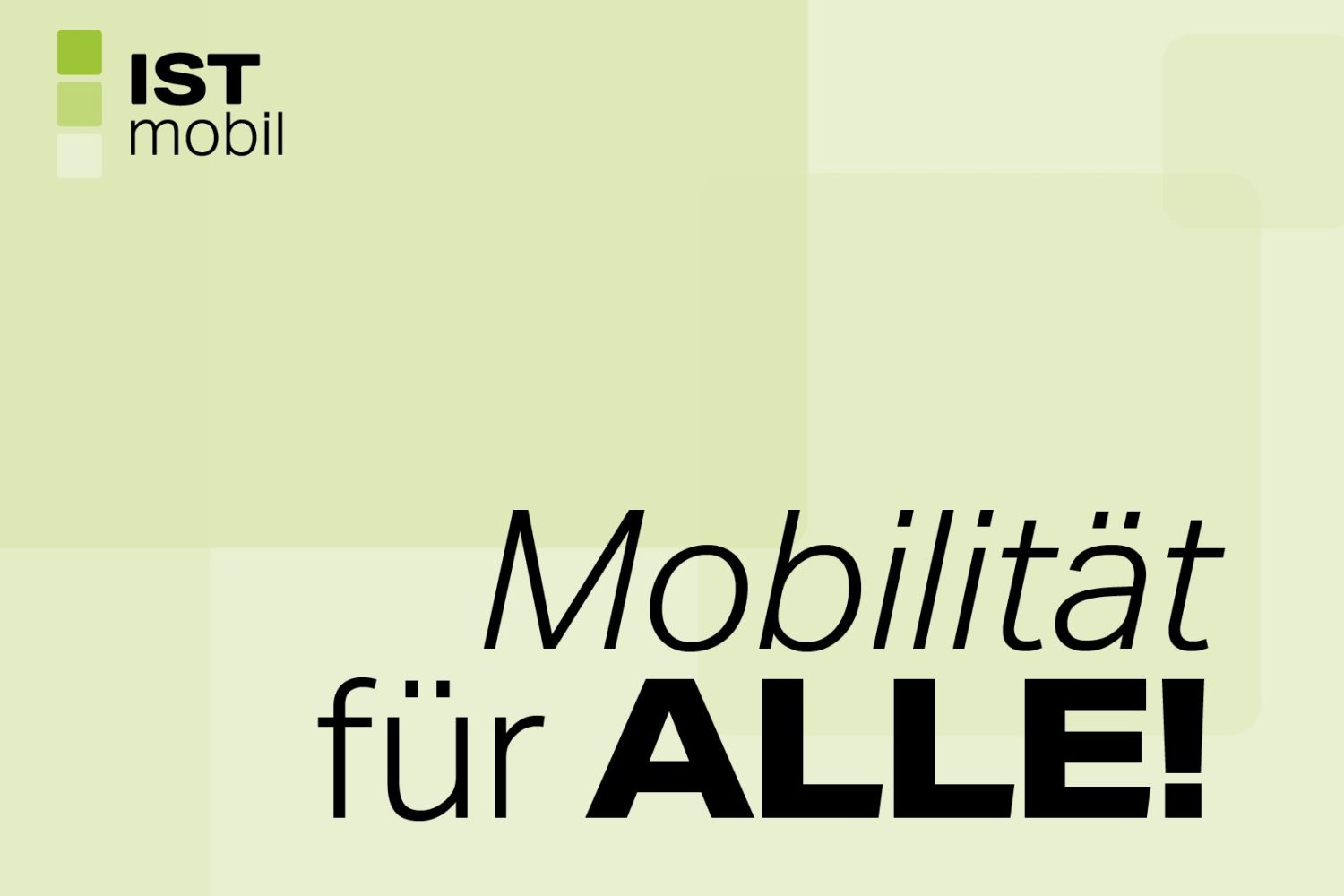 The challenge was to tie in with the existing CD so as not to lose brand recognition, but at the same time transport it into 2021. In the course of this, the website was redesigned, as well as an explainer video including. specially commissioned graphics.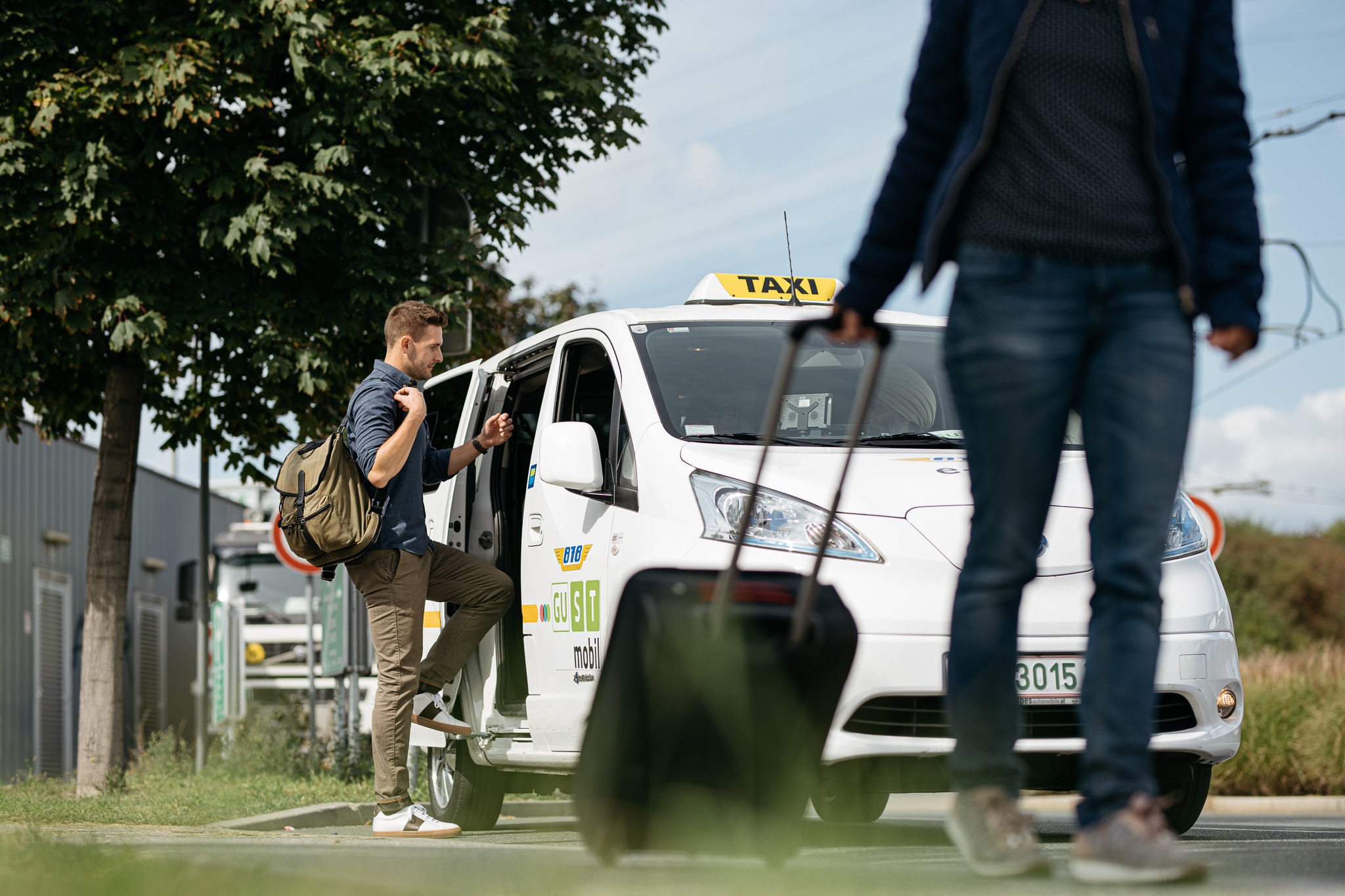 The solution was a liberation and redivision of the logo. By splitting it into font & image logo, we have created more flexibility. At the same time, the colors and fonts, as well as the entire iconography, were revised to create a consistent brand presence.
The Explainer Video provides all details about the principle of ISTmobil, as well as all the associated benefits for passengers, partner companies and the regions.
The new corporate design was then implemented in the web design. The new layout has been made much more intuitive and user-friendly to clearly display the large amount of information.
The result is a contemporary brand presence with an accompanying digital identity, which convinces through its appealing and consistent design.
How strong is your brand presence?
For non-binding initial consultations – to analyze your potential or concrete project inquiries – we are gladly at your disposal.