What story do you experience with a brand?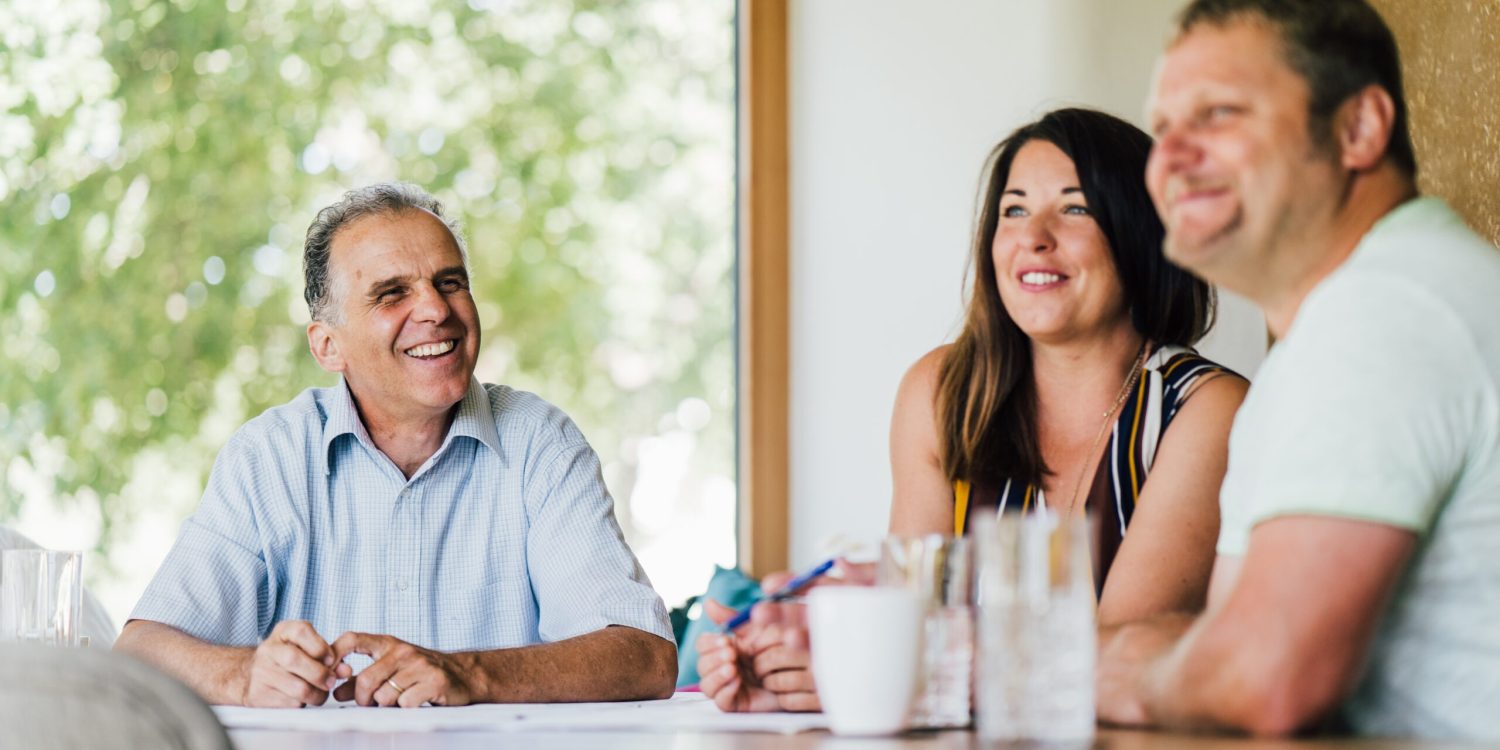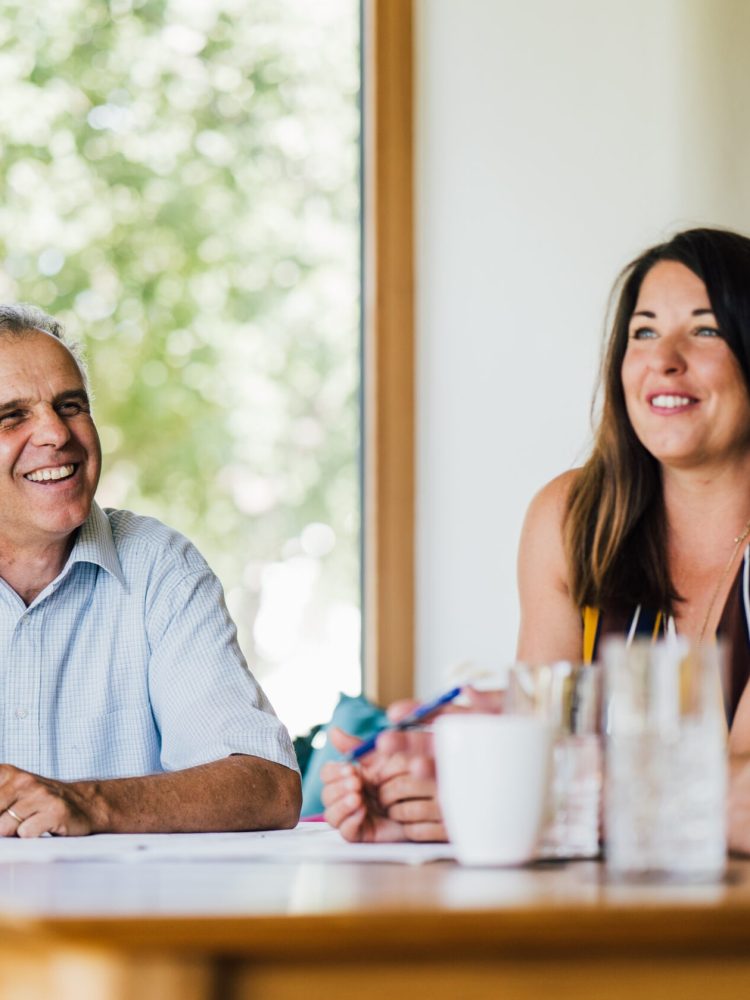 From searching for a long time, to finding, to meeting the needs and solving the problems. The brand story describes how its customers come to a company and a brand, what the challenges are – and what emotions are triggered in them. We think it is important to put yourself in the shoes of your target group and understand their decisions in order to be able to continue to act in a meaningful way. The brand story is about a story that is representative of possible real-life experiences and could really happen that way. Indispensable for a successful brand.
Successful collaboration.
How strong is your brand presence?
For non-binding initial consultations – to analyze your potential or concrete project inquiries – we are gladly at your disposal.