Brand identity for strategic real estate consulting.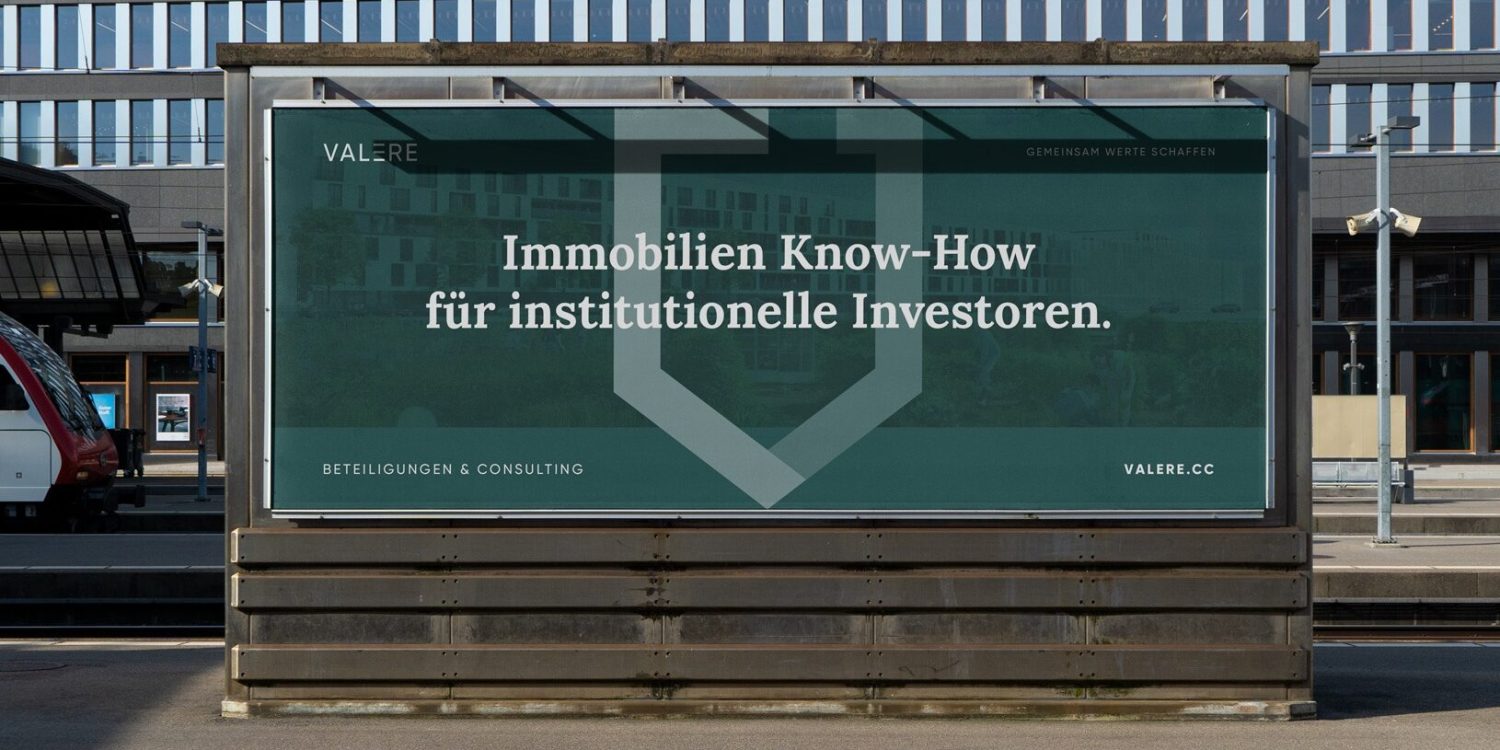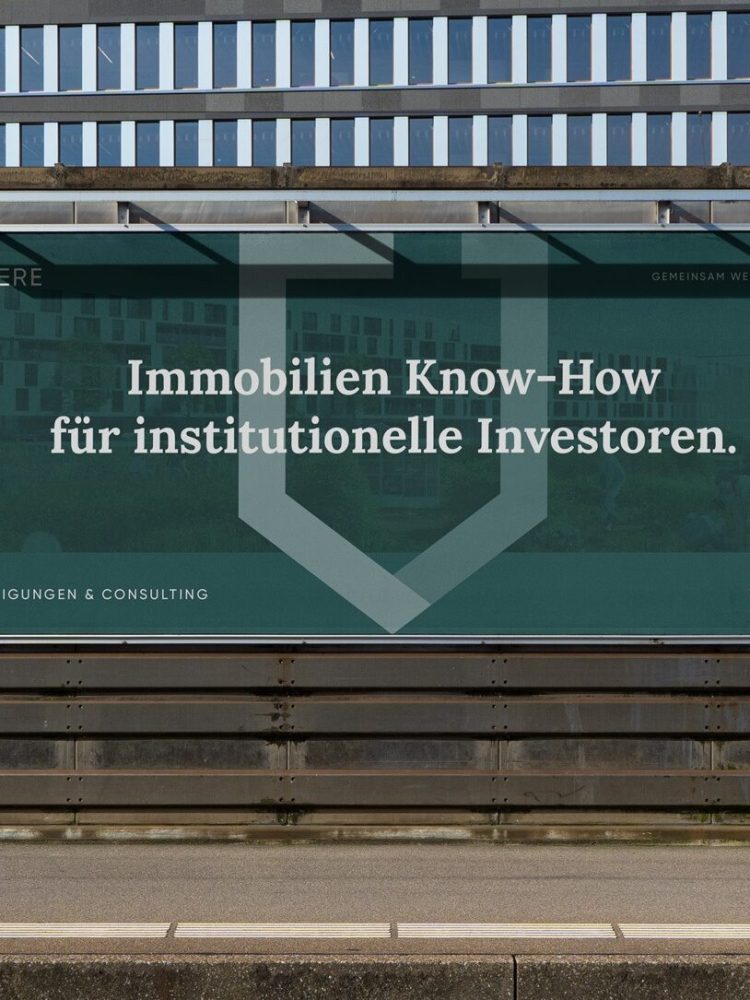 VALERE provides competence and know-how in the increasingly complex real estate market. We developed a distinctive brand identity for the renowned deal sourcer and implemented it on an expressively designed website.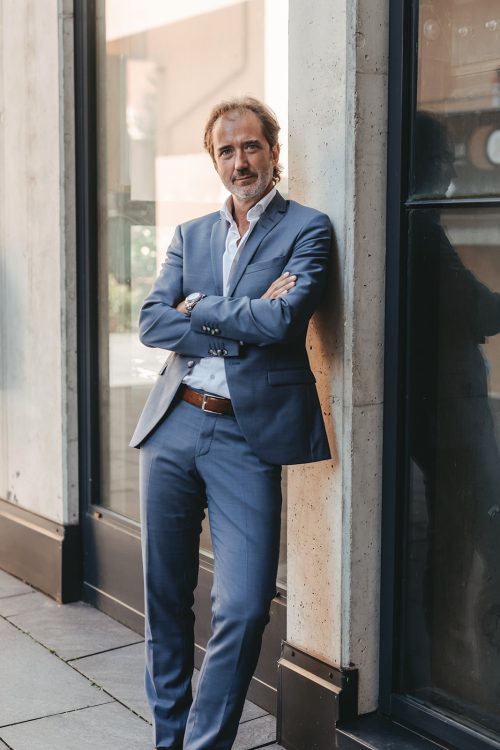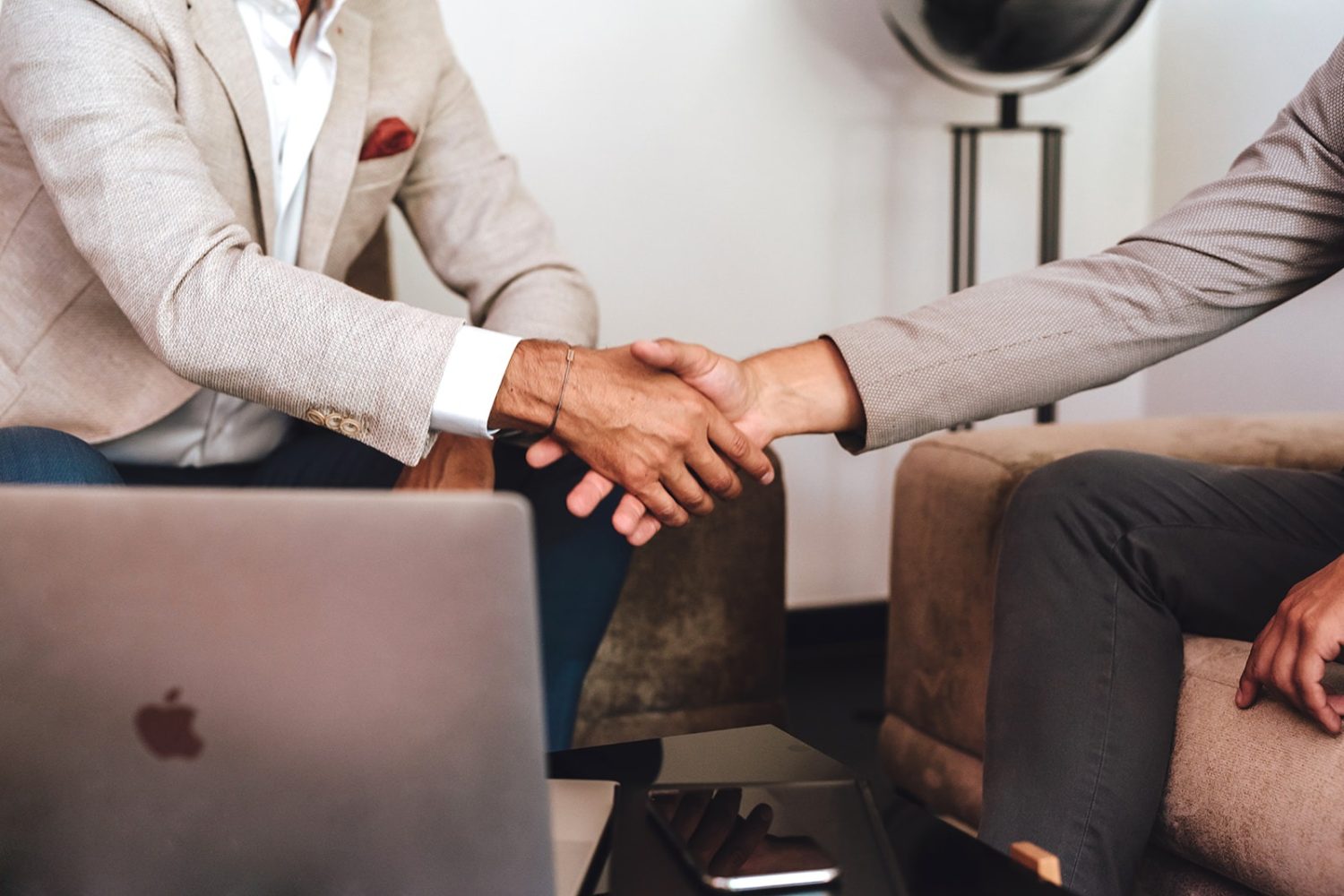 The challenge for Zeitgeist was to highlight the advantages as well as the uniqueness of VALERE and to present the extensive offers of VALERE in a stylish, concise and comprehensible way.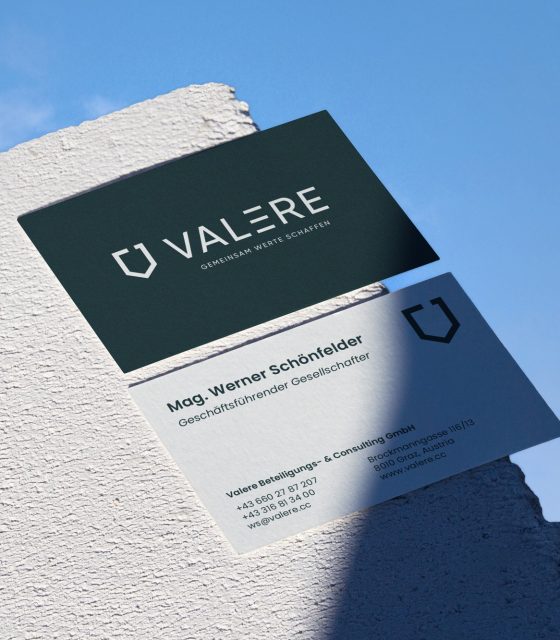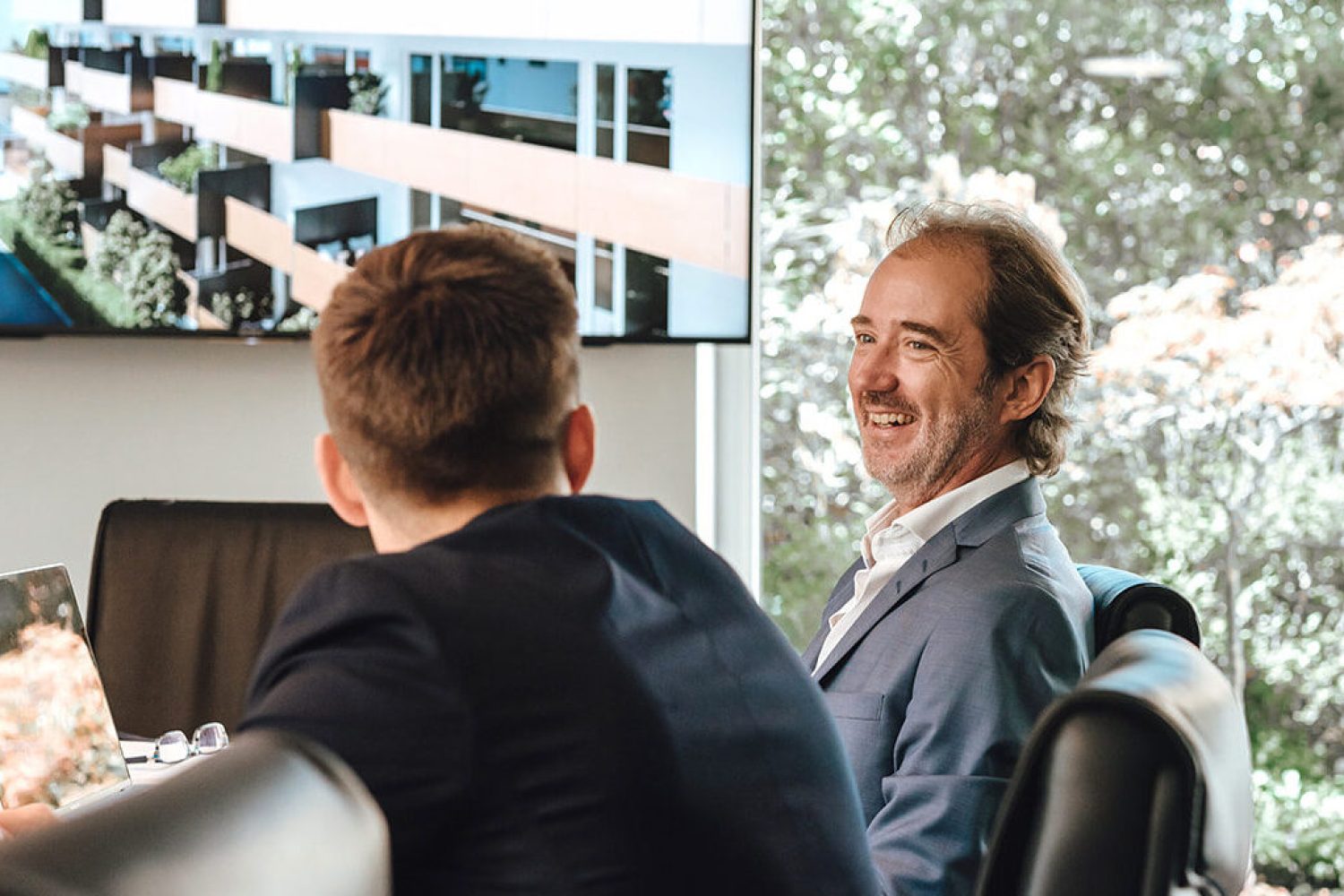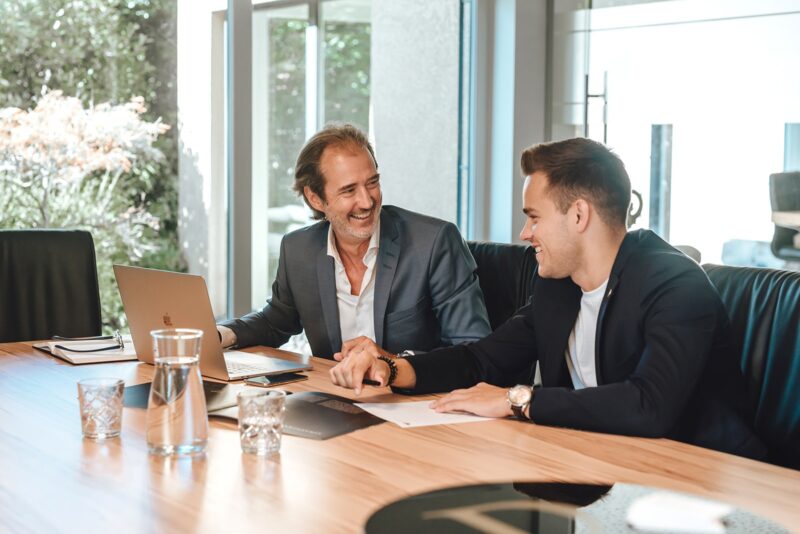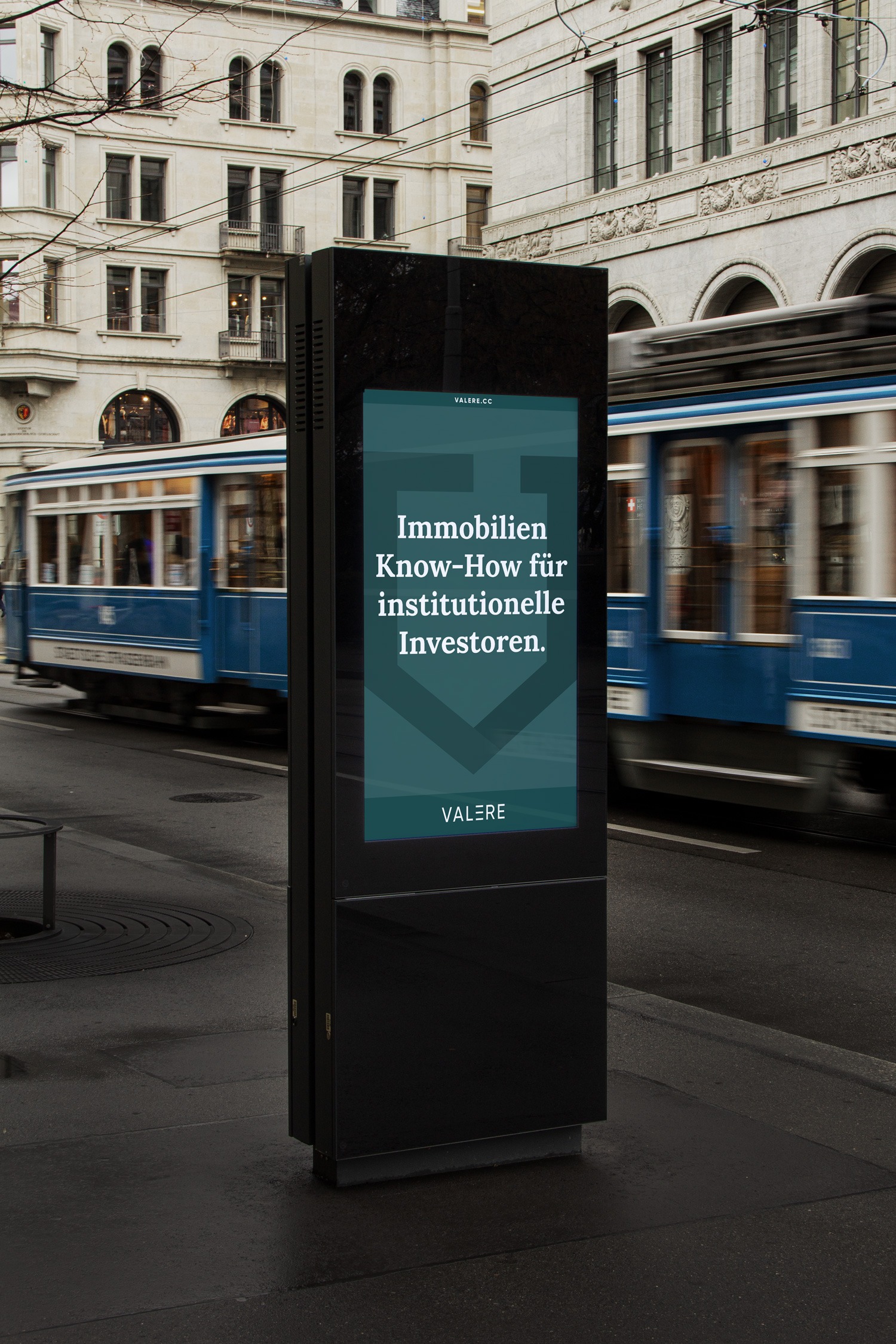 Through the development of a clear brand strategy and the individual reinterpretation of the corporate design, a visually appealing as well as comprehensible presentation of the comprehensive services and performances was aimed for. The relaunch of the website focused on concrete knowledge transfer and clarity.
The result: a charismatic and visually appealing VALERE website tailored to the target group, through which the company positions itself even more clearly and purposefully.
Wie stark ist Ihr Markenauftritt?
Für unverbindliche Erstberatungen – zur Analyse Ihres Potentials oder konkrete Projekt­anfragen – sind wir gerne für Sie da.