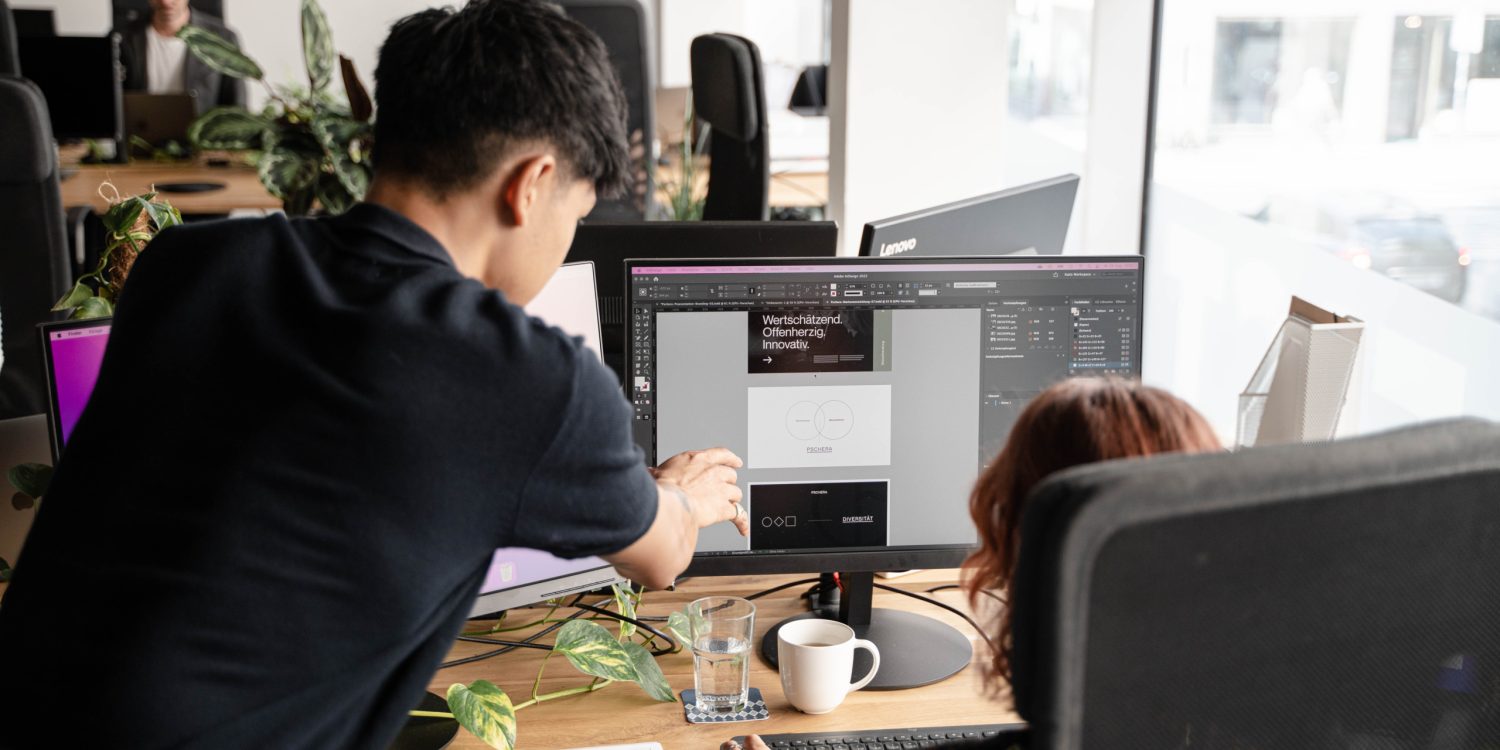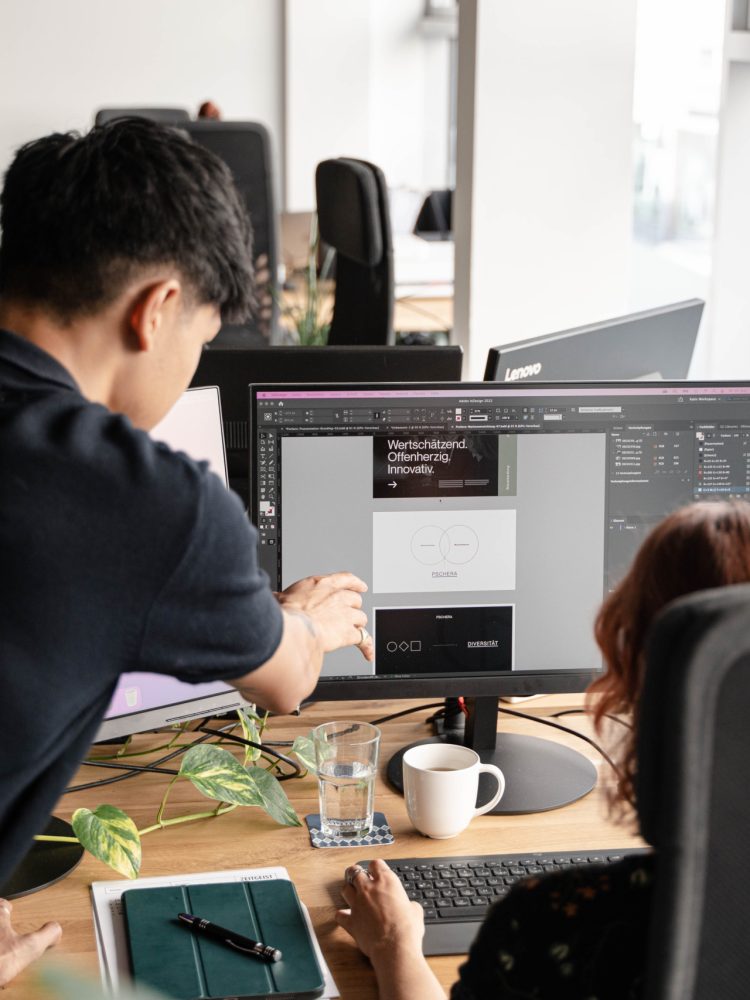 In times of digitalization and globalization, the pressure of competition and the excessive demands placed on customers by limitless supply are high. Through brand design and brand expression, we put the previously elaborated brand strategy into practice. In something you can look at and feel. In something that represents the brand in such a way that the respective company is reflected in it – and thus reaches the target group in the best possible way. Creative and well thought-out logo design through customized web presence to print media: it is important to us that exactly what the brand is at its core is highlighted.
Successful collaboration.
Unique design for unique brands: We put a lot of thought and creativity into every project - this is how we present a company's identity in an individual and appealing way. When dealing with our partners, we rely on a great deal of transparency and communication.
Design is to be seen everywhere and holistically - a common thread must be recognizable above all in corporate design. From a creative and well thought-out logo to an authentic web presence and print media: it is important to us that exactly what the brand stands for is highlighted.
In line with our philosophy, our designs are always contemporary, follow the latest trends or are simply timelessly beautiful. Depending on how the company wants to be perceived externally, we design everything from the professional-serious to the playful-creative appearance.
Brands and the companies behind them are constantly evolving - design should be planned and implemented with corresponding foresight. We remain curious and continuously update ourselves and our approach. This enables us to meet the high demands placed on our work.
In a free initial consultation, we will show new directions for your brand and provide information on new design opportunities for a potential project. It is important for us to deal with them in an appreciative and trusting manner in order to lay a good foundation for possible future cooperation.
In the initial design phase, we determine the direction in which it will go. As an agency, we support you in creating a customized brand strategy - whether B2B or B2C. In the course of a brand workshop, we work out together the points that are important to make a brand stand out.
Afterwards, the first drafts are created and worked out by our graphic designers. Even if the initial goal is to define the direction or style as precisely as possible in the conception, we always present several drafts to find as many points of contact as possible.
In the next phase, we add features to the elaborated designs, program the technical background and ensure a smooth implementation. So that the design finally also corresponds exactly to the expectations and wishes and represents the company optimally.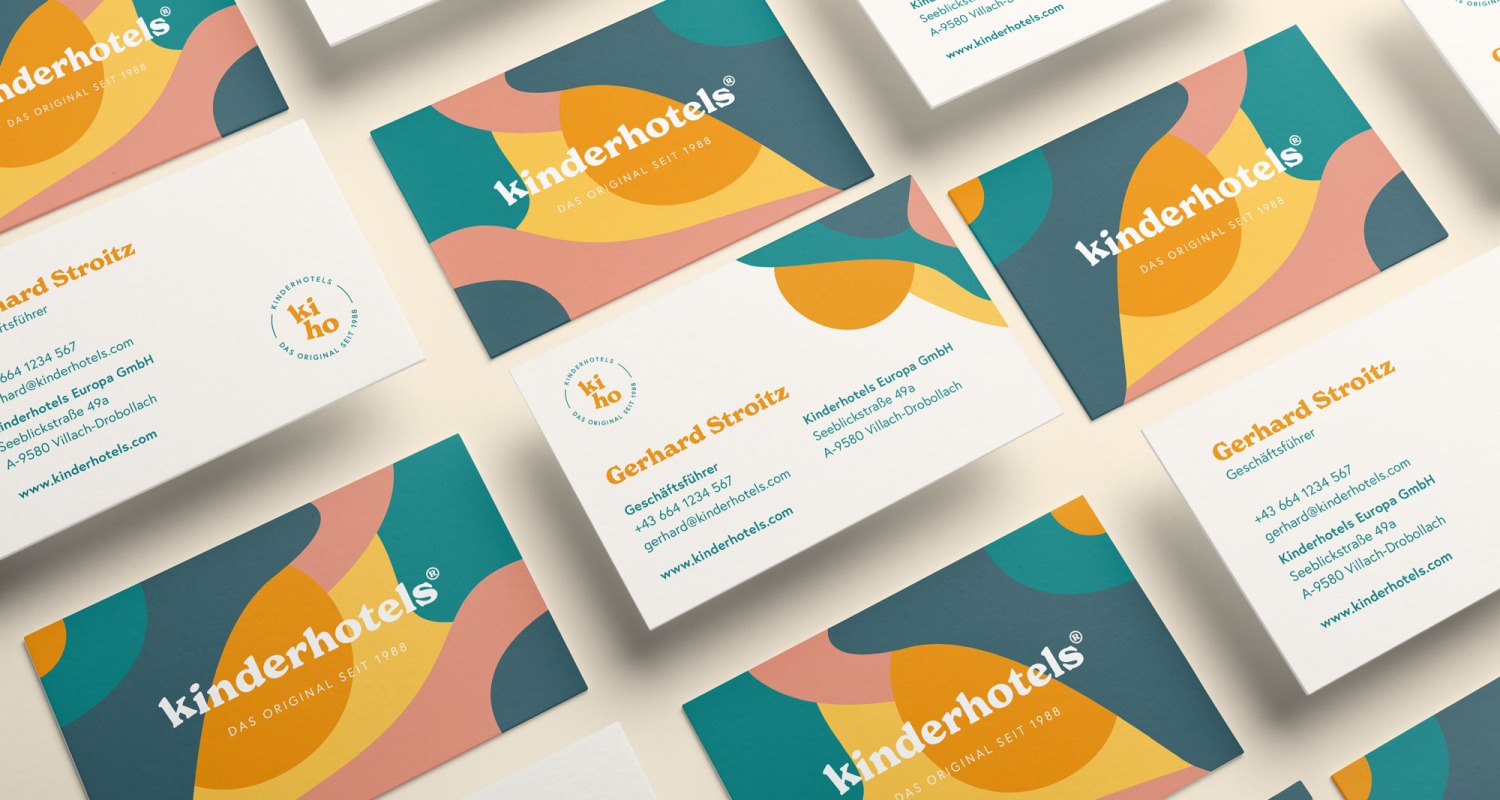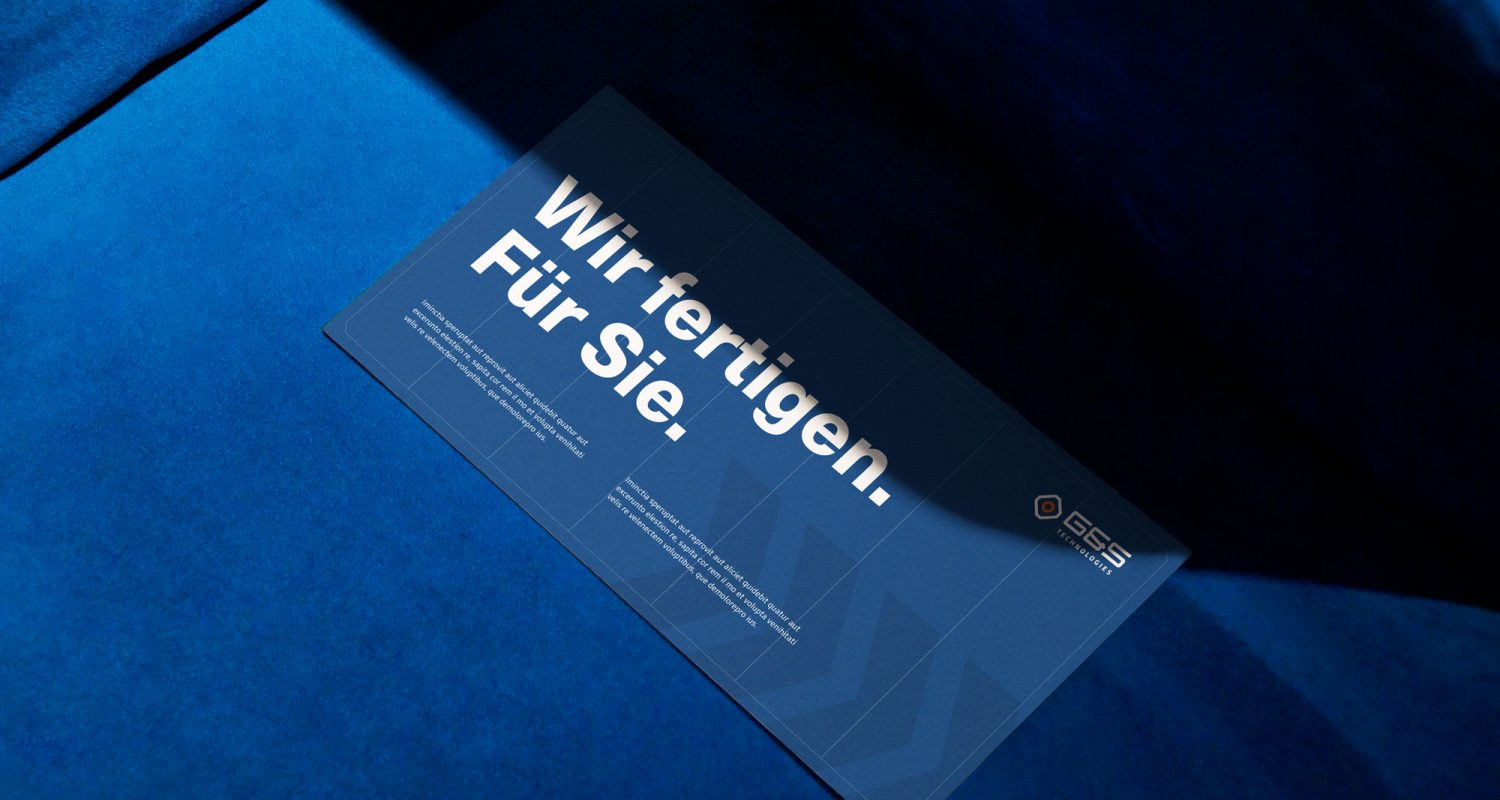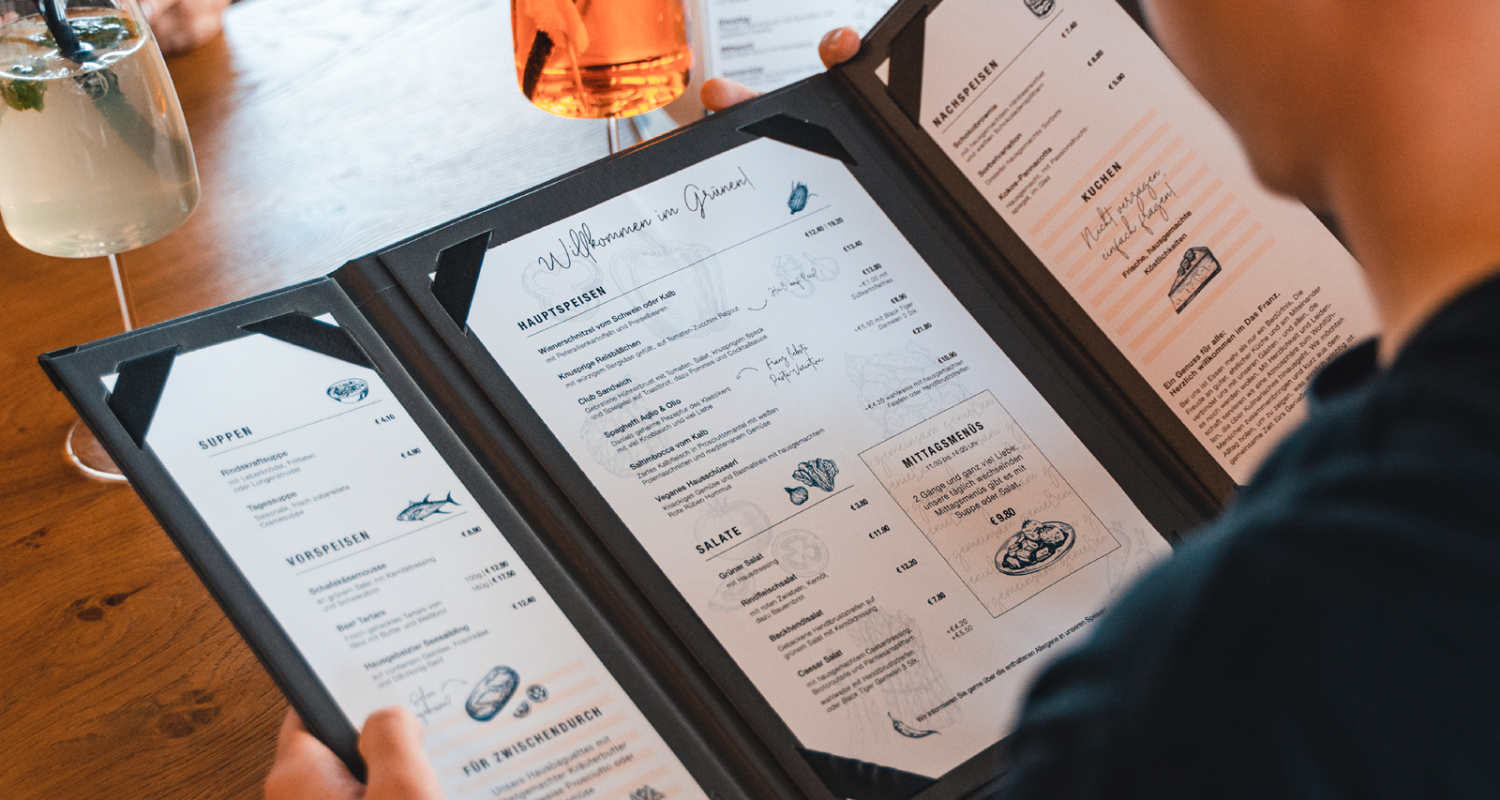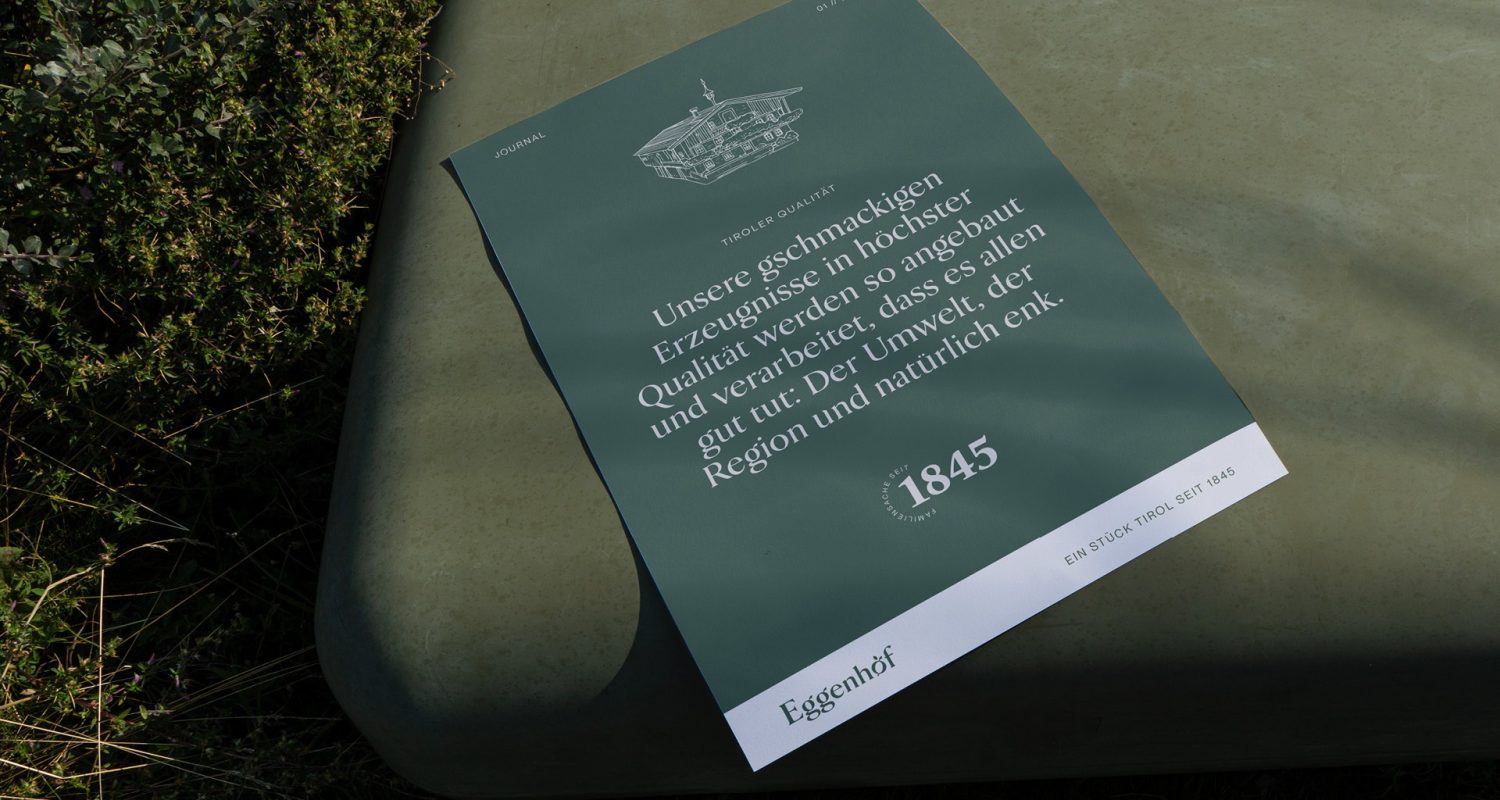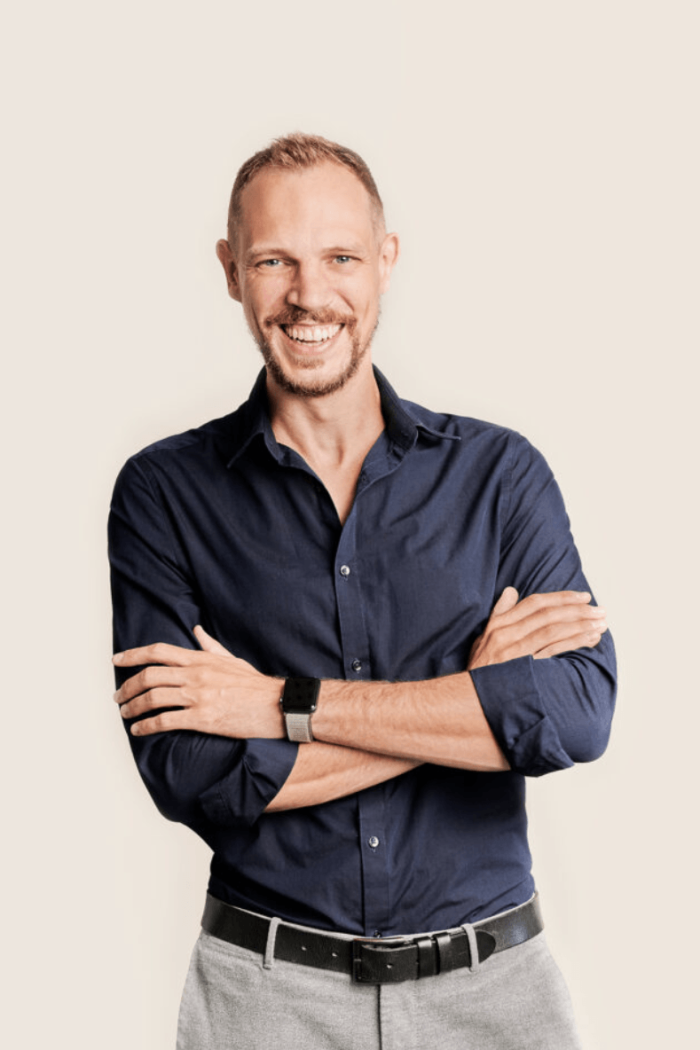 The best wordpress agency from Vienna we have worked with so far. Our site was Custom developed, yet easily maintainable and lightning fast due to the dedicated hosting.
Thomas Kriebernegg, M.Sc.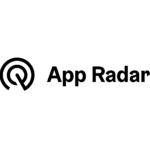 How strong is your brand presence?
For non-binding initial consultations – to analyze your potential or concrete project inquiries – we are gladly at your disposal.