The digital revolution for the modern cab company.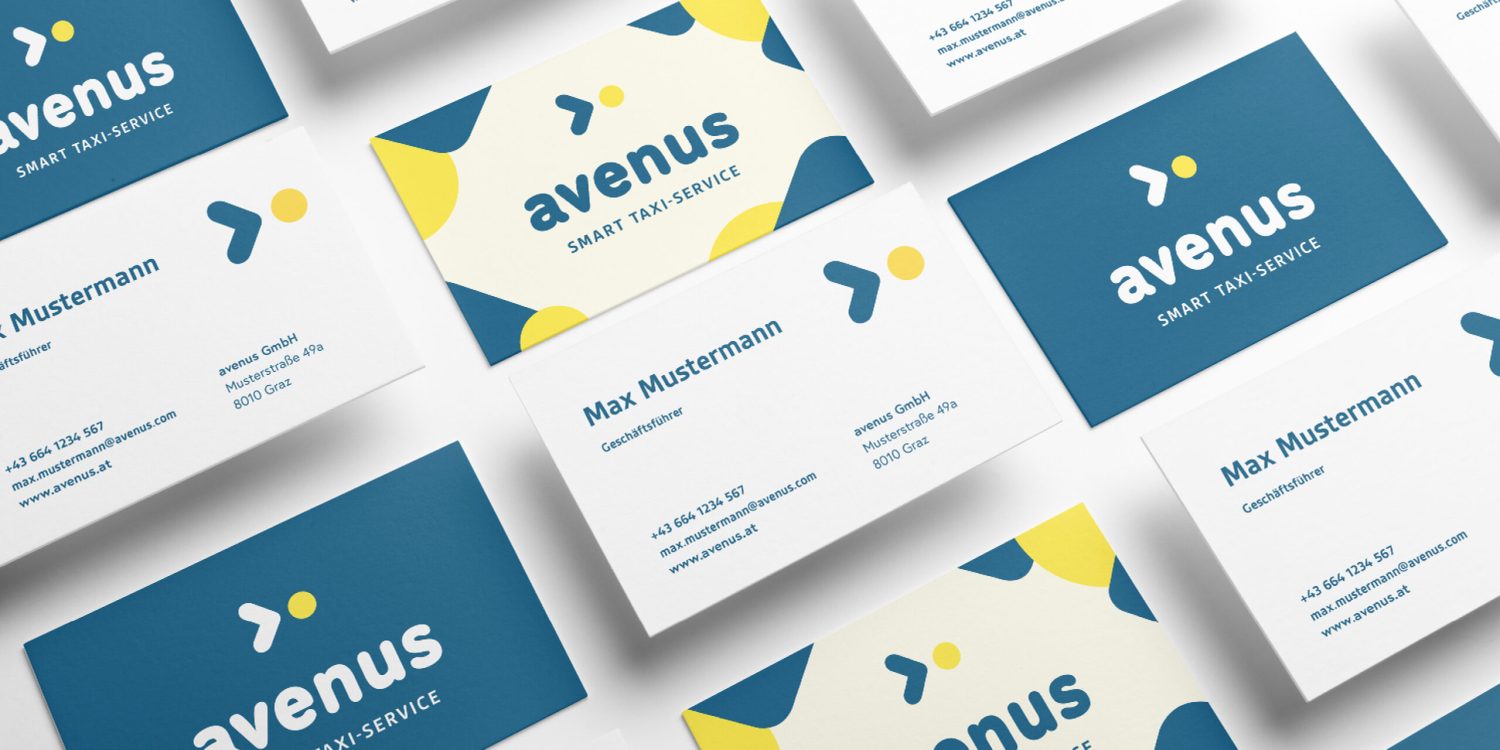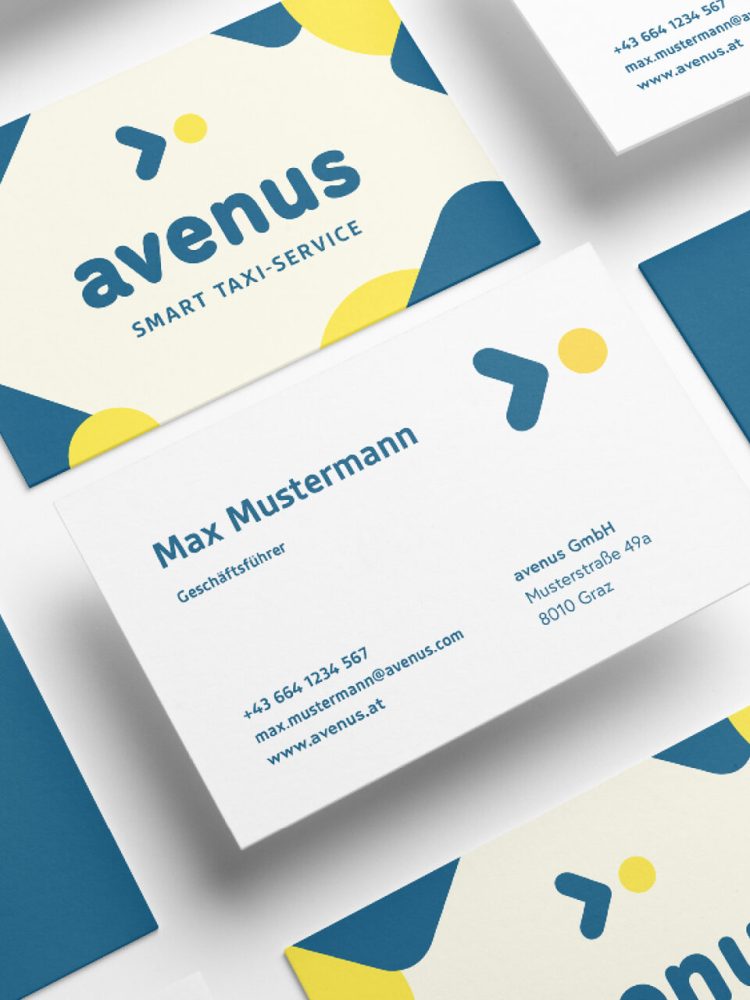 The company avenus is a well-known cab company with future-proof software solutions for managing vehicle fleets, employees and other cab trips. Tradition and values are at the top of the list here, as are progress and progressiveness. We created a clearly defined brand identity and a new corporate design.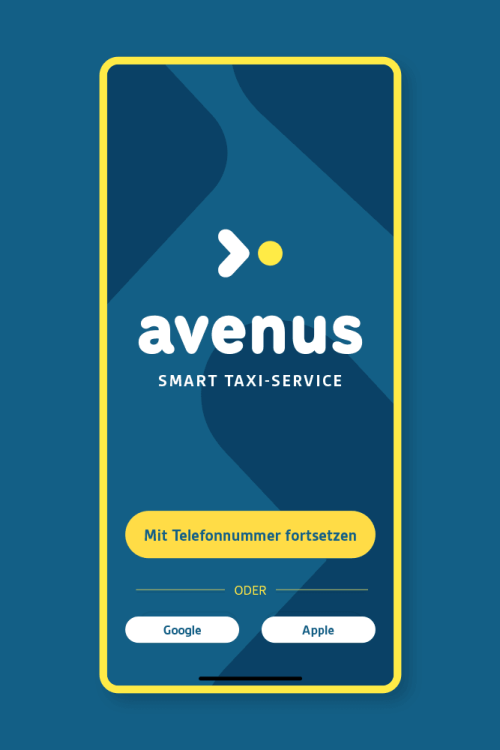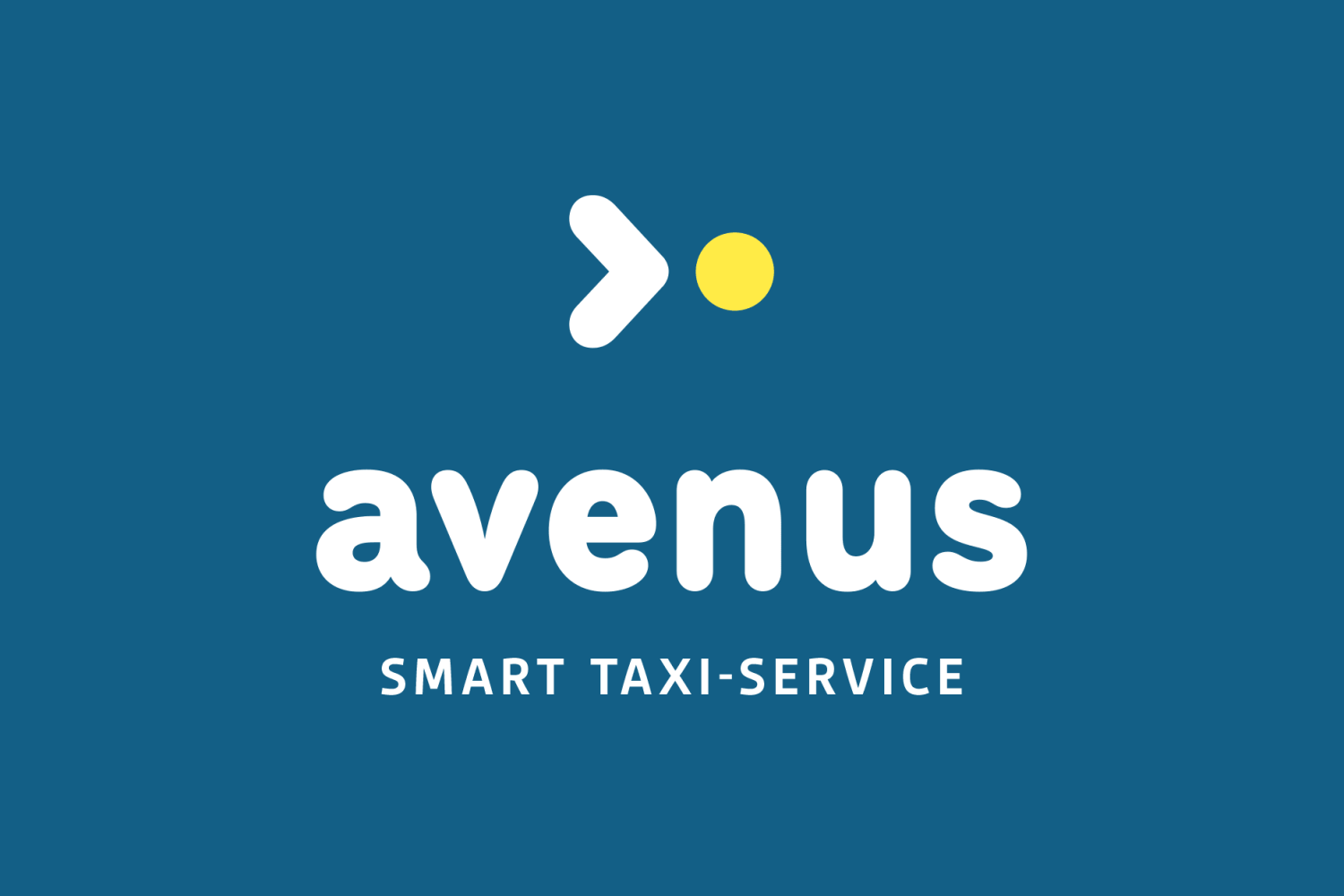 The challenge was to keep the traditional brand recognizable and reinforce the message with a modern, appealing corporate design. A new website was therefore essential.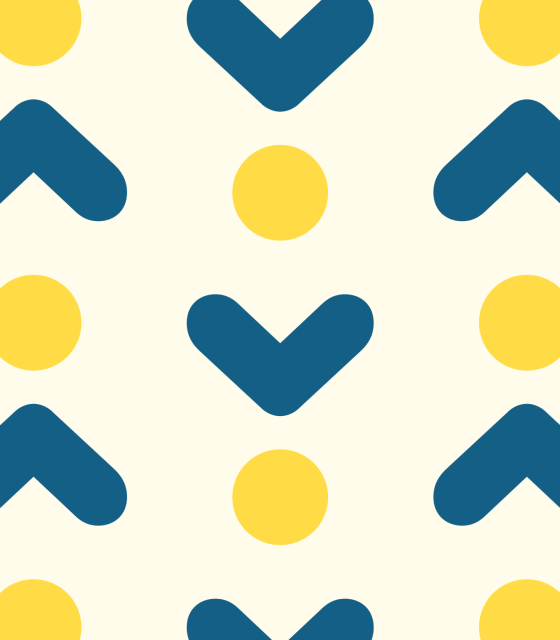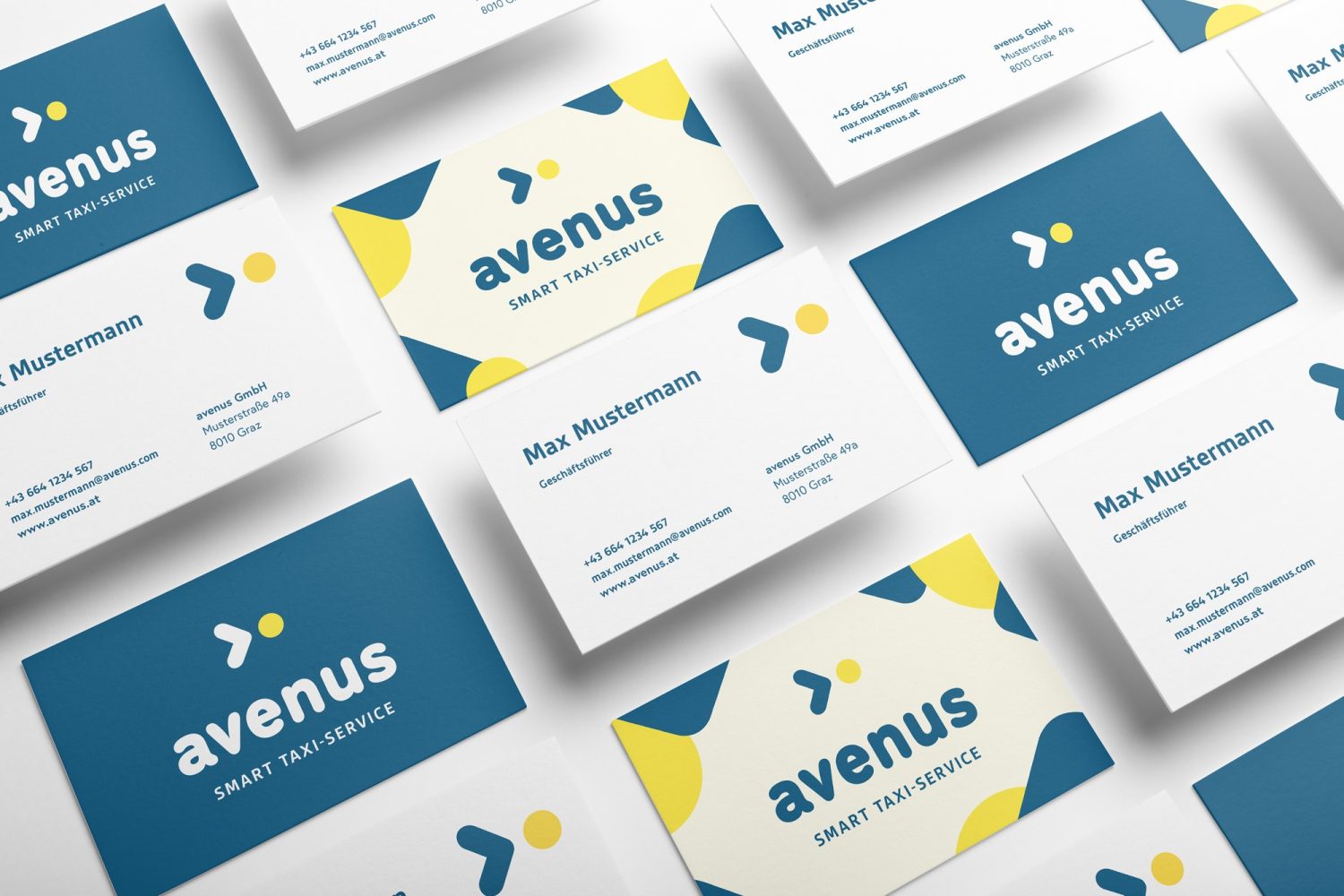 A consistent brand identity is characterized by clearly defined elements with recognition value and message. Our solution for avenus was a redesigned font and image logo. The colors and fonts as well as the entire iconography were adapted accordingly.
In the web design, the corporate design elements used were then unerringly implemented and transferred to all communication media. Thus, the avenus brand with its progressive offers has also visually arrived in the year 2021.
How strong is your brand presence?
For non-binding initial consultations – to analyze your potential or concrete project inquiries – we are gladly at your disposal.