Branding, web design & marketing for leading coating company.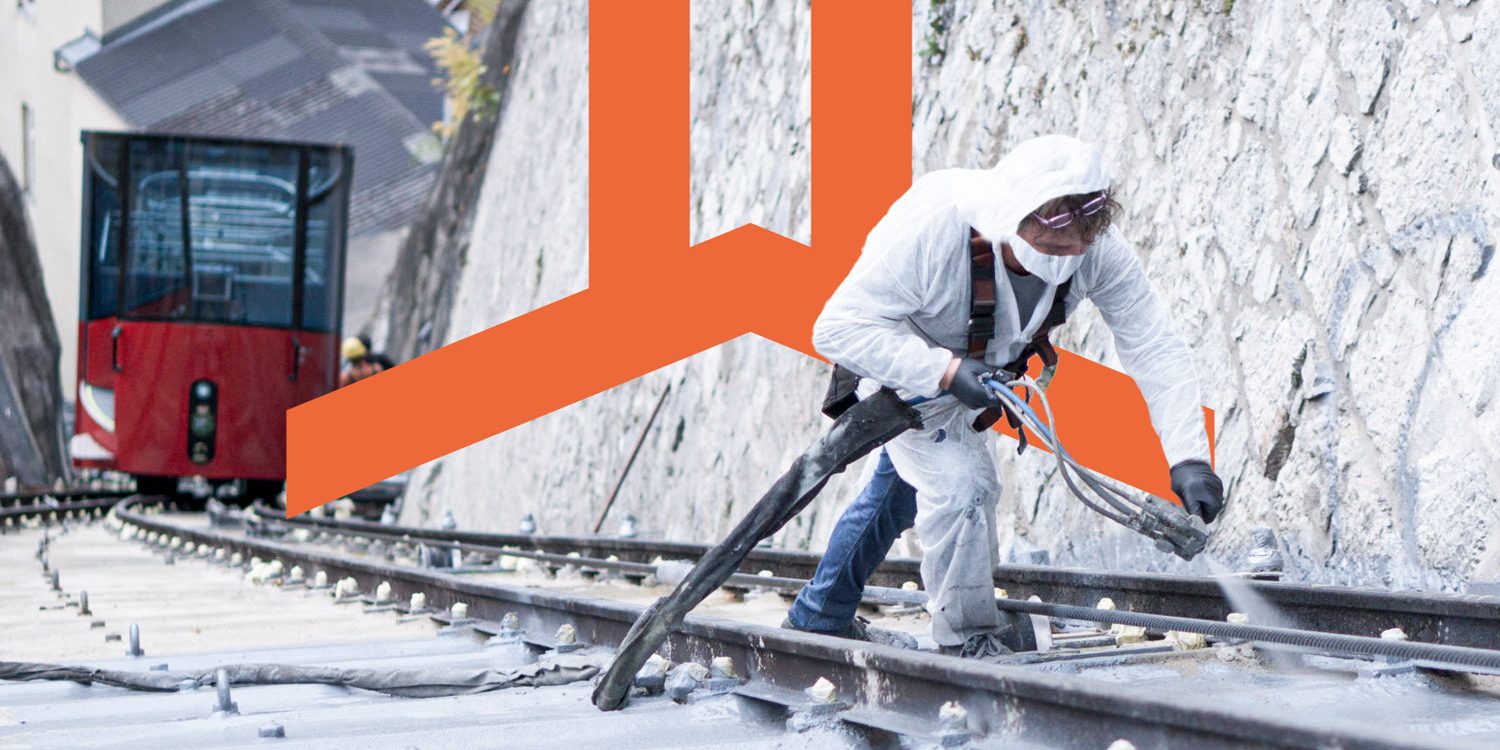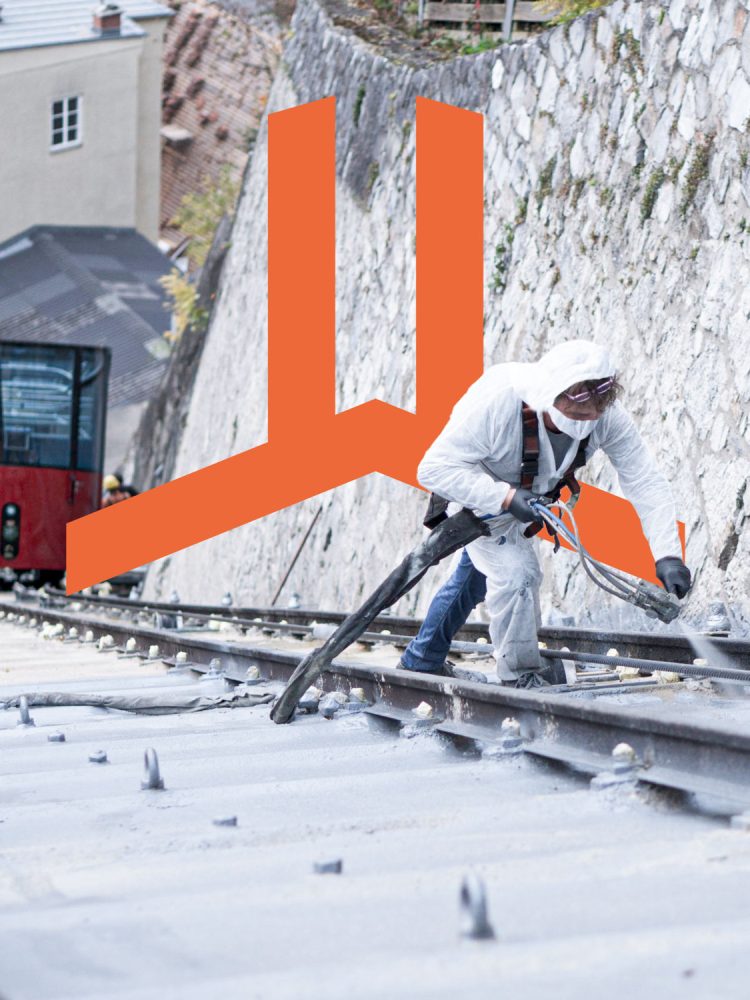 Polyflex Beschichtungstechnik GmbH is the leading company in Austria when it comes to special sealing with polyurea. Through a rebranding, new web design as well as online marketing, we were able to further expand our market leadership and increase customer awareness.
PGlmcmFtZSB0aXRsZT0iUG9seWZsZXggLSBQcm9kdWt0dmlkZW8gU3BlemlhbGJlc2NoaWNodHVuZ2VuIiB3aWR0aD0iODAwIiBoZWlnaHQ9IjQ1MCIgc3JjPSJodHRwczovL3d3dy55b3V0dWJlLW5vY29va2llLmNvbS9lbWJlZC9LcnEtSUt1OF9rMD9mZWF0dXJlPW9lbWJlZCZyZWw9MCZlbmFibGVqc2FwaT0xJm9yaWdpbj1odHRwcyUyNTNBJTI1MkYlMjUyRnplaXRnZWlzdC5jbyUyNTJGMXdwJTI1MkZhcHAmY29udHJvbHM9MSZtb2Rlc3RicmFuZGluZz0xIiBmcmFtZWJvcmRlcj0iMCIgYWxsb3c9ImFjY2VsZXJvbWV0ZXI7IGF1dG9wbGF5OyBjbGlwYm9hcmQtd3JpdGU7IGVuY3J5cHRlZC1tZWRpYTsgZ3lyb3Njb3BlOyBwaWN0dXJlLWluLXBpY3R1cmU7IHdlYi1zaGFyZSIgYWxsb3dmdWxsc2NyZWVuPjwvaWZyYW1lPg==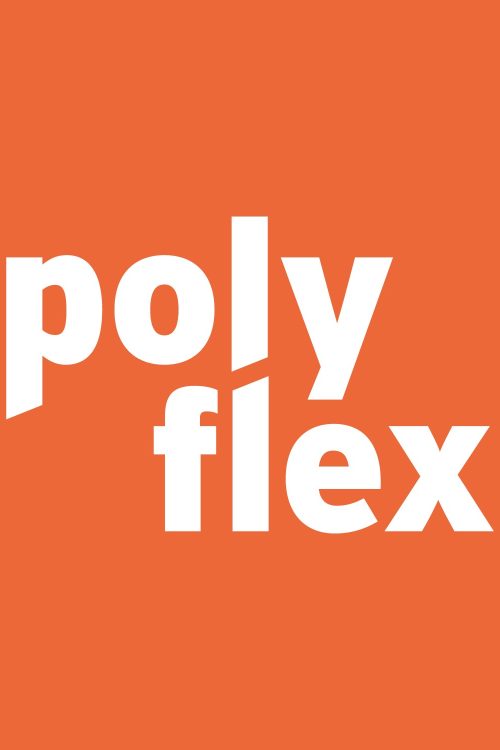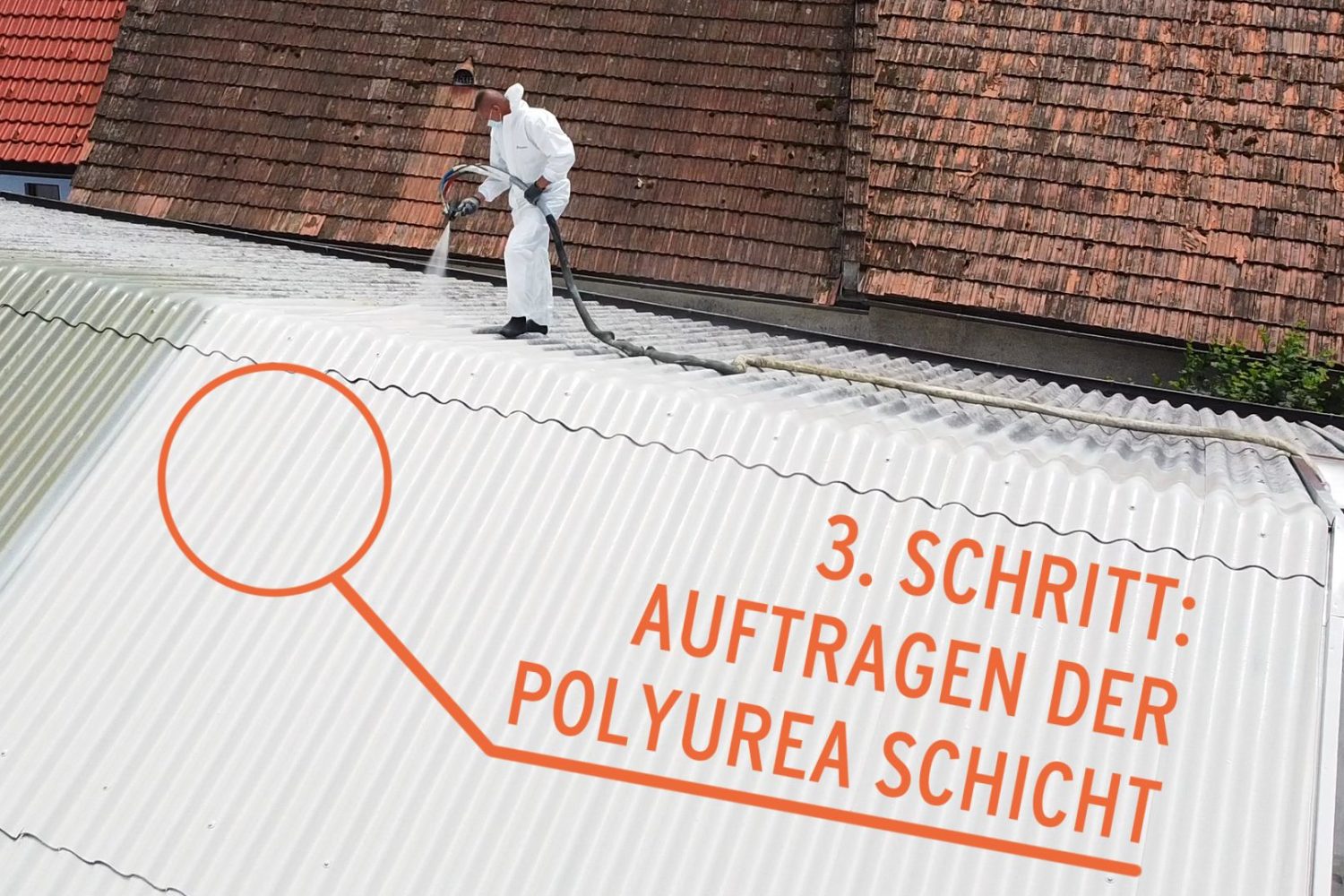 The challenge was to present the innovation of Polyflex and the advantages that the material polyurea brings. And that starts with branding, web design and advertisements.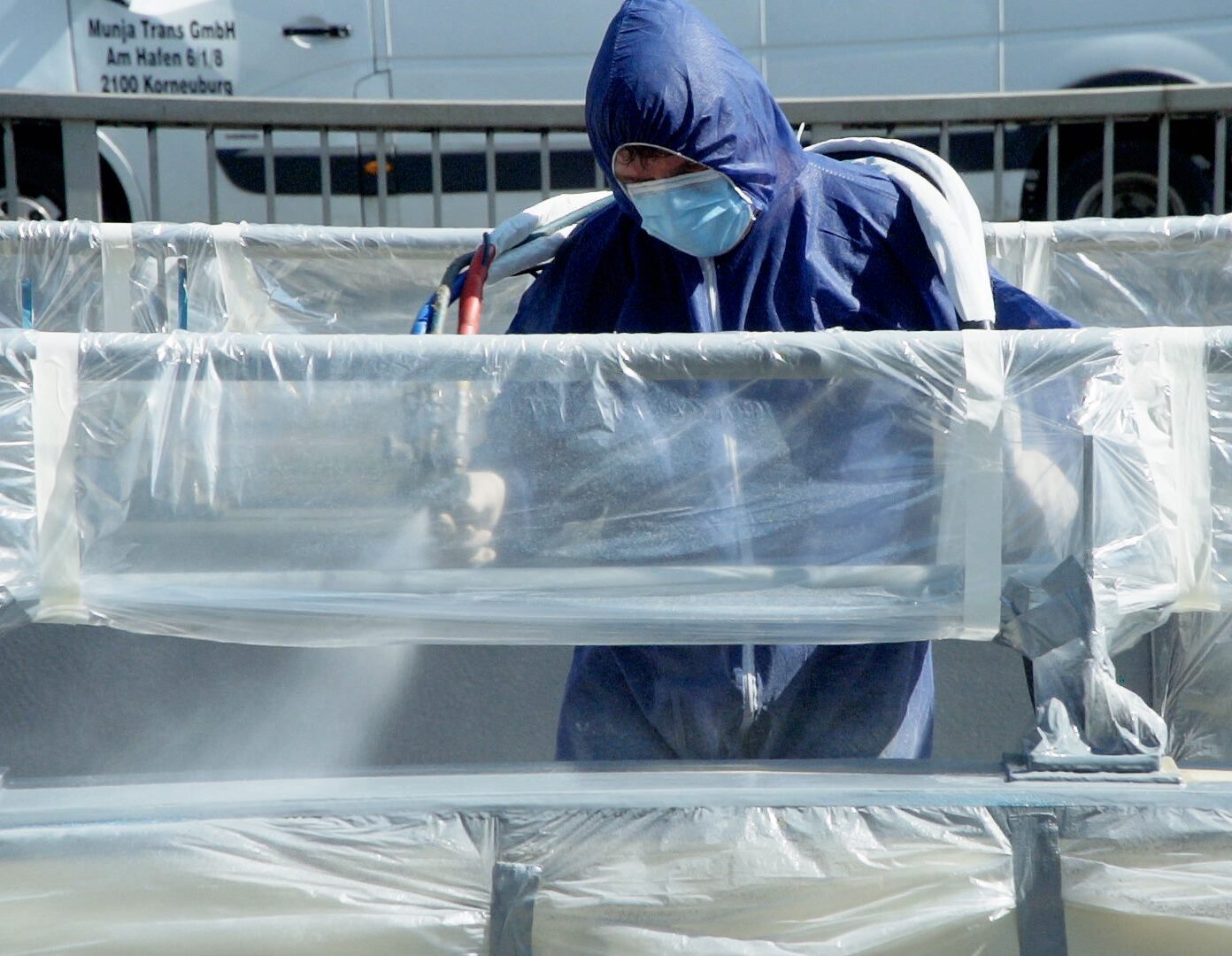 The striking corporate design signals Polyurea's innovation and strength through strong fonts as well as a signal orange. The element from image logo was abstracted from the structural formula. Subsequently, the web design was created based on this and development began.
At the same time, based on a comprehensive keyword and competitor analysis, SEO and SEA campaigns were launched.
The result is a memorable corporate design, which can be seen in the contemporary web design, business cards and other visual expressions. The user as well as SEO friendly web and page structure ensures organic customer inquiries and is supported by targeted PPC campaigns.
Wie stark ist Ihr Markenauftritt?
Für unverbindliche Erstberatungen – zur Analyse Ihres Potentials oder konkrete Projekt­anfragen – sind wir gerne für Sie da.