Definition
Sustainable Branding refers to the process of creating and promoting a brand that is consistent with sustainable business practices and environmental, social and governance (ESG) standards. This involves incorporating sustainable values and practices into all aspects of the brand, from sourcing and production to marketing and communications.
The goal of sustainable branding is to build a brand that is not only financially successful, but also socially and environmentally responsible, with a long-term focus on minimizing negative impacts and maximizing positive outcomes for all stakeholders, including the planet.
PGlmcmFtZSB0aXRsZT0iU3VzdGFpbmFibGUgQnJhbmRpbmcgUHJpbmNpcGxlcyAmYW1wOyBQcm9jZXNzICg3IEJyYW5kIFN0cmF0ZWd5IEV4YW1wbGVzKSIgd2lkdGg9IjgwMCIgaGVpZ2h0PSI0NTAiIHNyYz0iaHR0cHM6Ly93d3cueW91dHViZS1ub2Nvb2tpZS5jb20vZW1iZWQvRkZDMzhUQkVEWjg/ZmVhdHVyZT1vZW1iZWQmcmVsPTAmZW5hYmxlanNhcGk9MSZvcmlnaW49aHR0cHMlMjUzQSUyNTJGJTI1MkZ6ZWl0Z2Vpc3QuY28lMjUyRjF3cCUyNTJGYXBwJmNvbnRyb2xzPTEiIGZyYW1lYm9yZGVyPSIwIiBhbGxvdz0iYWNjZWxlcm9tZXRlcjsgYXV0b3BsYXk7IGNsaXBib2FyZC13cml0ZTsgZW5jcnlwdGVkLW1lZGlhOyBneXJvc2NvcGU7IHBpY3R1cmUtaW4tcGljdHVyZTsgd2ViLXNoYXJlIiBhbGxvd2Z1bGxzY3JlZW4+PC9pZnJhbWU+
TOP 7 Sustainable Branding Strategies
Sustainable branding strategies refer to the methods and approaches companies use to create and promote a brand that is consistent with sustainable business practices and ESG standards. Here are some common strategies for sustainable branding:
Product design and procurement

Companies can integrate sustainable design principles into their product development process by using environmentally friendly materials and reducing waste.

Supply chain management

Companies can work with suppliers who adopt sustainable practices and monitor their supply chain to ensure compliance with ESG standards.

Marketing and communication

Companies can communicate their sustainability efforts through a variety of channels, including advertising, social media and packaging.

Employee engagement

Companies can engage their employees in sustainability efforts by providing training and resources and promoting sustainable behaviors in the workplace.

Corporate social responsibility

Companies can contribute to their communities through various corporate social responsibility initiatives, such as donations and volunteer programs.

Environmental management

Companies can implement environmental management systems to track their environmental impacts and identify opportunities for improvement.

Stakeholder involvement

Companies can engage with stakeholders, including customers, investors and regulators, to demonstrate their commitment to sustainability and solicit feedback on their sustainability efforts.
Examples
There are many examples of successful sustainable branding in different industries. Here are a few of them:
Patagonia
Patagonia is a clothing company that has become known for its commitment to environmental sustainability. The brand uses sustainable materials like organic cotton and recycled polyester for its clothing and supports various environmental initiatives through its Patagonia Action Works program.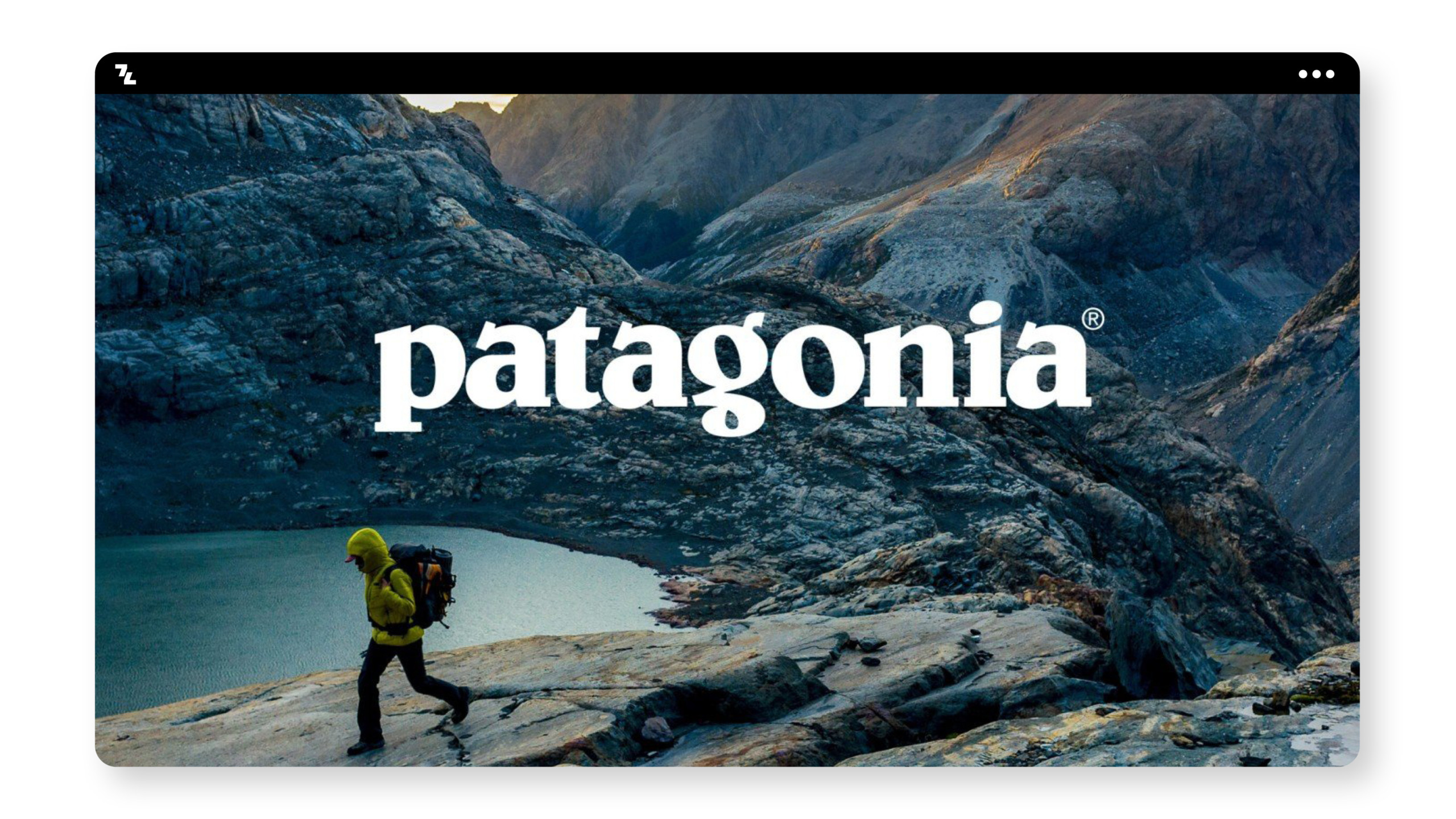 The Body Shop
The Body Shop is a skincare and beauty brand with a long-standing commitment to ethical and sustainable practices. The brand sources its ingredients from sustainable suppliers and is committed to reducing its environmental footprint through initiatives such as packaging reduction and recycling.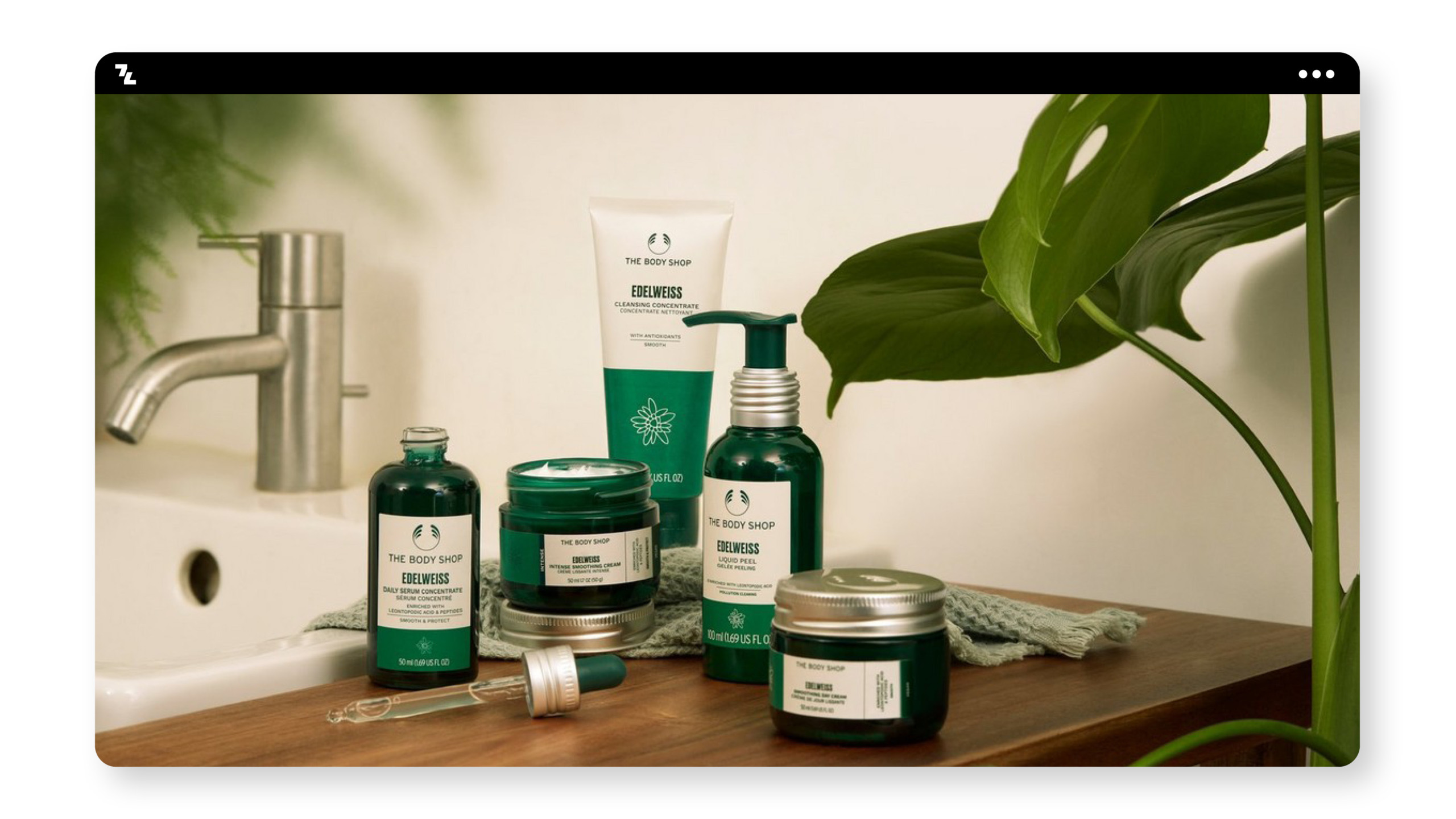 Tesla
Tesla is an electric vehicle company that has become synonymous with sustainable transportation. The brand's electric cars are designed to reduce carbon emissions and promote the use of renewable energy.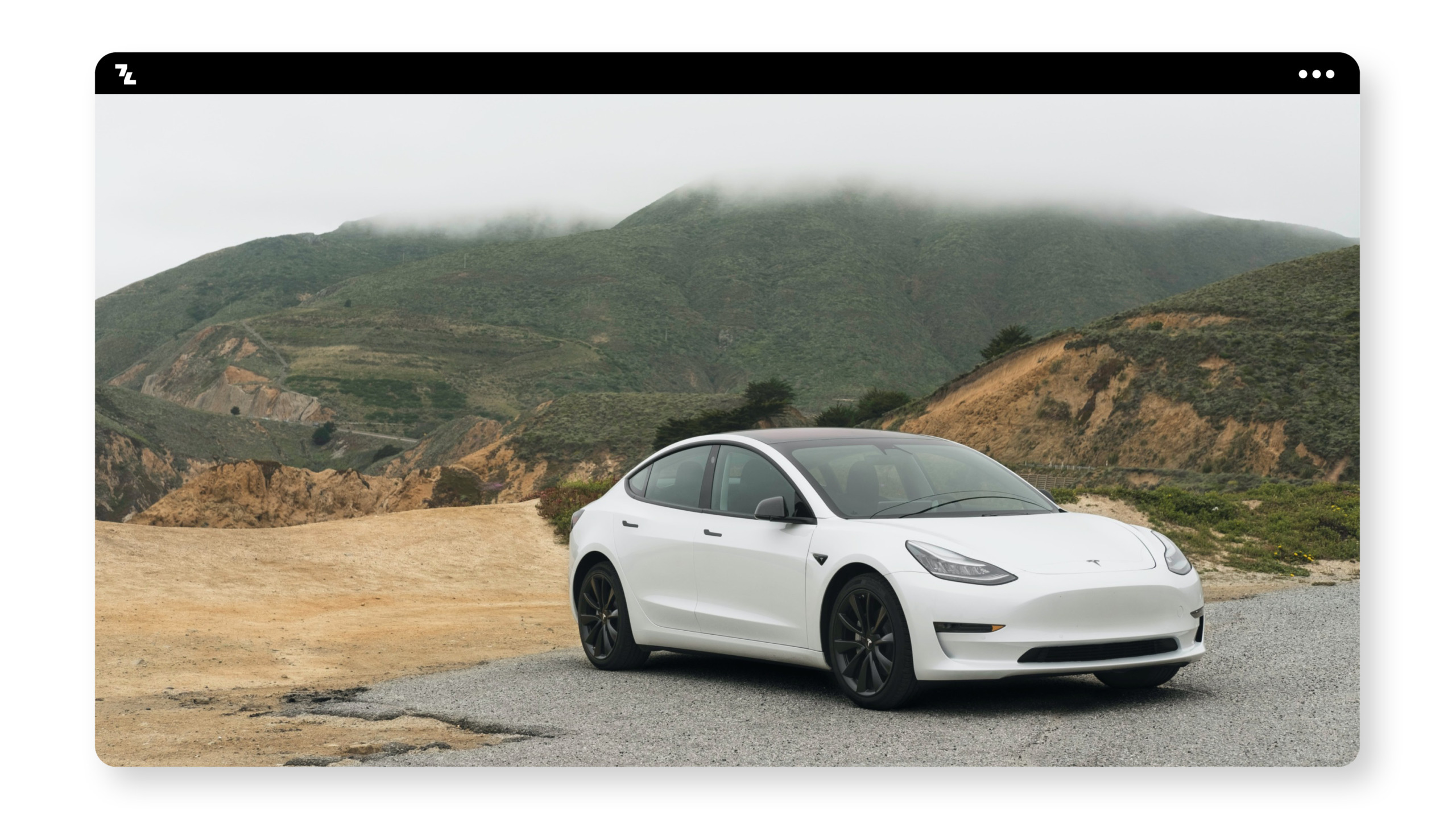 Seventh Generation
Seventh Generation is a cleaning and household products company that has built its brand around sustainability. The brand uses natural and plant-based ingredients in its products and is committed to waste reduction and recycling.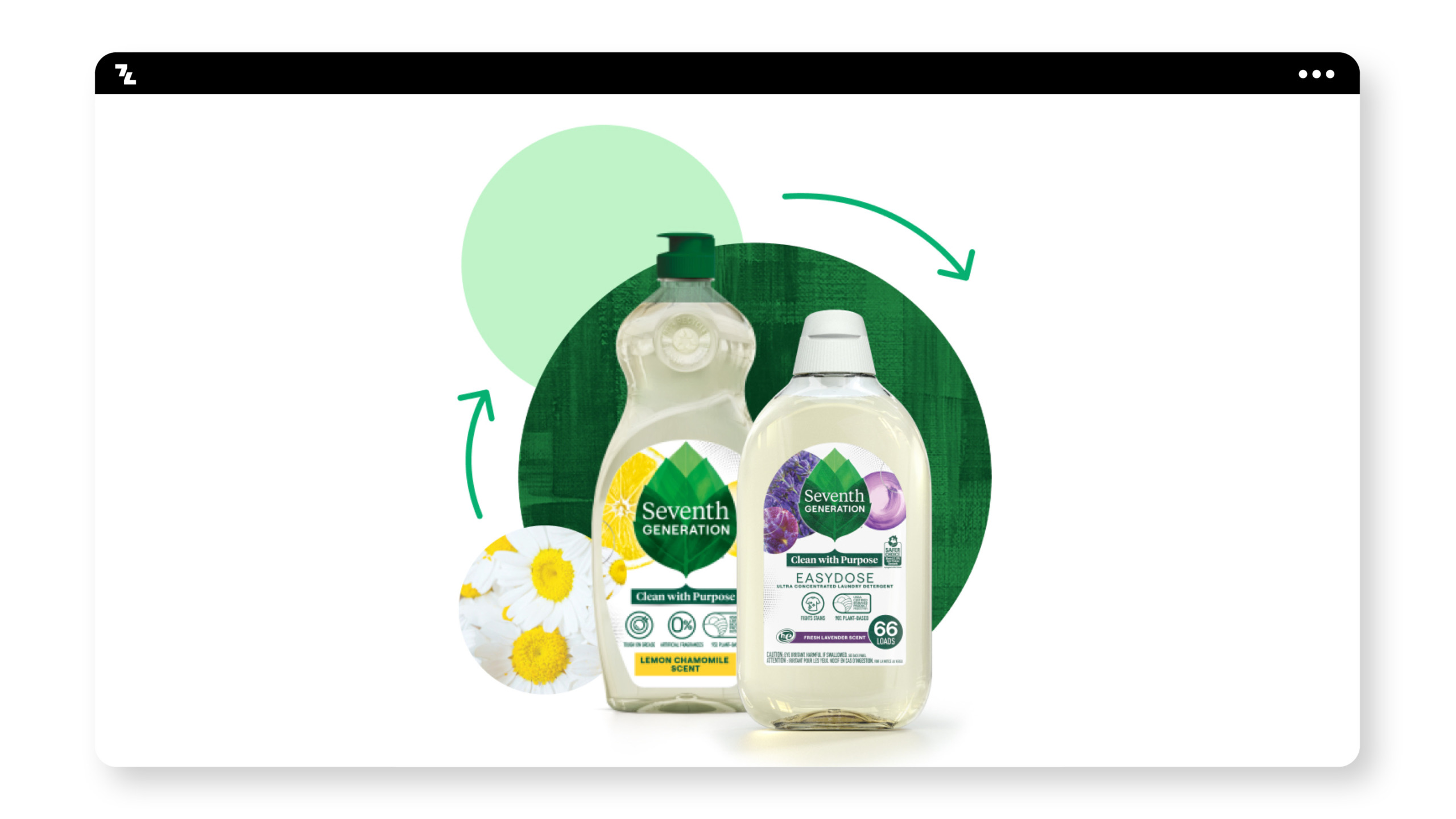 Summary
Sustainability is an important topic that is now shaping the purchasing decisions of more and more people. Accordingly, many brands need to respond to this and meet the demand and criteria.
However, it is important to maintain authenticity, and in most cases profound changes are necessary for this. Changing the color palette to greenish and supporting it with images of rainforest is no longer enough. Sustainable branding starts, with the products, ingredients, employee and stakeholder behaviors, and many more, and thus goes much deeper.
Especially in times of transparency, tangible and actual change is necessary for many companies and sustainable branding should be based on facts instead of empty phrases and superficial visual changes.
If you are looking for a
sustainable branding agency
you are welcome to contact us.