Wordpress custom websites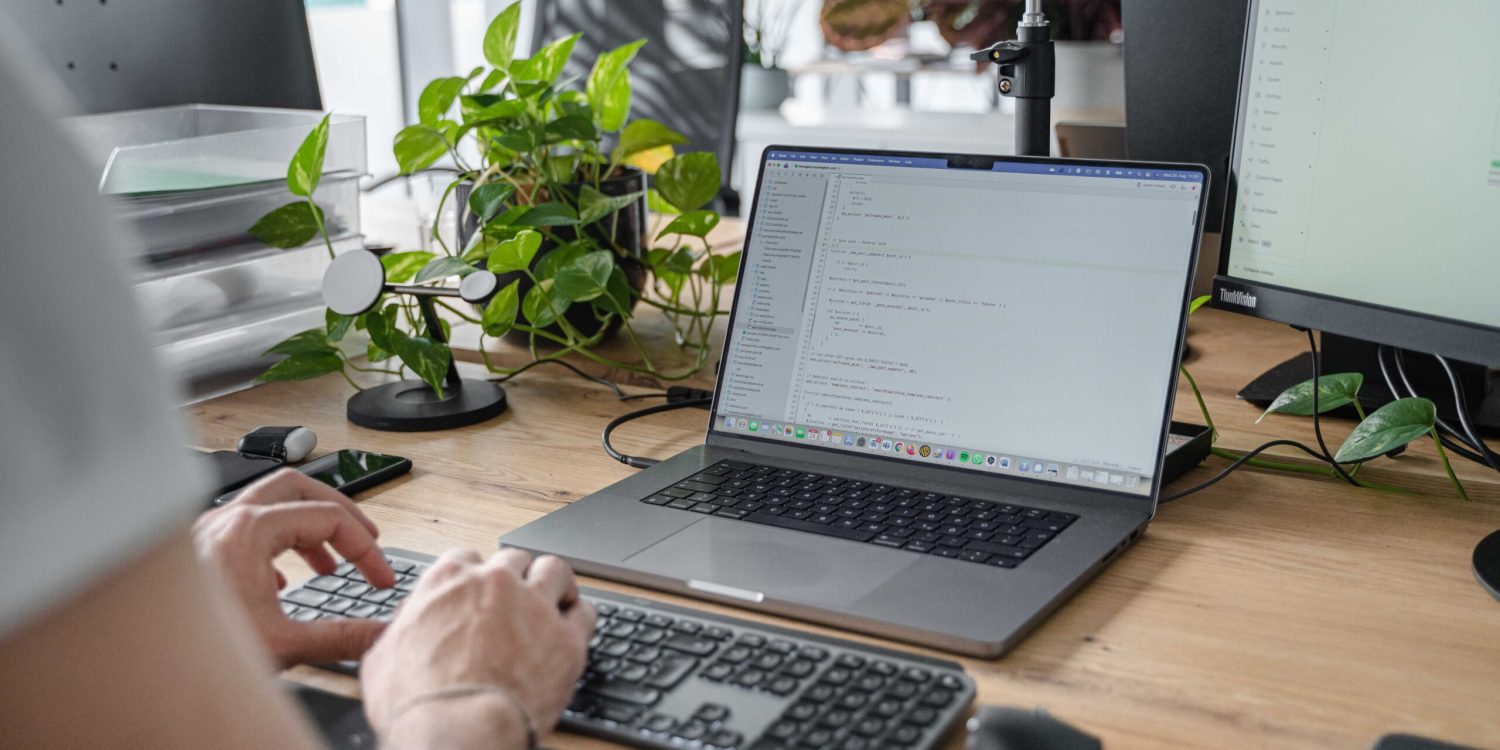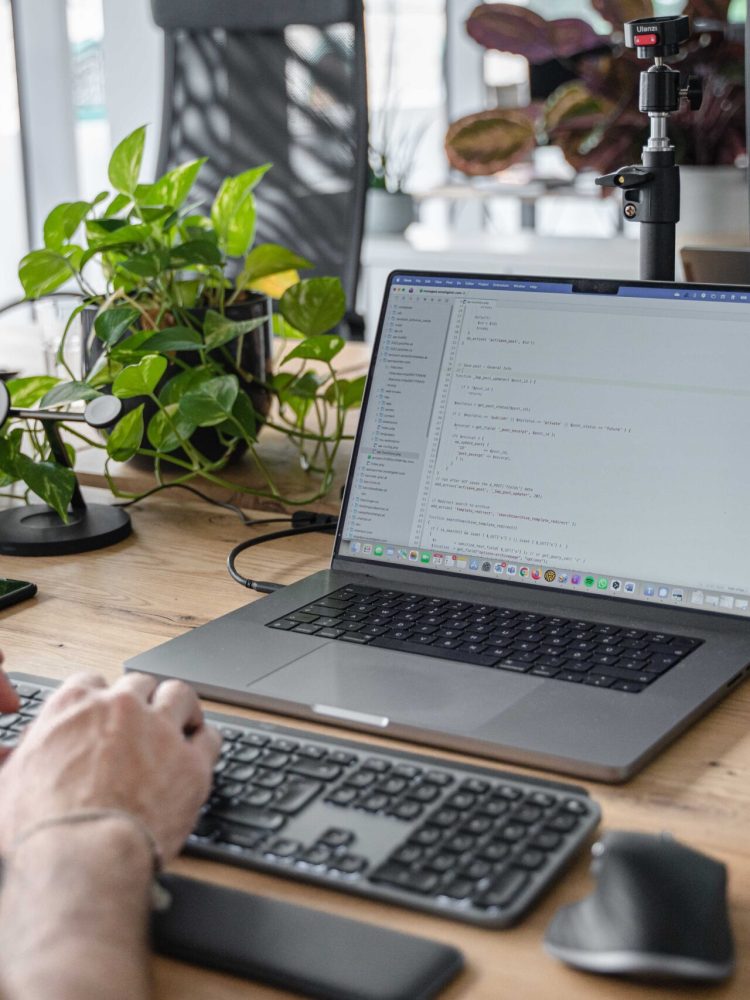 Wordpress is among the leading CMS for websites of various kinds. From corporate websites to e-commerce stores and course platforms, everything can be realized with Worpdress.
As a wordpress agency with over 10 years of experience, we offer custom solutions from design to development to dedicated hosting tailored to your needs.
Responsive web design based on Wordpress to engage users* and convert them into clientele. Creative solutions are our claim: It is important to us to highlight the core of the brand via the website. The results are individual and professional designs that stand out and convince.
Custom web development and customization. Starting from the design, theme to various functions and apps. We offer Wordpress supported custom web development and technical customization according to your individual requirements for your website. In this way, we use the existing potential of the company exactly in such a way that the message is transported sustainably.
Hosting and WP Management for maximum security and performance for your WordPress websites. With options for ongoing support, we ensure that brands can grow across a broad spectrum - and look forward to new joint projects. Fast and secure hosting tuned for your web project for optimal performance and stability.
Wordpress offers incredible possibilities for your web presence.
For non-binding initial consultations on potential analysis or specific project inquiries, we are happy to help.
Our WordPress solutions are one thing above all: user-friendly. User experience is one of the top priorities of our websites. Here we achieve an authentic and functional brand experience that leaves a positive impression on the target group.
Your requirements are individual and we respond to them - so each website is unique and is implemented to measure. We develop personalized brands - from start to finish or help optimize existing brands. Always with a future-oriented strategy, the latest technological background and innovative design - both analog and digital.
Sustainability is a top priority for our web solutions. We have the claim to limitless functionality. The website's performance should be perfectly integrated into the company's internal processes and complete IT - effortlessly, functionally and individually. Elementor provides support for this.
Self-maintainability is the goal of every one of our Elementor websites. This allows our customers to develop fully and independently. We provide everything a company needs for smooth website maintenance and are always available for advice and support.
Our Wordpress Agency Process
In the non-binding initial consultation, we discuss possibilities, potentials and are happy to submit an offer upon request. In the non-binding initial consultation, we look for potentials, elicit pain points and take care of a deeper understanding of your goals.
Then it comes to the deeper Web Strategy. Here we elicit goals in terms of design, user experience, functionality, maintainability and extensibility. In the form of a sophisticated meeting or workshop, we define goals in terms of design, functionality, etc., and at the same time define the timeframe.
Then we present the first screen design, based on this and the feedback we work step by step in sprints. Each page is presented individually, feedback is solicited, and only then do we move on. We focus on clear and open communication and regular updates.
The implementation is based on the previously defined strategy and designs. This is followed by holistic technical development to the highest standards. In doing so, we pay particular attention to a user-friendly appearance.
In the final phase, we optimize last details and give the website the necessary finishing touches. The result should offer a memorable and positive brand experience on all devices and be accessible online at any time.
Websites are constantly evolving, just like businesses. We support sustainable growth of your business and your Elementor website through ongoing support. Our service is sustainable, trustworthy and at eye level - with guidance for independent follow-up and further support.
Strong brands that trust us.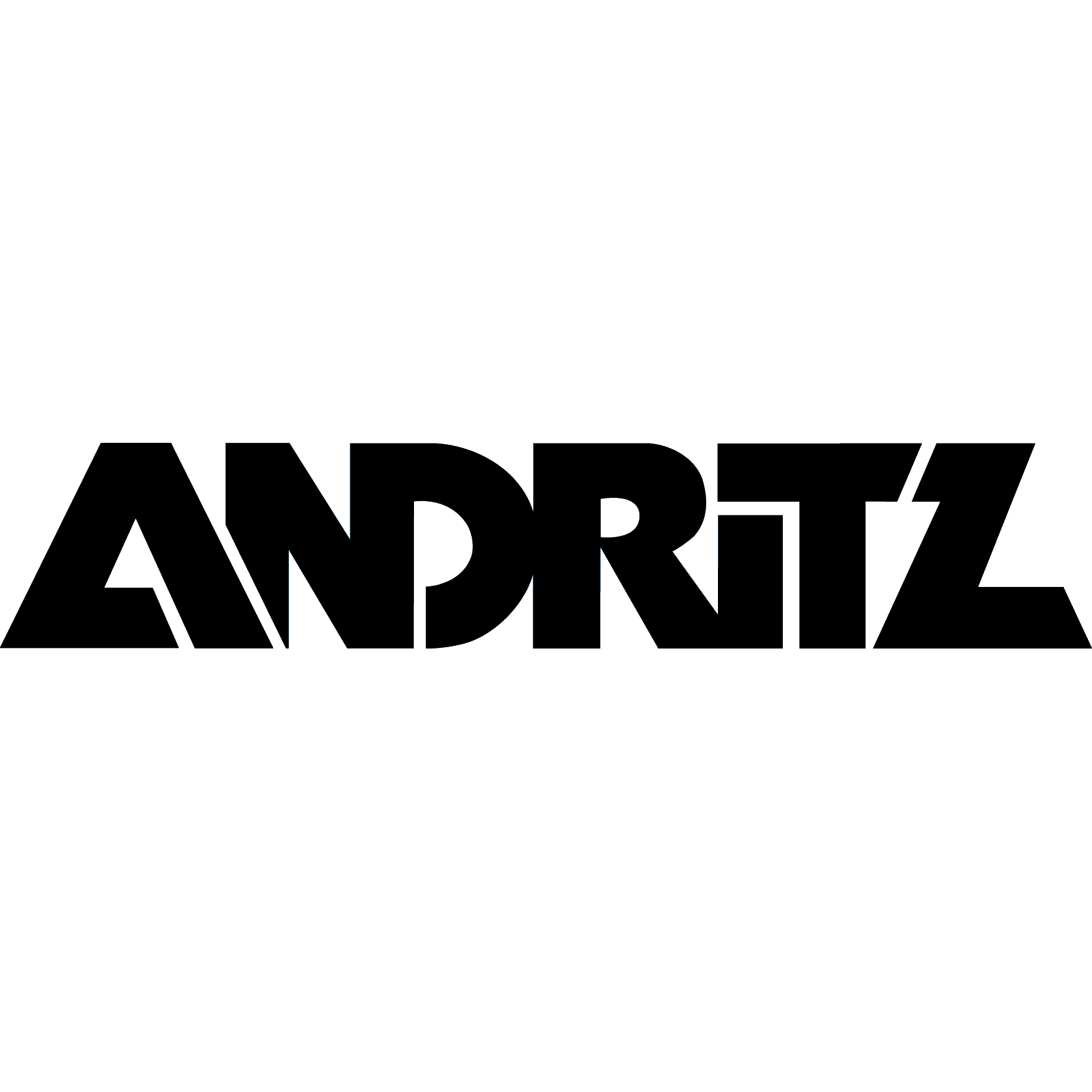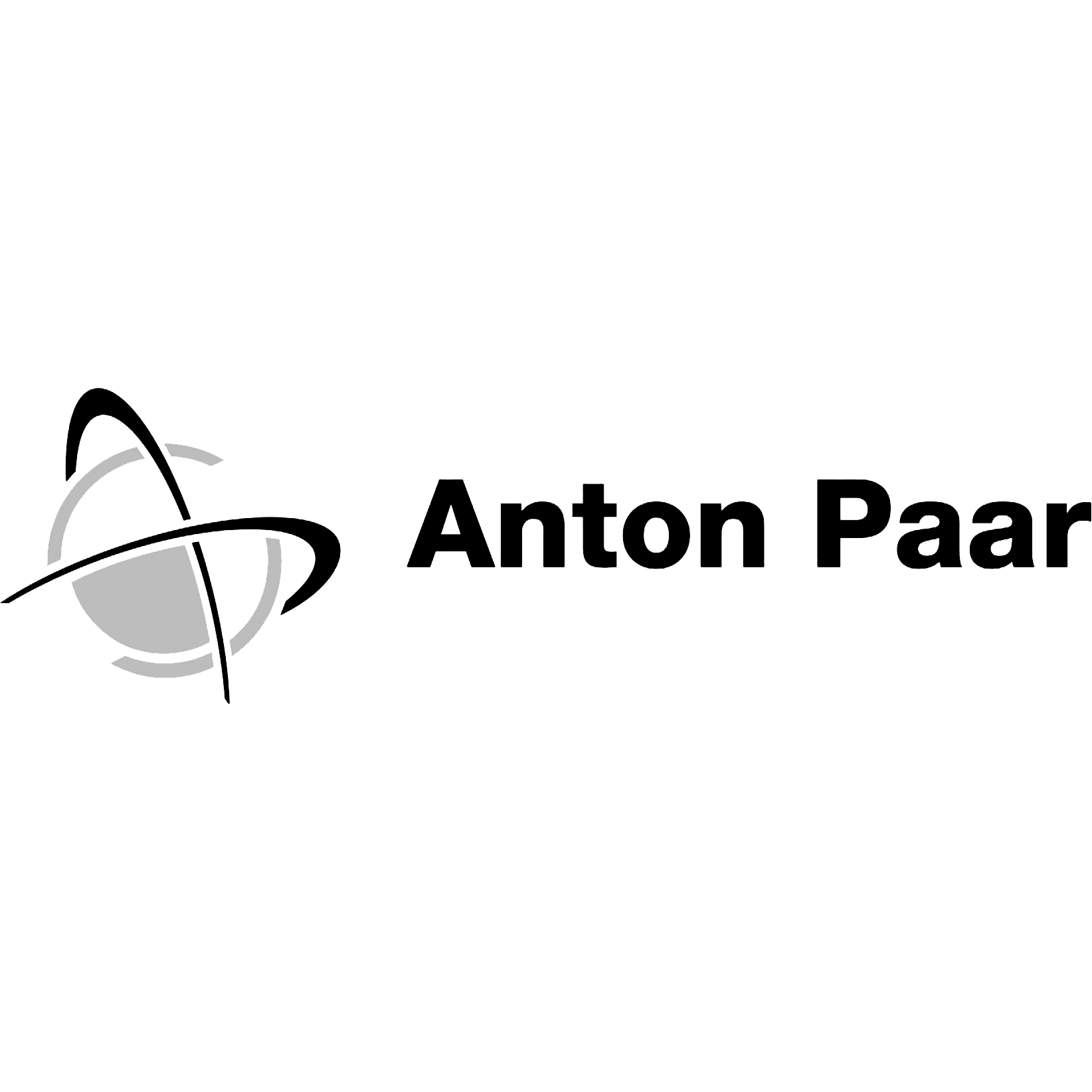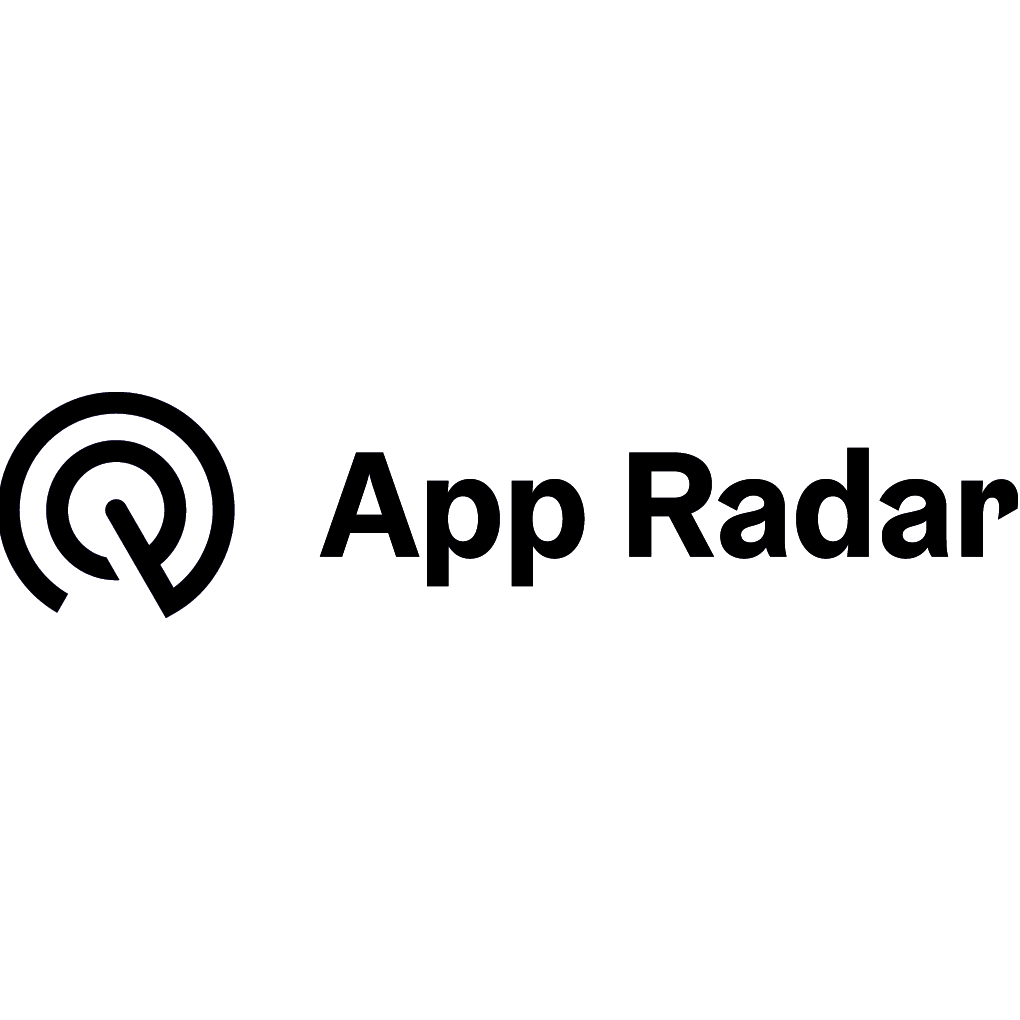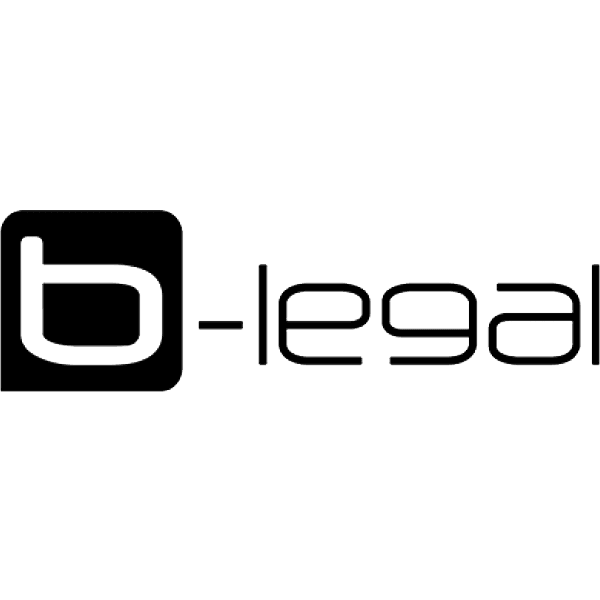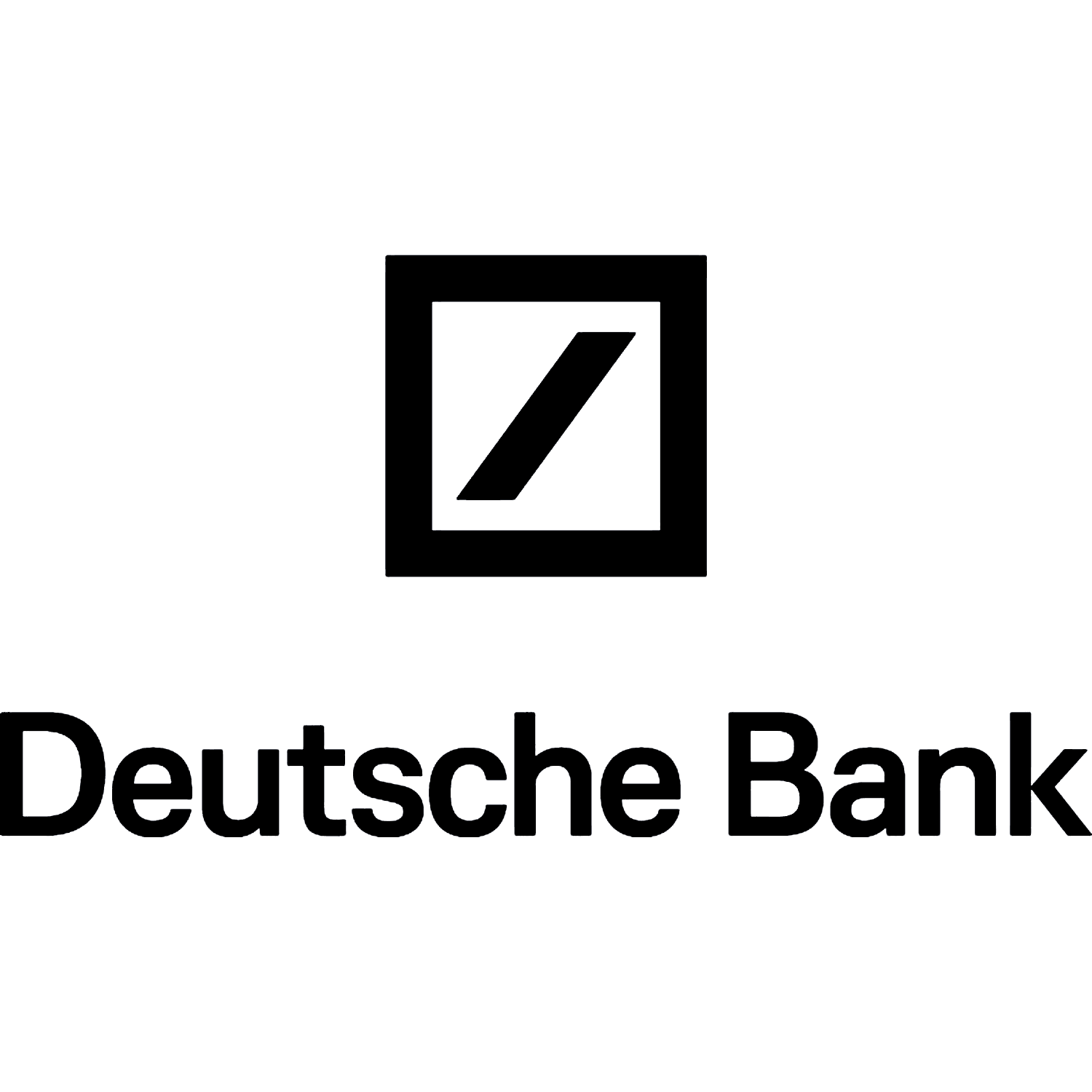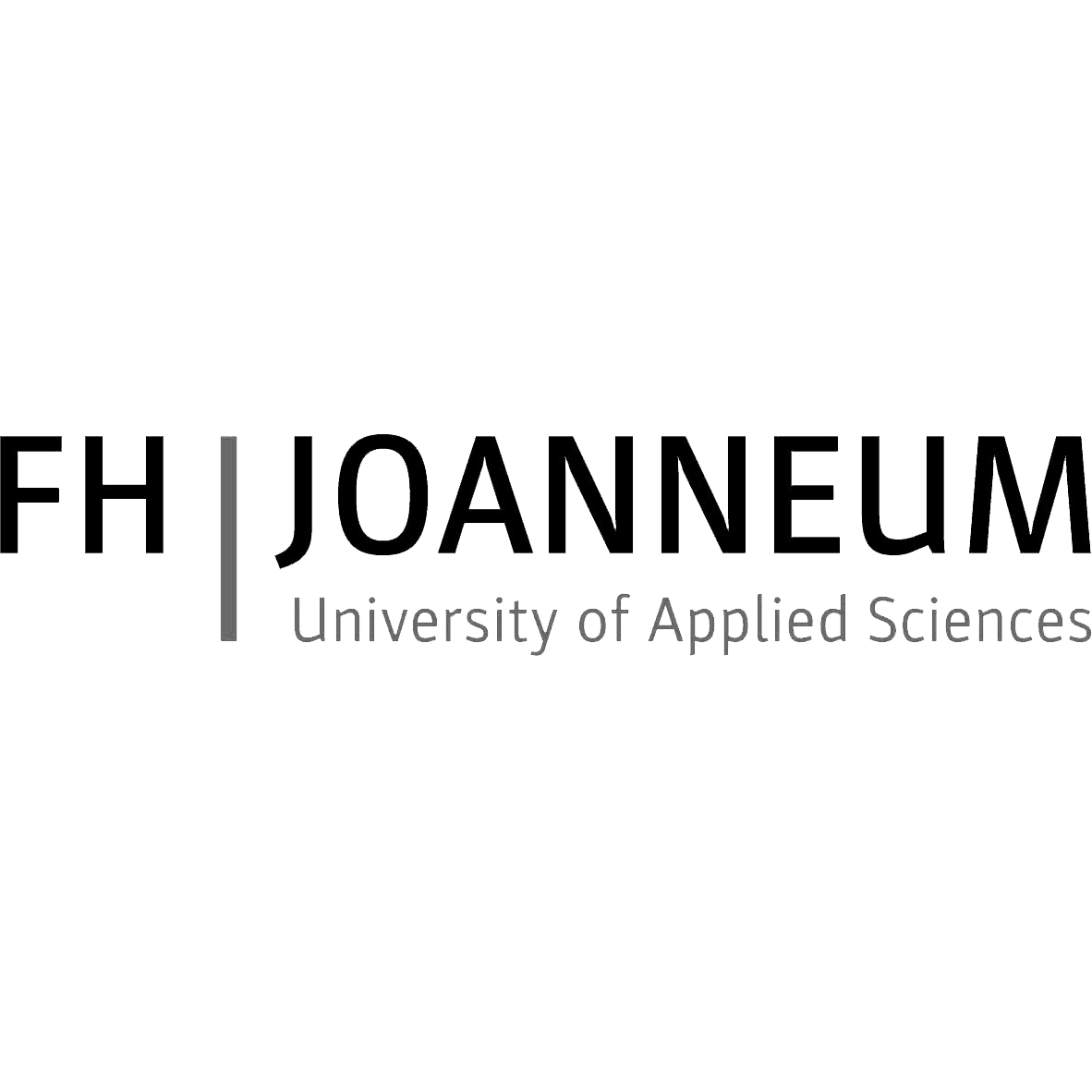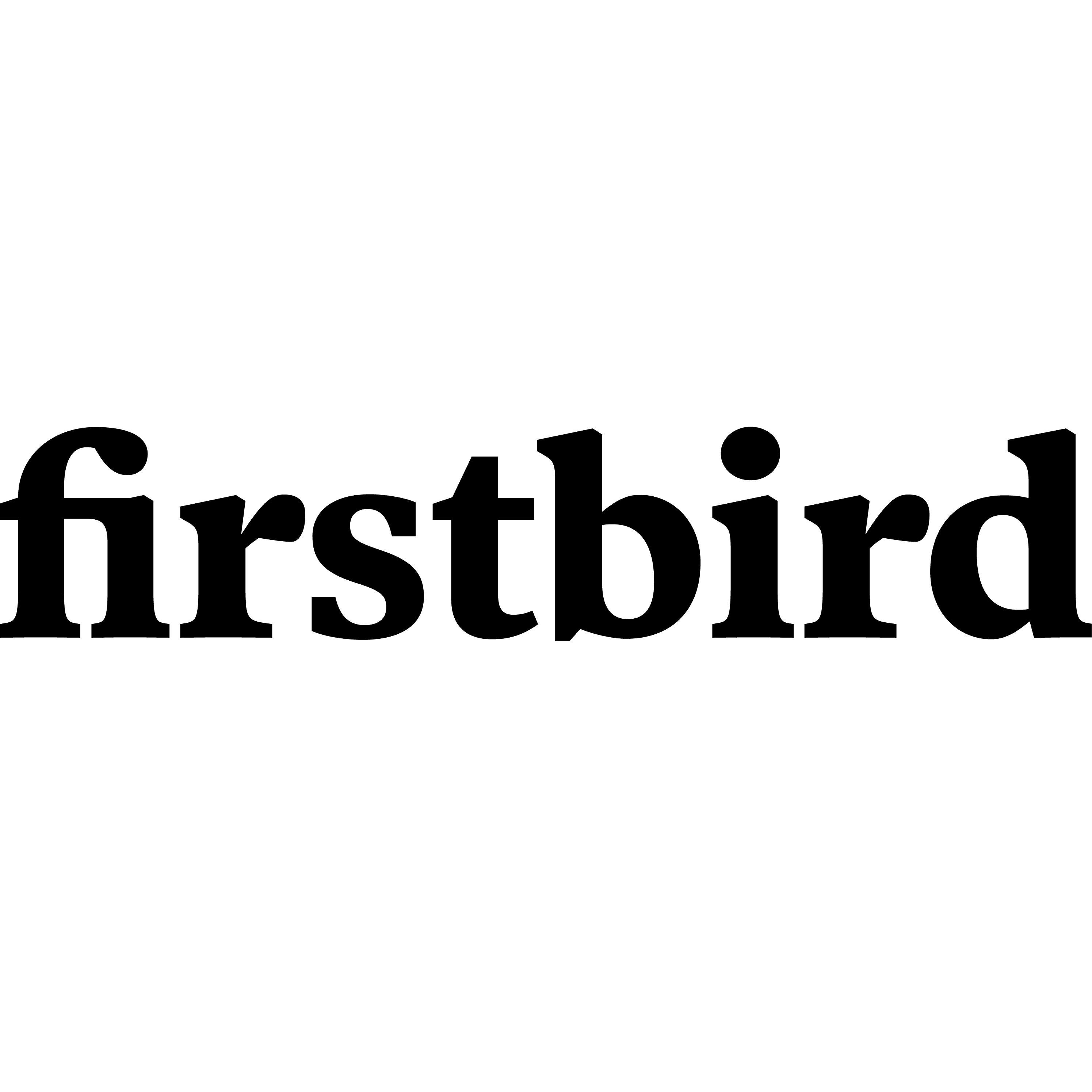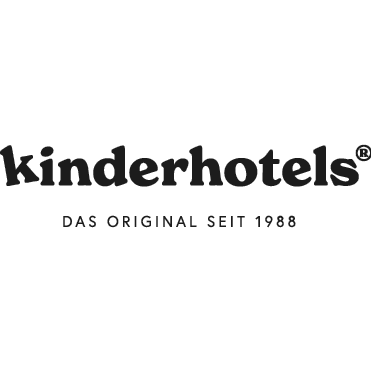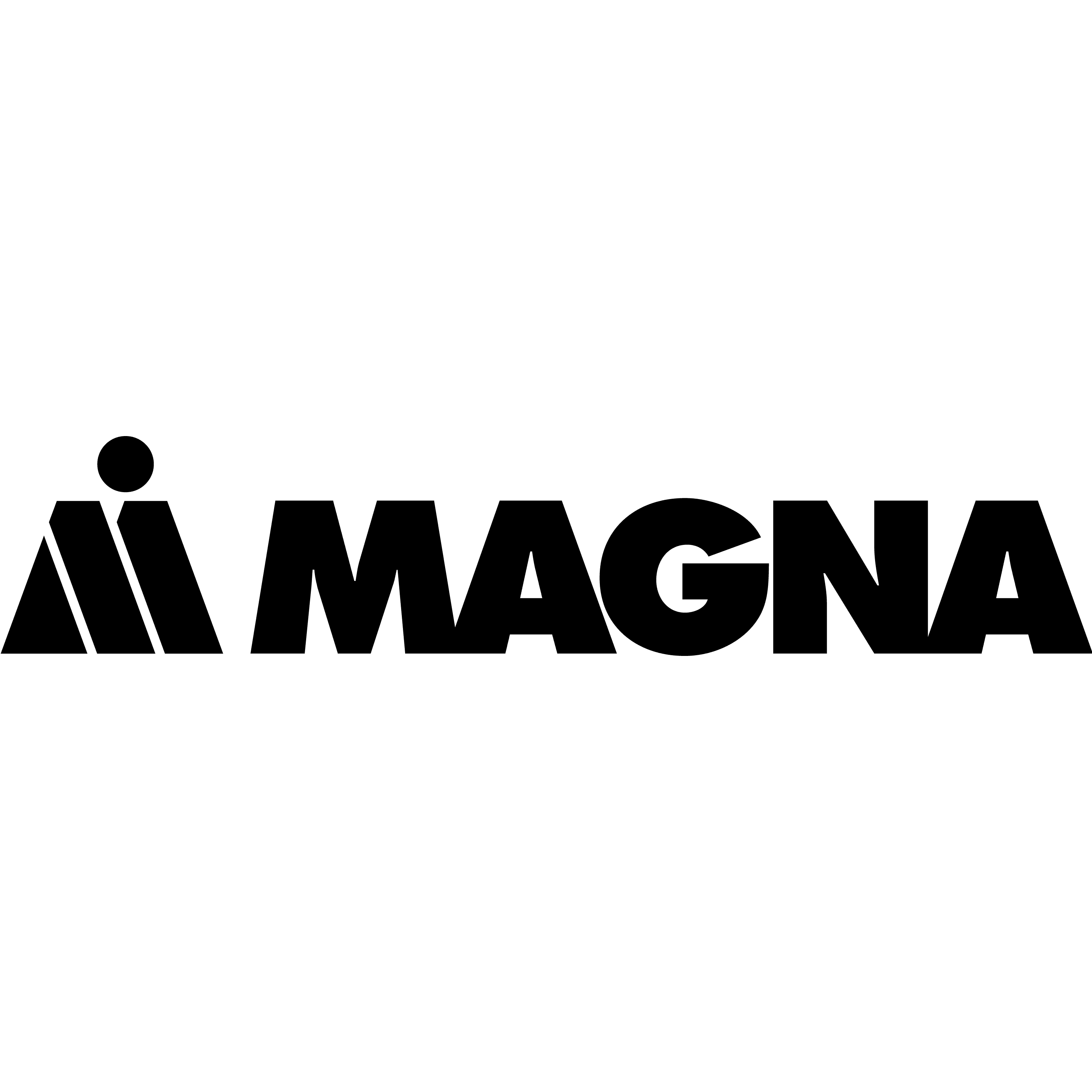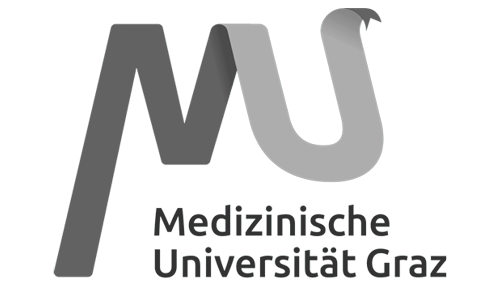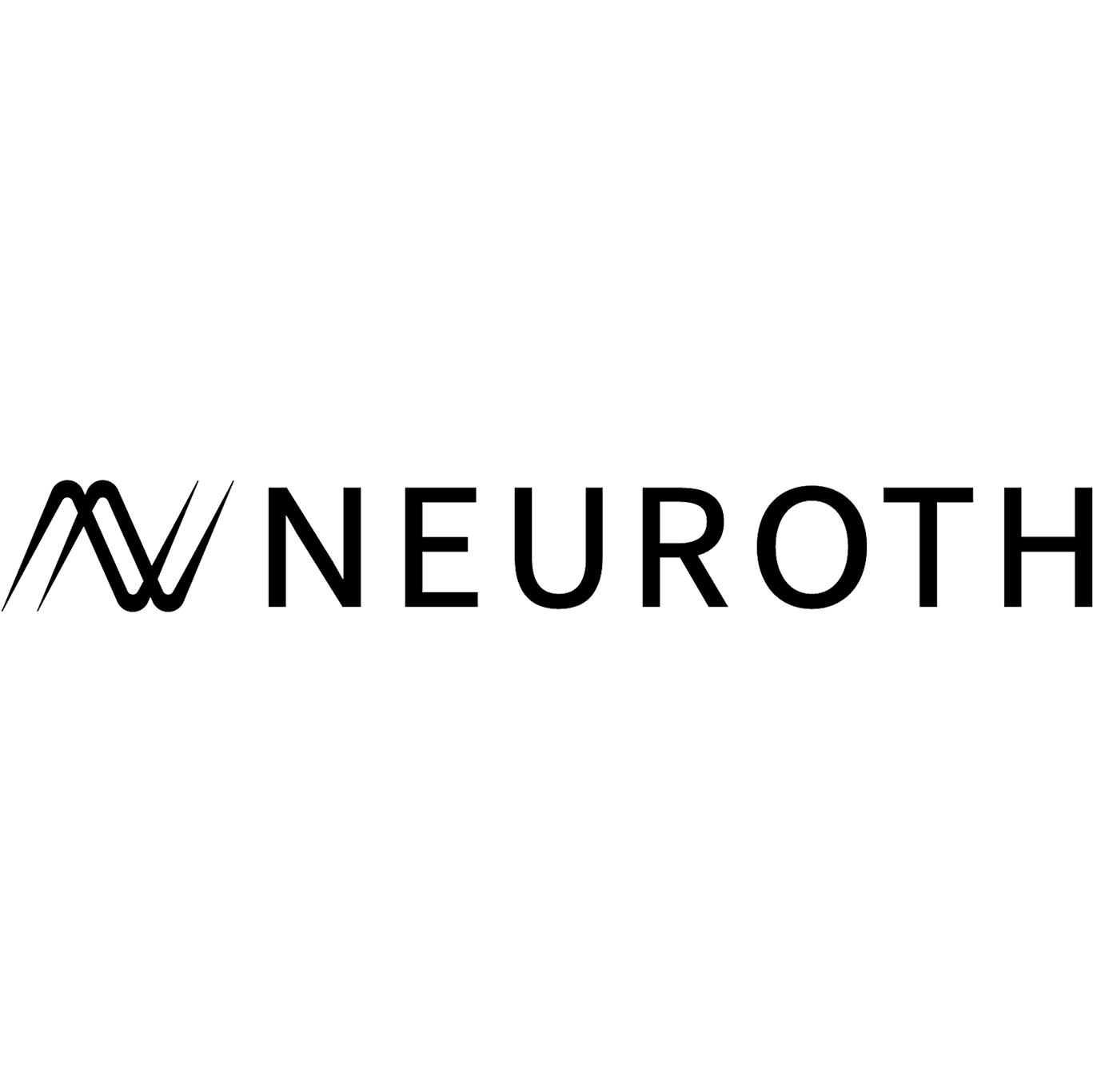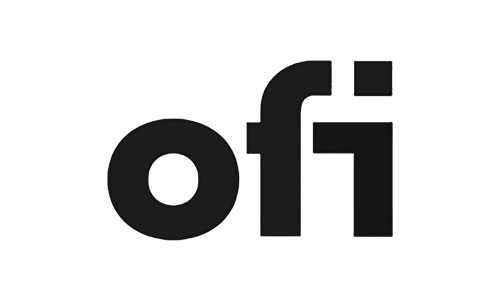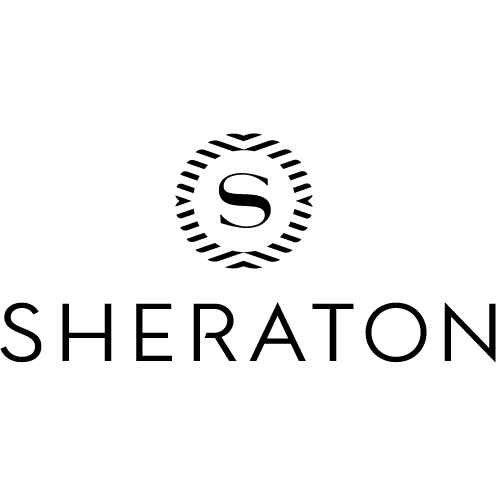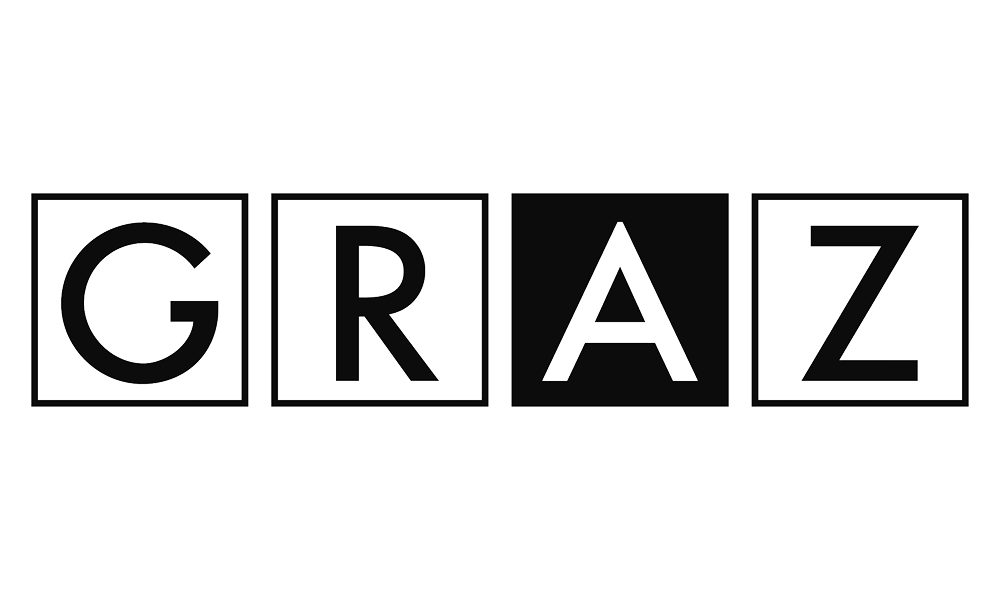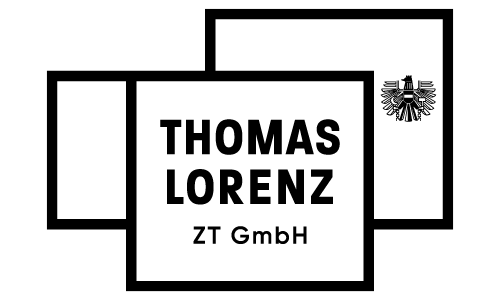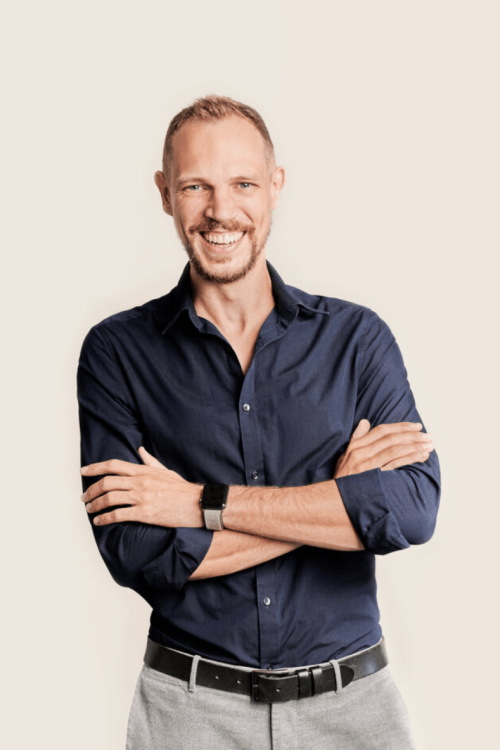 The best wordpress agency we have worked with so far. Our site was Custom developed, yet easily maintainable and lightning fast due to the dedicated hosting.
Thomas Kriebernegg, M.Sc.
Are you looking for a competent wordpress agency with years of experience? Contact us now for a no-obligation initial consultation.