Event videos for various swimming competitions.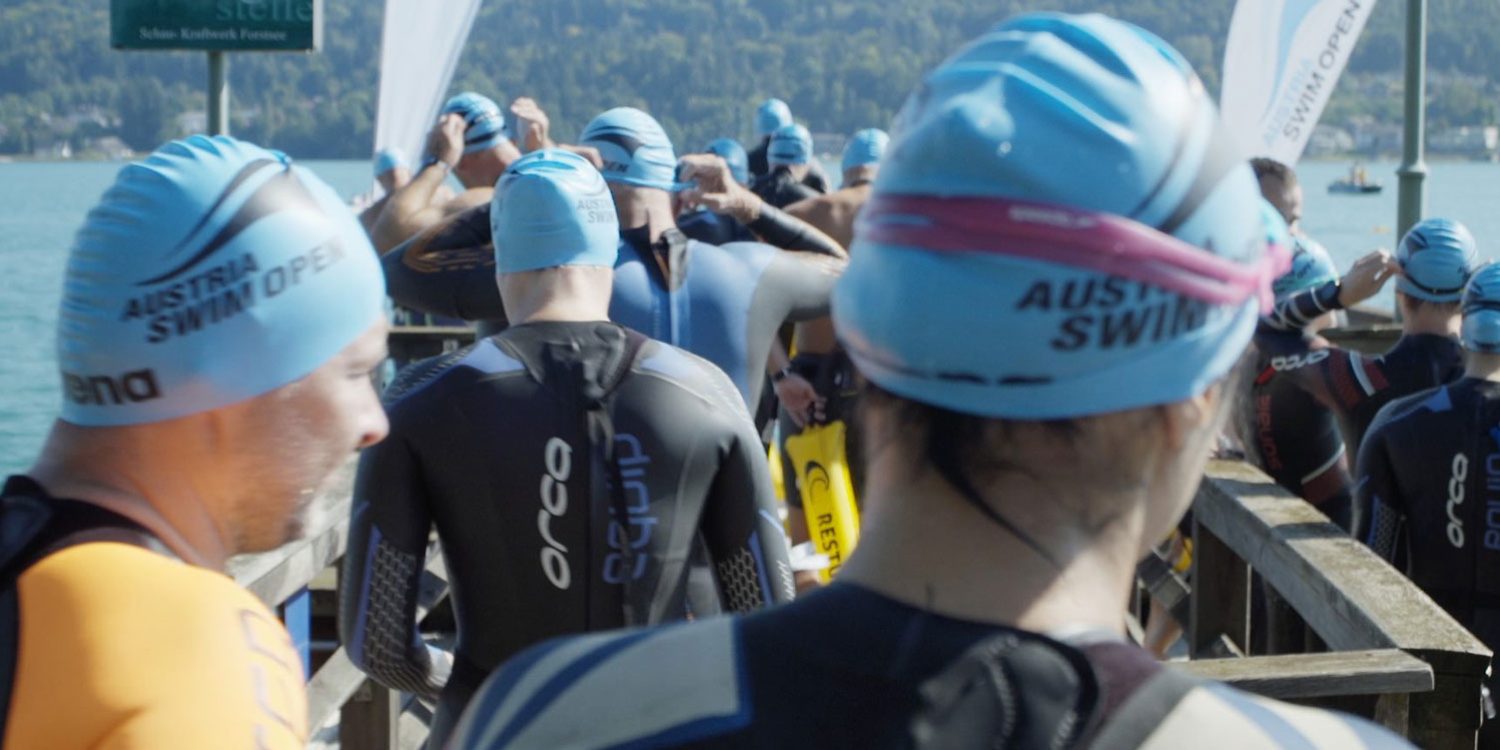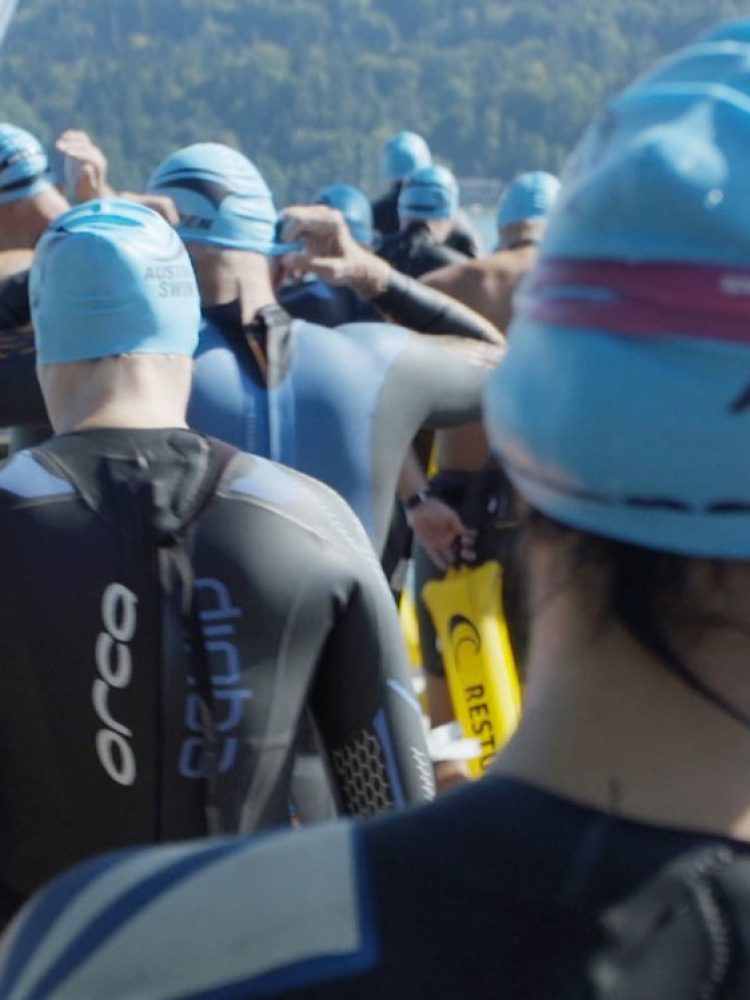 The Austrian Swim Open series is an open water swimming competition held at various lakes in Austria throughout the year. The competition at Wörthersee 2019 was particularly interesting due to the cooperation with X-Waters, the Russian counterpart to the Austrian event. A very strong starting field with participants from all over Europe and dream weather made for a very successful event overall.
PGlmcmFtZSB0aXRsZT0iQXVzdHJpYSBTd2ltb3BlbiBXw7ZydGhlcnNlZSAtIEV2ZW50dmlkZW8iIHdpZHRoPSI4MDAiIGhlaWdodD0iNDUwIiBzcmM9Imh0dHBzOi8vd3d3LnlvdXR1YmUtbm9jb29raWUuY29tL2VtYmVkLzRNVnhyZFR1VmlRP2ZlYXR1cmU9b2VtYmVkJnJlbD0wJmVuYWJsZWpzYXBpPTEmb3JpZ2luPWh0dHBzJTI1M0ElMjUyRiUyNTJGemVpdGdlaXN0LmNvJTI1MkYxd3AlMjUyRmFwcCZjb250cm9scz0xJm1vZGVzdGJyYW5kaW5nPTEiIGZyYW1lYm9yZGVyPSIwIiBhbGxvdz0iYWNjZWxlcm9tZXRlcjsgYXV0b3BsYXk7IGNsaXBib2FyZC13cml0ZTsgZW5jcnlwdGVkLW1lZGlhOyBneXJvc2NvcGU7IHBpY3R1cmUtaW4tcGljdHVyZTsgd2ViLXNoYXJlIiBhbGxvd2Z1bGxzY3JlZW4+PC9pZnJhbWU+
ZGA has already produced several videos for the Austrian Swim Open as an event summary and as a highlight reel to promote future events. The videos should create a good mood and encourage people to like and share them on various social media platforms.
The videos have been used for both social media and the website, and provide good insights into the racing action for interested parties and potential new participants
but also in the procedures, routes and location and provide additional emotions and positive mood and motivation for the open water swimming sport.
The videos have been shared hundreds of times on social media, specifically Facebook, and as a result have been able to attract many new participants. Thanks to a fast-paced edit and appropriate background music, the videos are entertaining and keep the attention span high.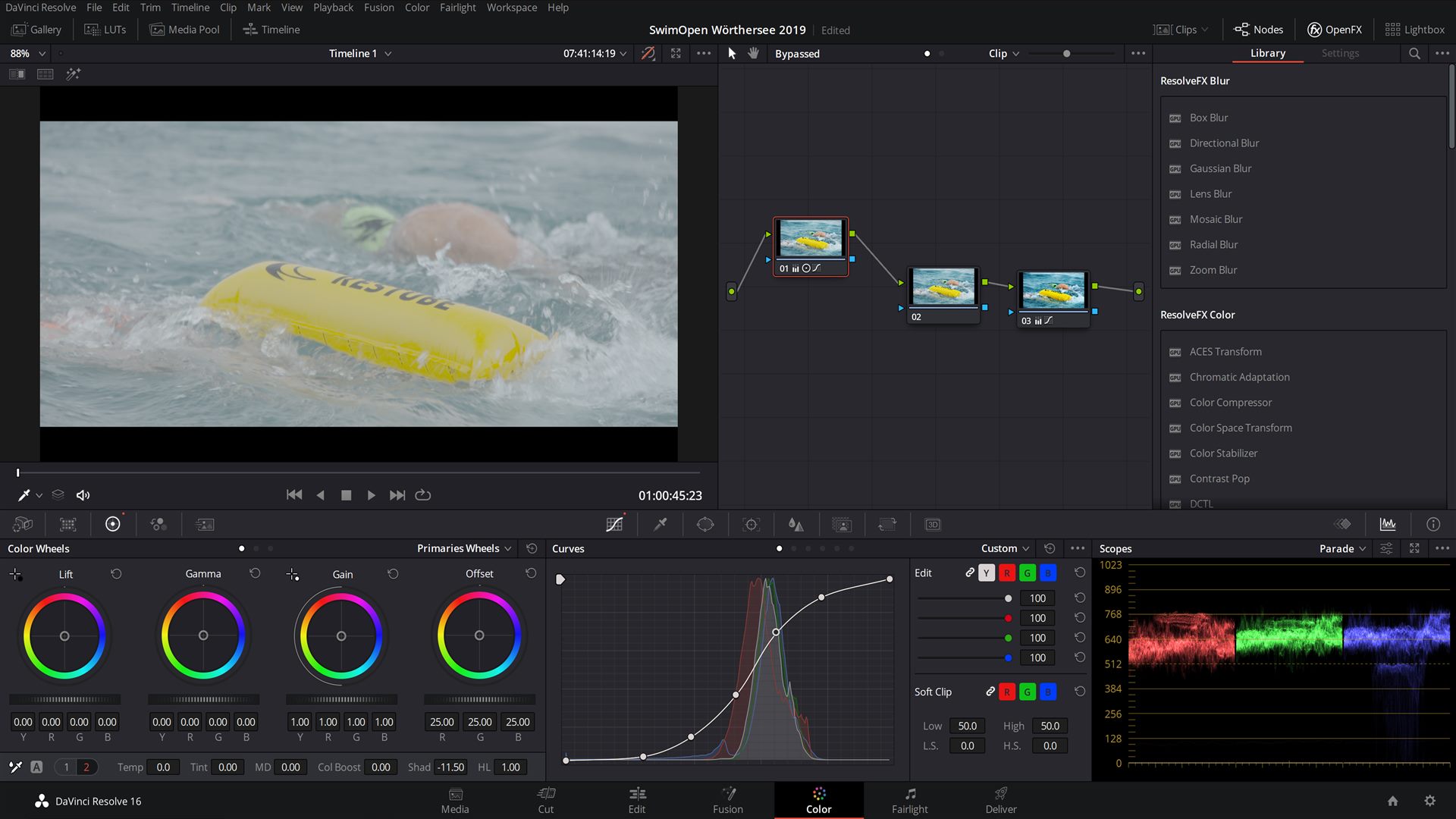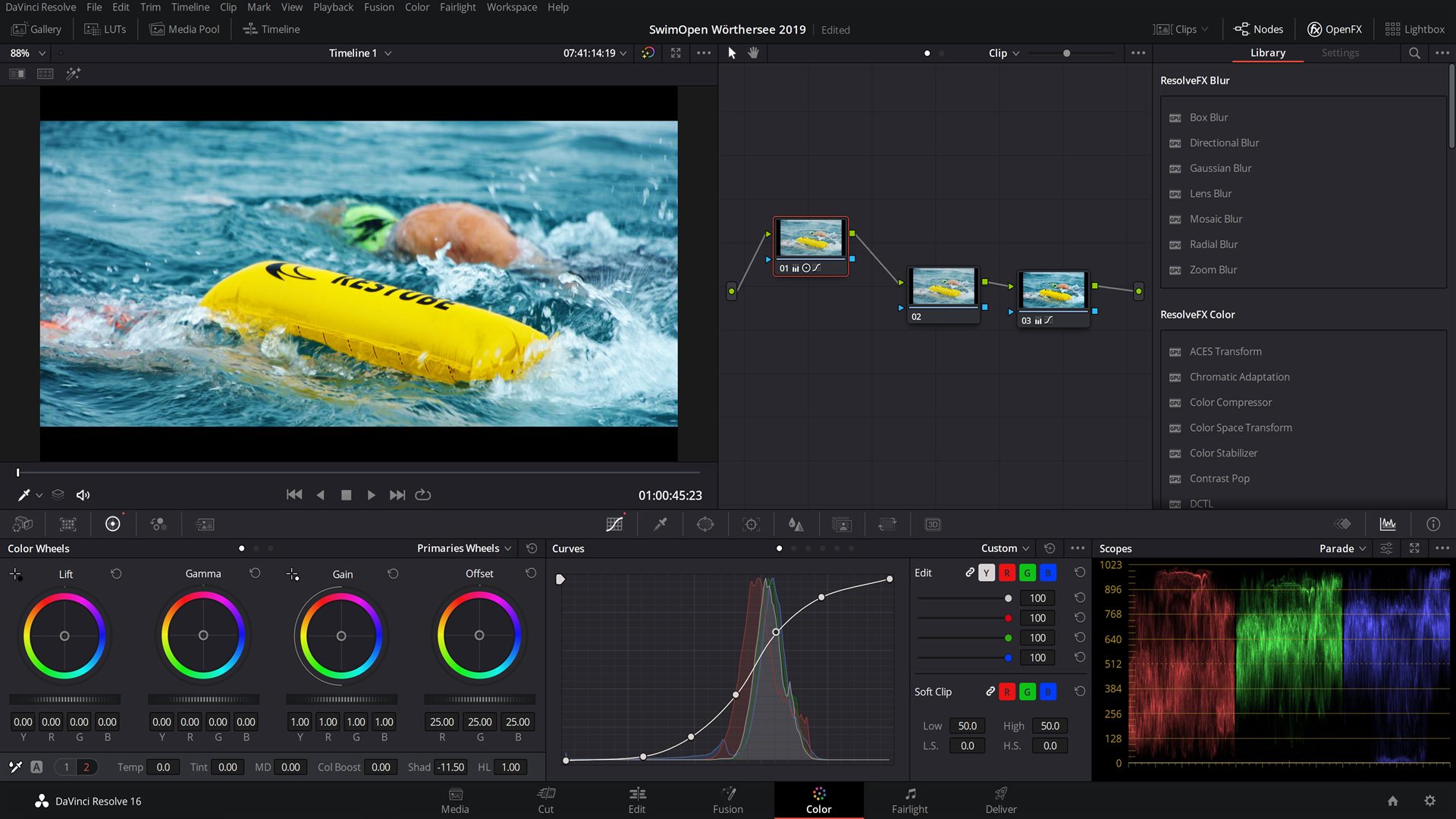 Wie stark ist Ihr Markenauftritt?
Für unverbindliche Erstberatungen – zur Analyse Ihres Potentials oder konkrete Projekt­anfragen – sind wir gerne für Sie da.