Sustainable building with Breitling+Partner.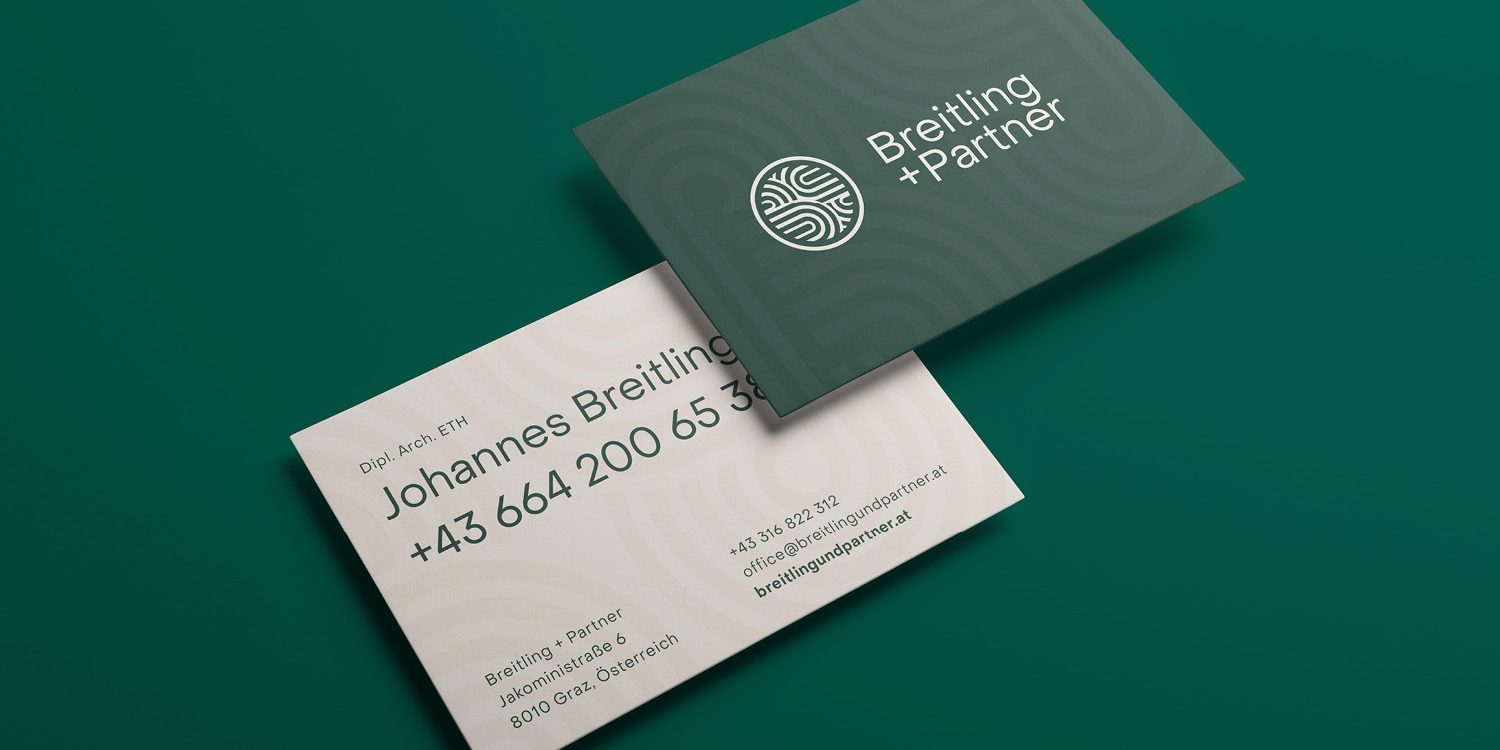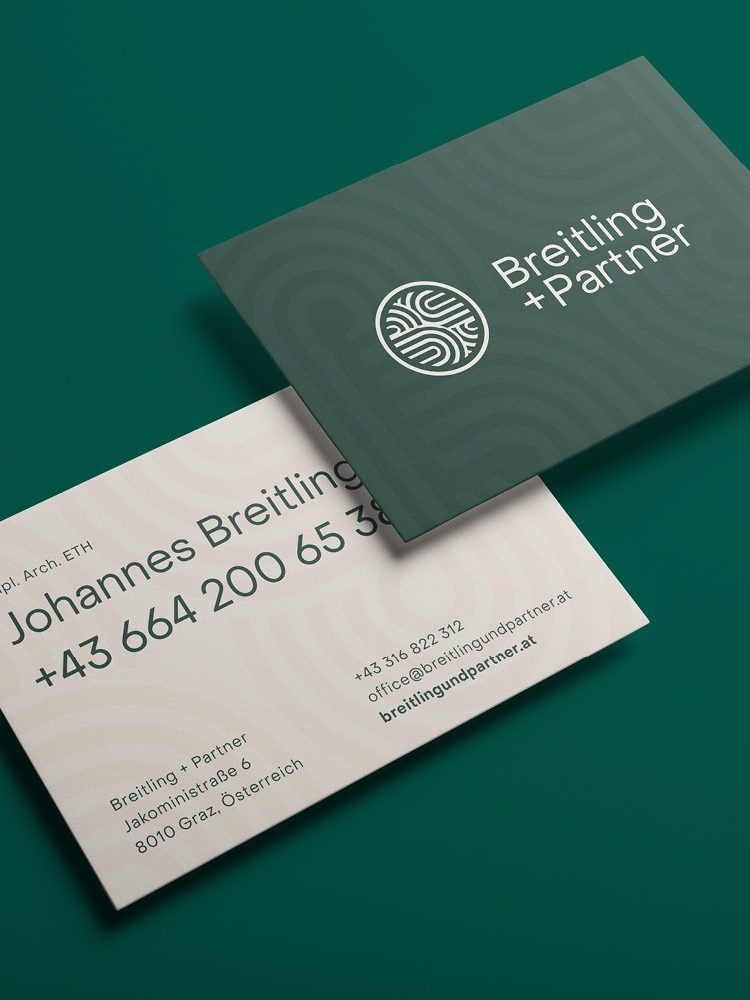 Development and visual implementation of a unique brand identity incl. Website for the sustainable construction company Breitling+Partner.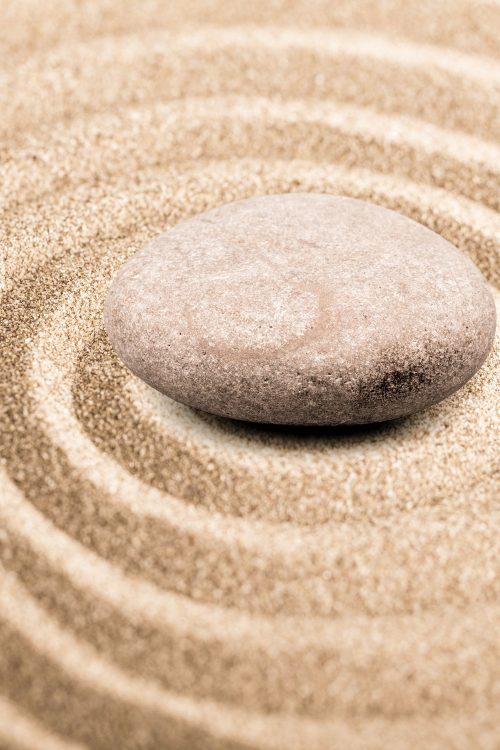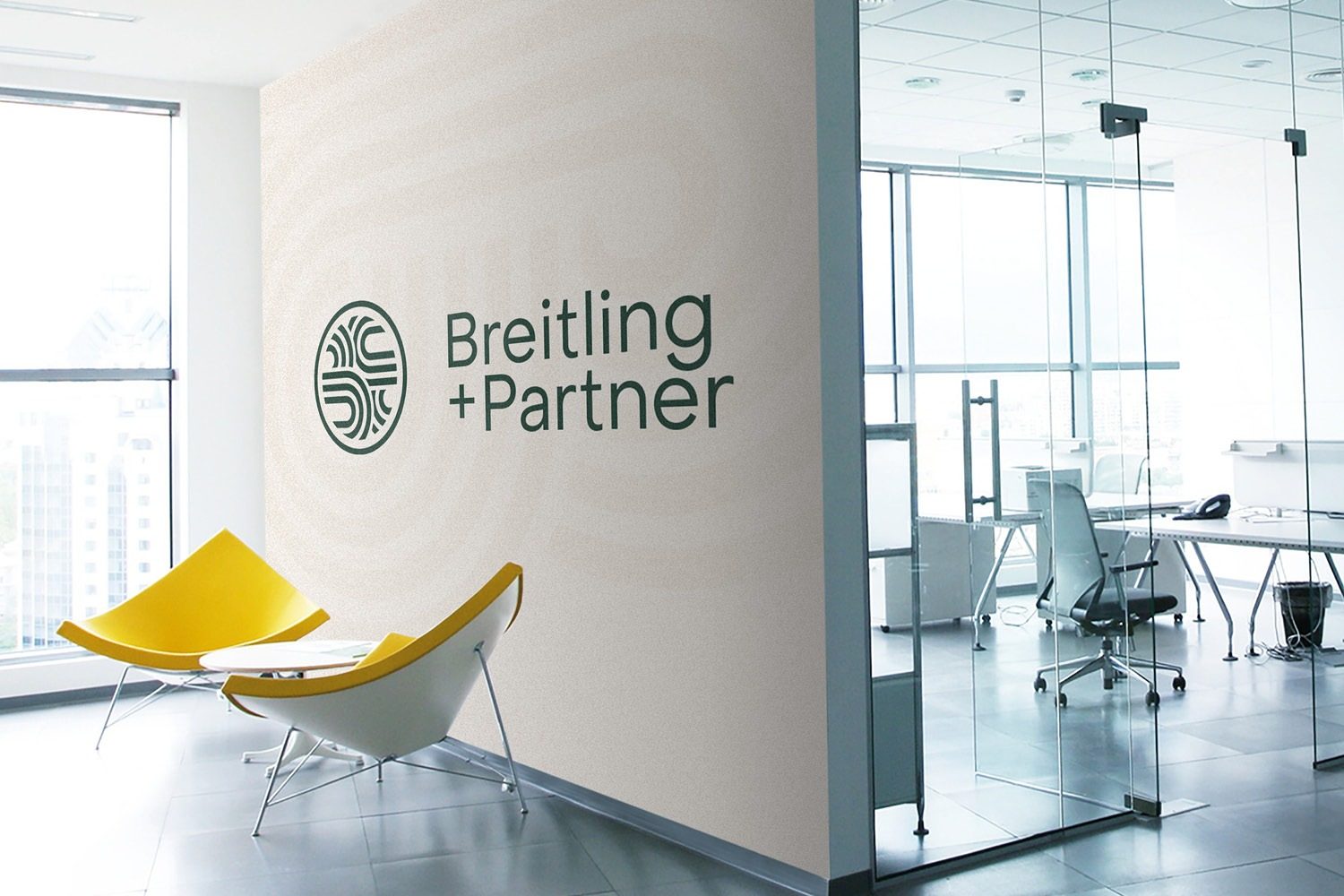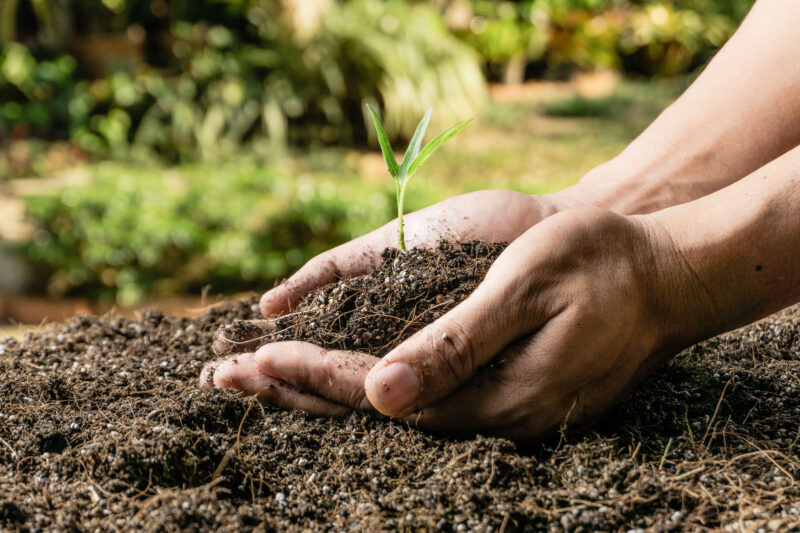 The challenge was to communicate the company's values and positioning through a clear brand identity while presenting them on the new website.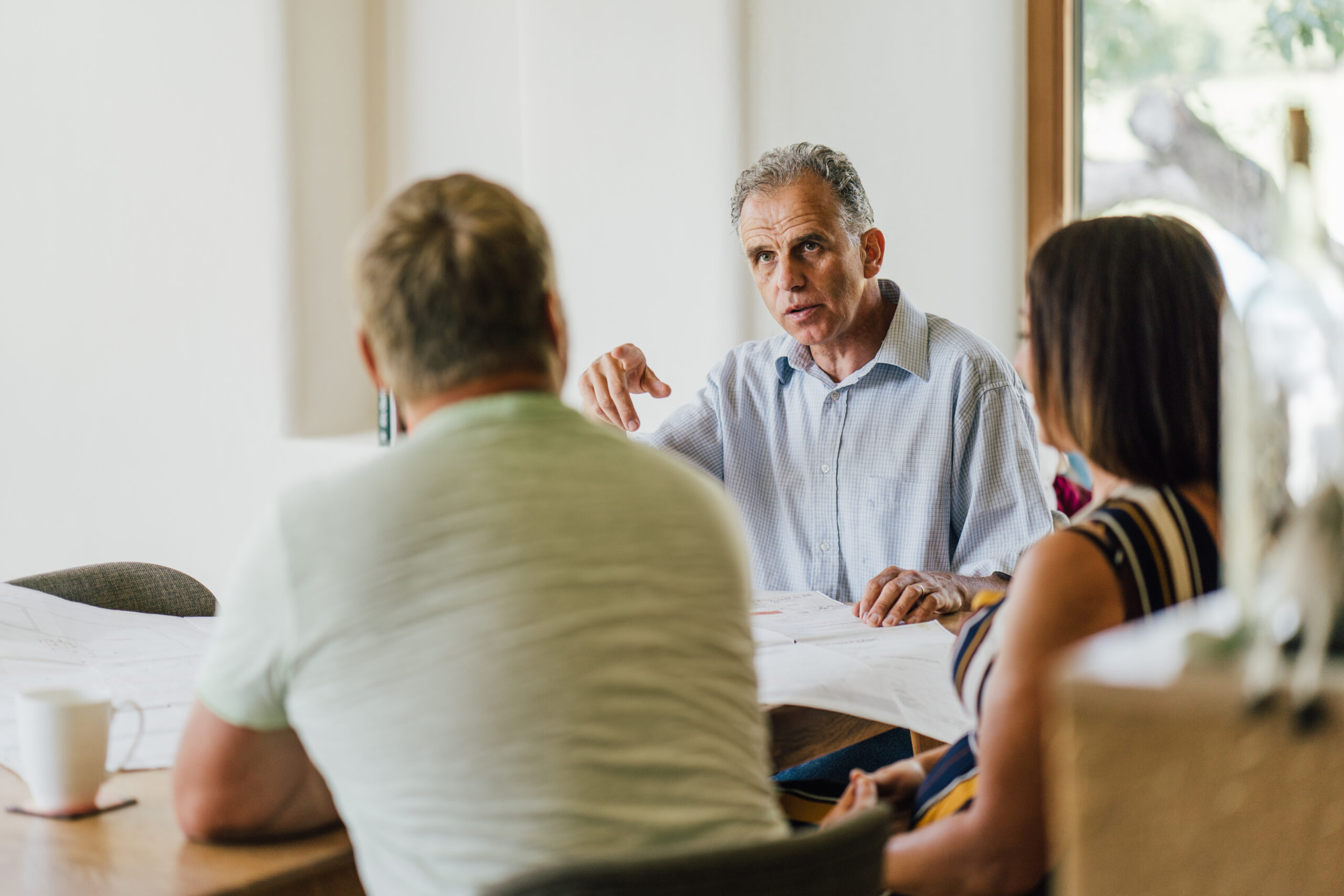 The solution was the development of a clear brand strategy and the subsequent elaboration of the corporate design. The relaunch of the website focused on a simpler page structure and a clearer layout.
The result is a holistically coherent brand identity that aptly represents the company and also communicates it via the website.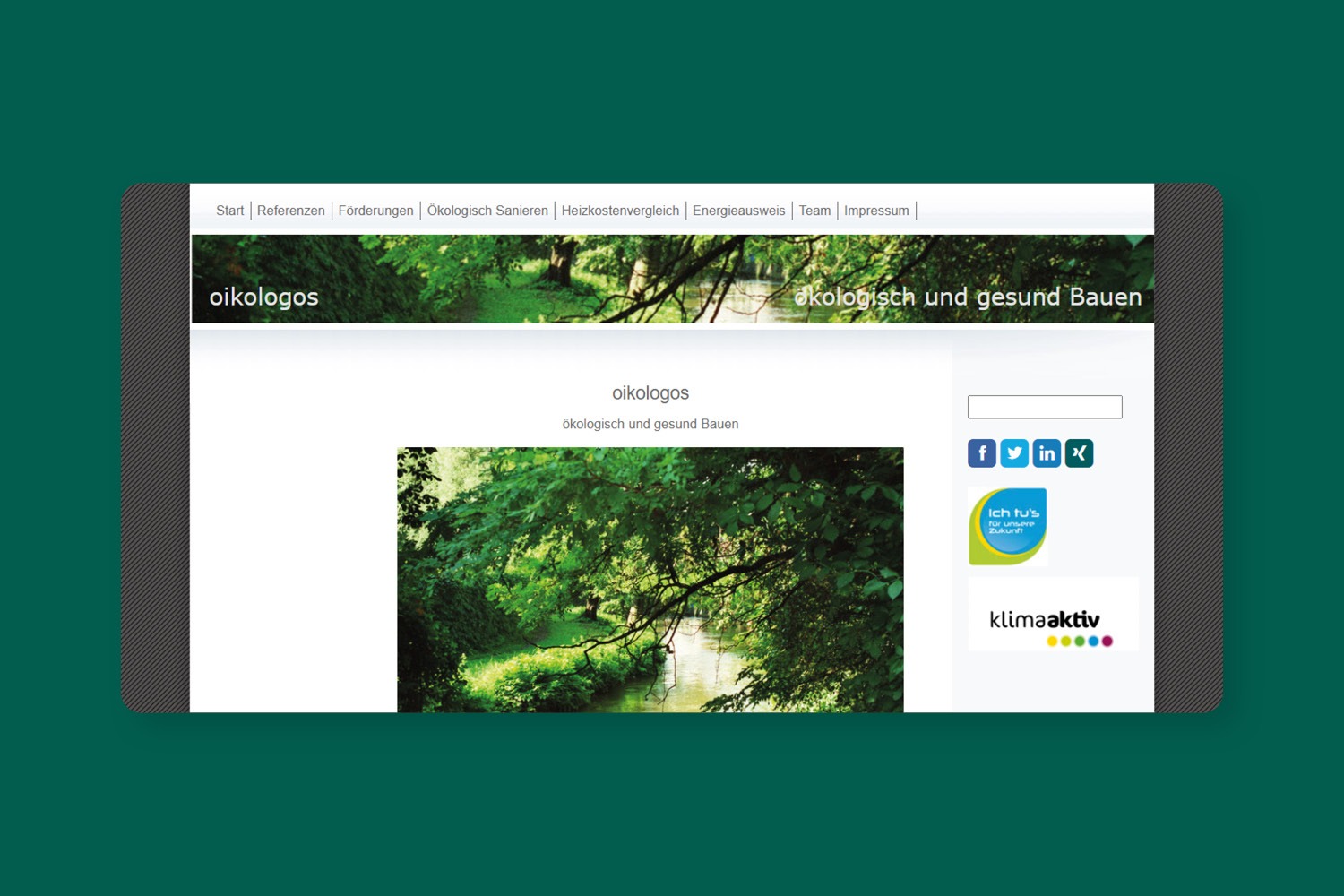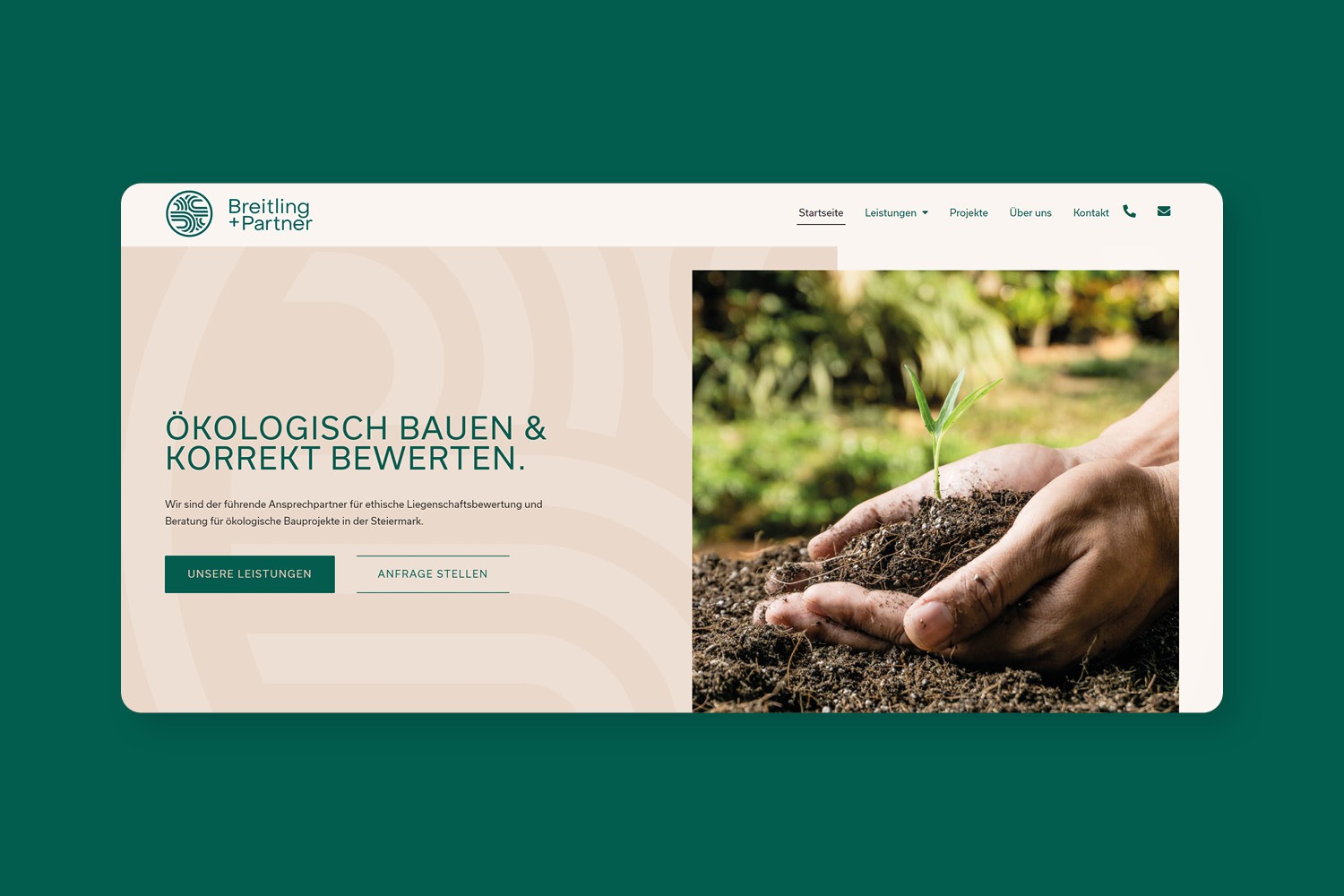 Wie stark ist Ihr Markenauftritt?
Für unverbindliche Erstberatungen – zur Analyse Ihres Potentials oder konkrete Projekt­anfragen – sind wir gerne für Sie da.