Branding & website for educational summer camps.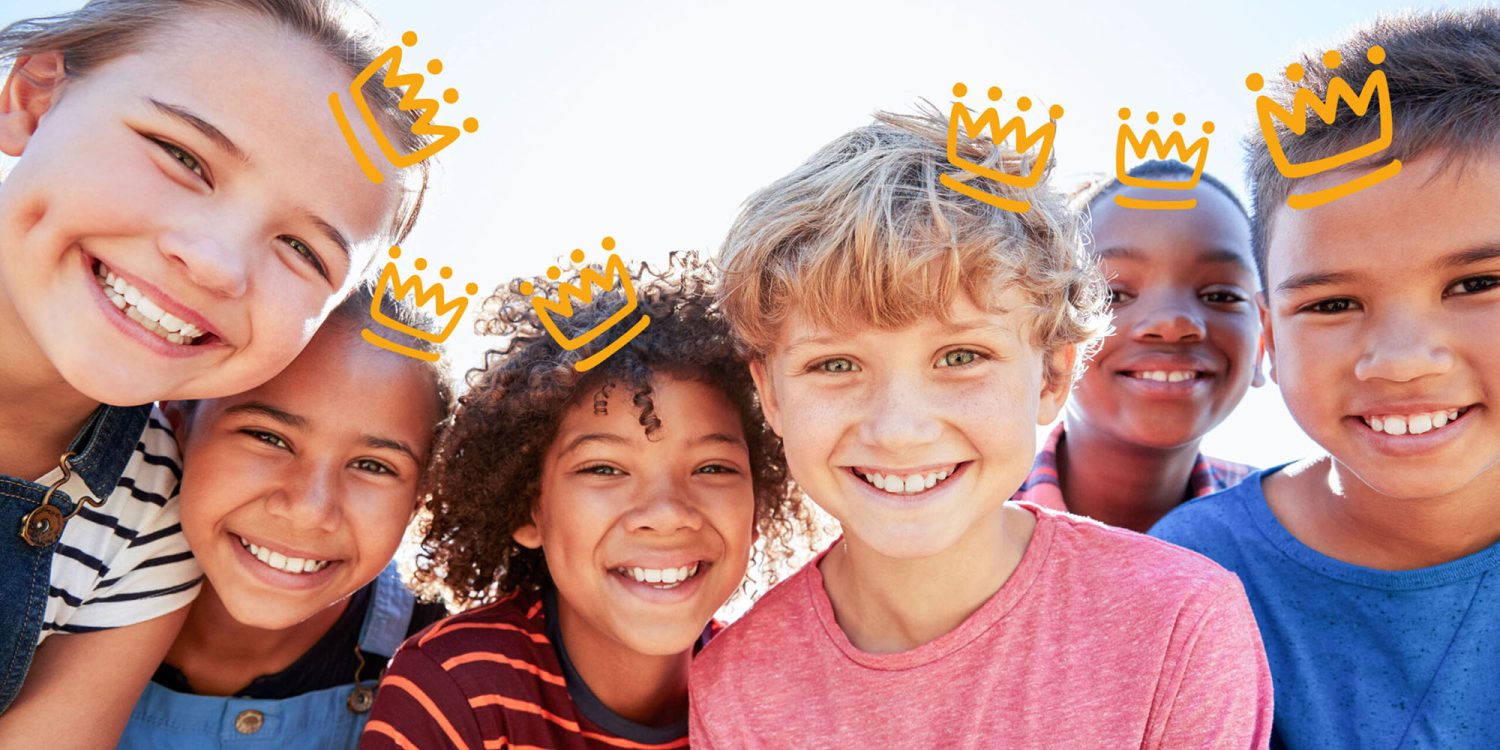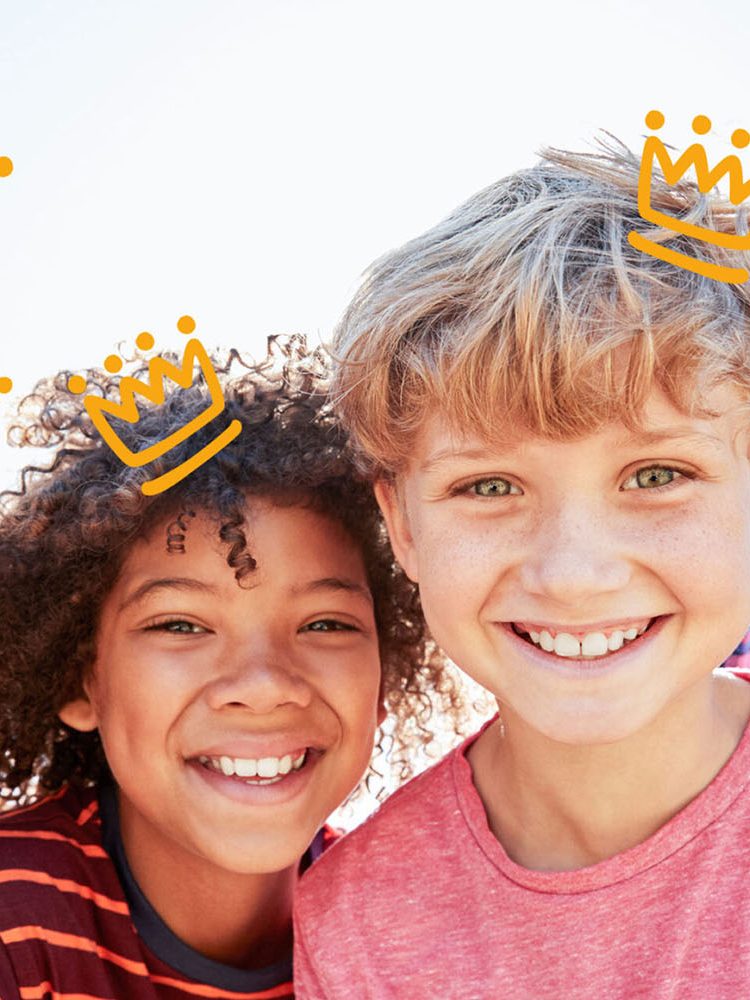 Champs stands for educational fun and more: the camp aims to enable children and young people to learn more about themselves, their environment and their fellow human beings. Our goal was to create a coherent brand identity including a website as a source of information and booking platform.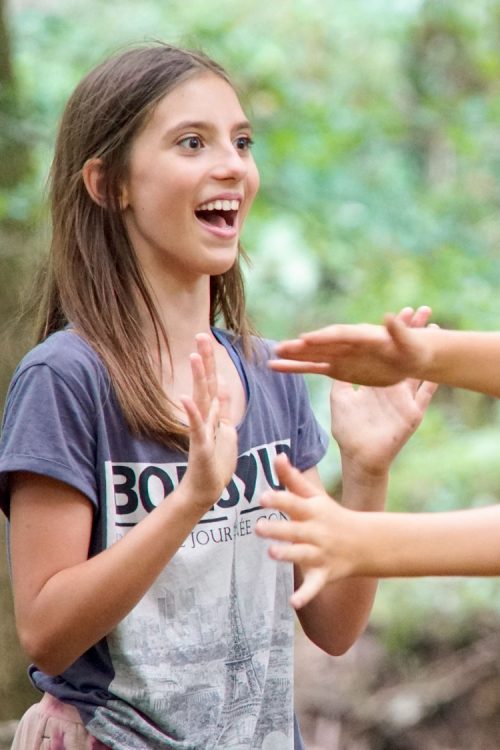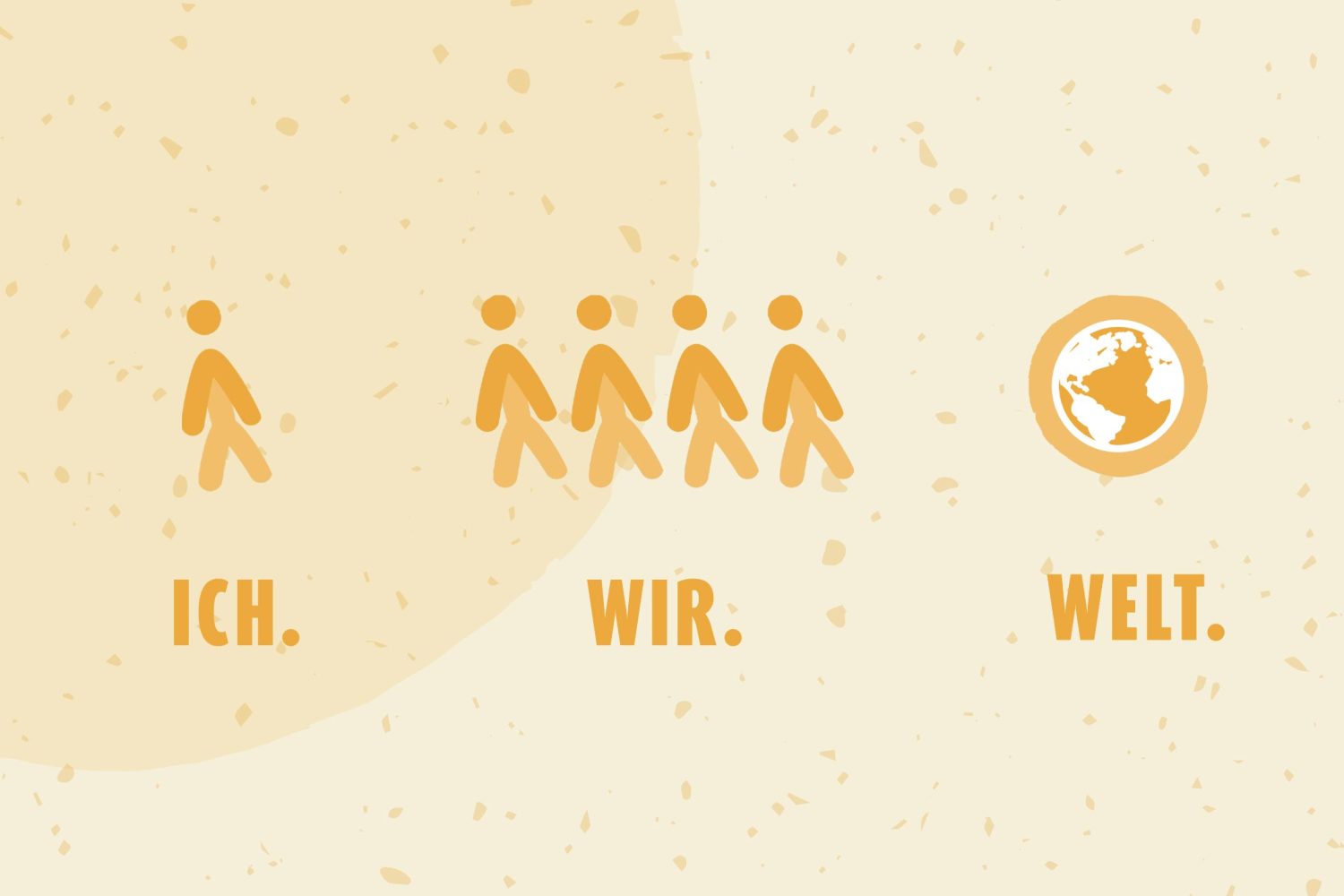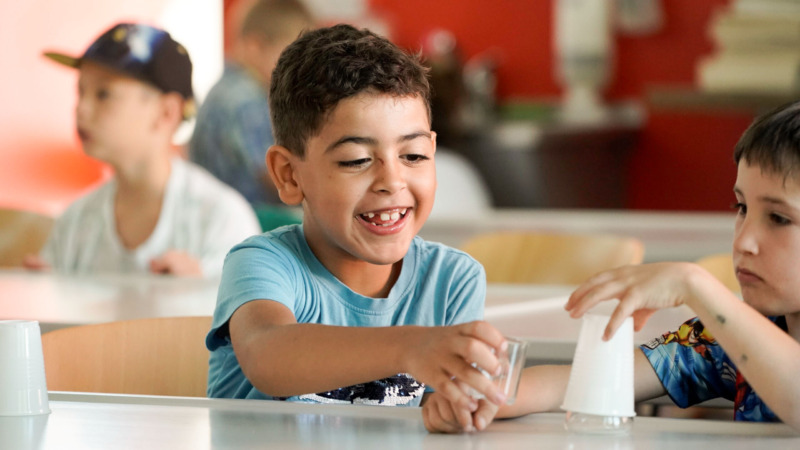 The challenge was to clearly understand the target group for a new start-up with a unique concept and to develop a brand identity including a website for it.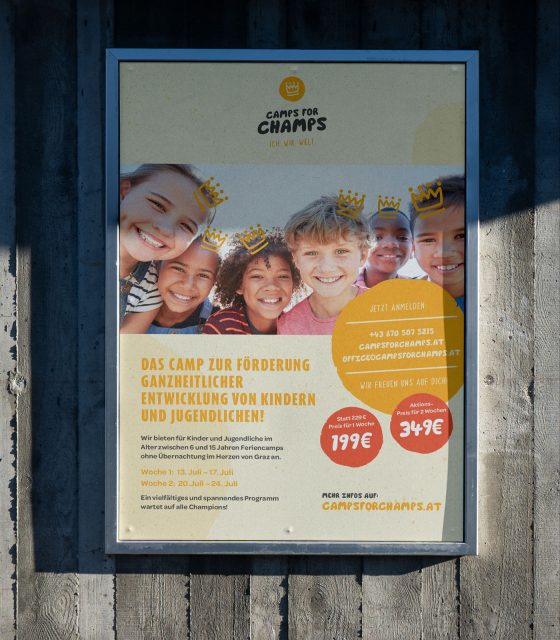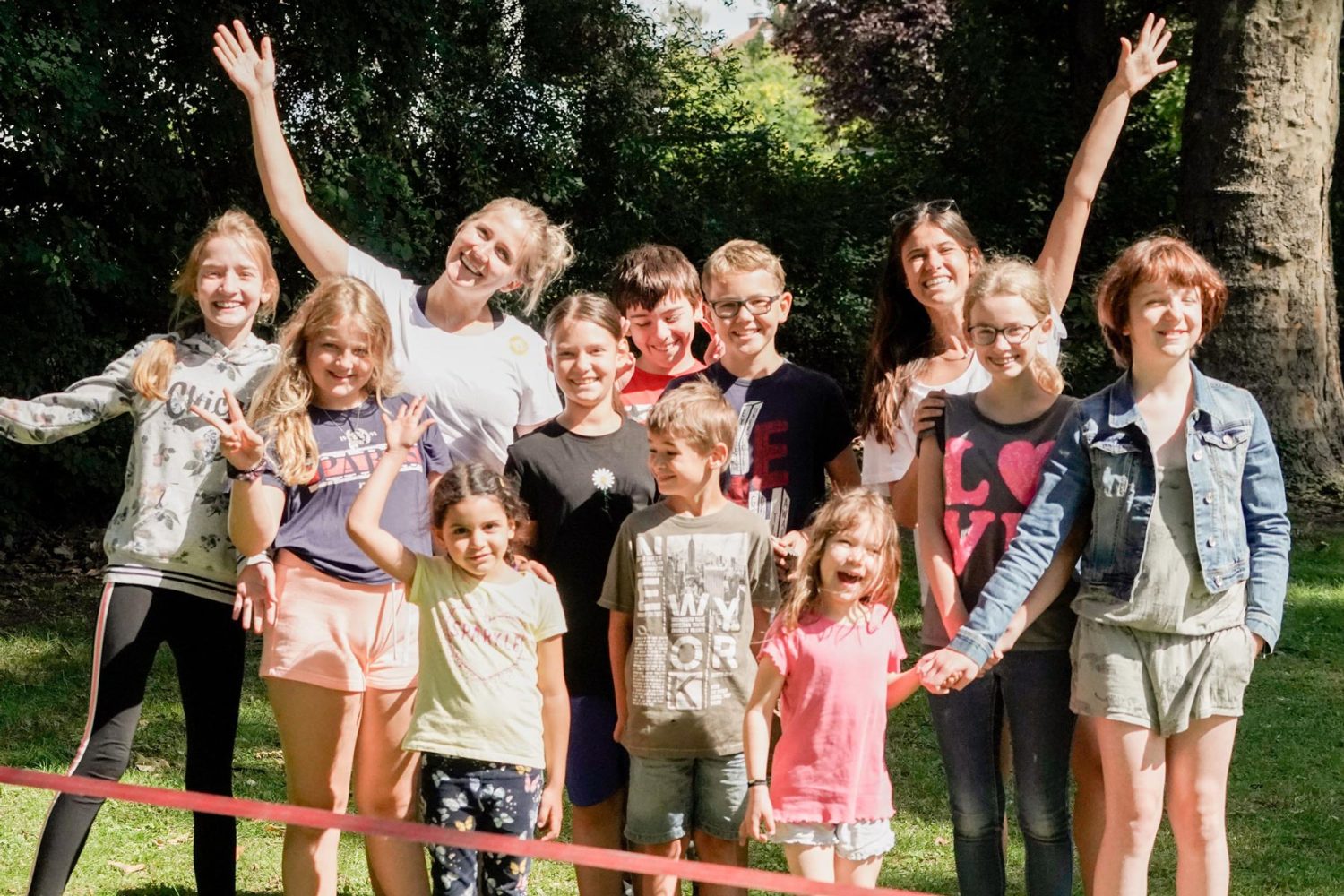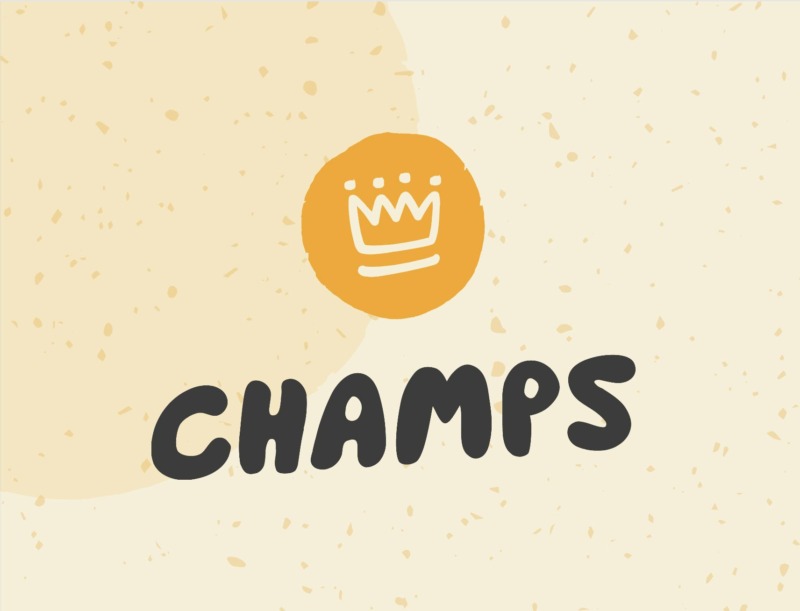 The solution was a brand strategy workshop, in which the brand was strategically defined, as well as a multi-stage process for the joint development of the complete corporate identity. Based on this, the website was conceptualized, designed and implemented.
The result is a harmonious CI that appeals to both children and parents (target group). In addition, the most important digital brand expression, the website, was redesigned and implemented.
Wie stark ist Ihr Markenauftritt?
Für unverbindliche Erstberatungen – zur Analyse Ihres Potentials oder konkrete Projekt­anfragen – sind wir gerne für Sie da.