Website for well-known tachograph manufacturer.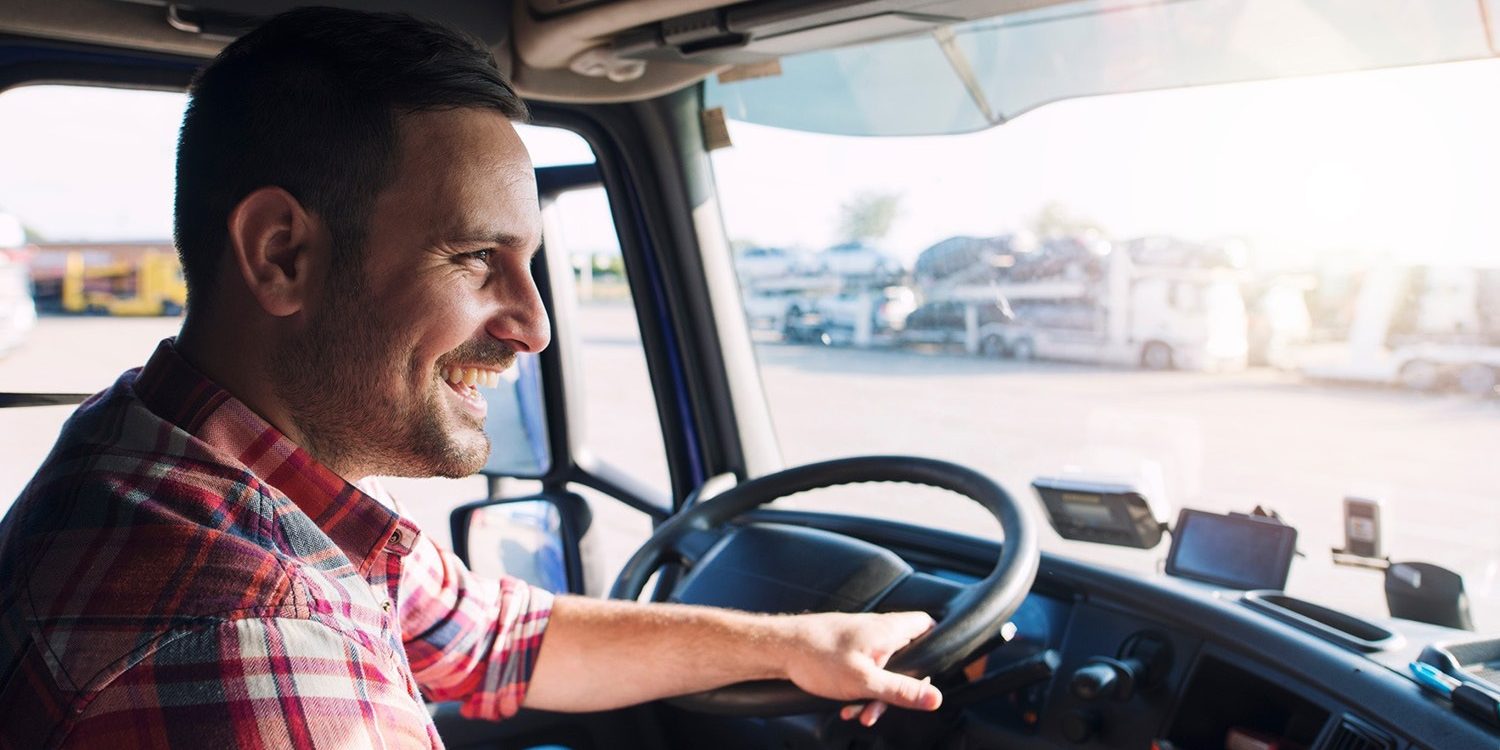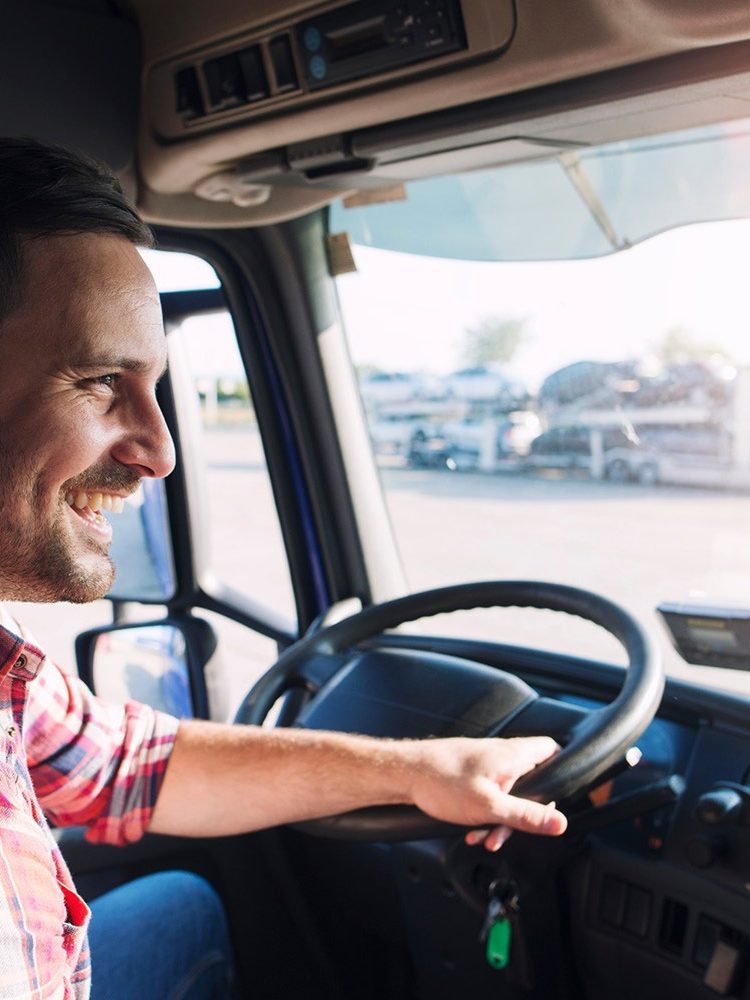 Intellic is one of the best known European manufacturers of truck tachographs. We at Zeitgeist have supported the steady growth with a contemporary and functional website with a customer portal. In this way, all goals are achieved.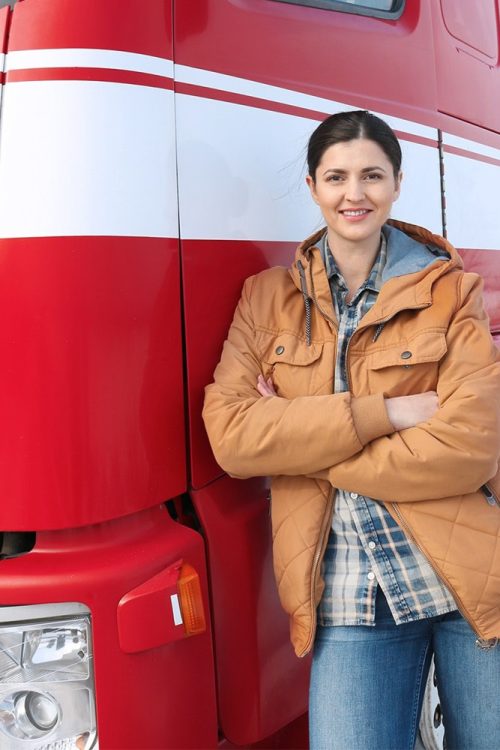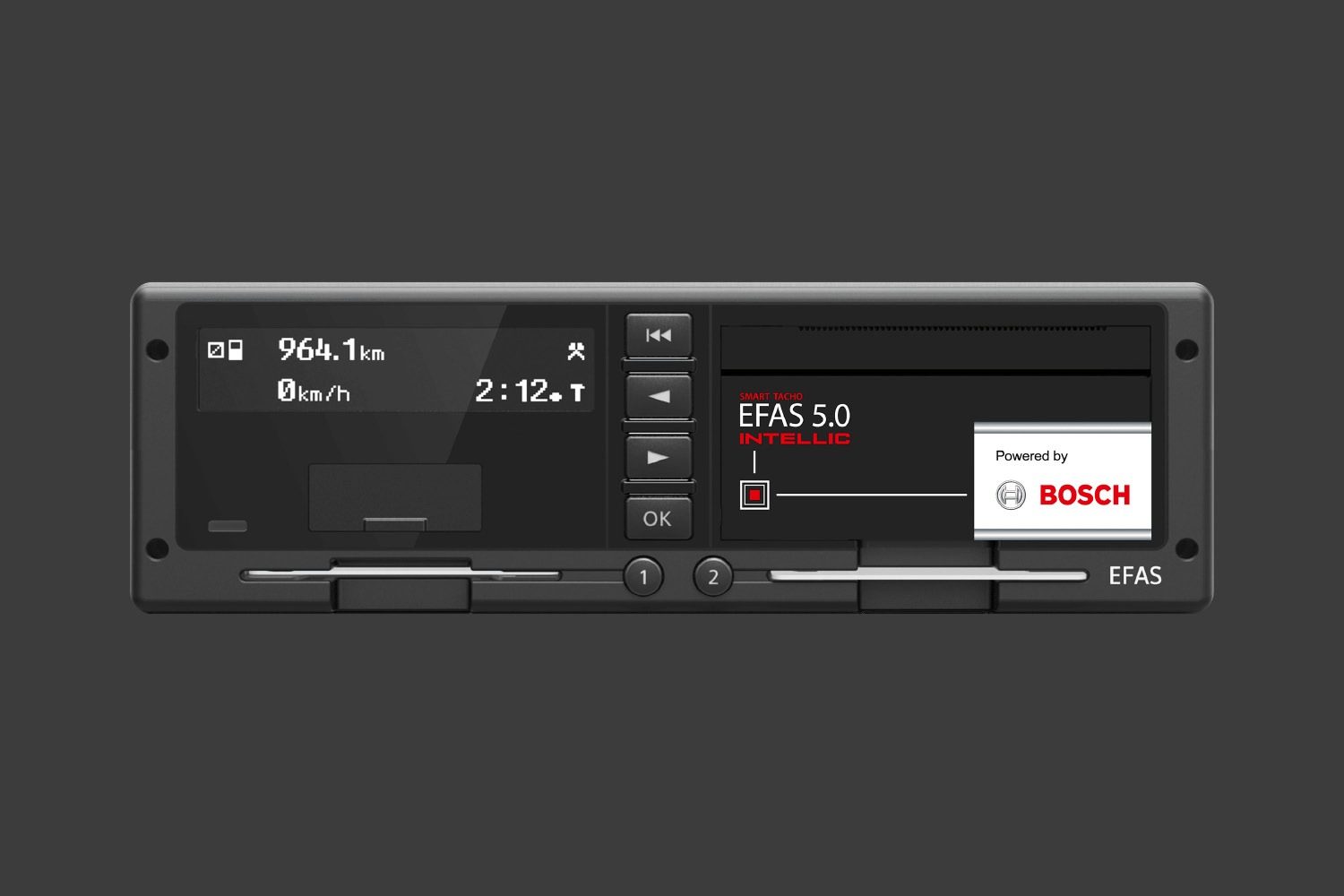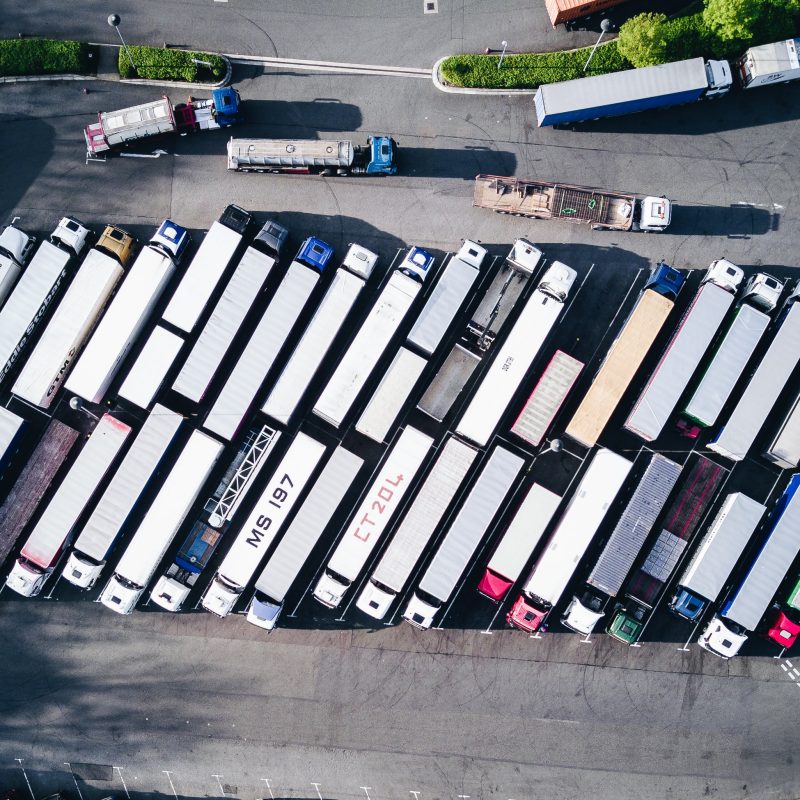 The challenge was to present a very technical product range in a visually appealing and understandable way for the target group (workshops).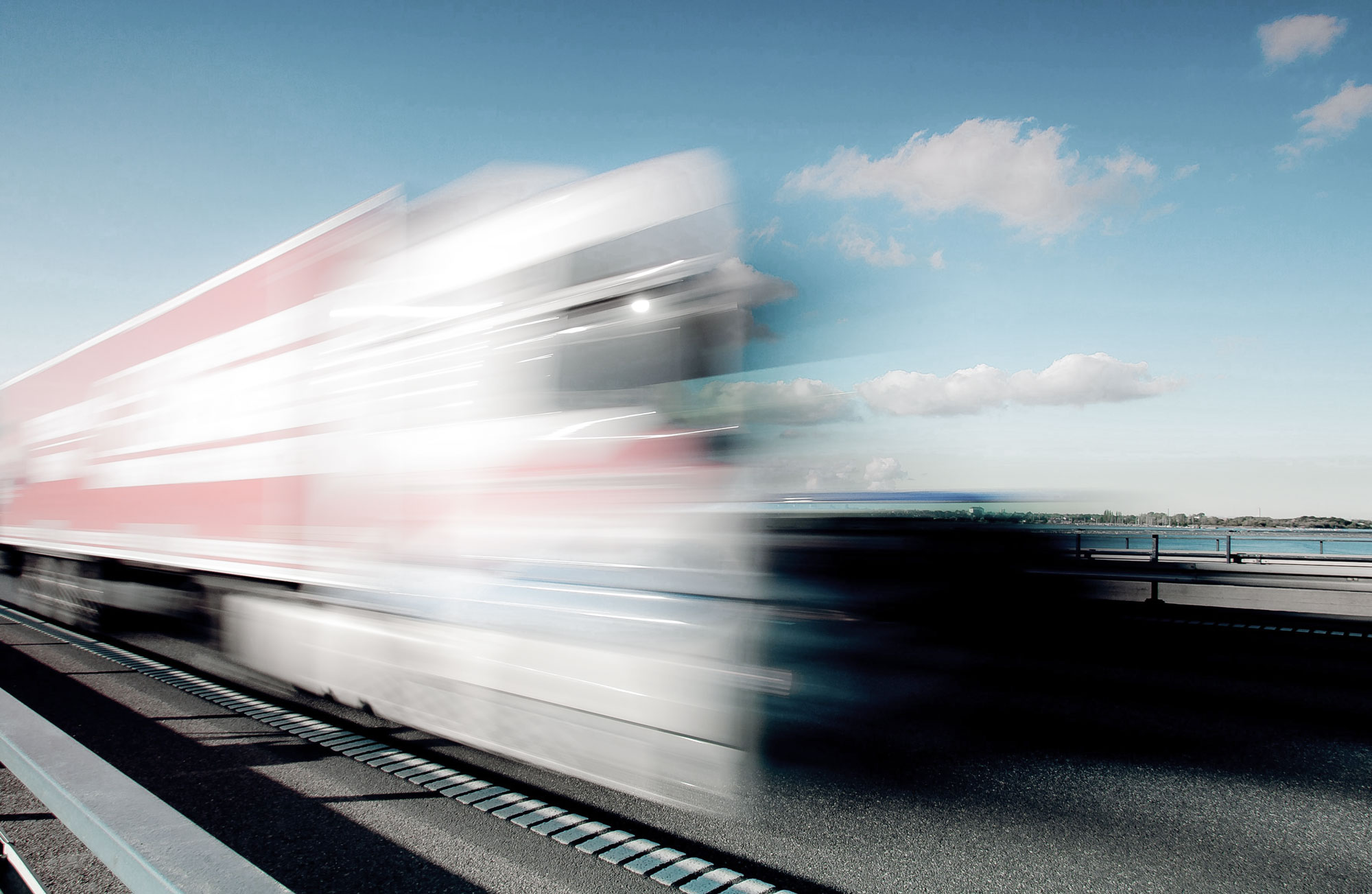 The solution was to develop a more intuitive page structure as well as to create clearer layout in the web design. This was also supported by appealing visual material in the form of photos and renderings.
The result is a clear and appealing website that presents the content in a contemporary way and allows easy navigation. All dynamic content is easily updatable by a simple CMS for the Intellic team.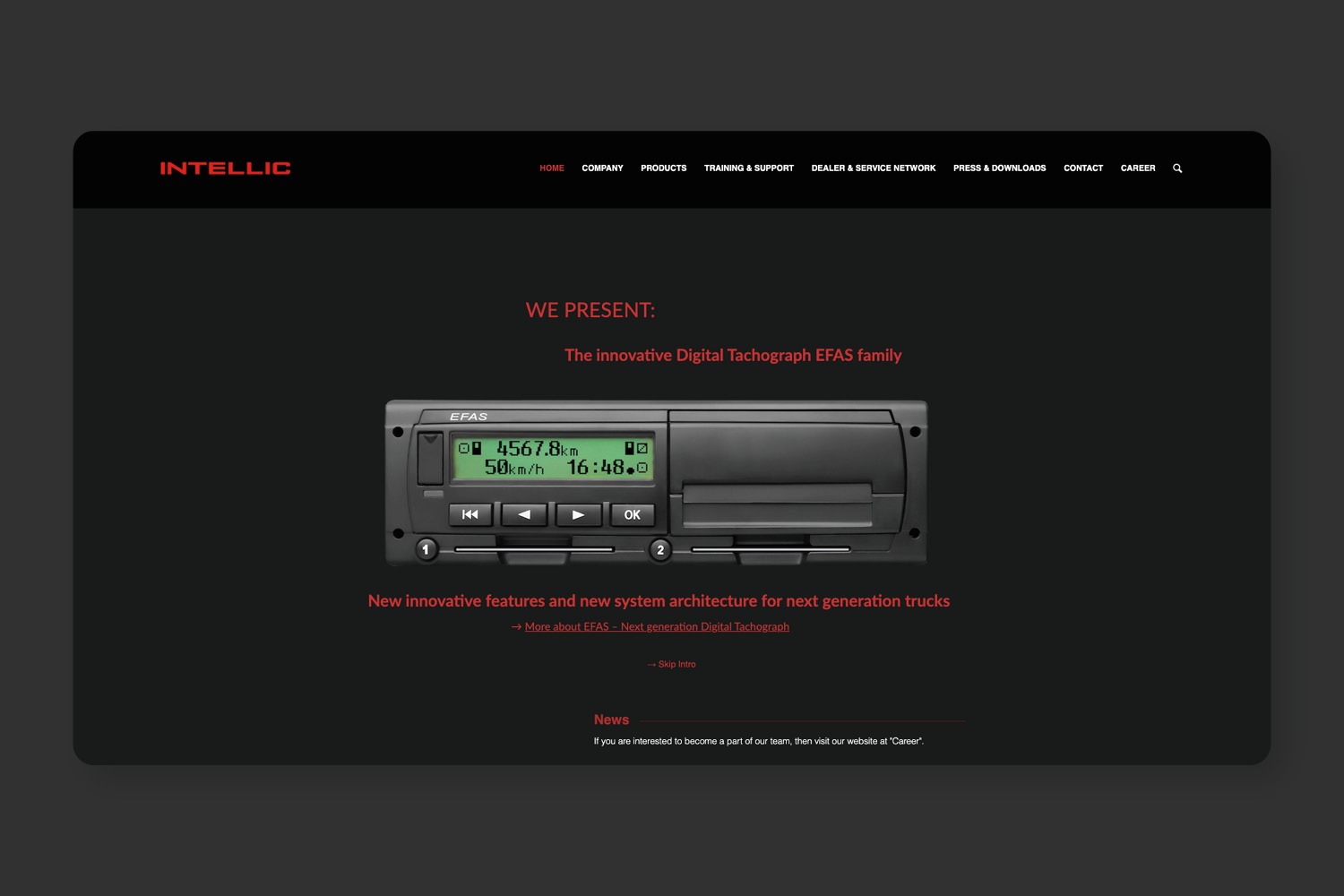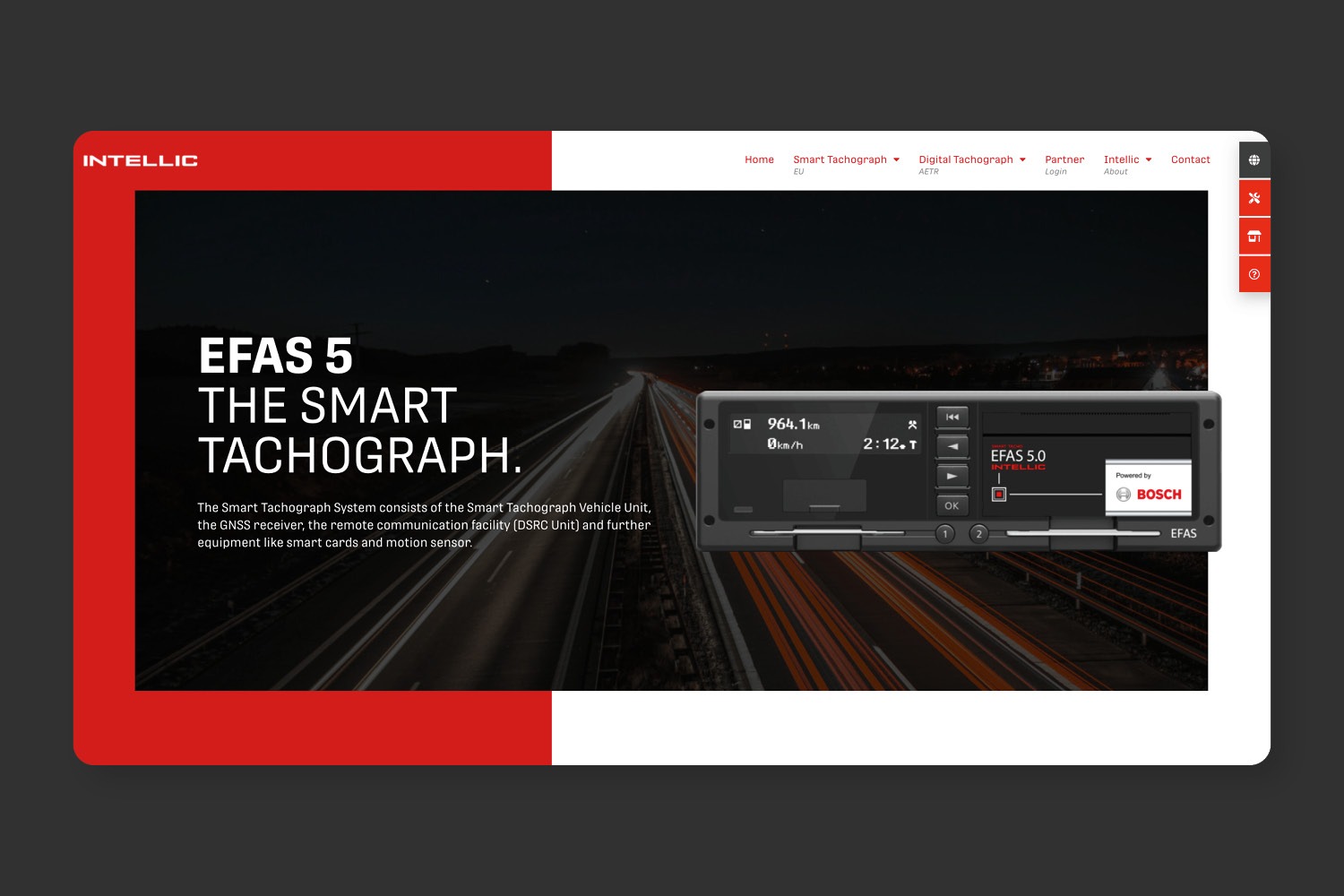 Intellic became insolvent in the spring of 2022 due to the effects of the Corona crisis and shortages in the chip industry. The website might therefore no longer be accessible.
How strong is your brand presence?
For non-binding initial consultations – to analyze your potential or concrete project inquiries – we are gladly at your disposal.