Rebranding for established tax and legal firm.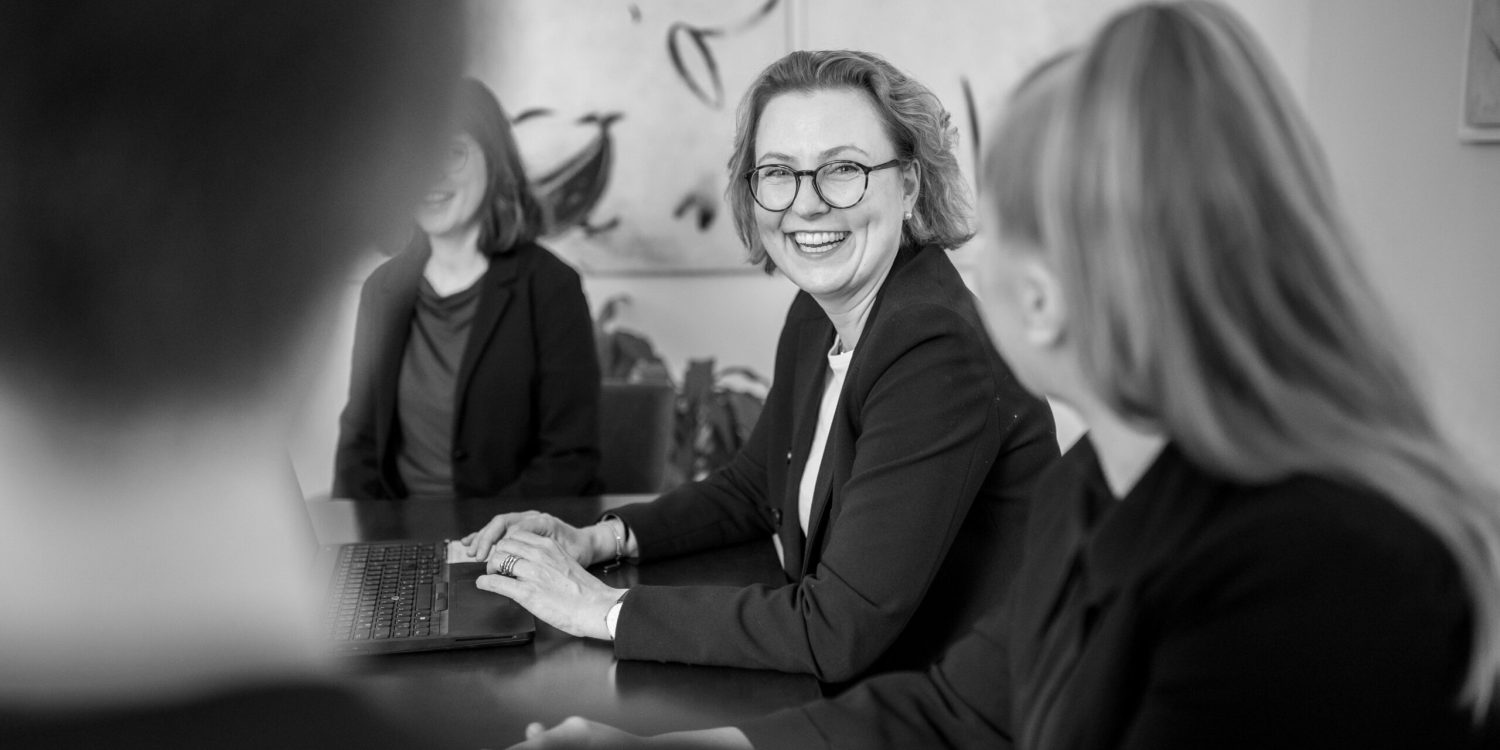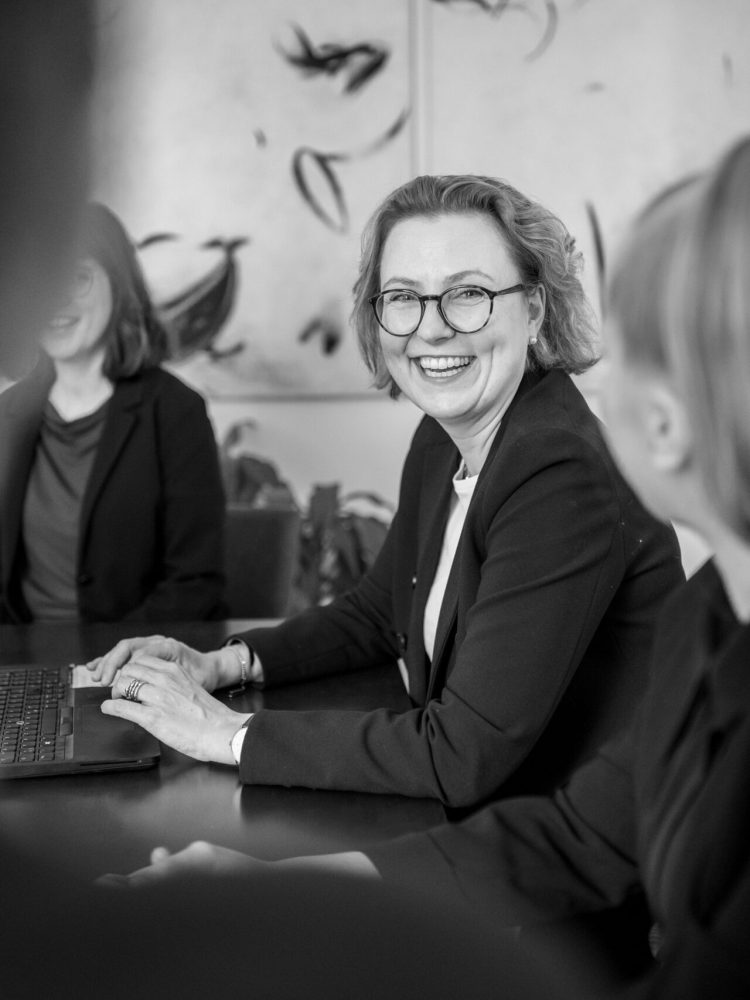 For the renowned tax and law firm Pschera in Leoben, we carried out a rebranding and created a new design and a correspondingly styled website.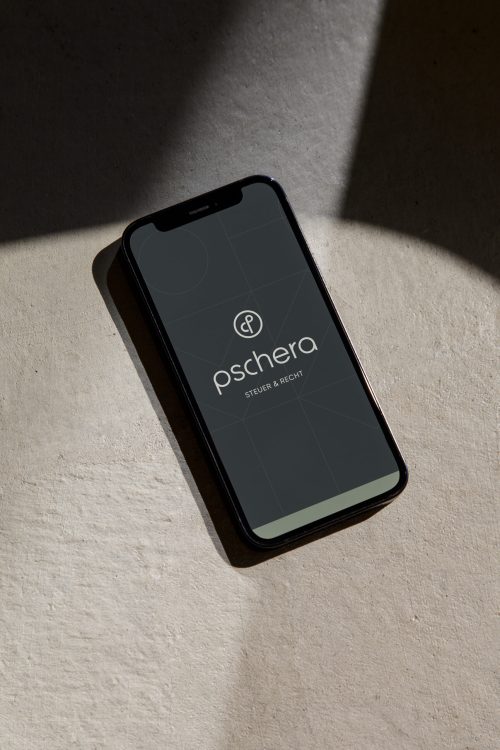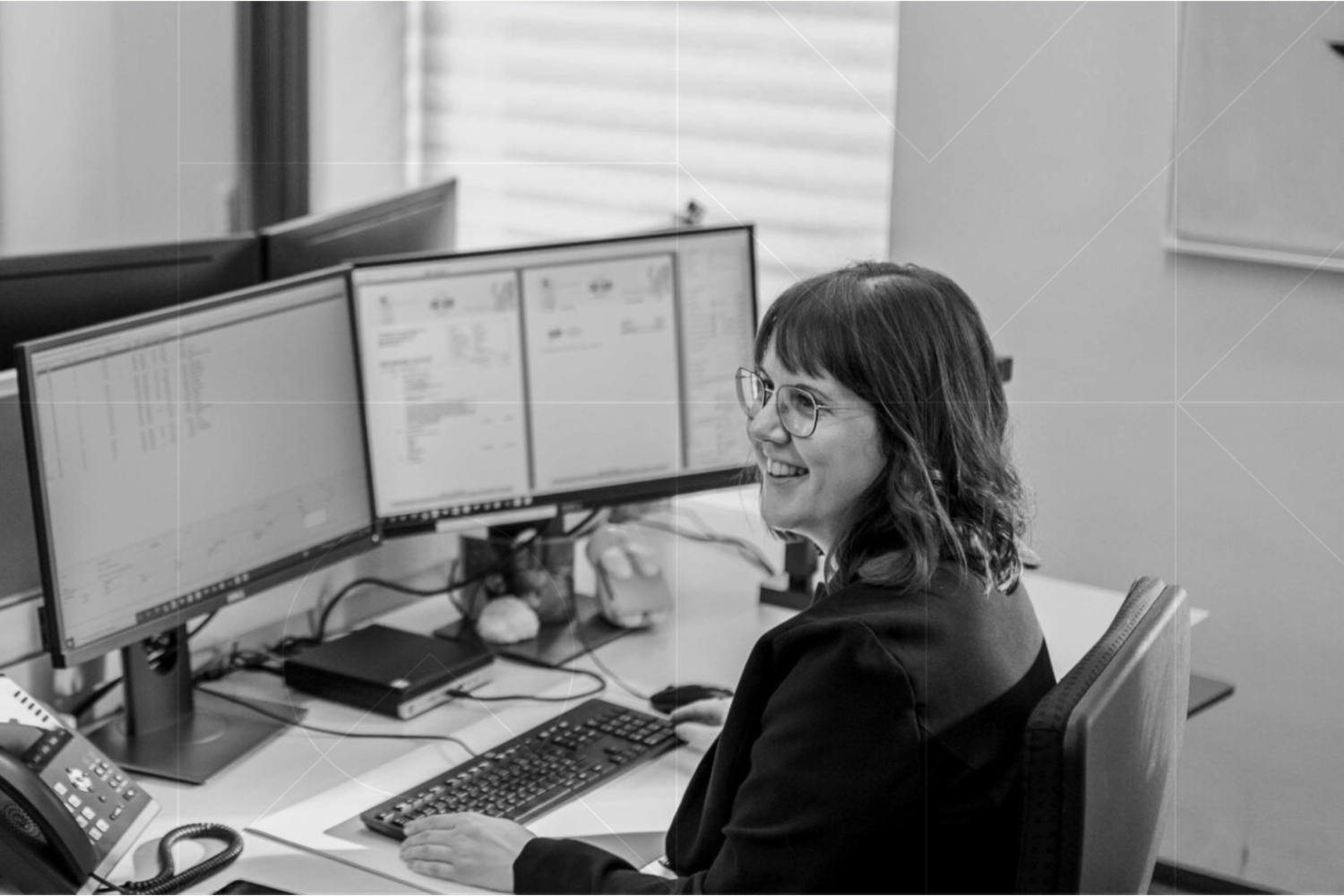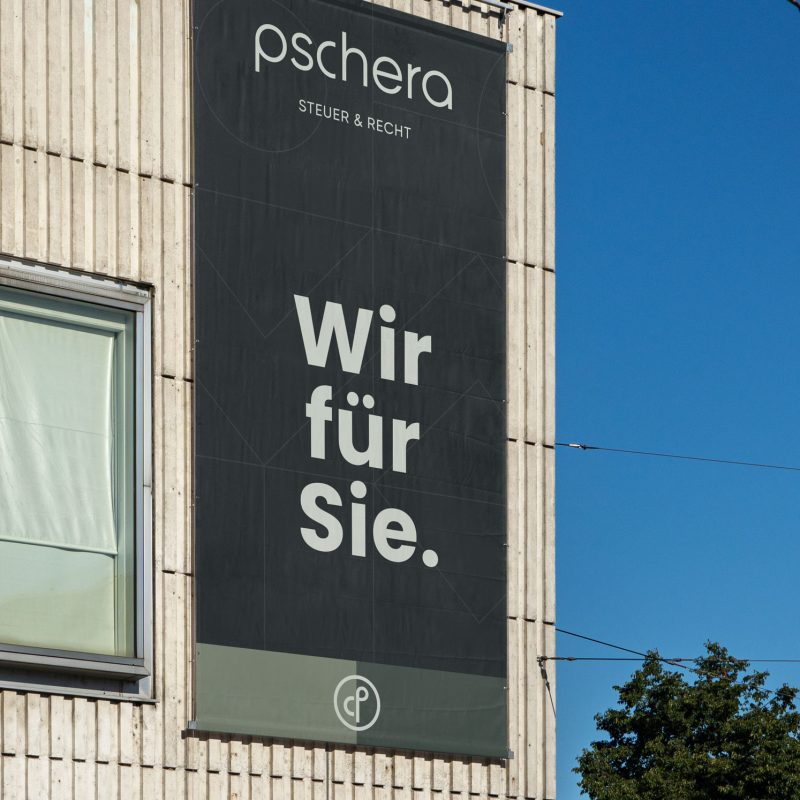 The challenge was to build a professional and clear site that listed the individual services and packages offered by the tax and legal departments in a clear-cut, informative and visually appealing manner.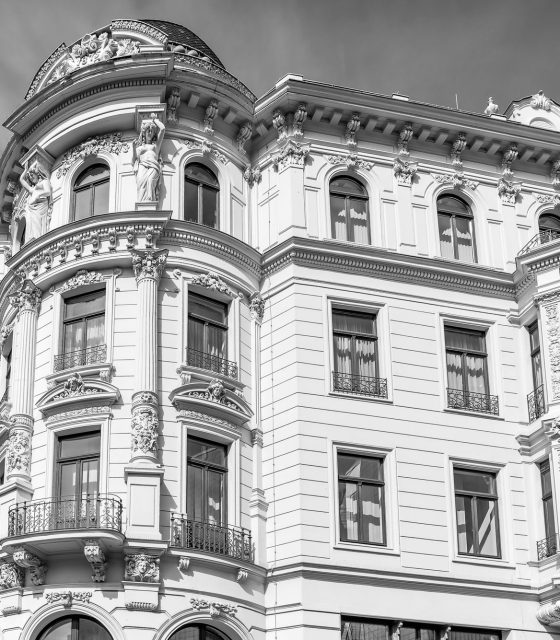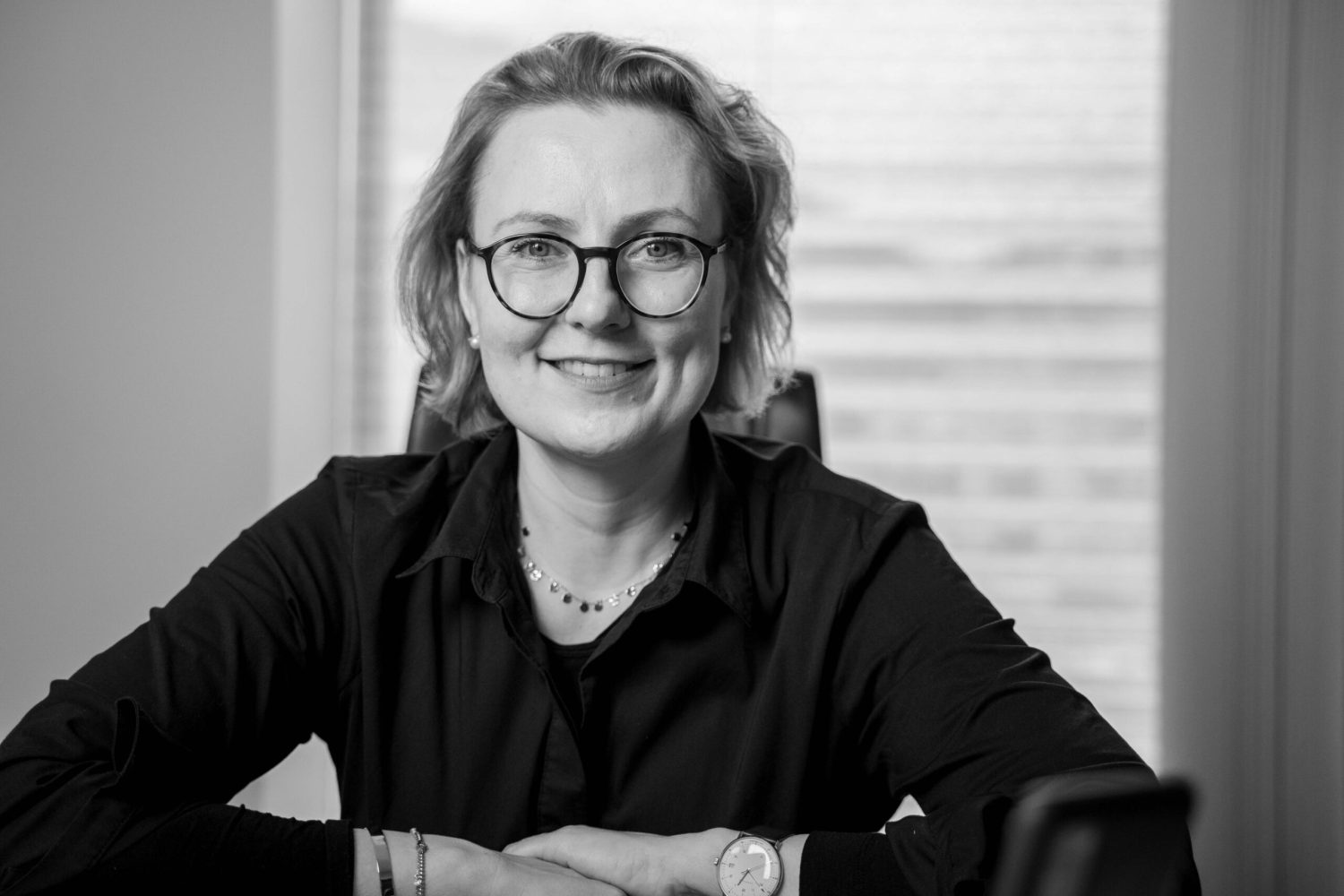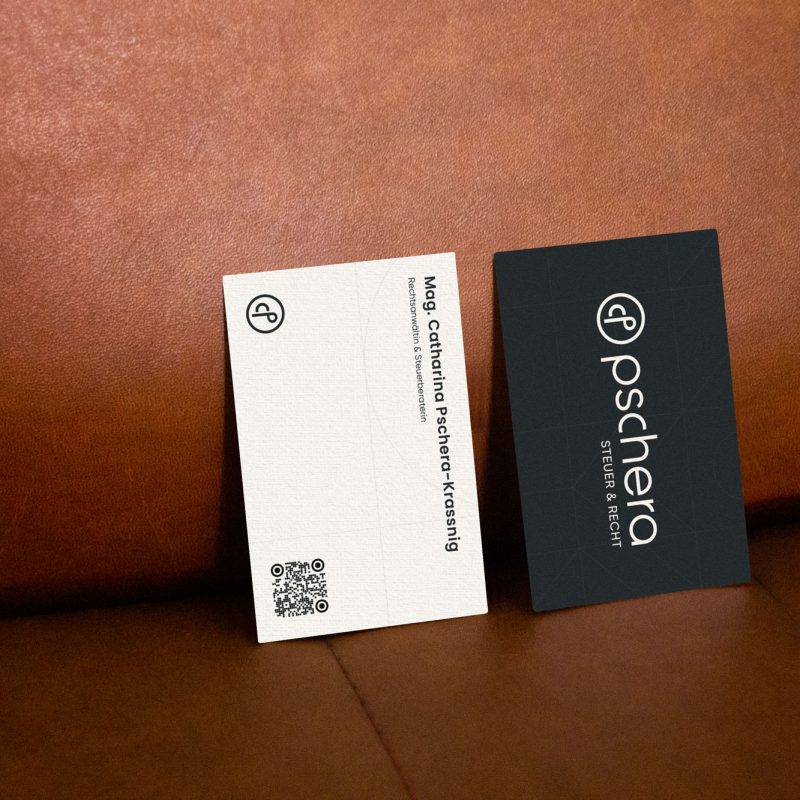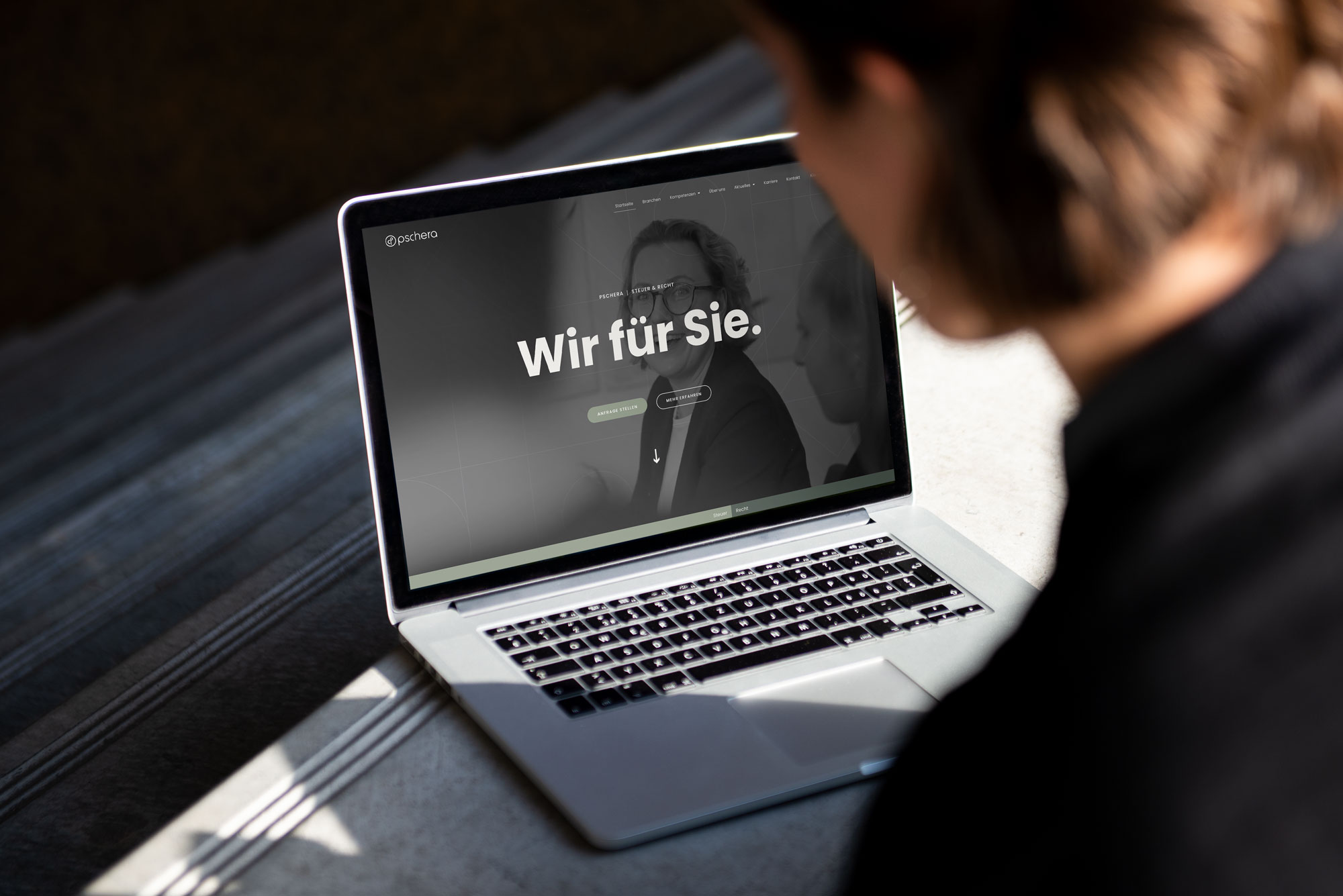 Through the development of a clear brand strategy and the complete redesign of the corporate design, the aim was to address the target group even better. A visual separation of the two different areas (tax & legal) was achieved in the form of a color coding system.
The result is a professional yet warmly designed online presence with clear lines that captures all the offers, the way of working as well as the spirit of the law firm Pschera in color, form, texting and message.
How strong is your brand presence?
For non-binding initial consultations – to analyze your potential or concrete project inquiries – we are gladly at your disposal.