Appetizing new look for golf club restaurant in Graz Andritz.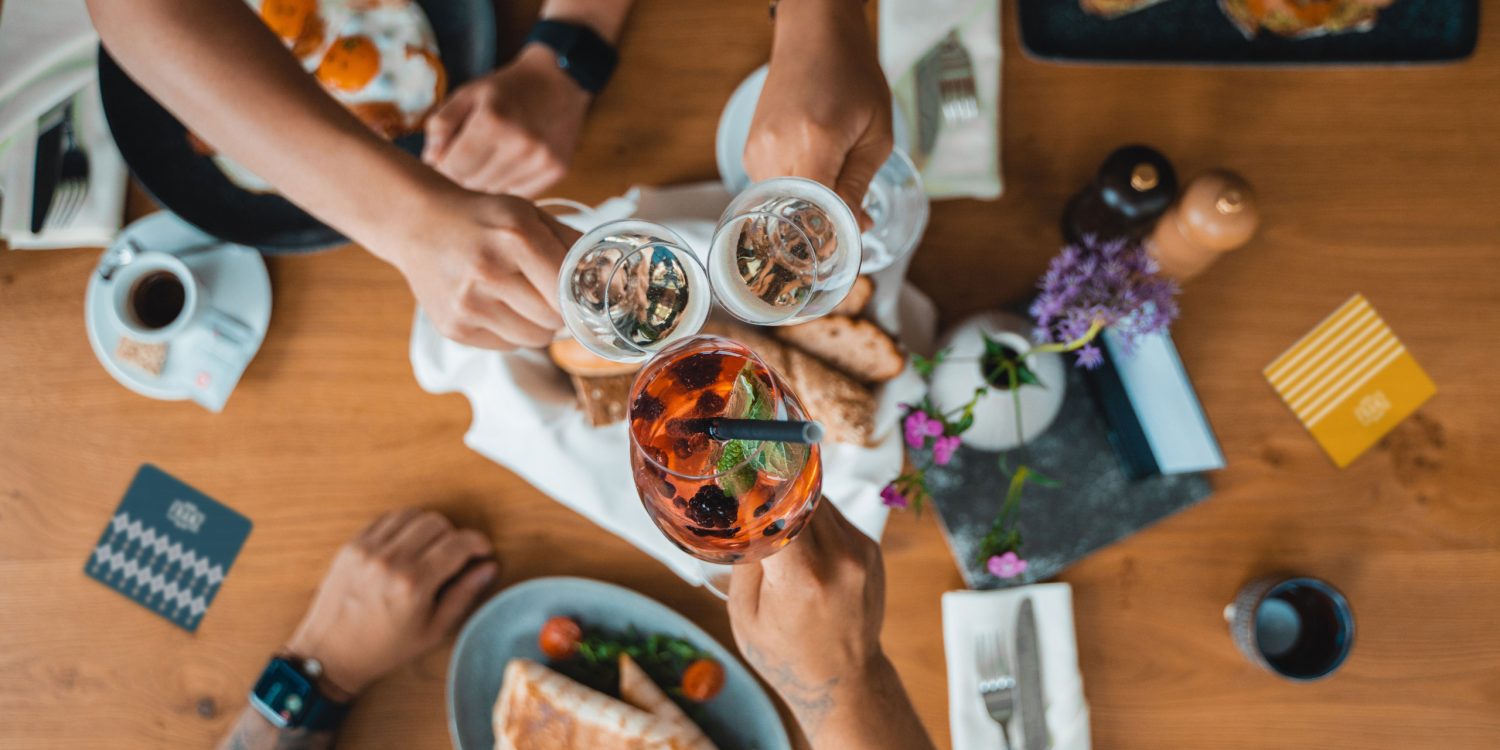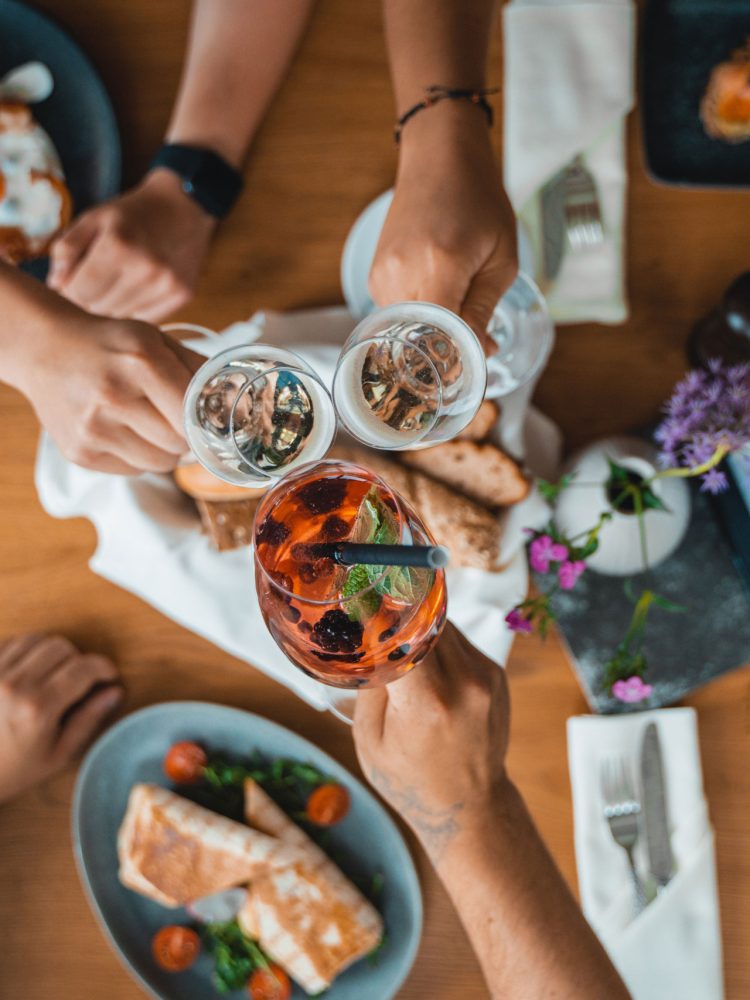 We accompanied the friendly restaurant in the green – Das Franz am Golfclub Graz-Andritz St. Gotthard – during the complete branding process and the redesign of their menu. This means: new appearance, new atmosphere, more range and unchanged enjoyment.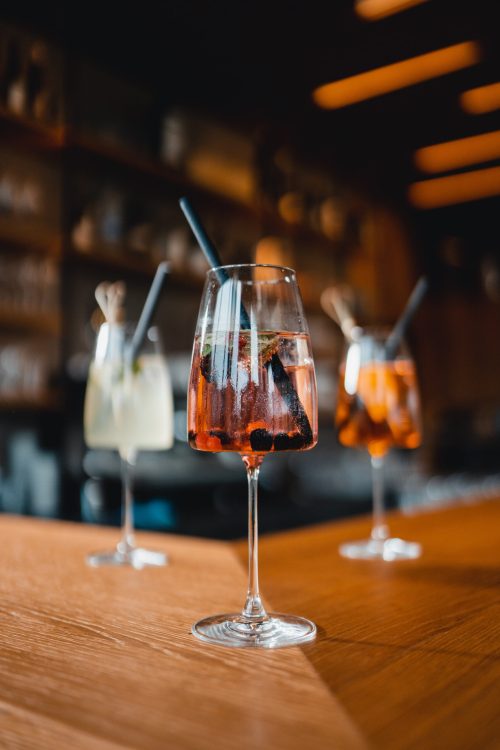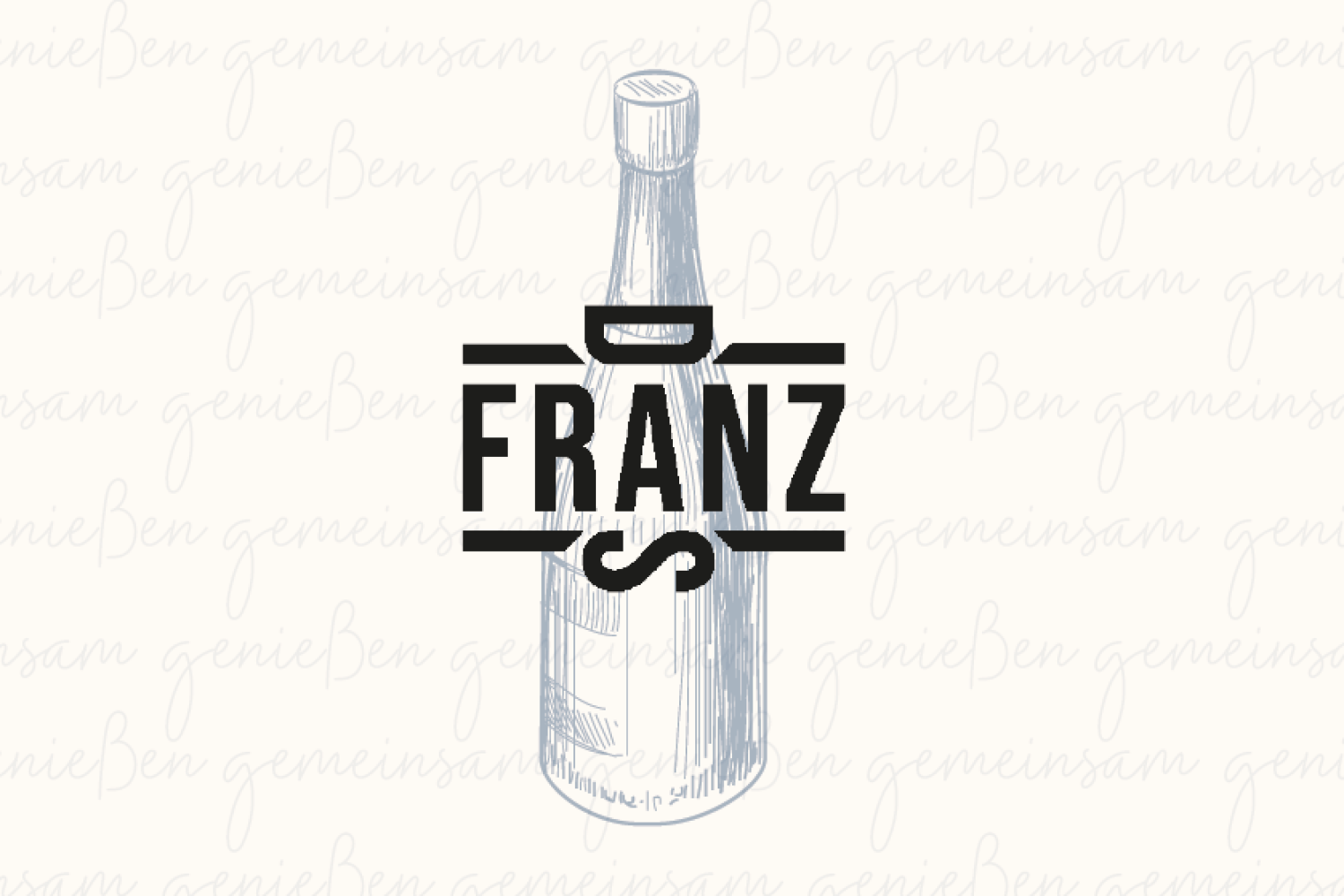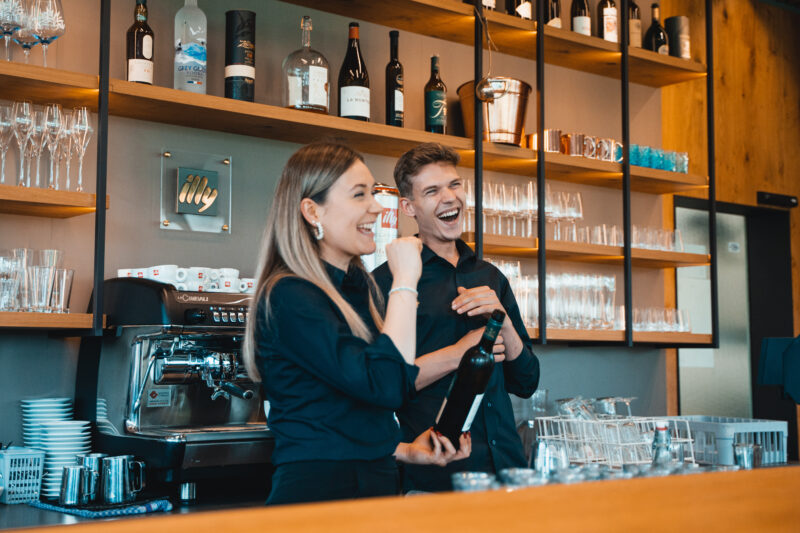 The task was to present the overall appearance of the restaurant in a new light and to design a visual redesign of the menu. This should not only harmonize with the existing logo and match the existing appearance in terms of color and style – but also expand the target group addressed by it.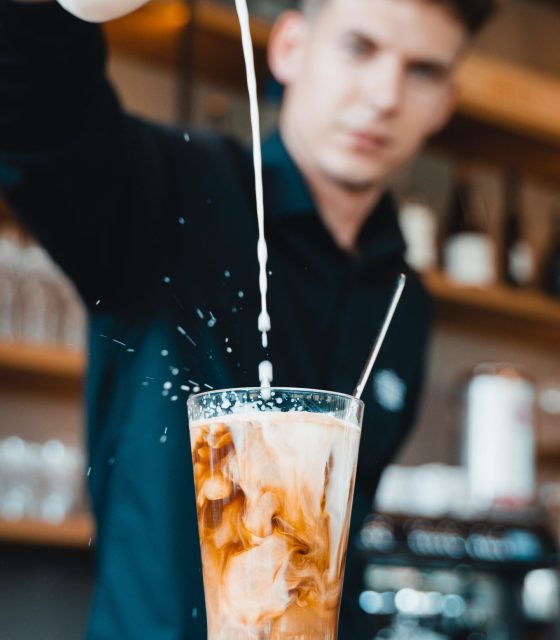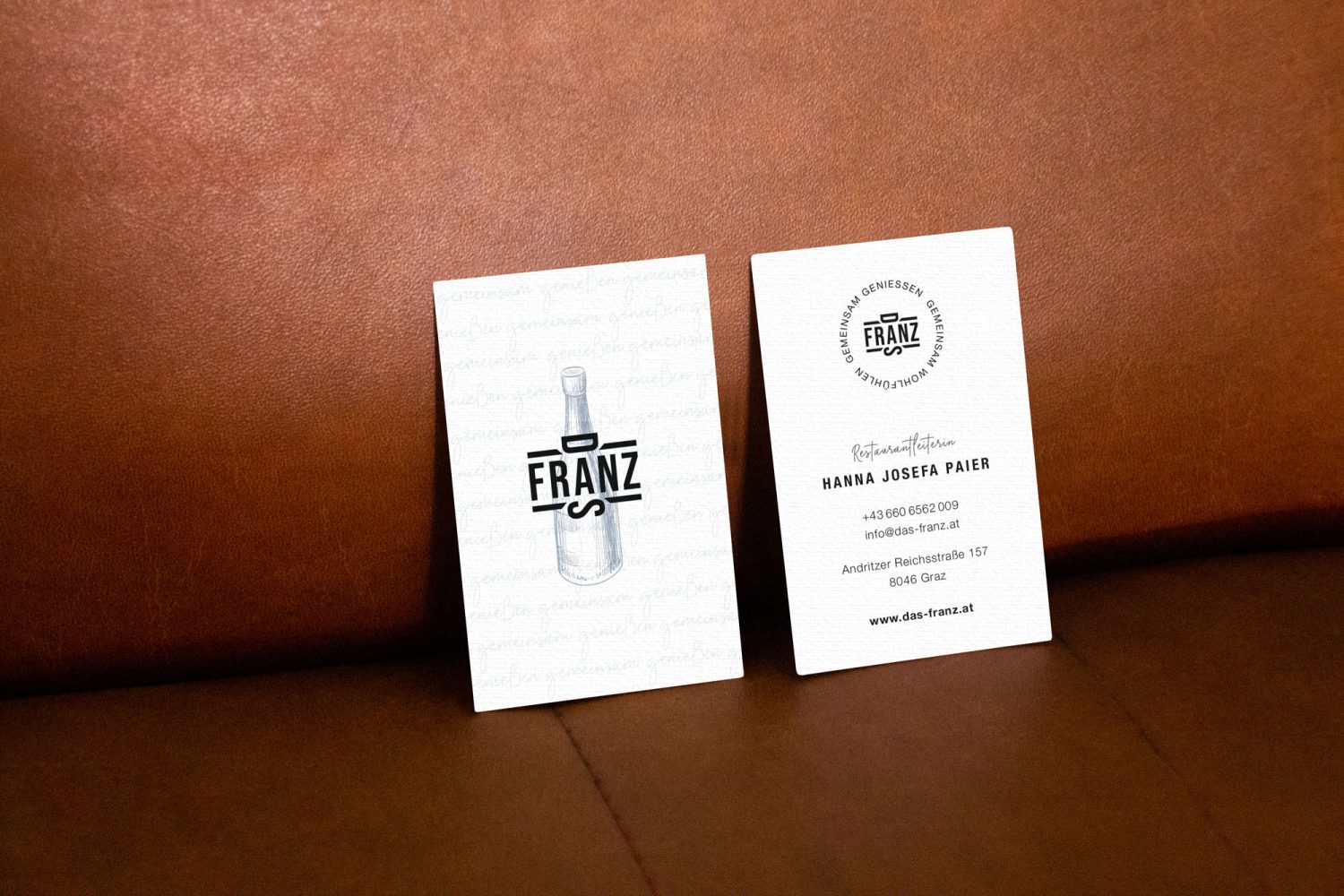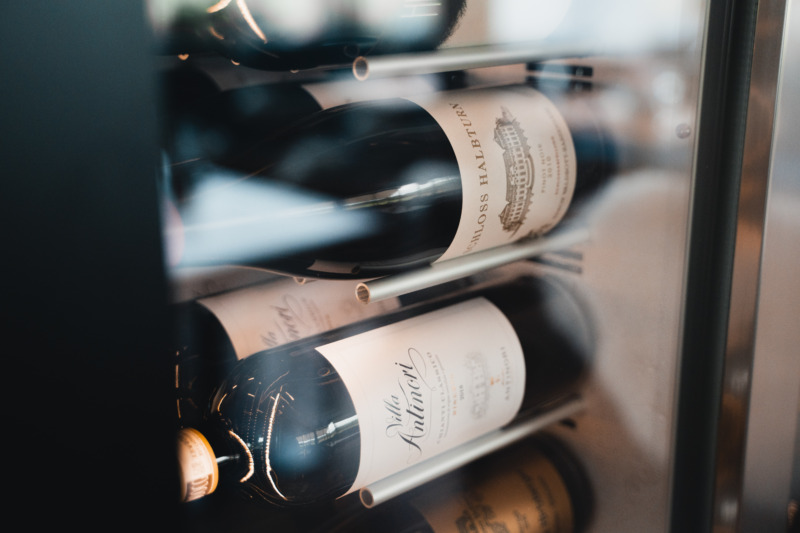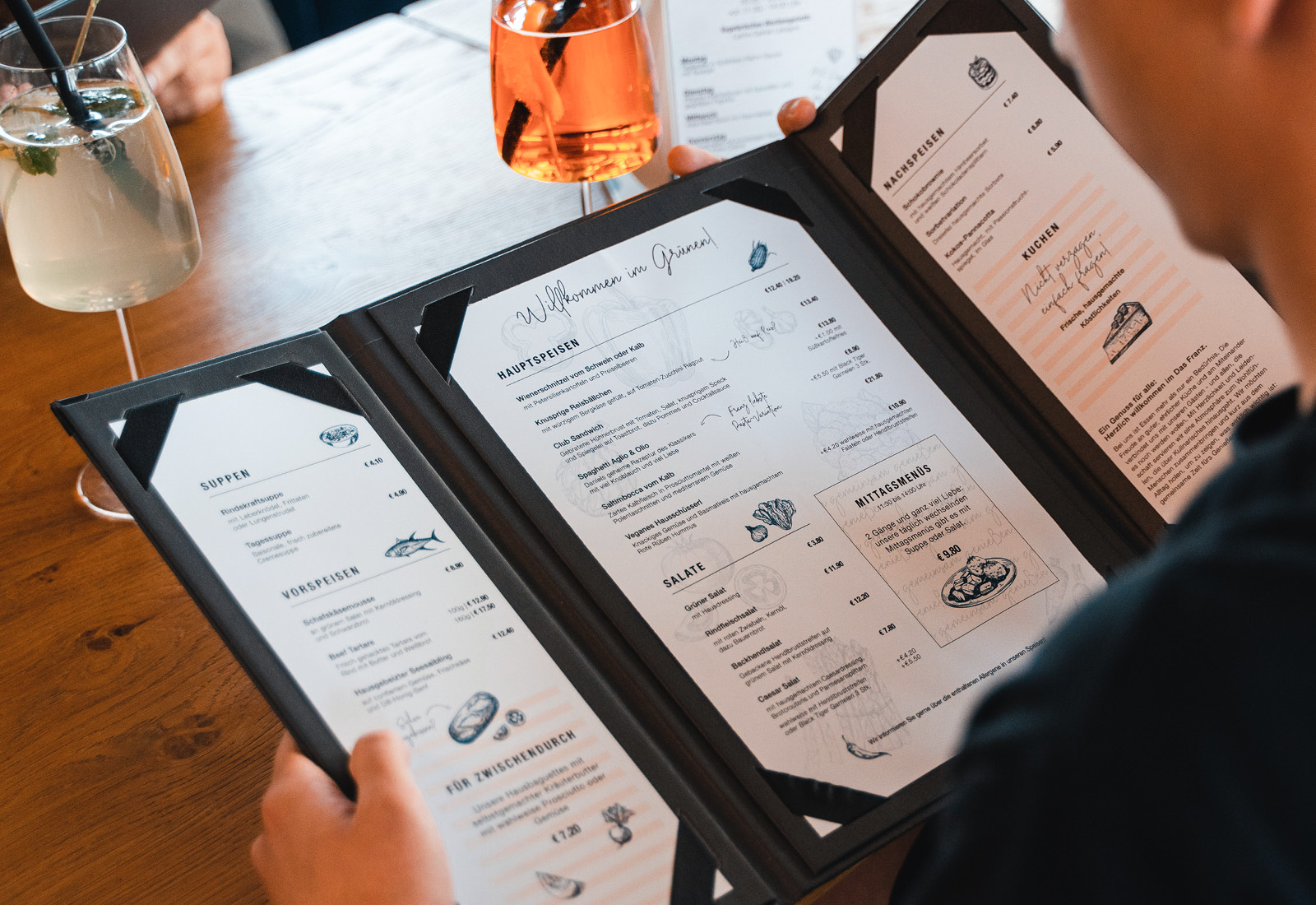 We initiated a branding process that optimally emphasized the restaurant's mission and vision. To ensure the best possible match between the new menu and Franz's appearance, the restaurant's style was captured and combined with playful illustrations and sympathetic lettering.
An appealing appearance that appears warm and friendly and appeals to a broader target group than before. The chic ambiance and quality food is brought together with visual warmth and accessibility on the redesigned menu.
How strong is your brand presence?
For non-binding initial consultations – to analyze your potential or concrete project inquiries – we are gladly at your disposal.