Web / UI / UX Design Agency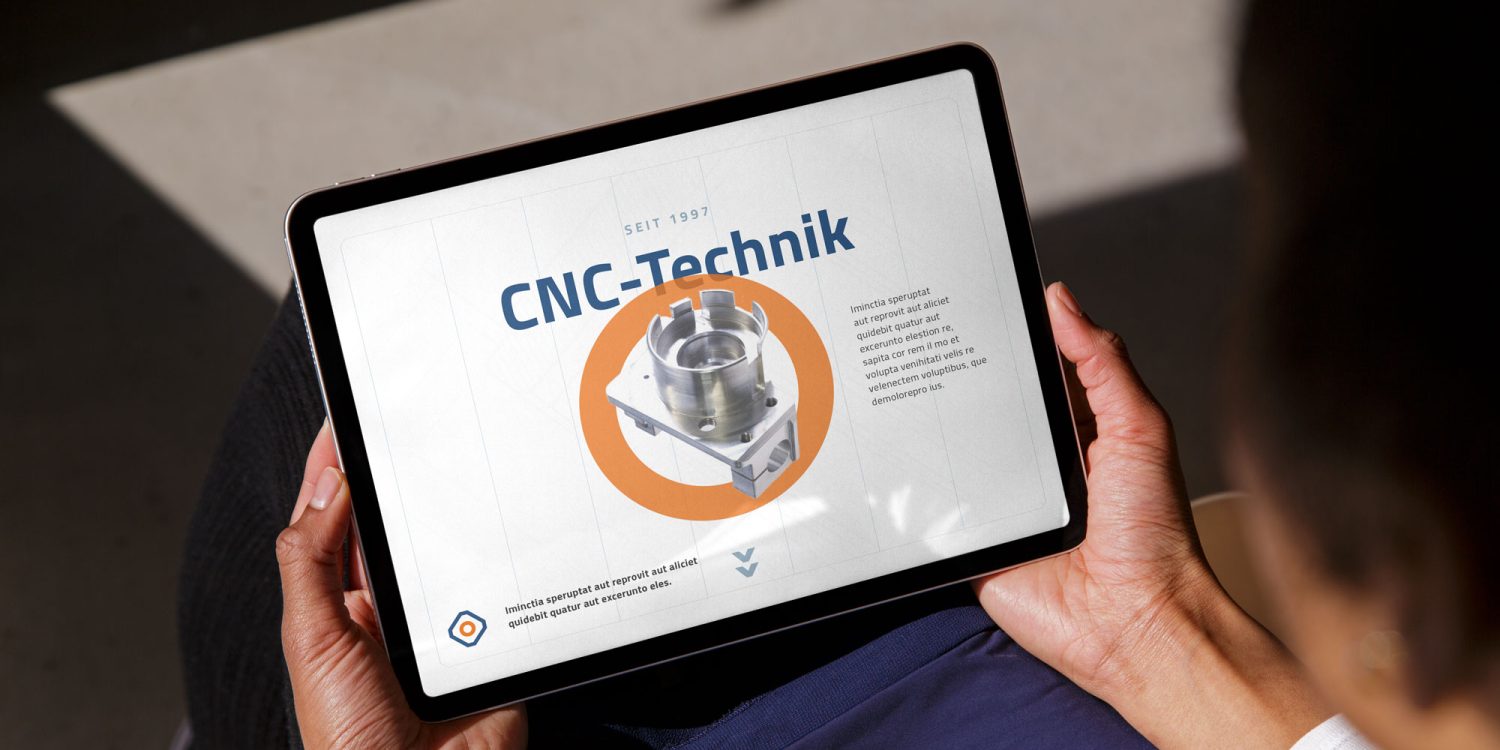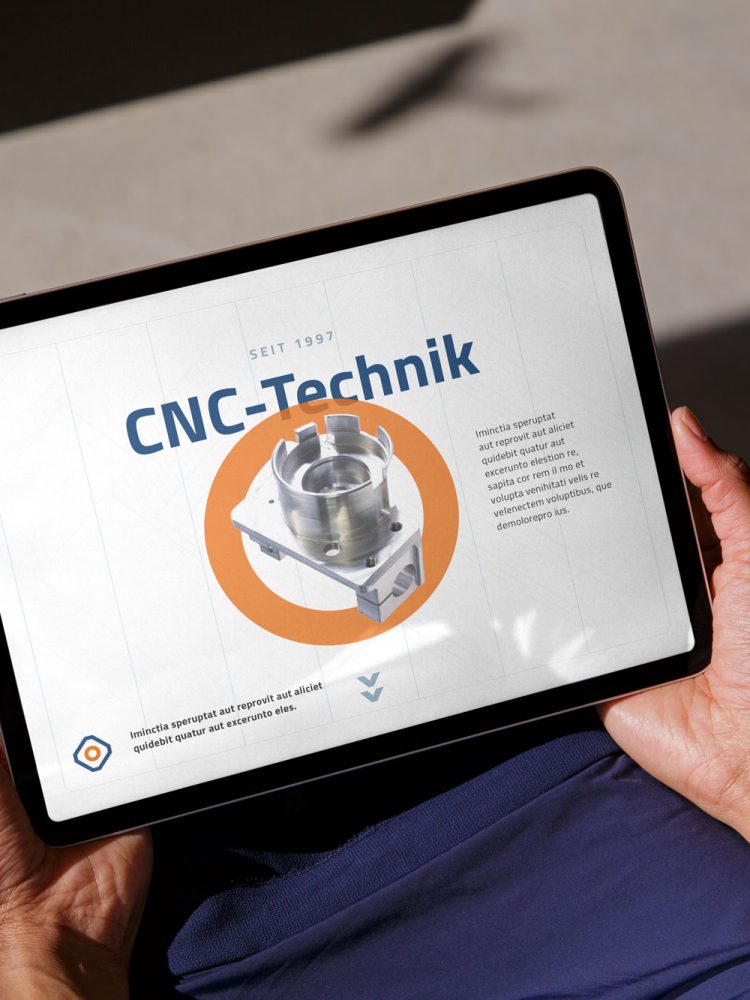 How strongly a brand presents itself depends on its appearance – and that must leave an impression. As a branding agency in Vienna and Graz, we offer targeted and high-quality brand development and web design that convinces. We specialize in using the existing potential of companies in such a way that messages are conveyed in the best possible way.
As a modern web design agency, we stand for contemporary web solutions of various kinds. Our service includes everything from authentic brand development, user stories and UI / UX design to the technical implementation and development of websites. This is how it goes step by step to become a successful brand.
Das Webdesign ist die direkte Connection zum Unternehmen. Wo überzeugt werden muss, um die Zielgruppe optimal zu adressieren. Was dabei ganz besonders wichtig ist und worauf wir bei Zeitgeist viel Wert legen: ein gleichermaßen beeindruckender wie auch einheitlicher visueller Auftritt – perfekt passend zu den anderen Kommunikationsmitteln. Das ist ganzheitliches Webdesign für optimale User-Experience auf allen Endgeräten.
Webentwicklung nach Maß für individuelle technische Anforderungen unterschiedlichster Art. Unser Service umfasst alles von der authentischen Markenentwicklung über User Stories und UI / UX Design bis hin zur kompletten Entwicklung und Funktion von Websites. So sorgen wir dafür, dass eine Marke jederzeit online sichtbar ist.
Wir schaffen sichere, schnelle & skalierbare Hostinglösungen für optimale Performance - immer unter Einhaltung höchster Datenschutzanforderungen der DSGVO. Sehr gerne bieten wir auch nach Abschluss eines Projekts noch weiterführende Betreuung. Zudem vermitteln wir Wege zur eigenständigen Wartung und freuen uns, wenn sich Unternehmen mit neuen Plänen wieder bei uns melden.
The website is the most important digital expression of your business.
For non-binding initial consultations on potential analysis or specific project inquiries, we are happy to help.
We are fans of fluid processes. In order to provide a convincing Internet presence, we develop web solutions at the highest technical level. Even for large web projects, our loading time is less than 1 second.
Our websites are always designed to provide an engaging and effortless user experience.
Targeted, tailored design and ease of use create positive encounters with a brand.
Our websites are built on a flexible web framework and are easily expandable at any time in the future.
We communicate clearly, are open to creative ideas and always aim for quick solutions.
Through intelligent content management, we enable companies to maintain content easily and independently. This leaves room for autonomous and unhindered development of the company's own brand.
How are our websites created?
In a free initial consultation, we work together to identify new opportunities for the brand in question and show potential for a new web design.
During the process, we rely on a trusting and open relationship with our partners and maintain appreciative communication.
To stand out from other companies, one thing is of great advantage: an authentic and customized brand strategy. We provide support - whether B2B or B2C. In our brand workshop, we develop exactly the tools that are important to make a brand special.
After the brand strategy has been defined, we jointly create a clear schedule - with implementation sprints.
In general, we rely on transparent communication and regular updates to execute processes quickly, easily and exactly according to plan.
Based on the previously defined requirements and the elaborated brand strategy, we develop a screen design. As a first preview of the future website, we have pre-designed stylescapes with different visual elements for collecting further impulses. This brings us one step closer to the finished brand.
Subsequently, the technical realization of the website takes place on the basis of the designed template. During the implementation we put a lot of emphasis on a consistent and user-friendly appearance.
Programming, development and web design are a creative process with a lot of thought. Here, too, we maintain an active and appreciative communication relationship with the company.
Websites, as the face of a business, are always undergoing updates. At a time when technical innovations are commonplace, we are very happy to provide ongoing support to help a brand grow sustainably.
With a comprehensible guide, we enable autonomous maintenance and are always available for further questions and new projects.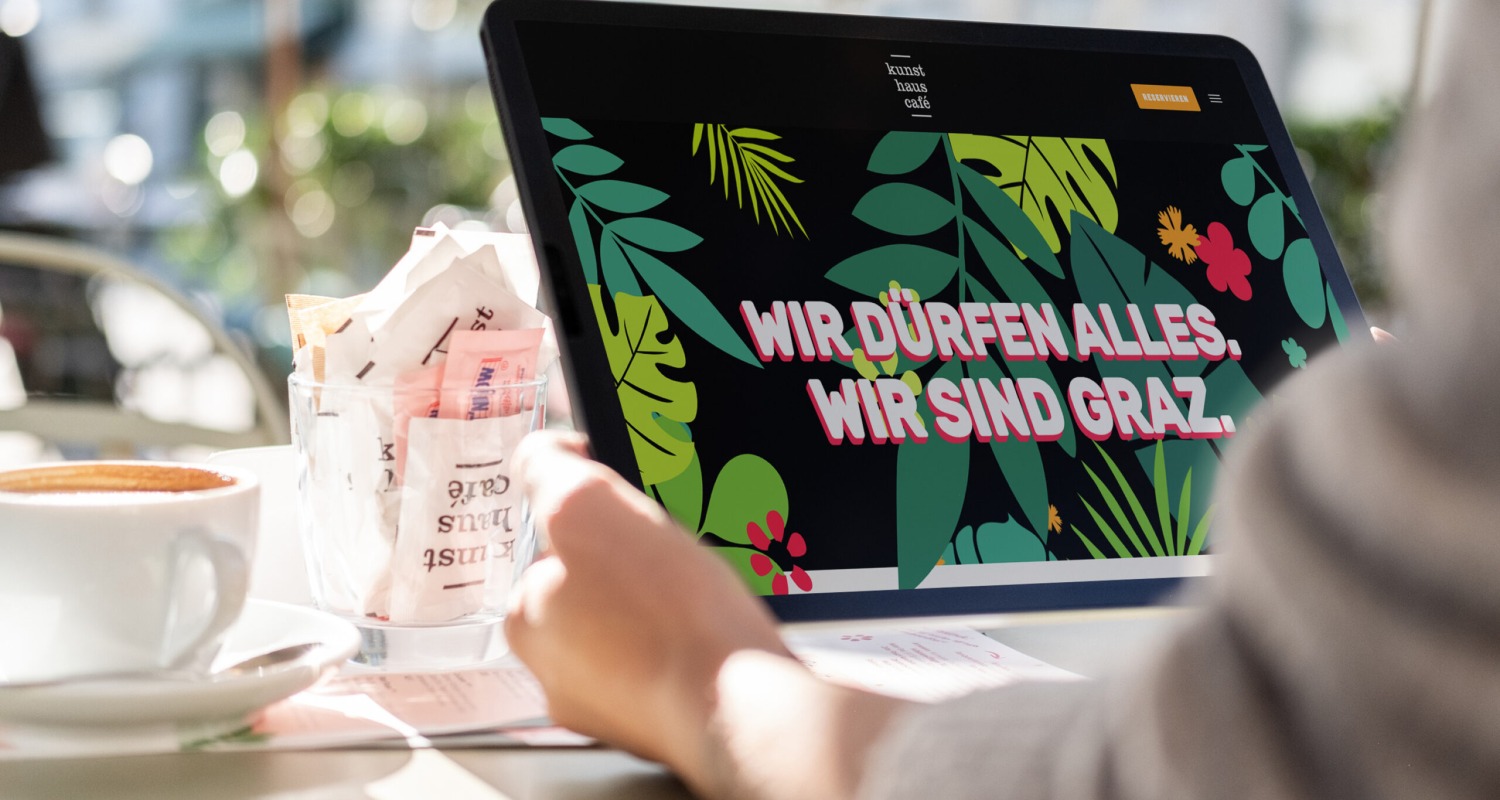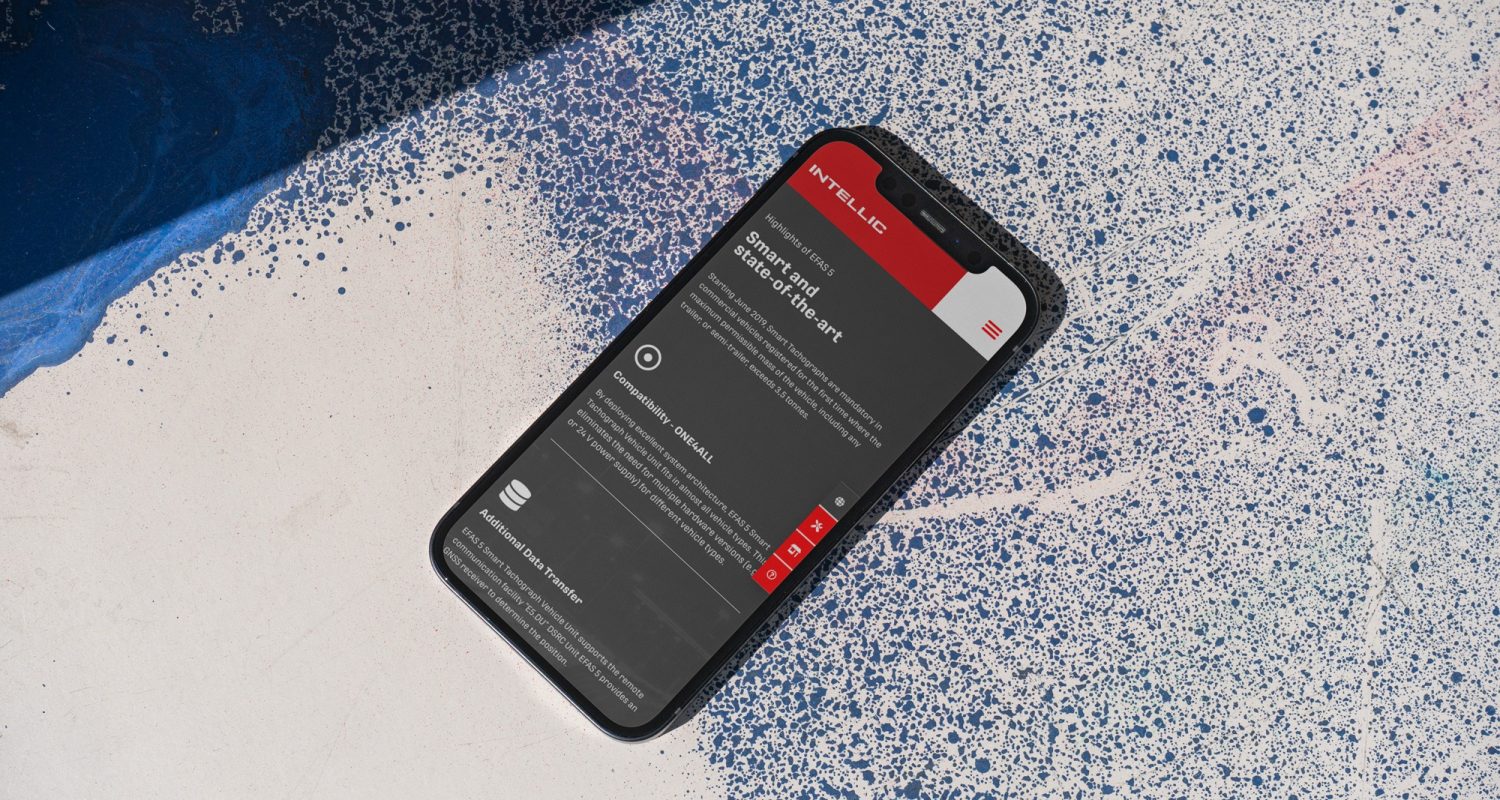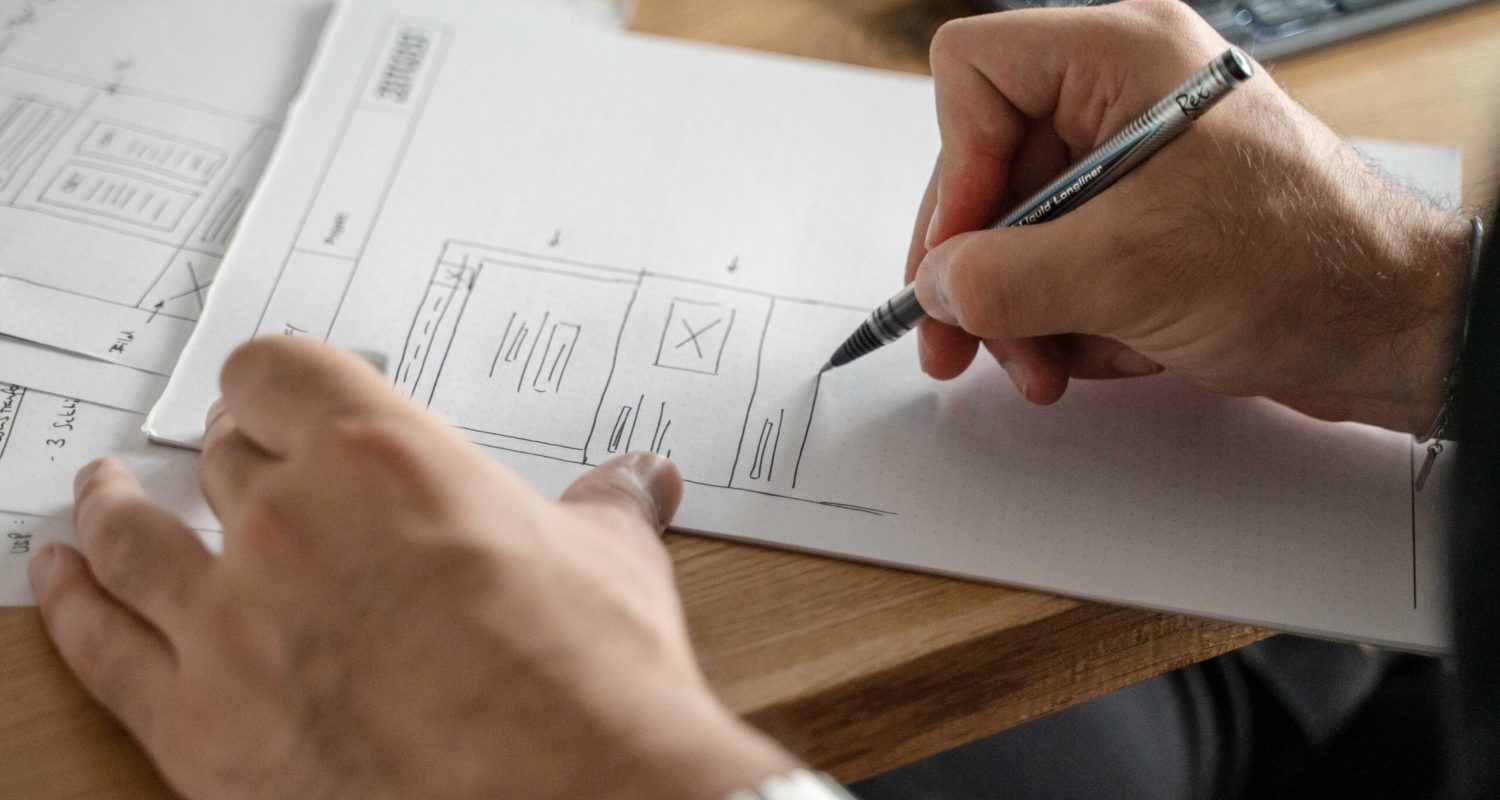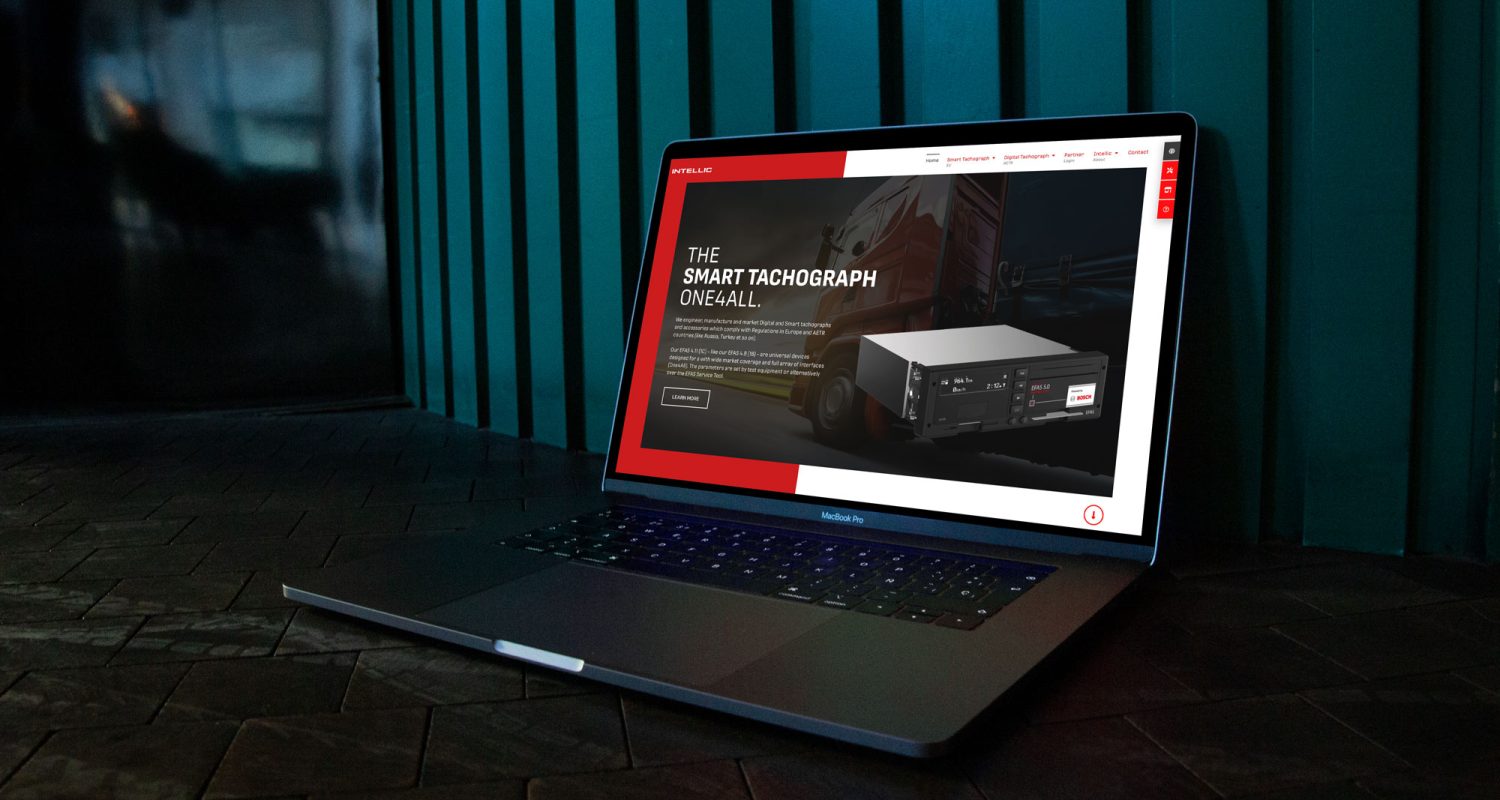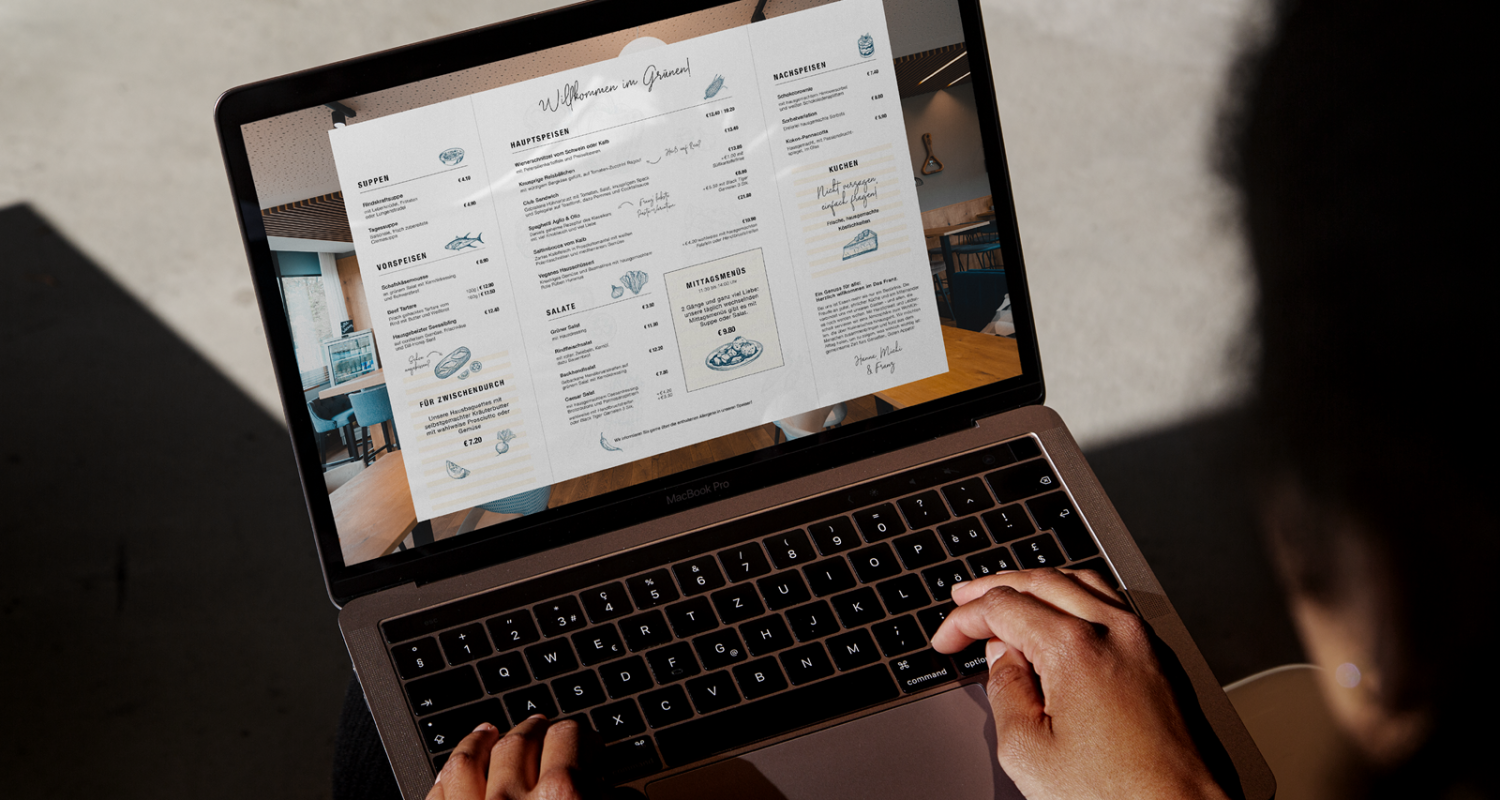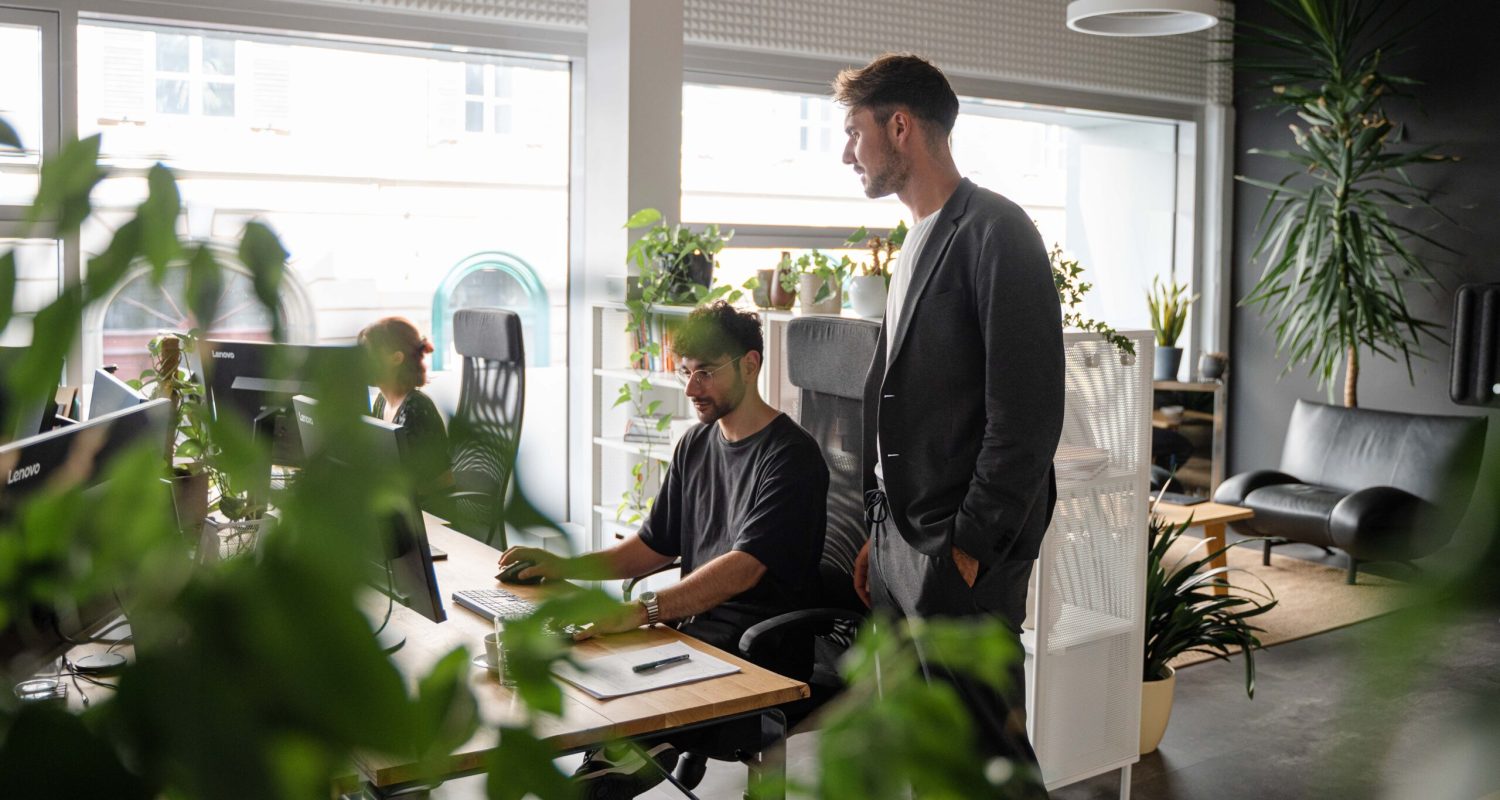 60% empfehlen nicht weiter
Over 60% do not recommend a company if its website does not look good. (Source: socpub.com)
94% decide on the quality of a website based on its design. (Source: webfx.com)
Over 89% of potential customers will buy elsewhere if the first impression is bad. (Source: webfx.com)
If the web design is not convincing, more than 40% of the users jump off immediately. (Source: review42.com)
Strong brands that trust us.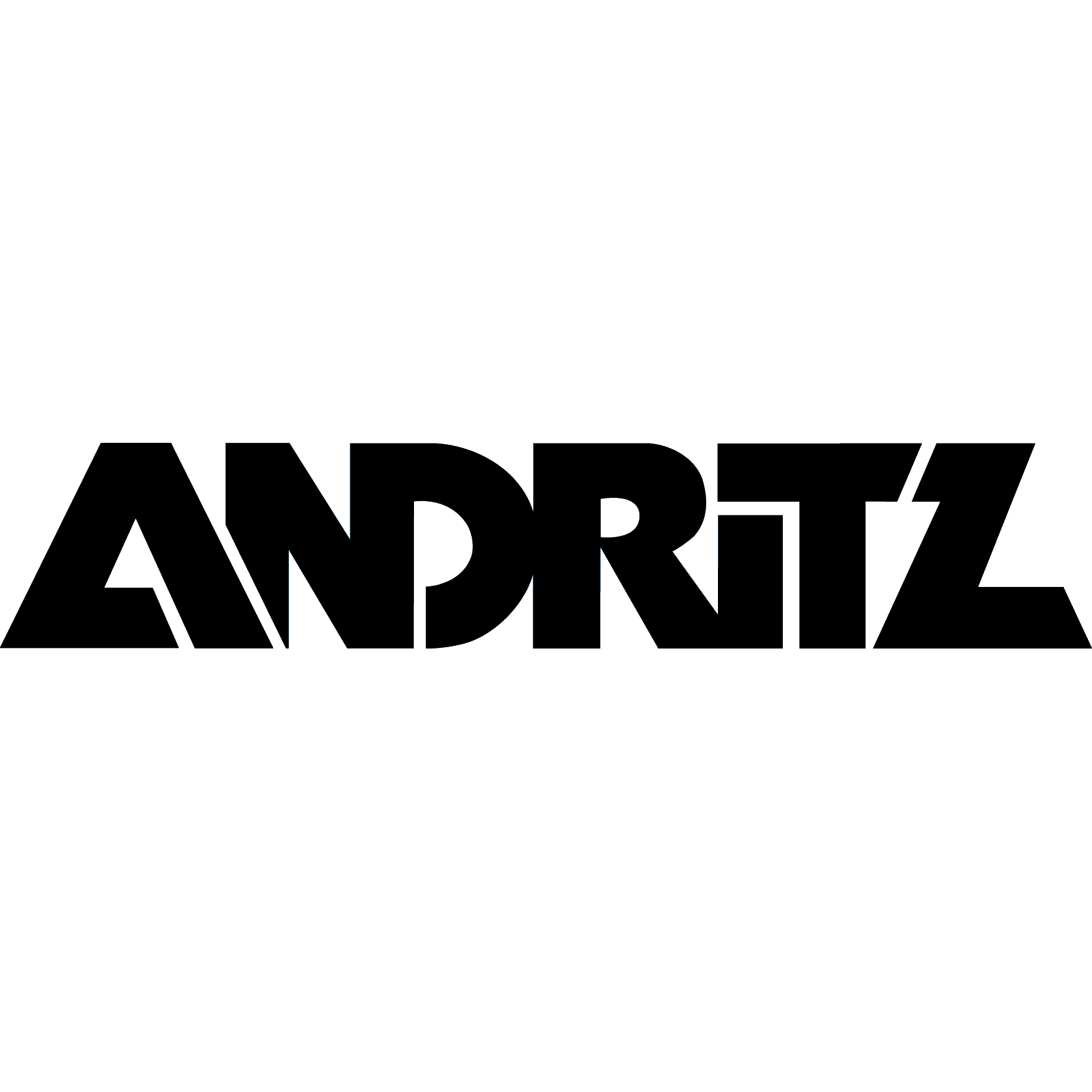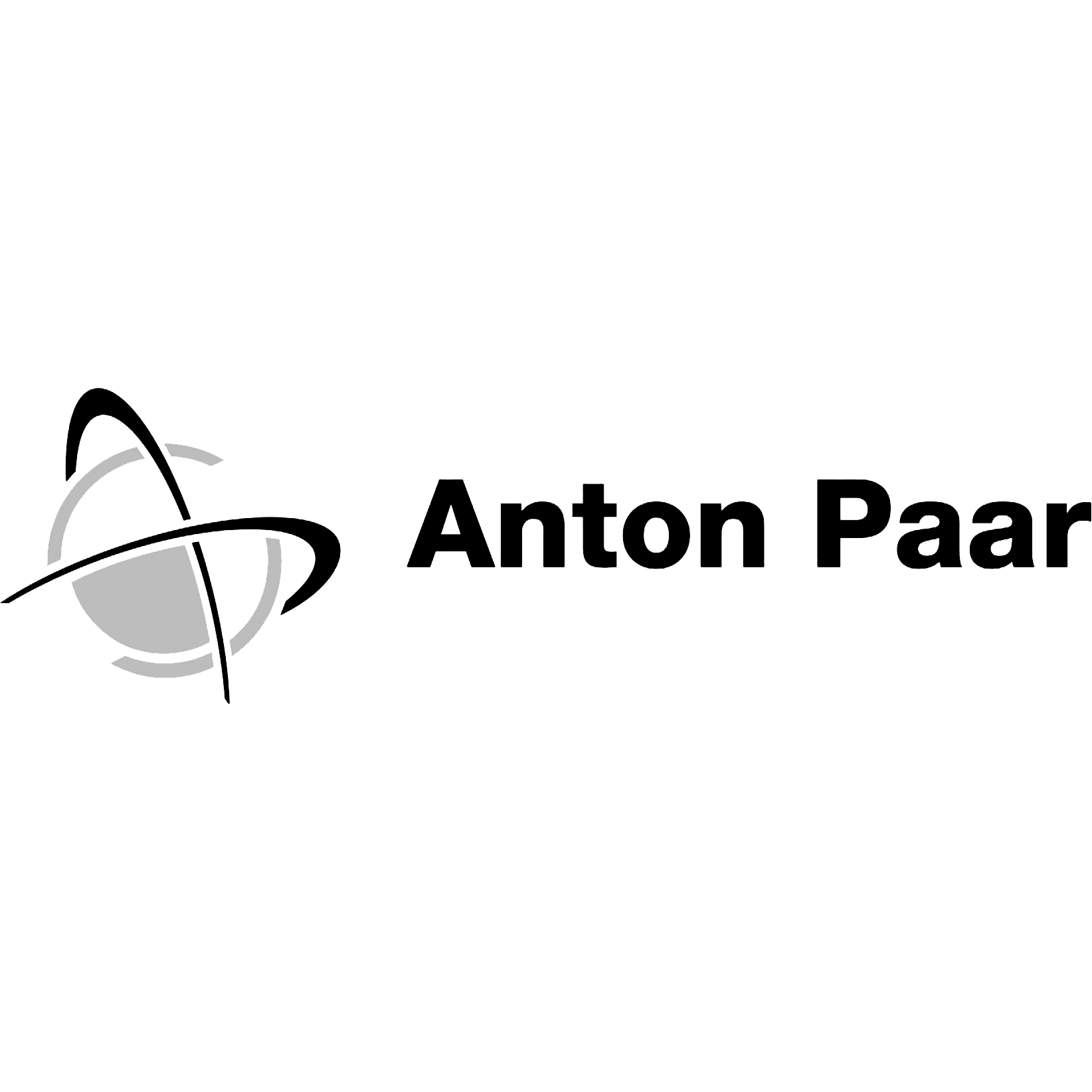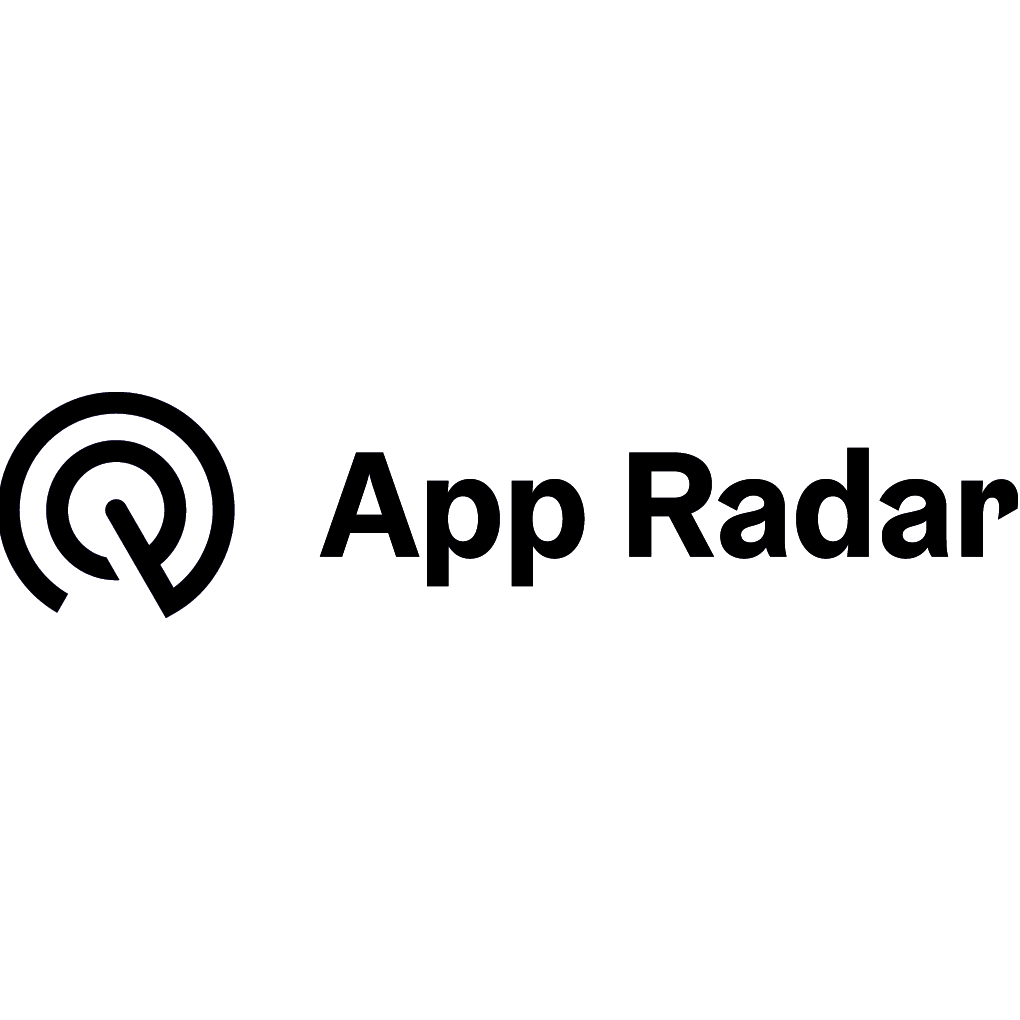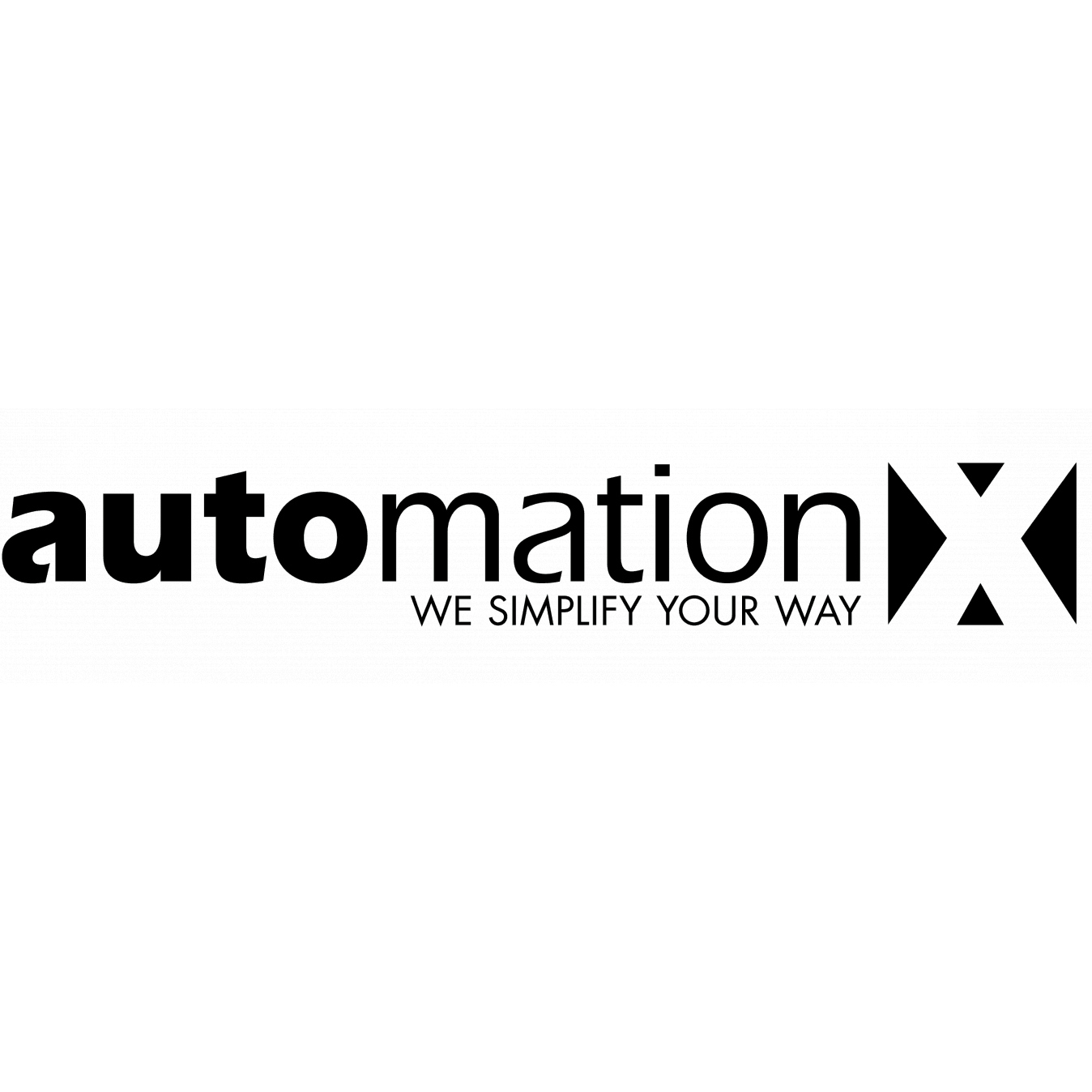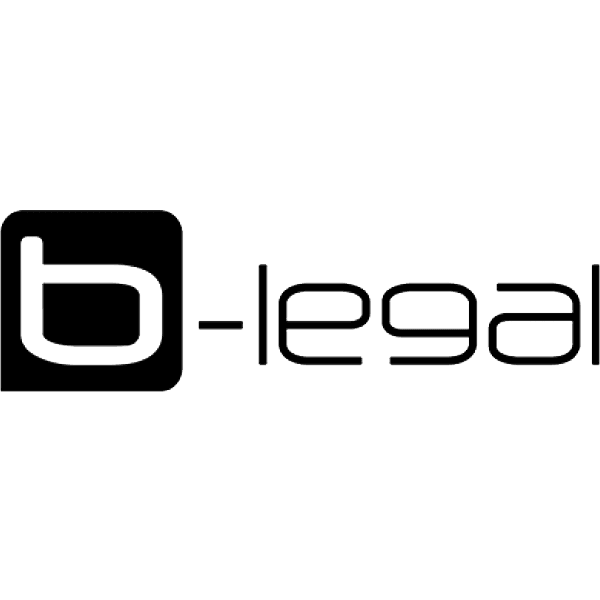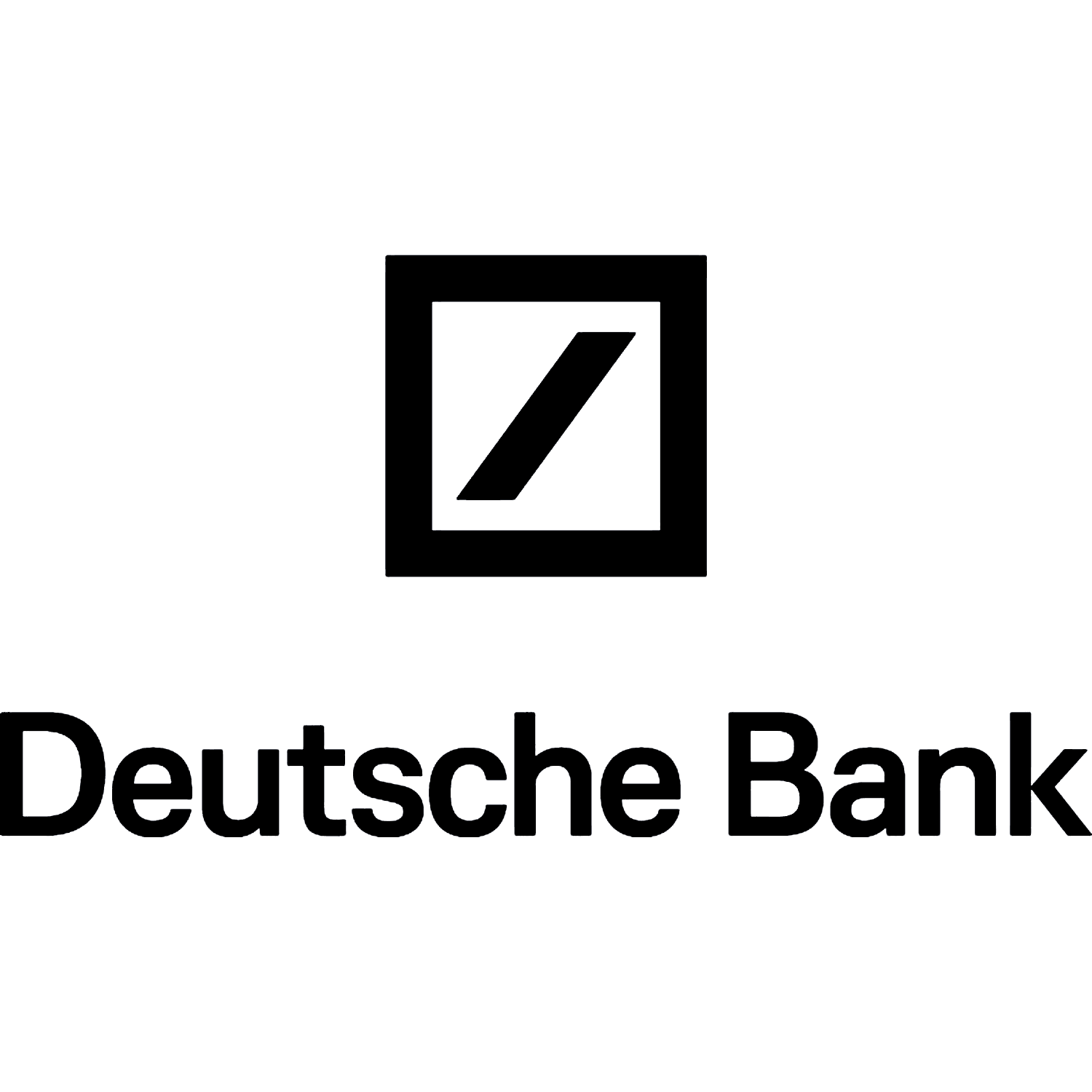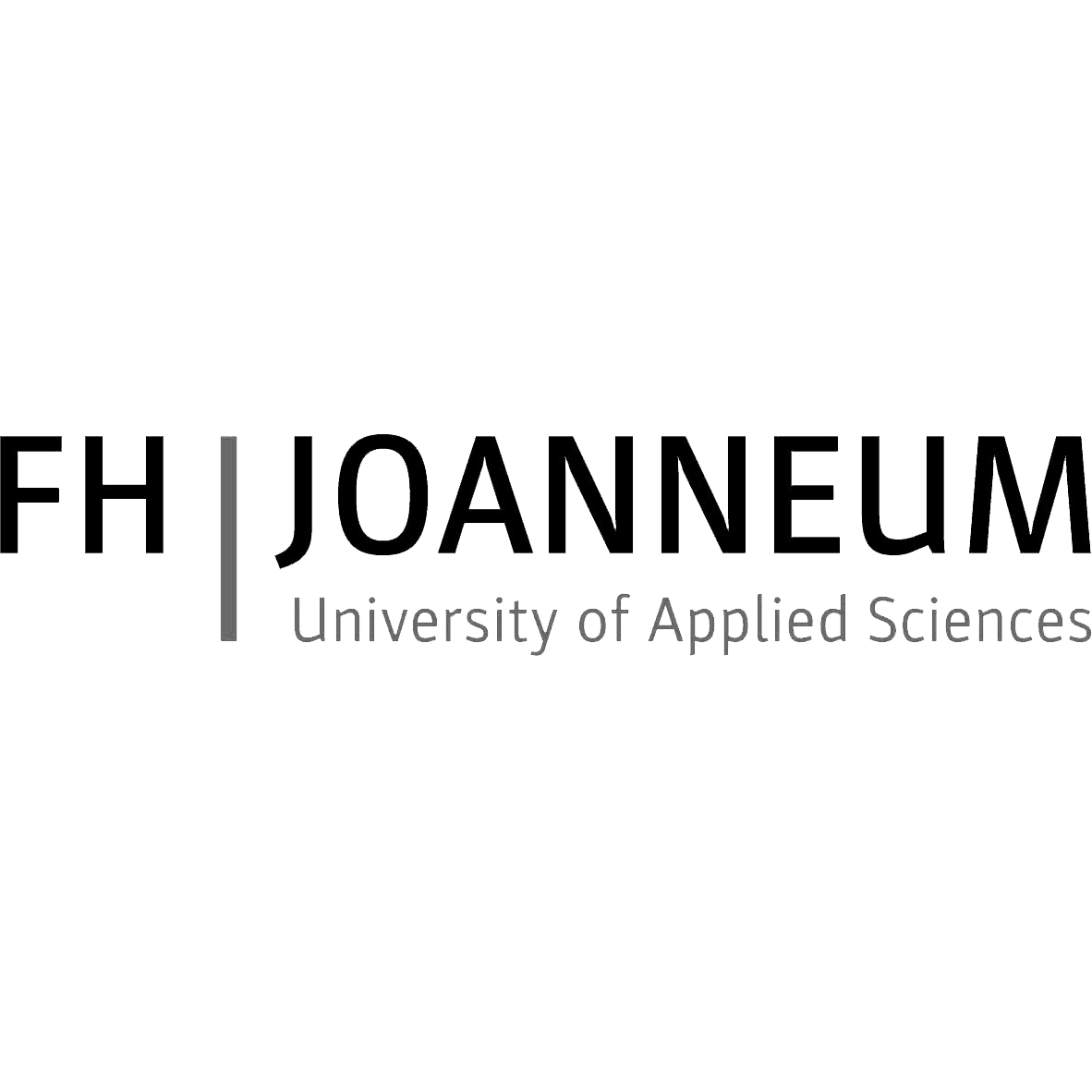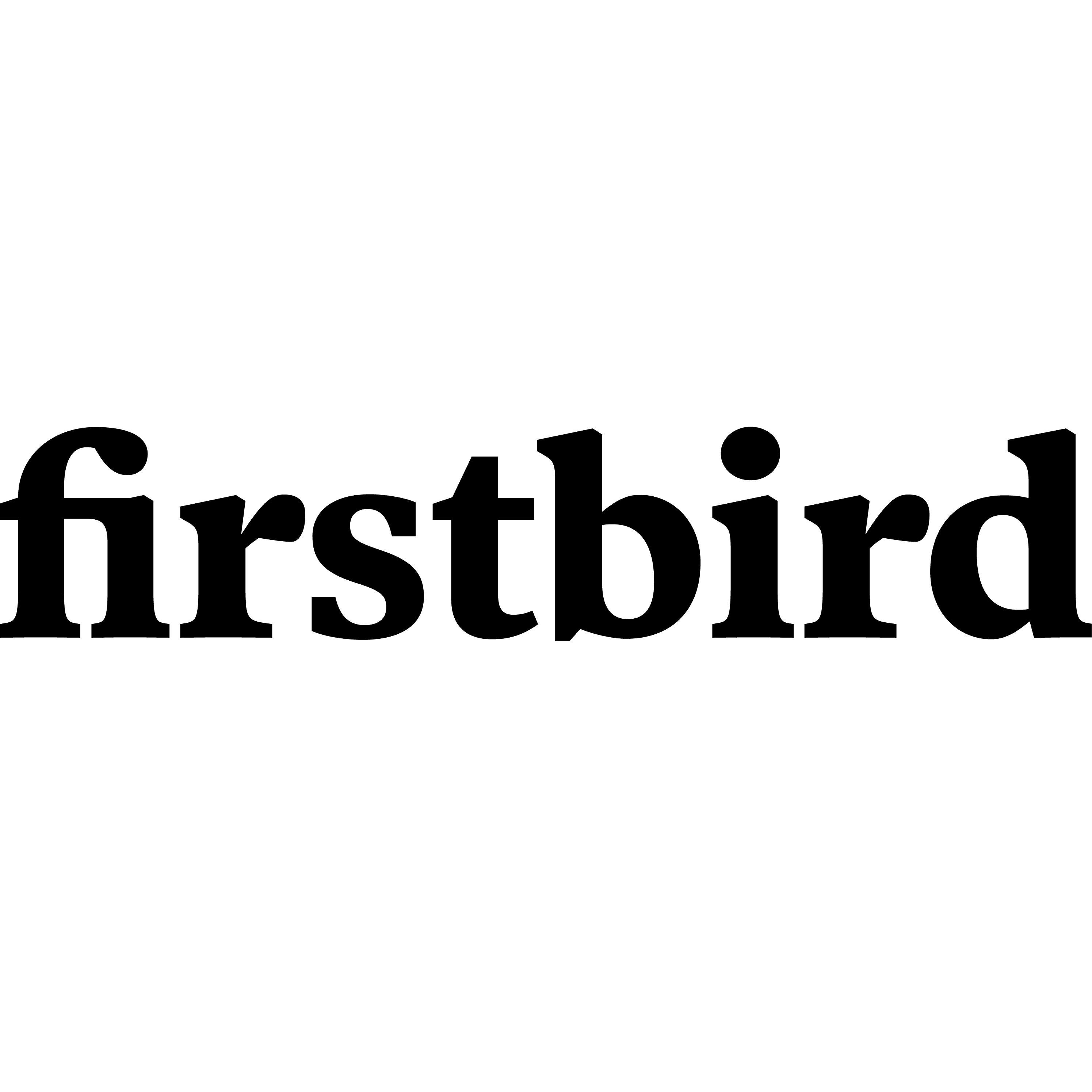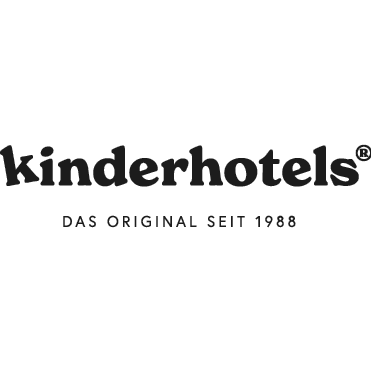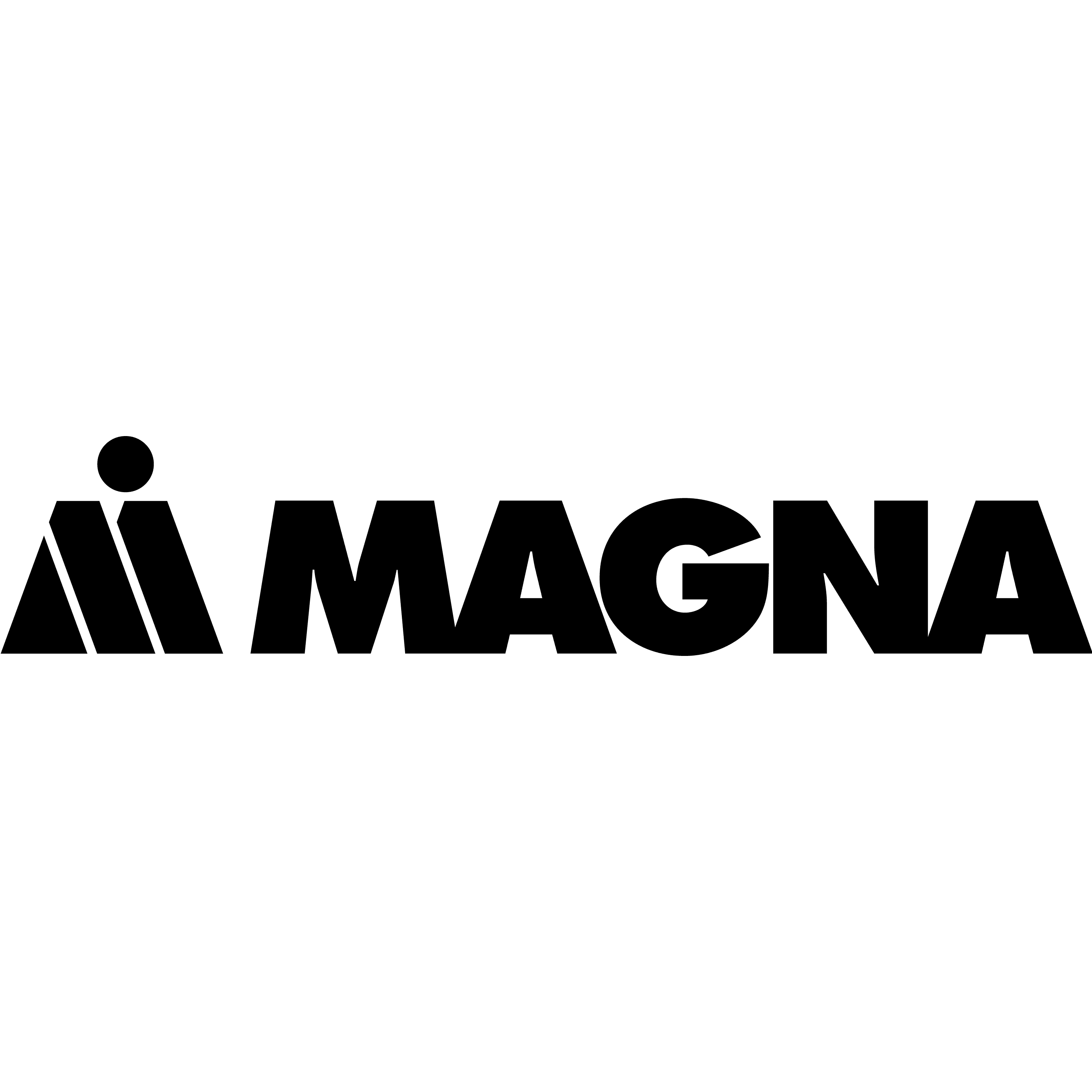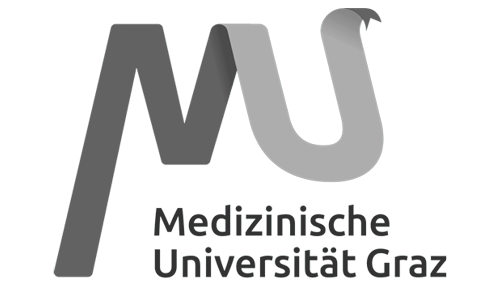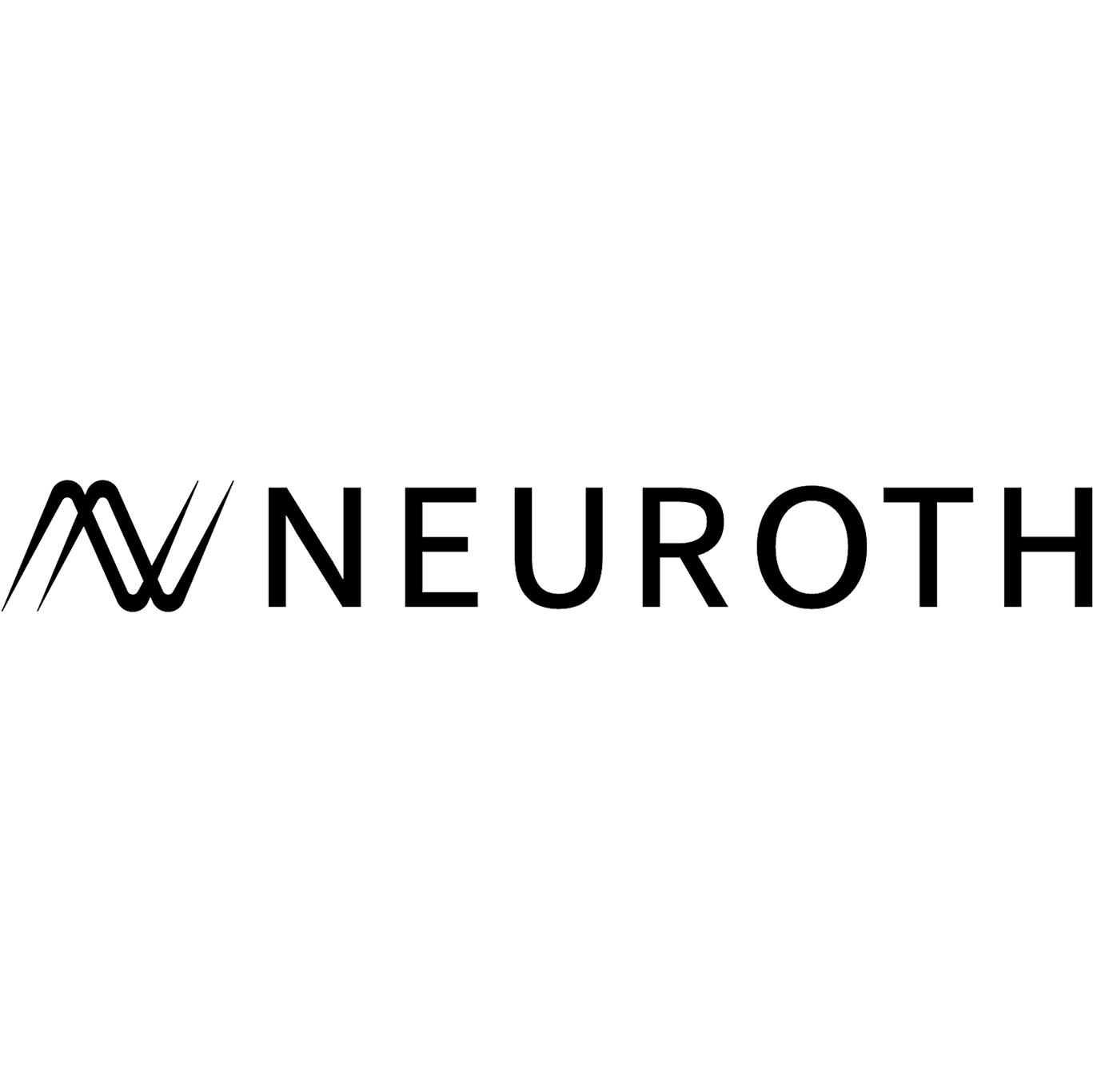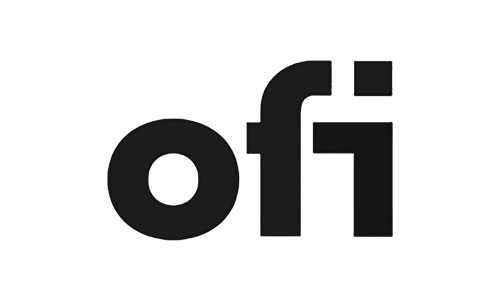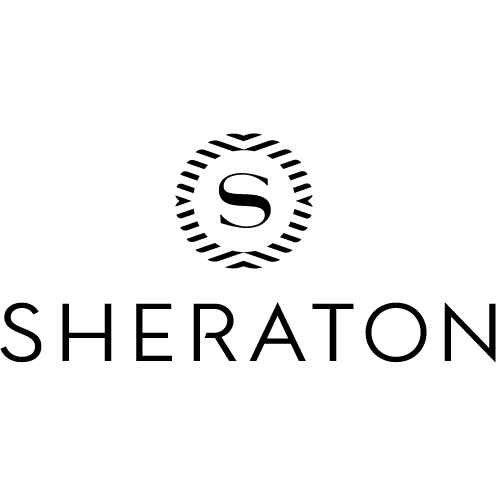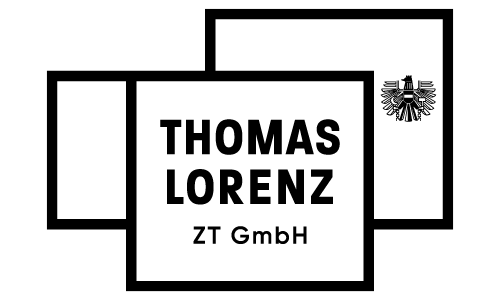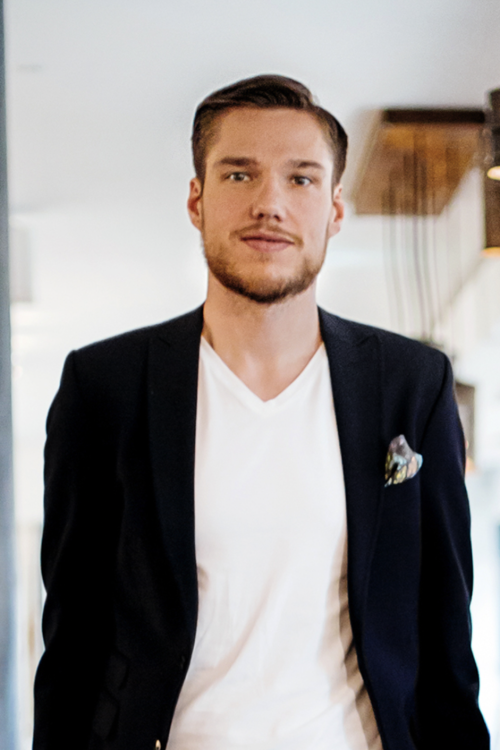 Design and implementation of our company website, based on Elementor, was completely done by Zeitgeist Agency. We are more than satisfied and have maintained a continuing cooperation ever since.