Strategy / Design / Digitalization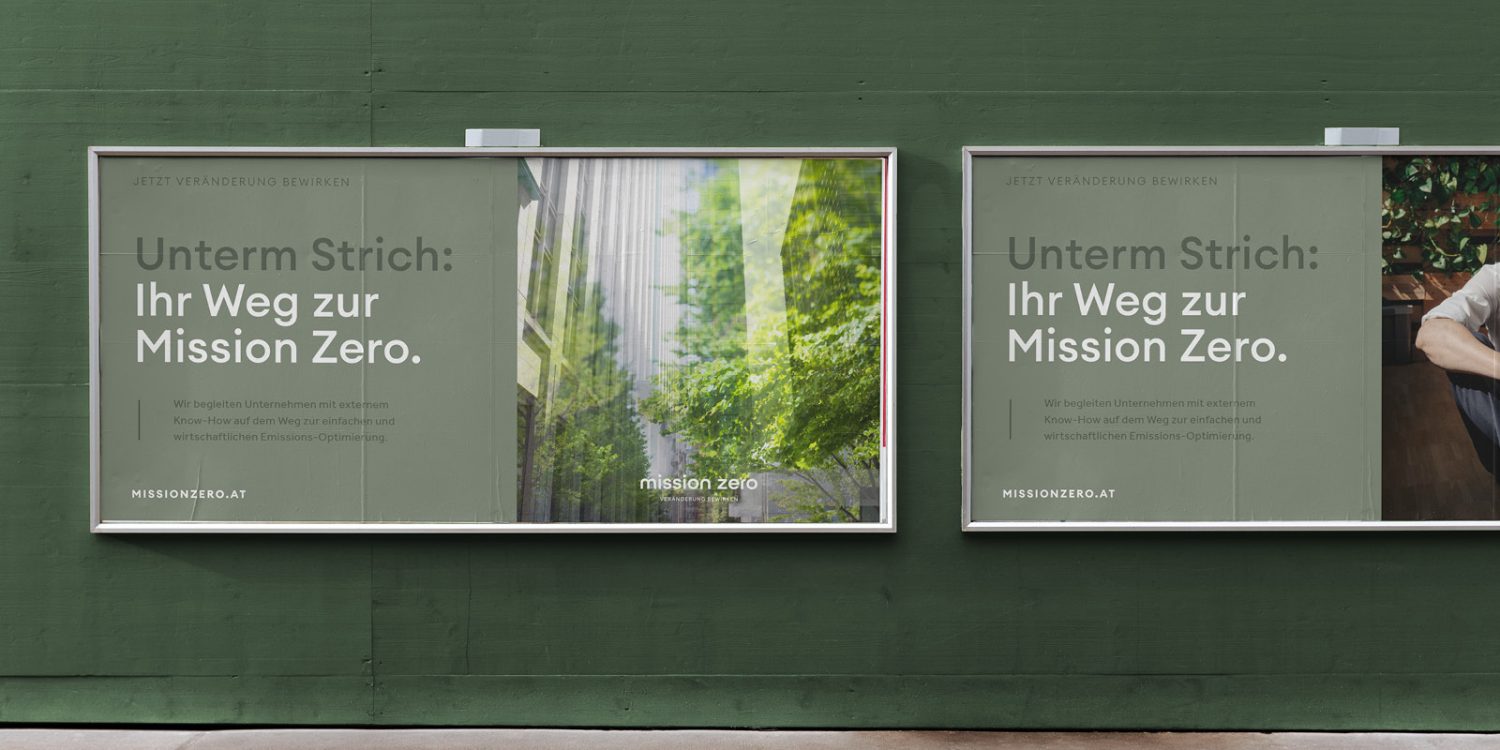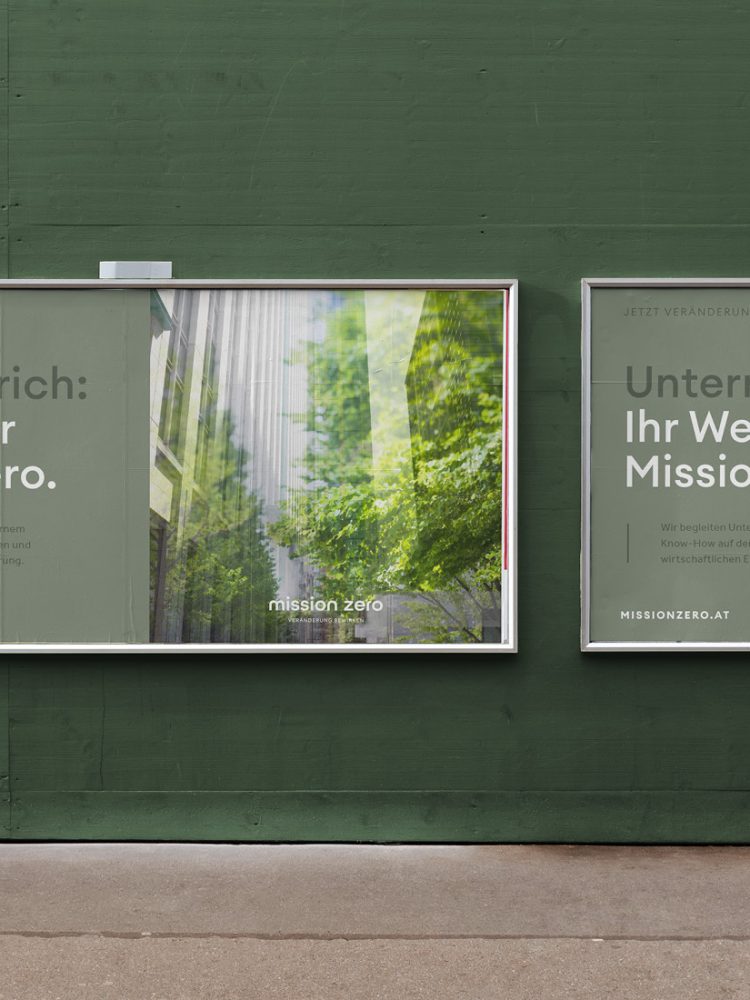 Success on the market requires more than just a good idea. A strong presence that optimally represents the brand and remains in the memory is essential. This includes an appearance that appeals to the target group and sends a clear message.
Our services include brand creation and optimization in three critical areas: Brand Strategy, Brand Design and Brand Digitization, for companies of all sizes, from start-ups to large corporations.

How strong is your brand presence?
For non-binding initial consultations on potential analysis or specific project inquiries, we are happy to help.
We always think about the big picture so that the brand presence is holistically coherent.
We develop the necessary vision and enable sustainable growth.
Every brand should have a clear goal. Together we define and achieve this.
In the long term, only unique brands will prevail. We develop each brand individually.
How are our brandings created?
In a free initial consultation, we jointly identify new opportunities for the respective brand and show potentials.
During the process, we rely on a trusting and open relationship with our partners and maintain appreciative communication.
To stand out from other companies, one thing is of great advantage: an authentic and customized brand strategy. We provide support - whether B2B or B2C. In our brand workshop, we develop exactly the tools that are important to make a brand special.
After the brand strategy has been defined, we jointly create a clear schedule - with implementation sprints.
In general, we rely on transparent communication and regular updates to execute processes quickly, easily and exactly according to plan.
Based on the previously defined requirements and the elaborated brand strategy, we develop Stylescapes. As a first preview for the future corporate design, we provide pre-designed stylescapes with different visual elements for collecting further impulses. This brings us one step closer to the finished brand.
Subsequently, the visual development of the brand based on the stylescapes takes place in sprints and feedback loops until the corporate design is ready.
As companies grow, so must brands. We focus on ongoing support to enable sustainable brand growth.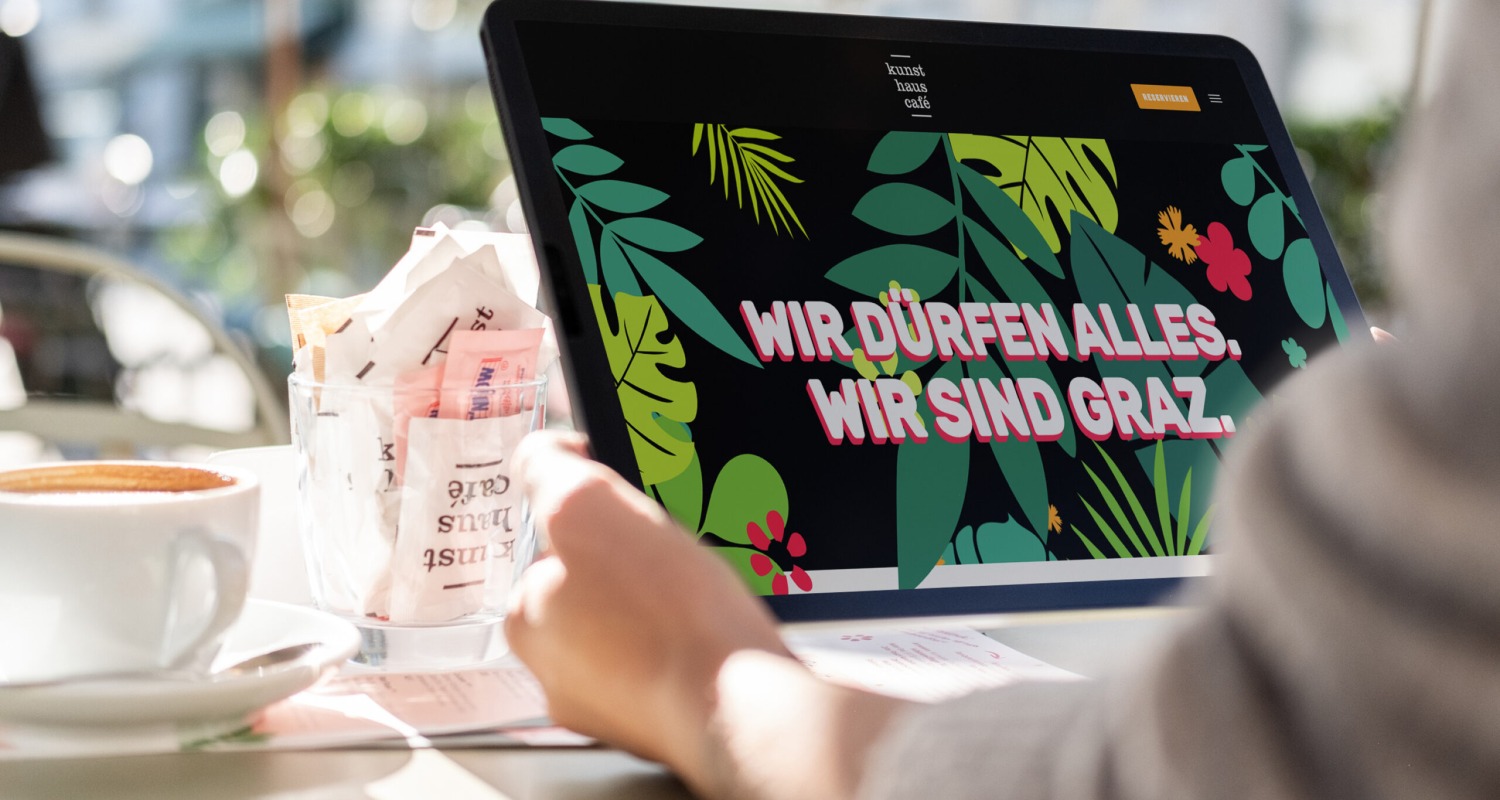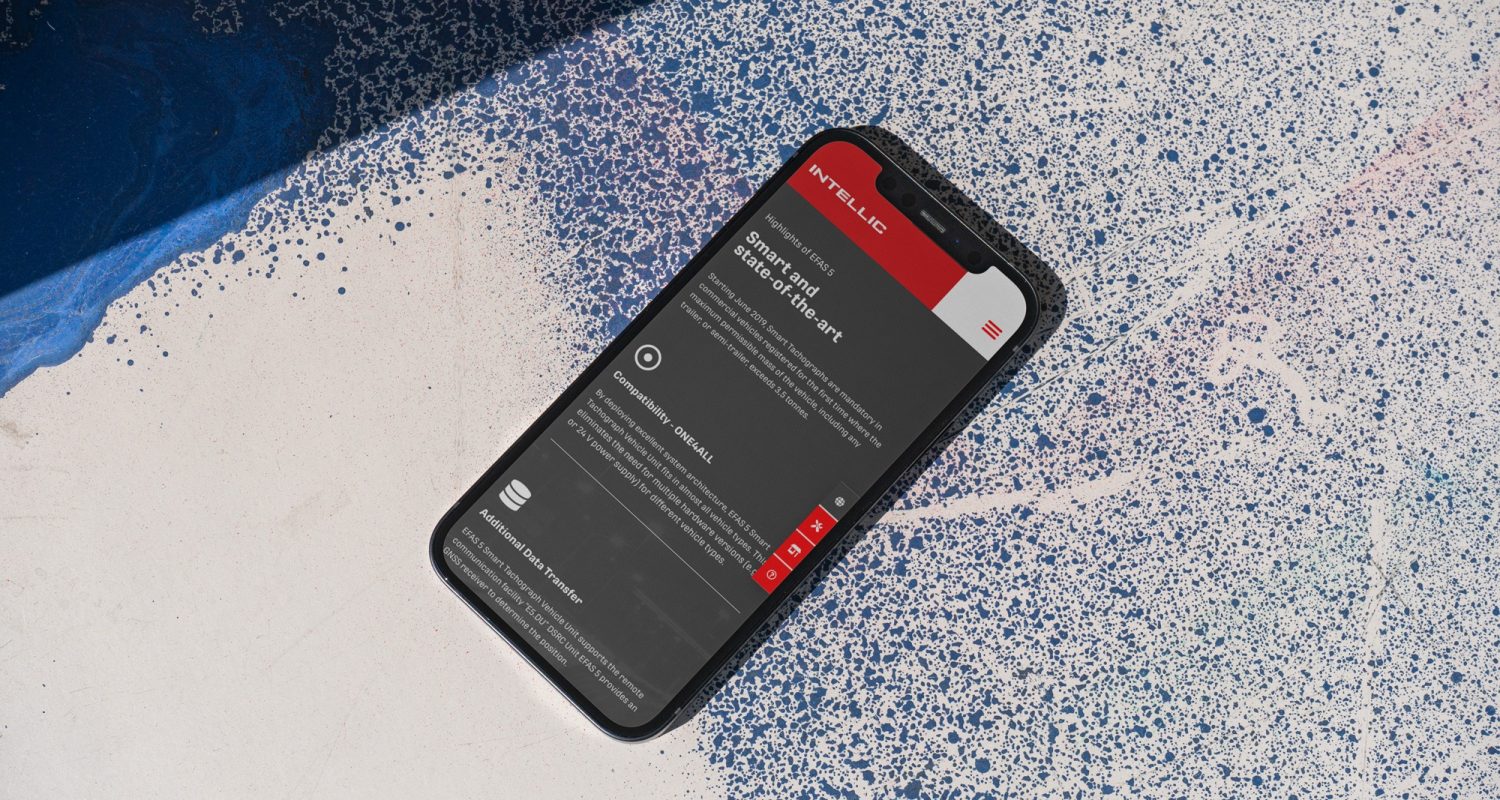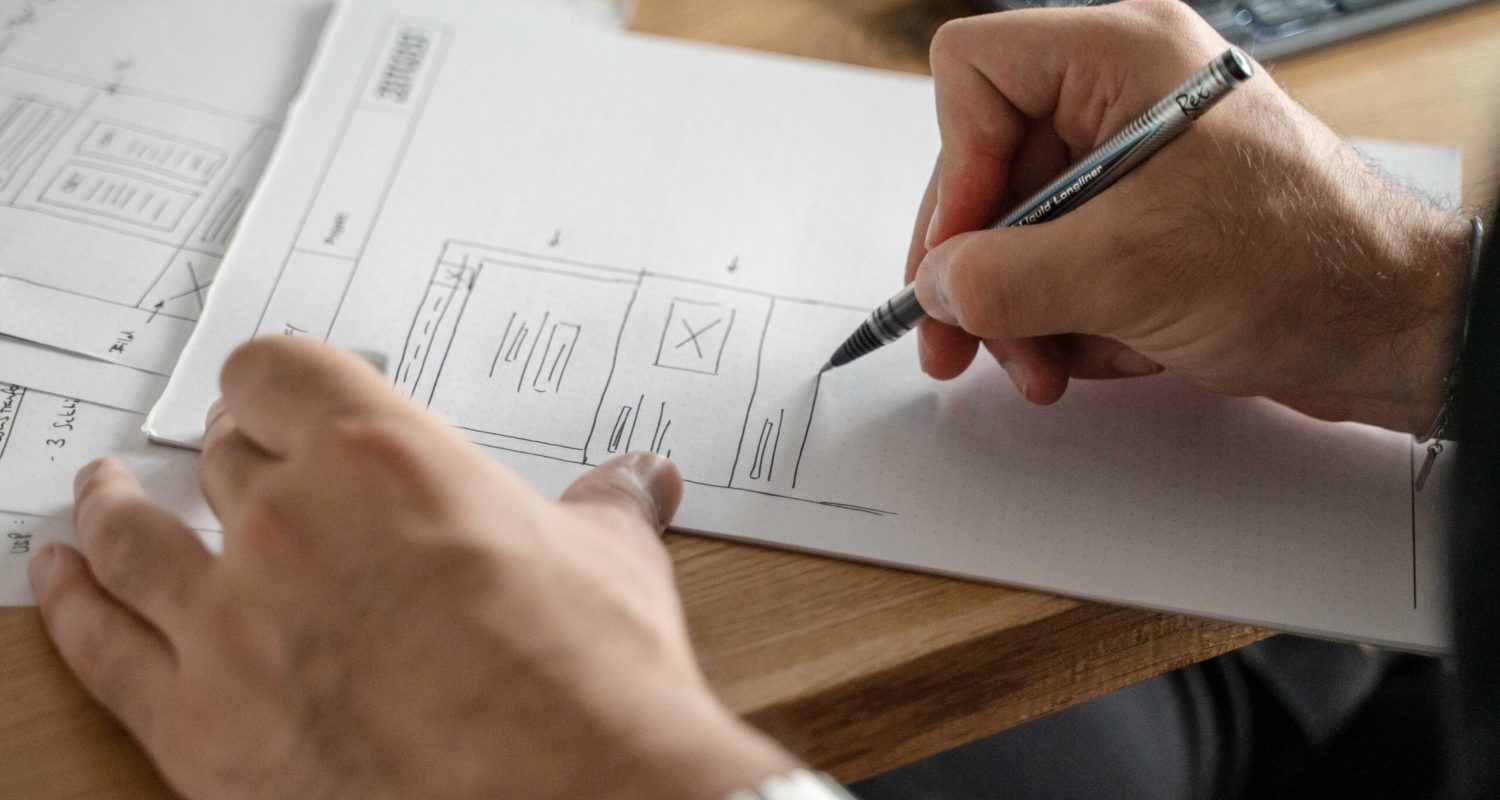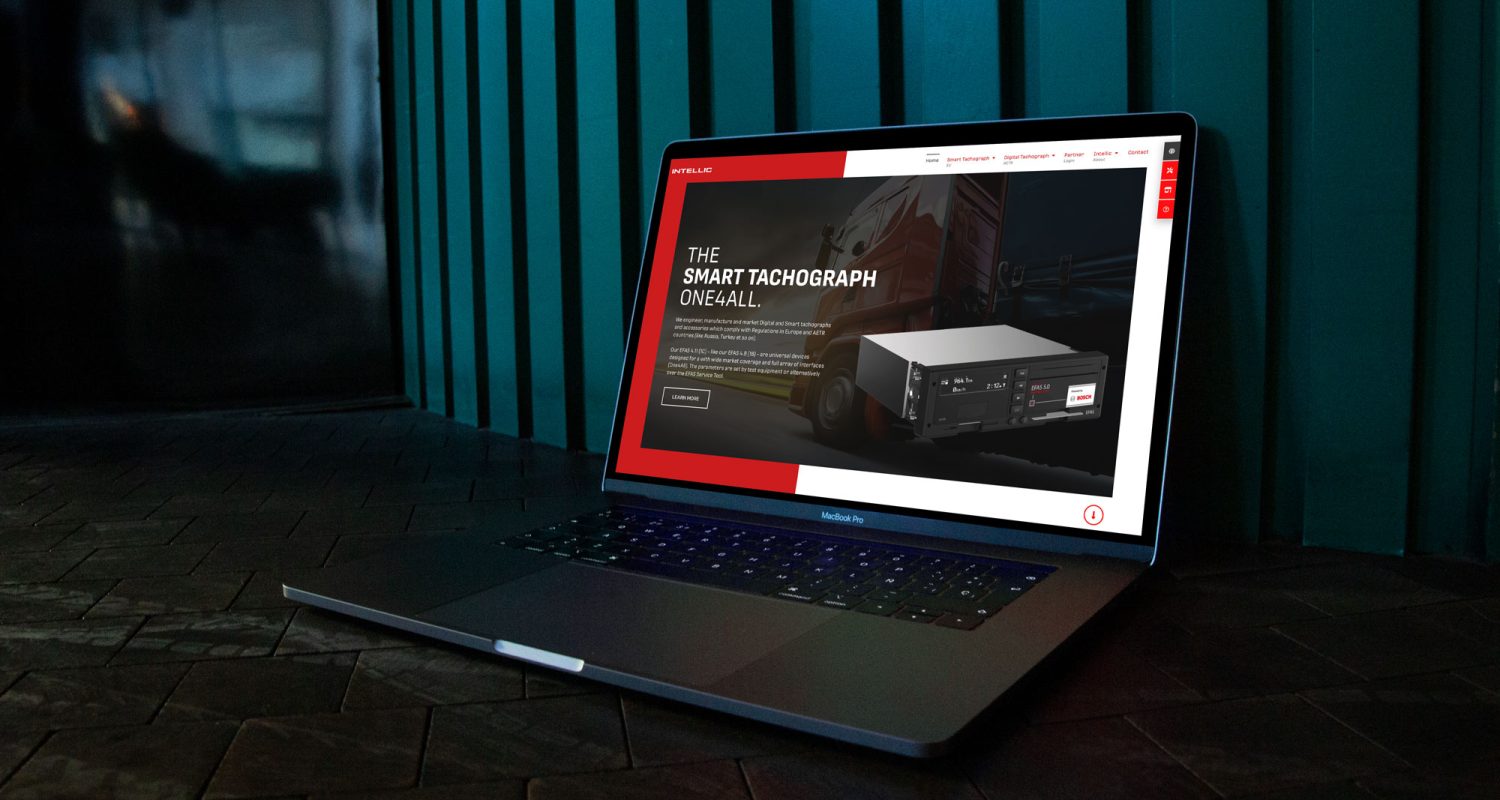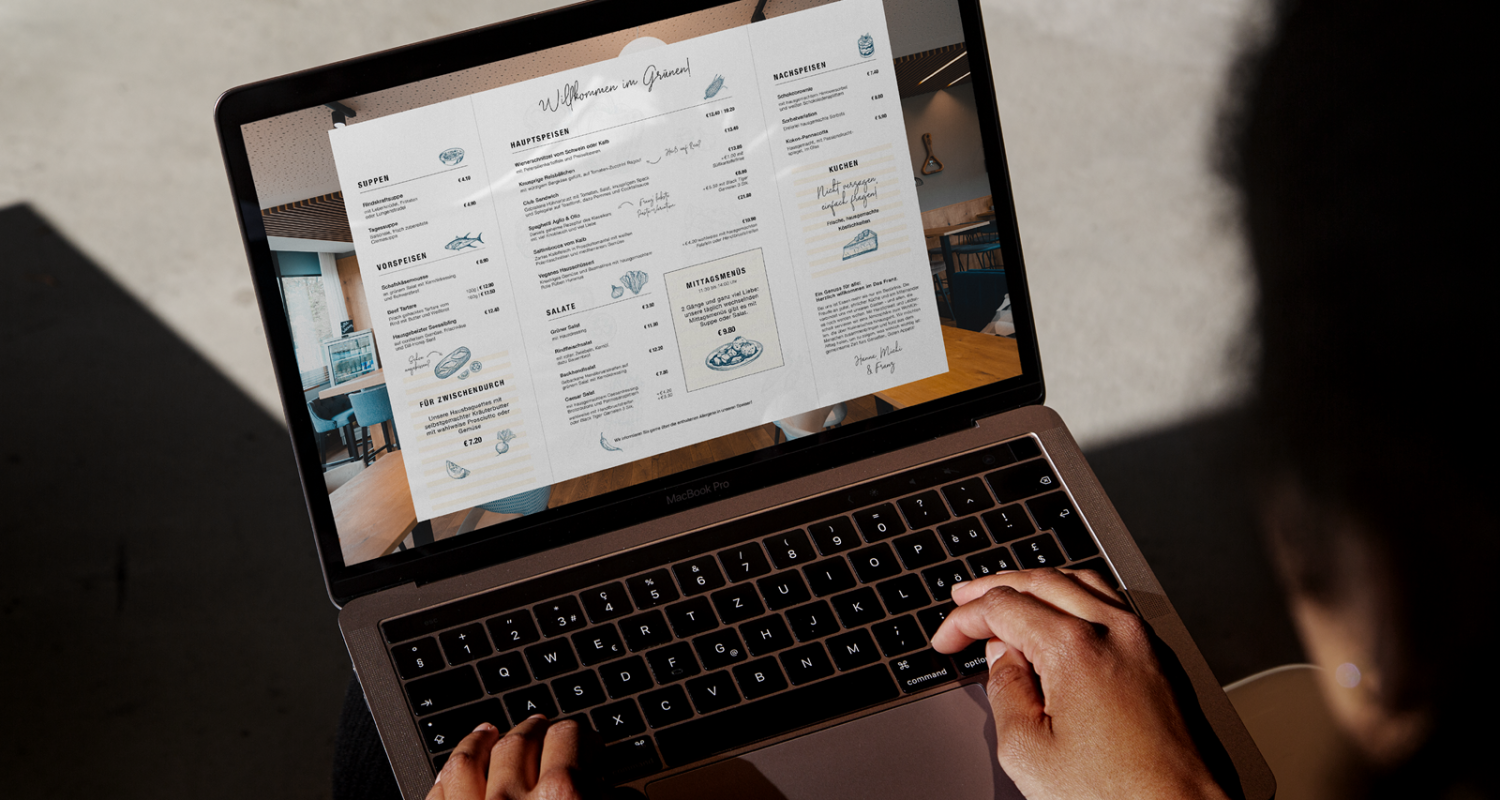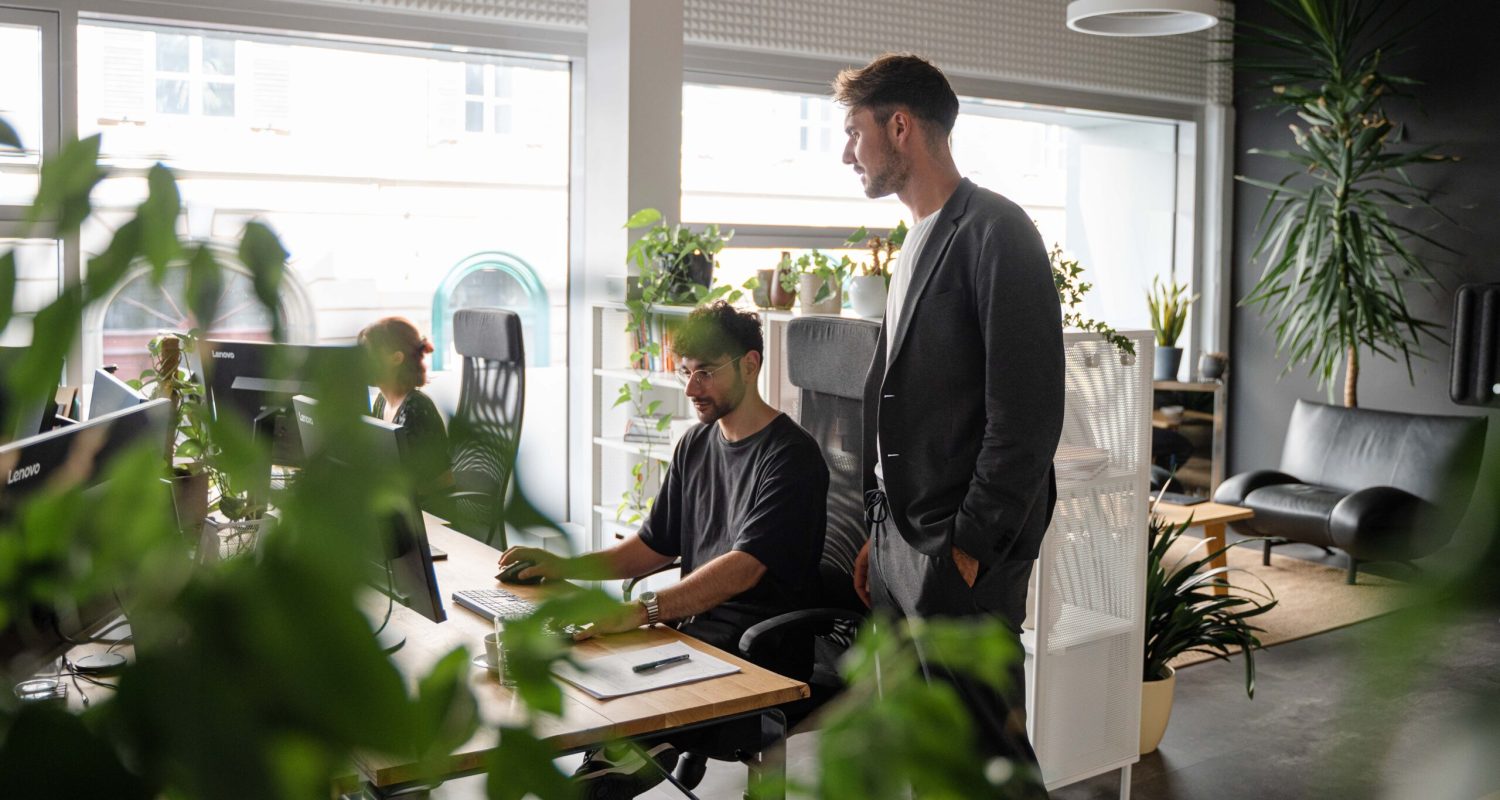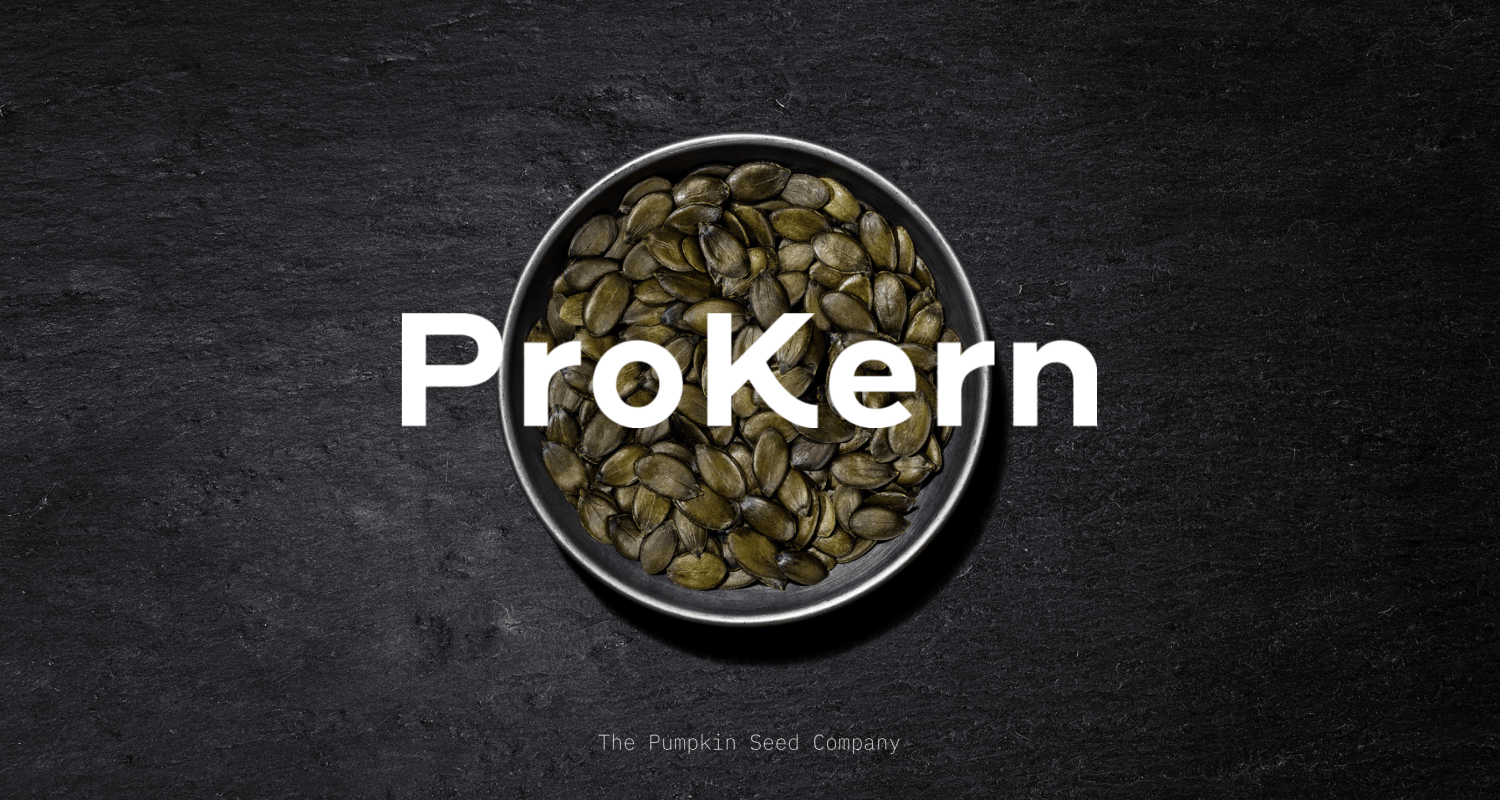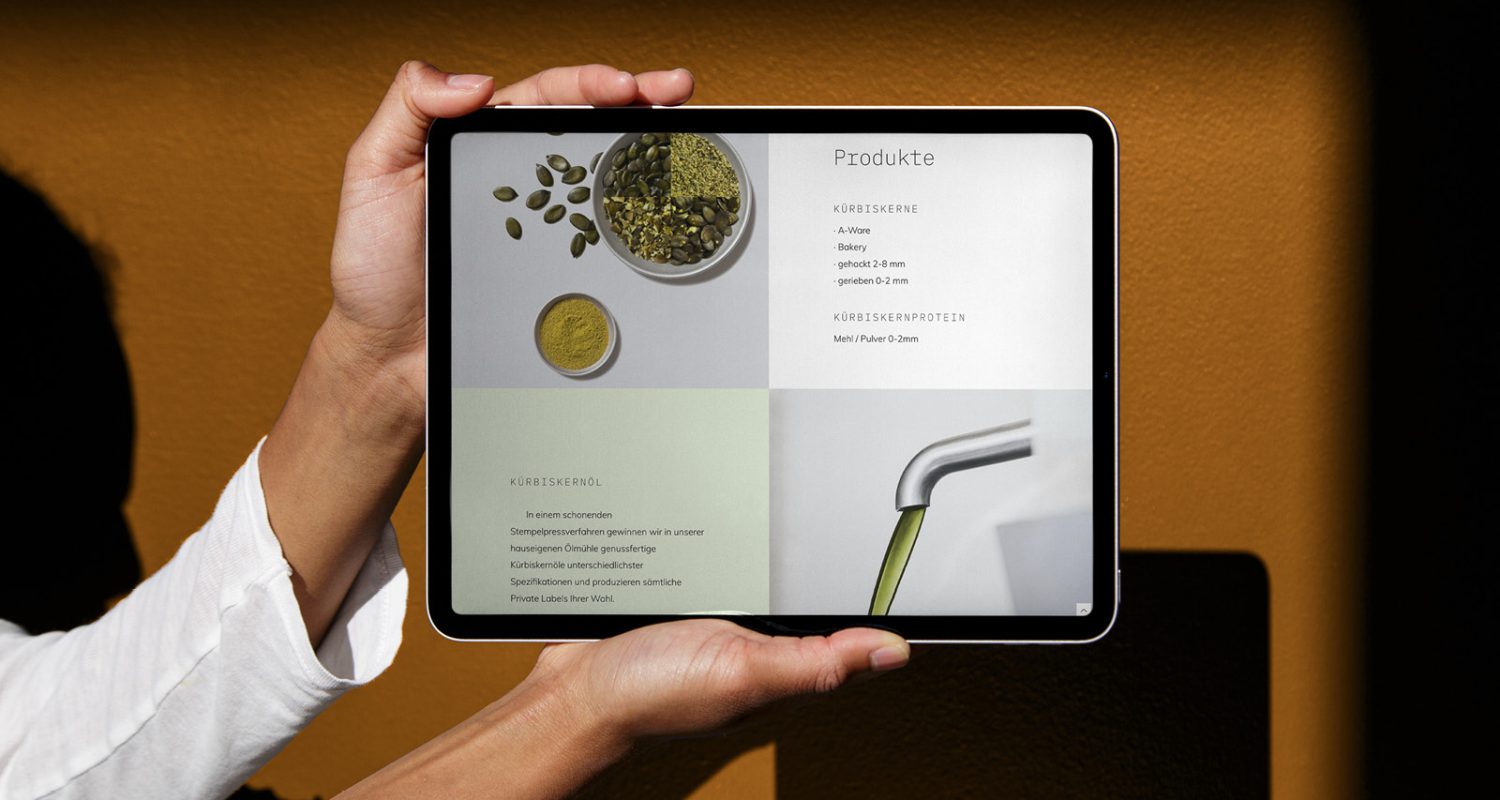 It only takes 10 seconds for a consumer to get a first impression of a logo. (Source: crowdspring.com)
Overall, brand consistency contributes to a 23% increase in sales. (Source: linkedin.com)
Overall, 90% of purchasing decisions are made unconsciously. (Source: crowdspring.com)
A distinctive color increases the recognition value of a brand by 80%. (Source: linkedin.com)
Strong brands that trust us.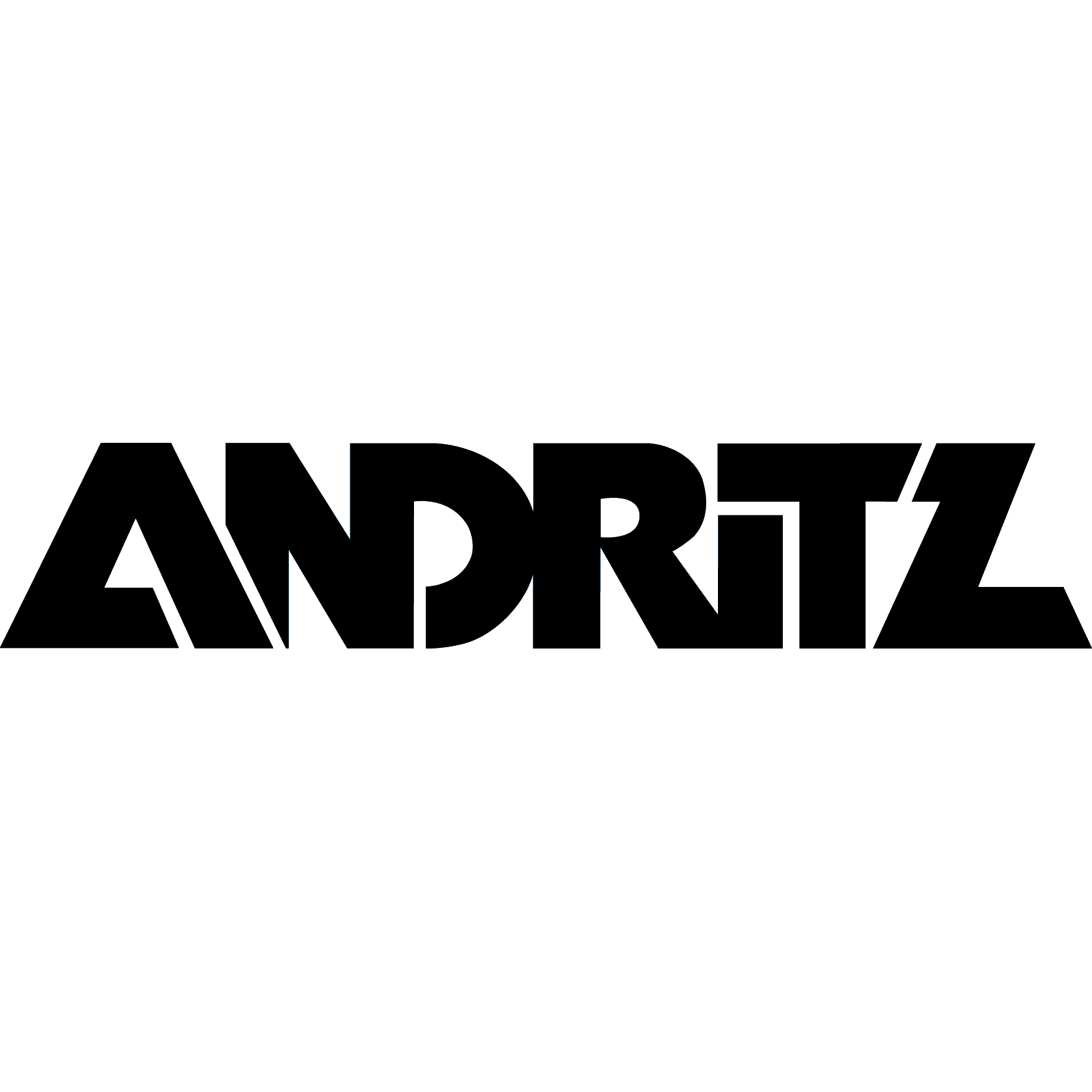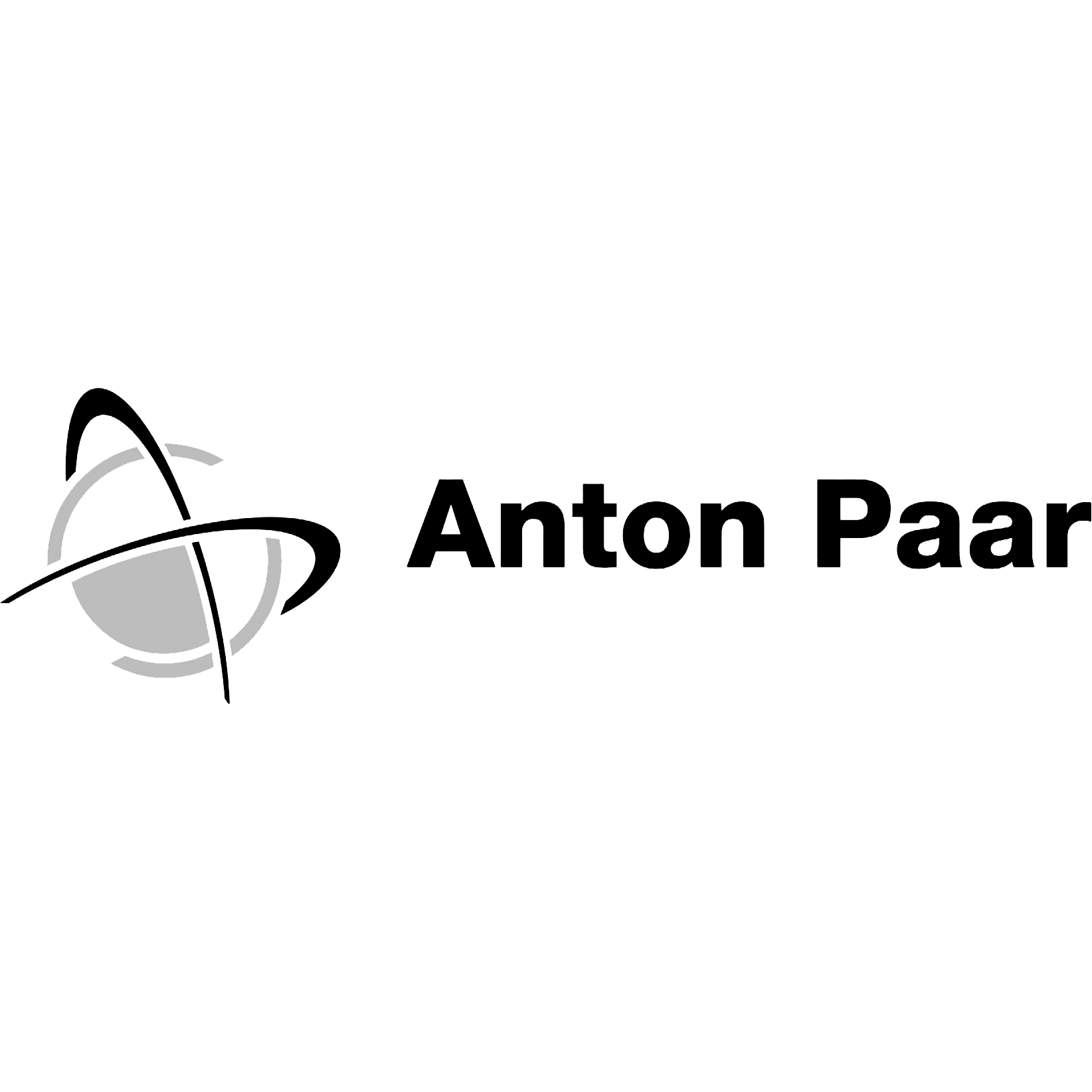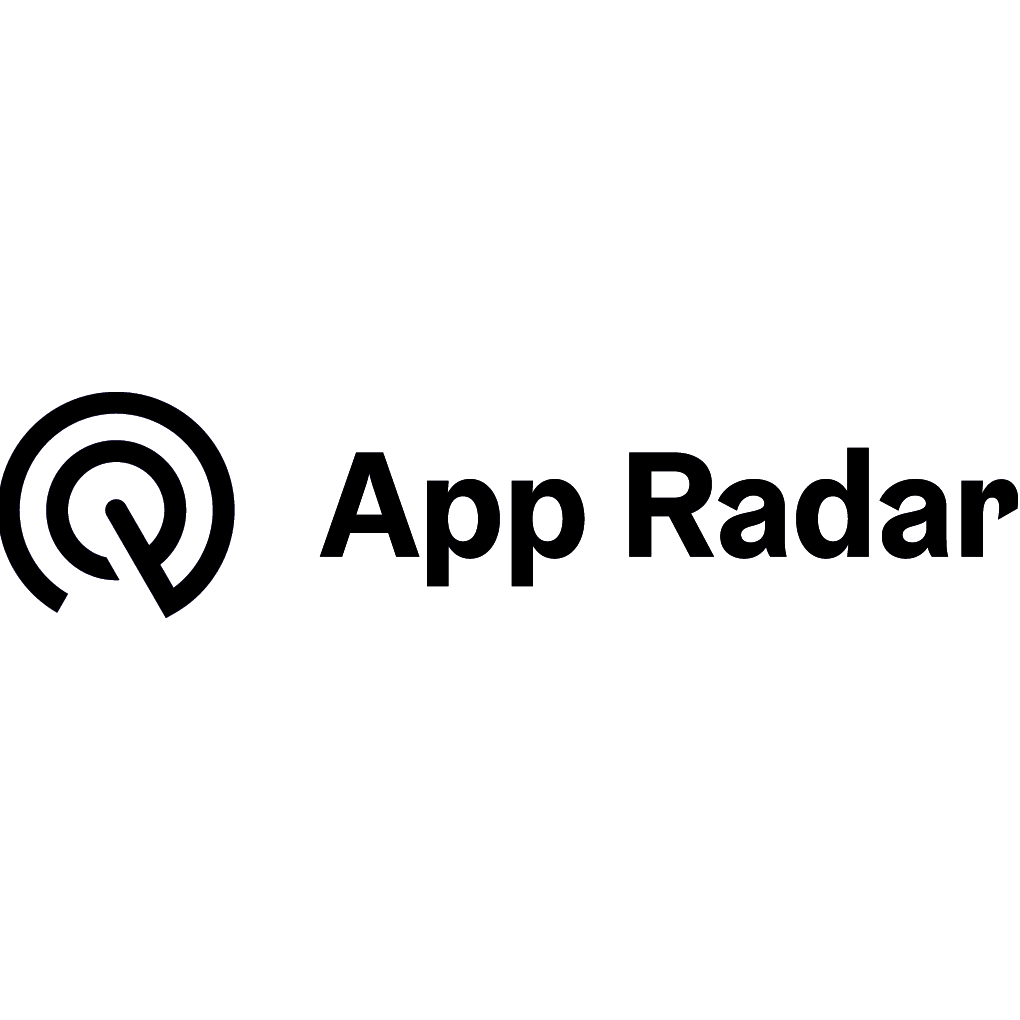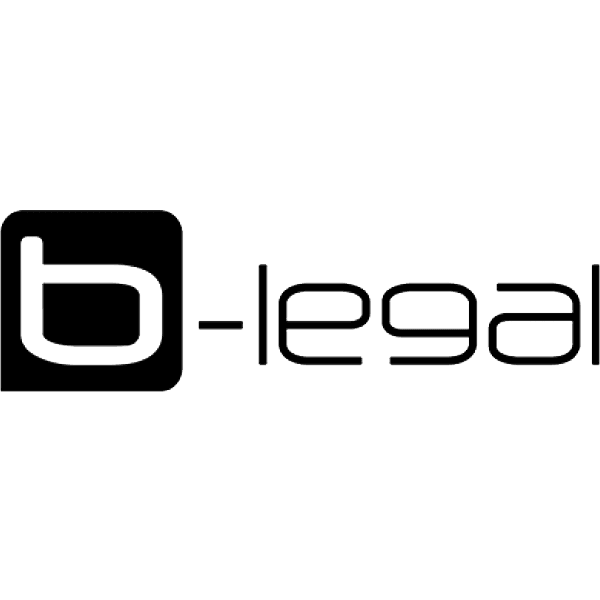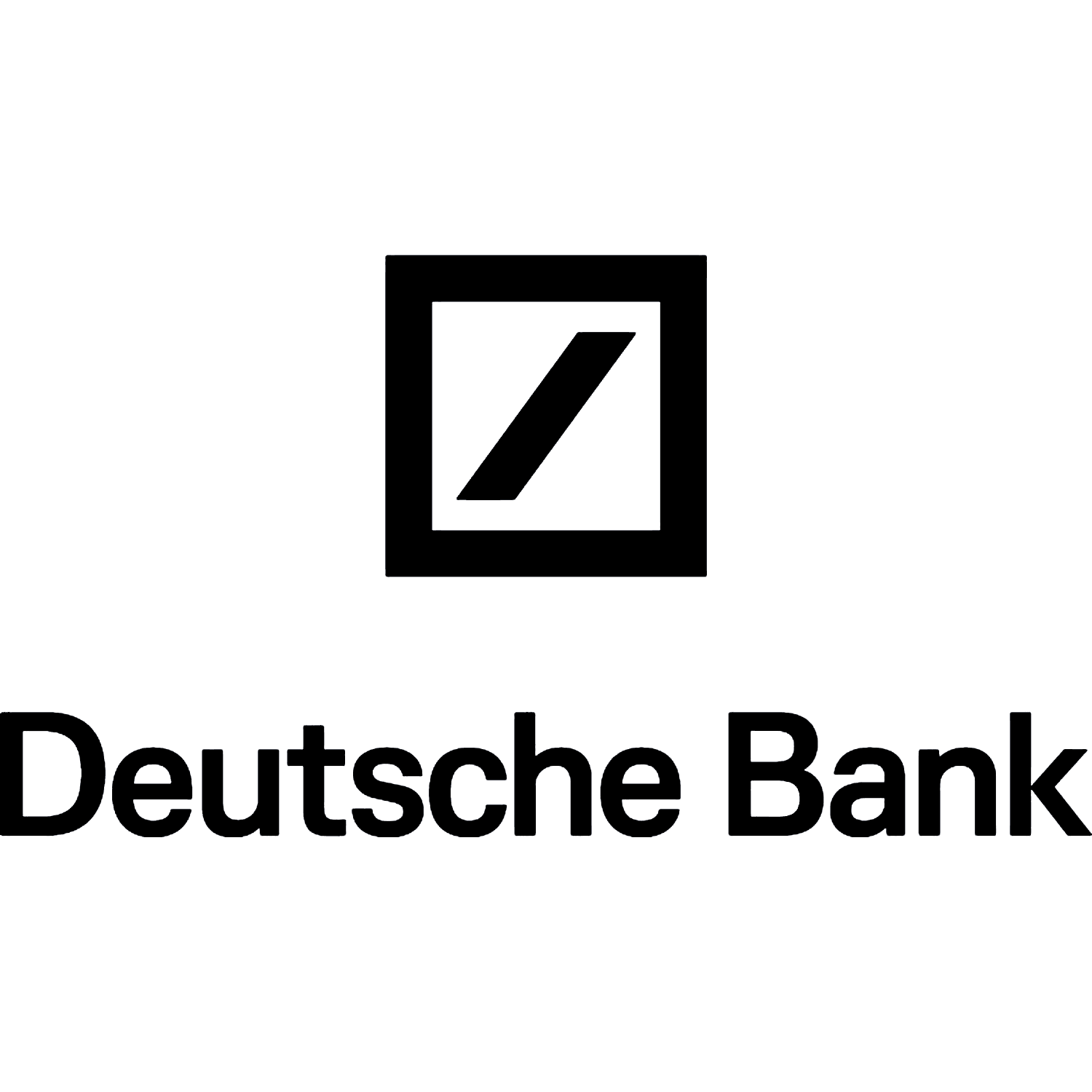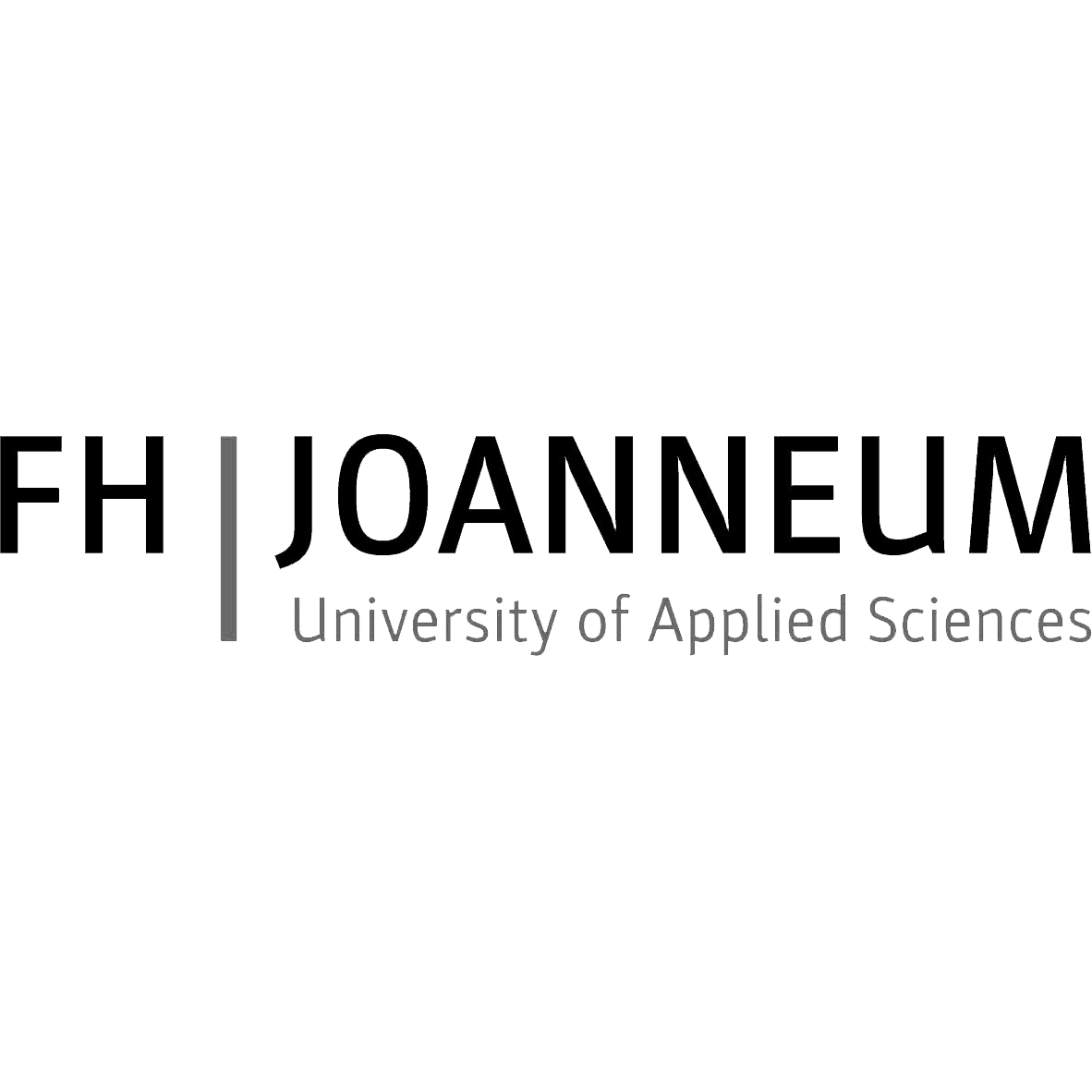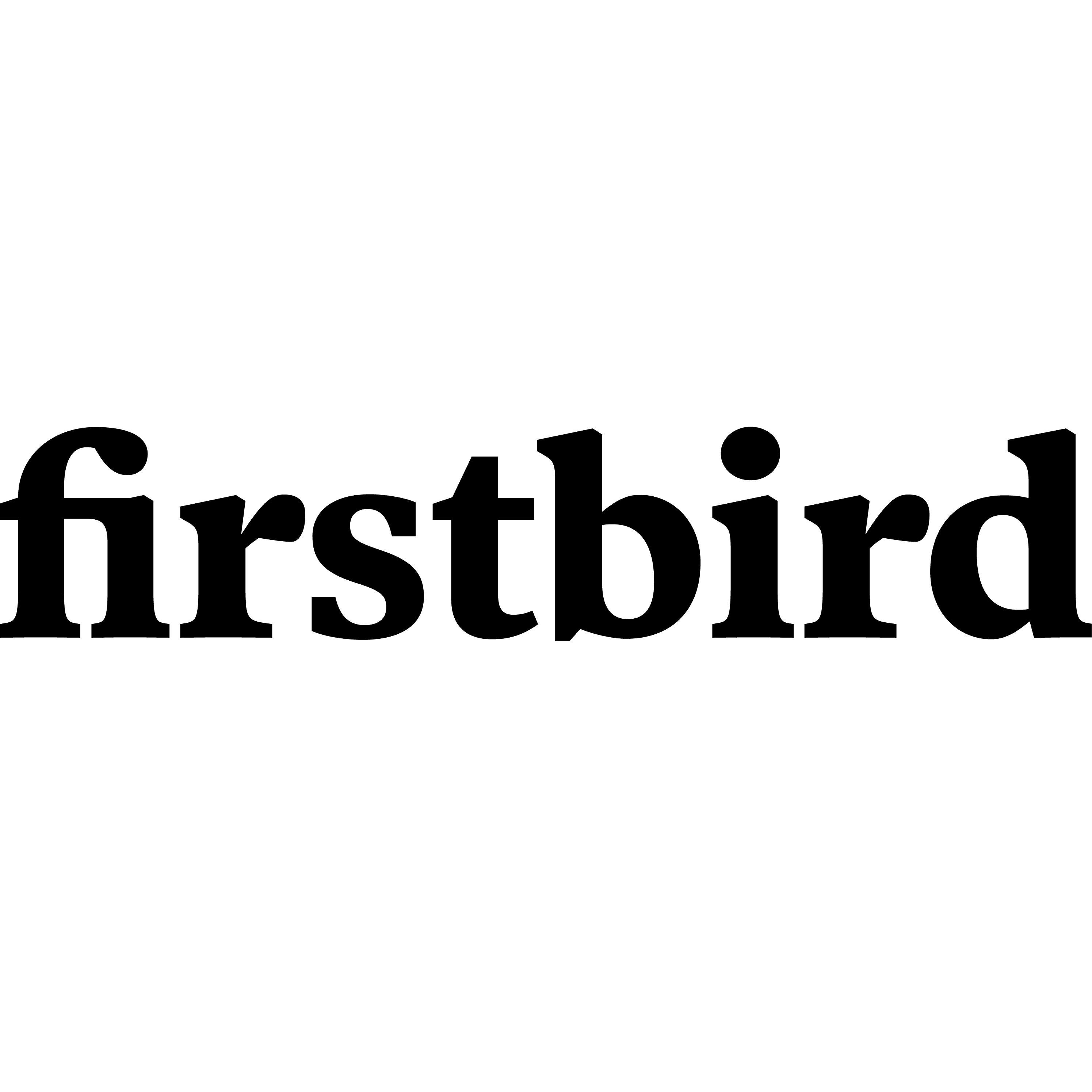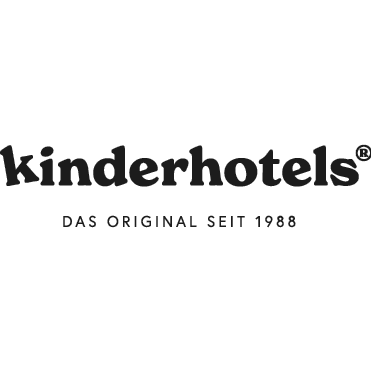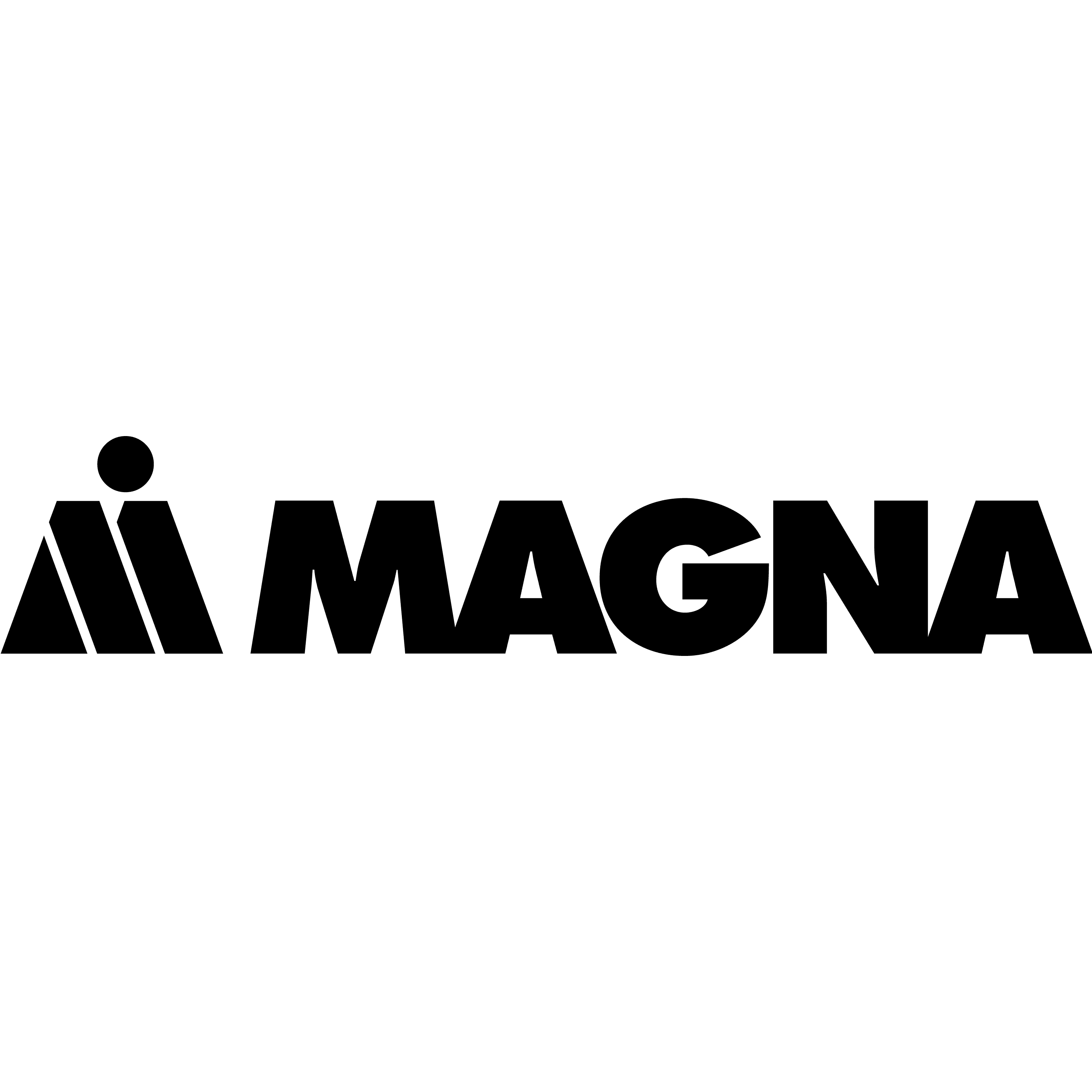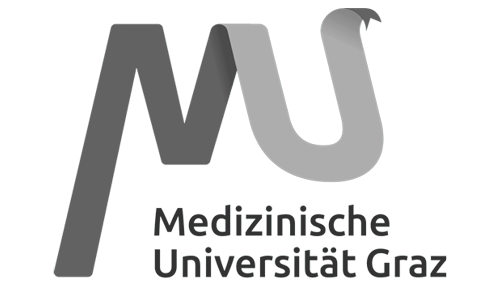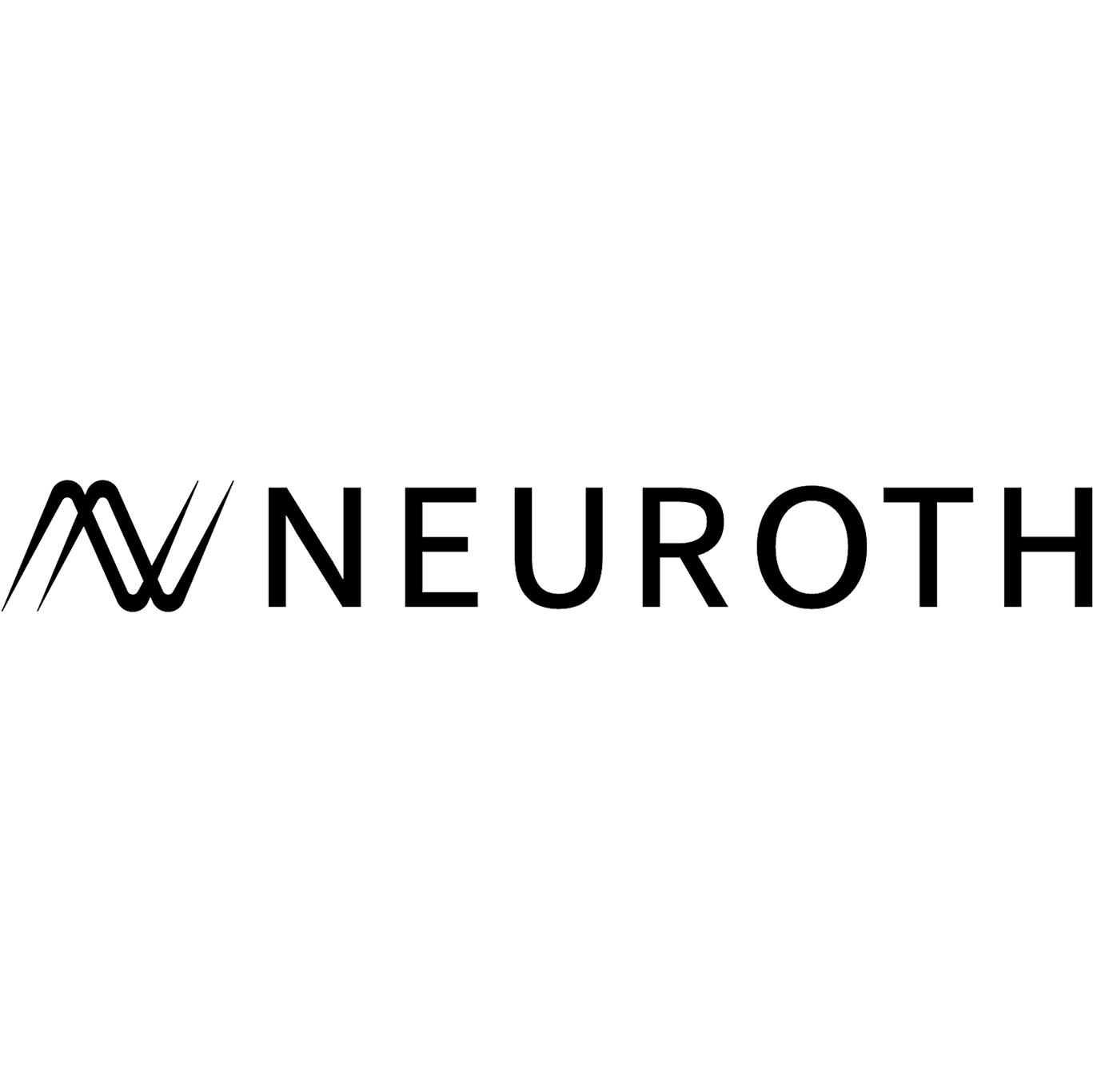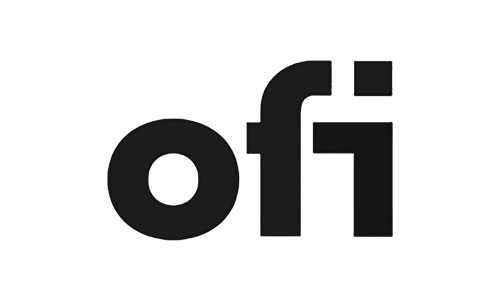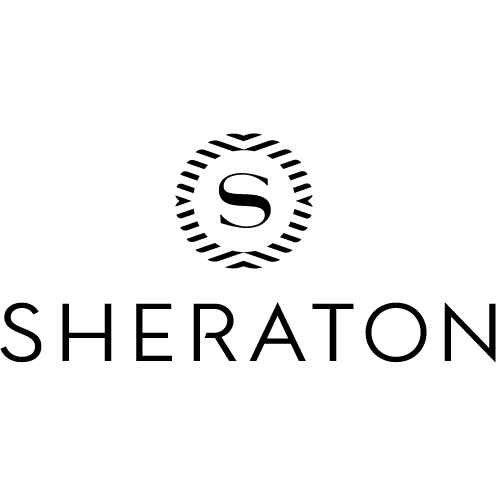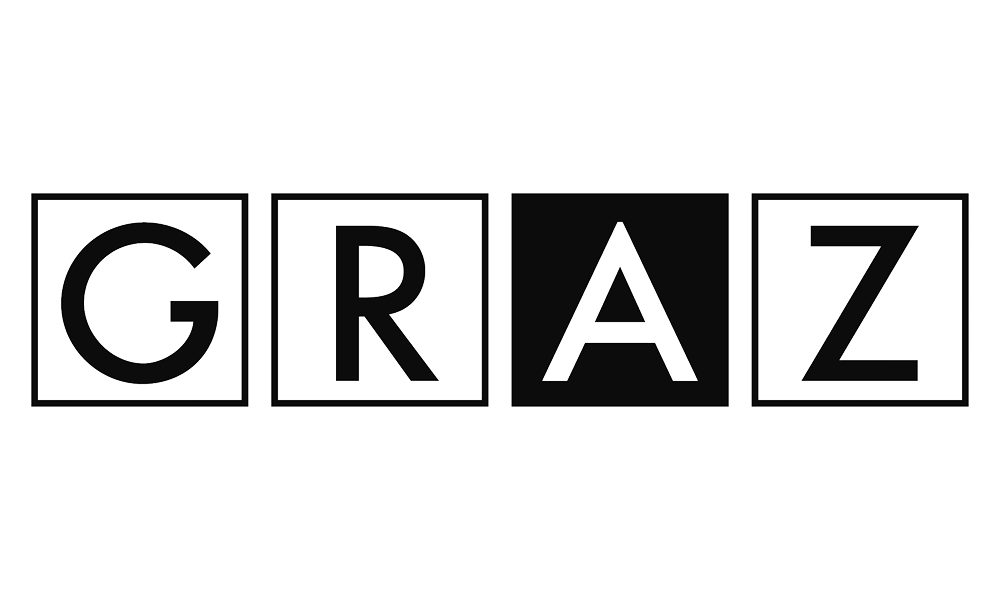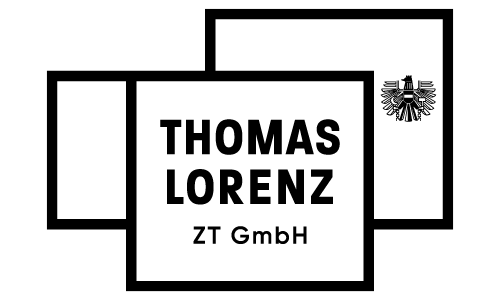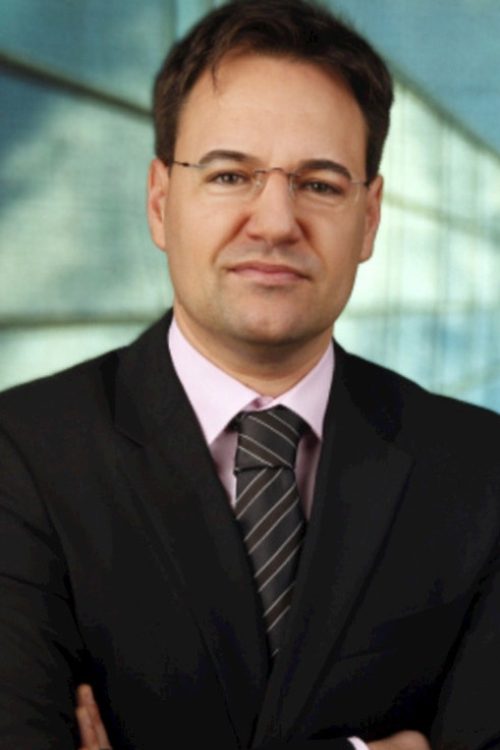 Mission Zero Klimapartner GmbH
Mission Zero's new branding is exactly what we wanted and has helped us position ourselves successfully in our target market. Zeitgeist is the branding agency in Dubai of our choice.
Sie sind auf der Suche nach einer professionellen Branding Agentur in Dubai? Bei Fragen und für Angebote stehen wir Ihnen gerne zur Verfügung.