Web presences that convince.
Web / UI / UX Design from Graz.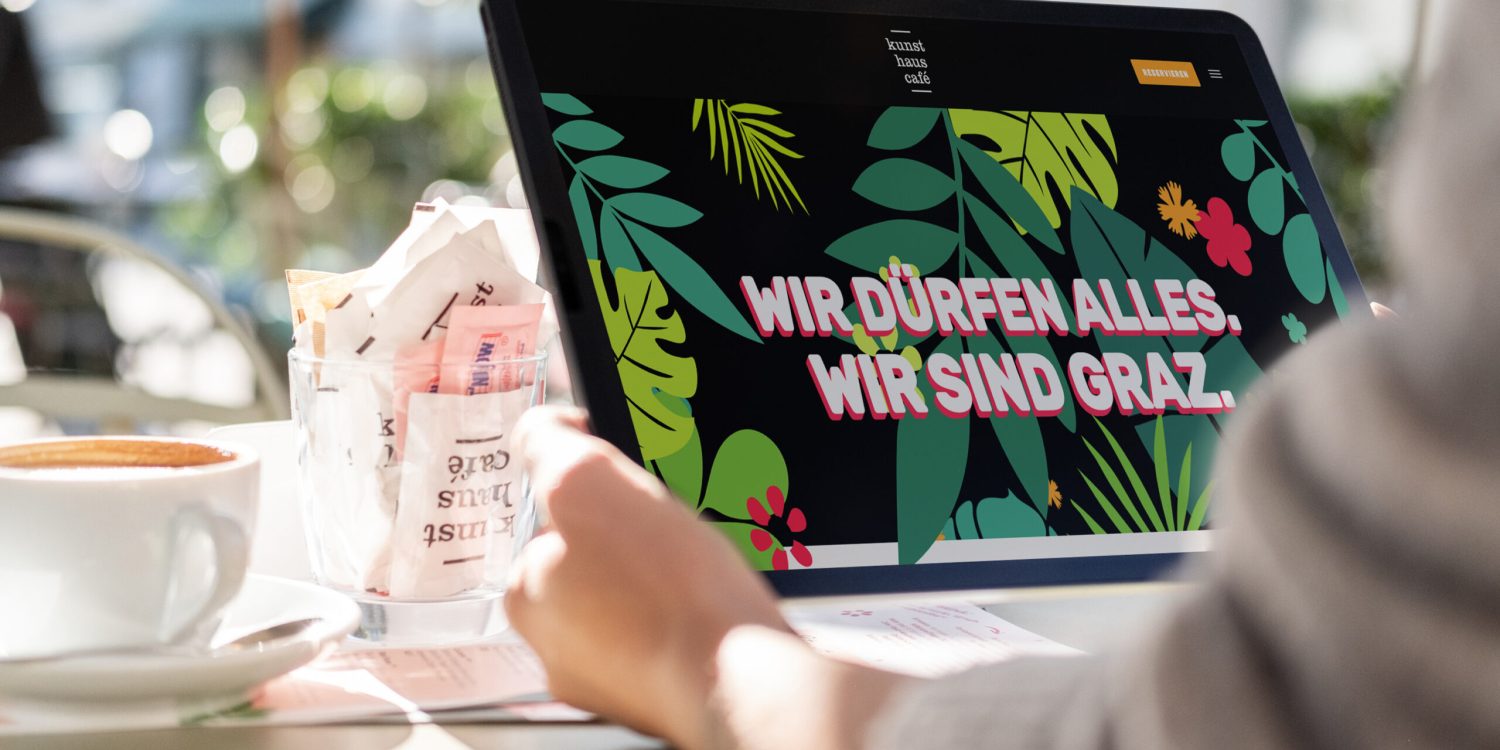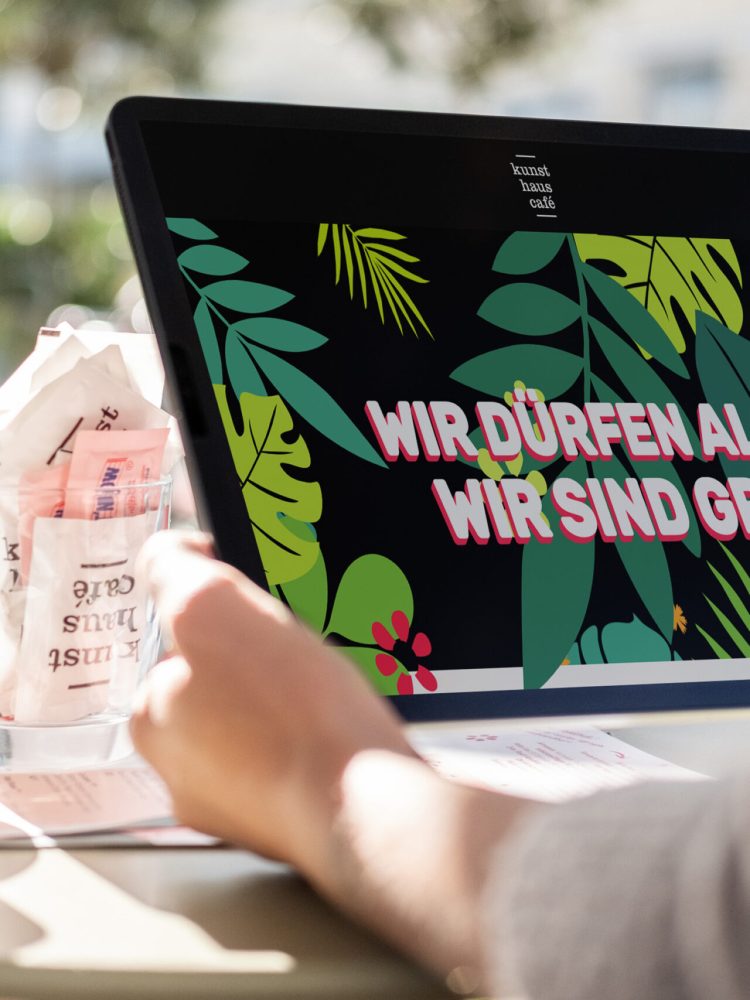 As a web design agency from Graz, we offer unique web design to companies from all over Austria to give companies a face. We offer compelling and thoughtful web design that is memorable and specialize in directing the potential of businesses to best convey their message. After all, a brand should appeal and be perceived as positive.

Targeted web solutions – from design to development to hosting – in Graz and the surrounding area. It is important to us that exactly what your company is at its core is highlighted. How strongly a digital brand presents itself depends on its implementation – and that is our specialty.
Contemporary, engaging and user-friendly branding for optimal user experience. We offer creative and well thought-out logo design, a convincing web presence as well as customized print media - a thoroughly styled complete package for an appearance that sticks. An individualized and professionally designed implementation is particularly important to us.
As a modern web design agency, we stand for contemporary web solutions of various kinds. Our service offers optimal and high-quality technical implementation and appealing as well as user-friendly website development. We specialize in harnessing the existing potential of companies in such a way that messages are conveyed in such a way that they are remembered.
To keep a website running reliably and smoothly, we offer hosting & support in compliance with the highest data protection requirements of the European GDPR. With opportunities for ongoing support and independent solution guidance, we ensure that the brand can develop its reach - and look forward to new joint projects.
The website is the most important digital expression of your business.
For non-binding initial consultations on potential analysis or specific project inquiries, we are happy to help.
Our websites impress with lightning-fast loading times and responsiveness on all common end devices. We are fans of fast solutions and optimized processes that run as they should.
Ease of use, also known as user experience, is one of the primary goals of our websites. Here we achieve authentic and highly functional brand experiences that leave positive impressions on the target group.
We rely on flexible web frameworks to easily enable any extensions in the future. And we are convinced: clear communication works - which is why we are open to comments and always keen to make quick adjustments.
We enable intelligent content management to easily manage and update even large website. In addition, we offer a comprehensive advisory service, so that you can also carry out the maintenance yourself.
How are our websites created?
In a trusting initial consultation, we get to know the brand and the company behind it better. We define already existing potentials and work out possible new objectives together. The first conversation is non-binding, free of charge and should form the basis for a future successful cooperation.
One of the most important points when it comes to successful branding is planning and goal setting. It must be clearly and honestly defined: What makes the company, what character is behind it and where does the brand want to go? A sound brand strategy sets the first step for the right web design - and future success.
Every web project is subject to a clear plan for the (design-)technical implementation, divided into sprints until the final go live. We schedule enough time and resources and maintain transparent and active communication with regular updates. This is how we move together towards an authentic brand.
The next branding step involves the CI-compliant elaboration of the web design, including several feedback loops. In one of them we present different stylescapes and thus a first preview of possible designs of the website. Here there is room for comments, ideas and wishes of the company.
This is followed by a holistic technical implementation according to the highest standards. In doing so, we pay special attention to a coherent and user-friendly appearance. The result should offer a memorable and positive brand experience on all devices and be accessible online at any time.
Successful branding lasts a long time - and continues to evolve. Just as a company must constantly change in the face of our fast-moving times, so should the website. Our service is sustainable, trustworthy and at eye level - with guidance for independent follow-up and further support.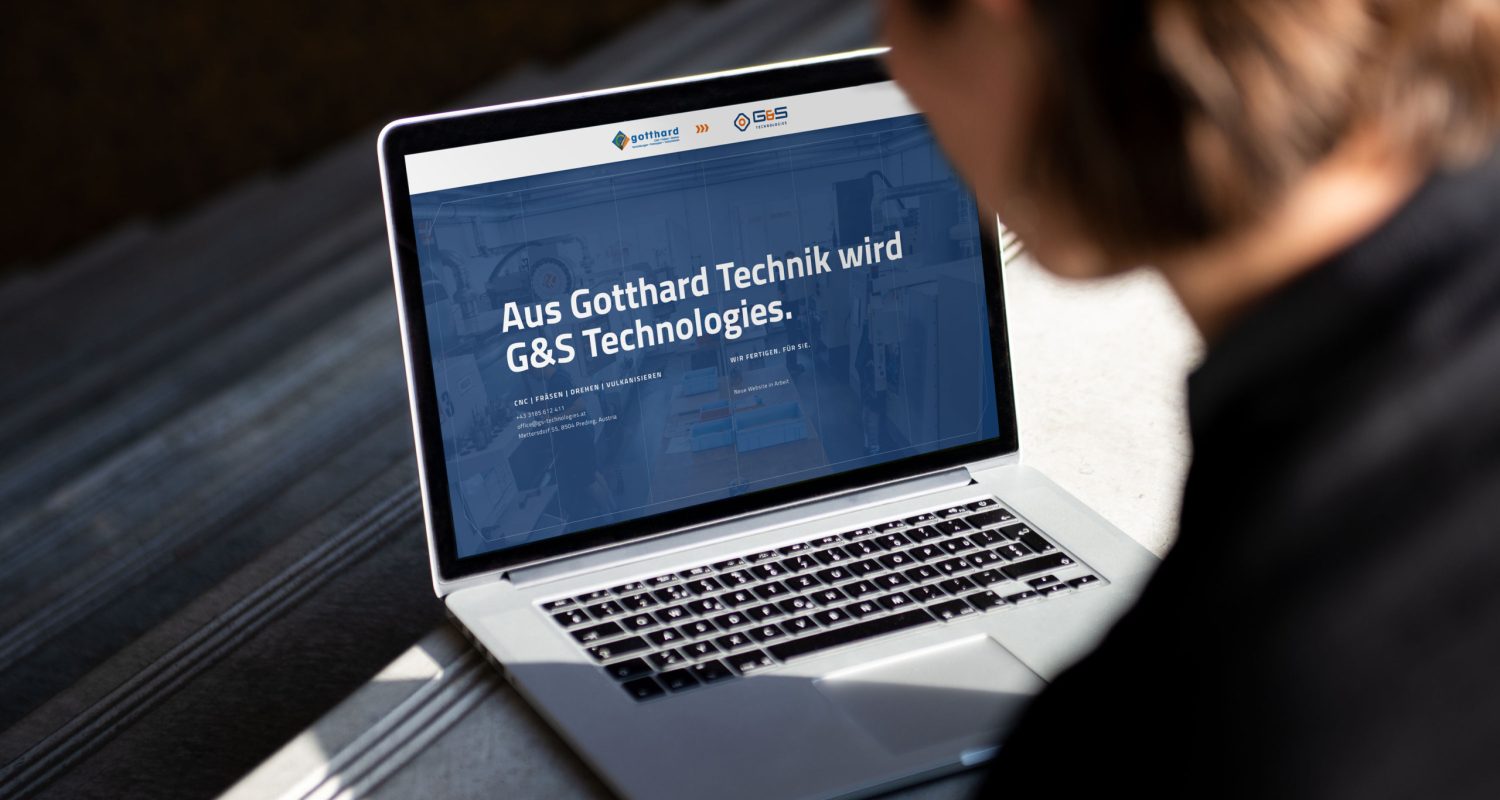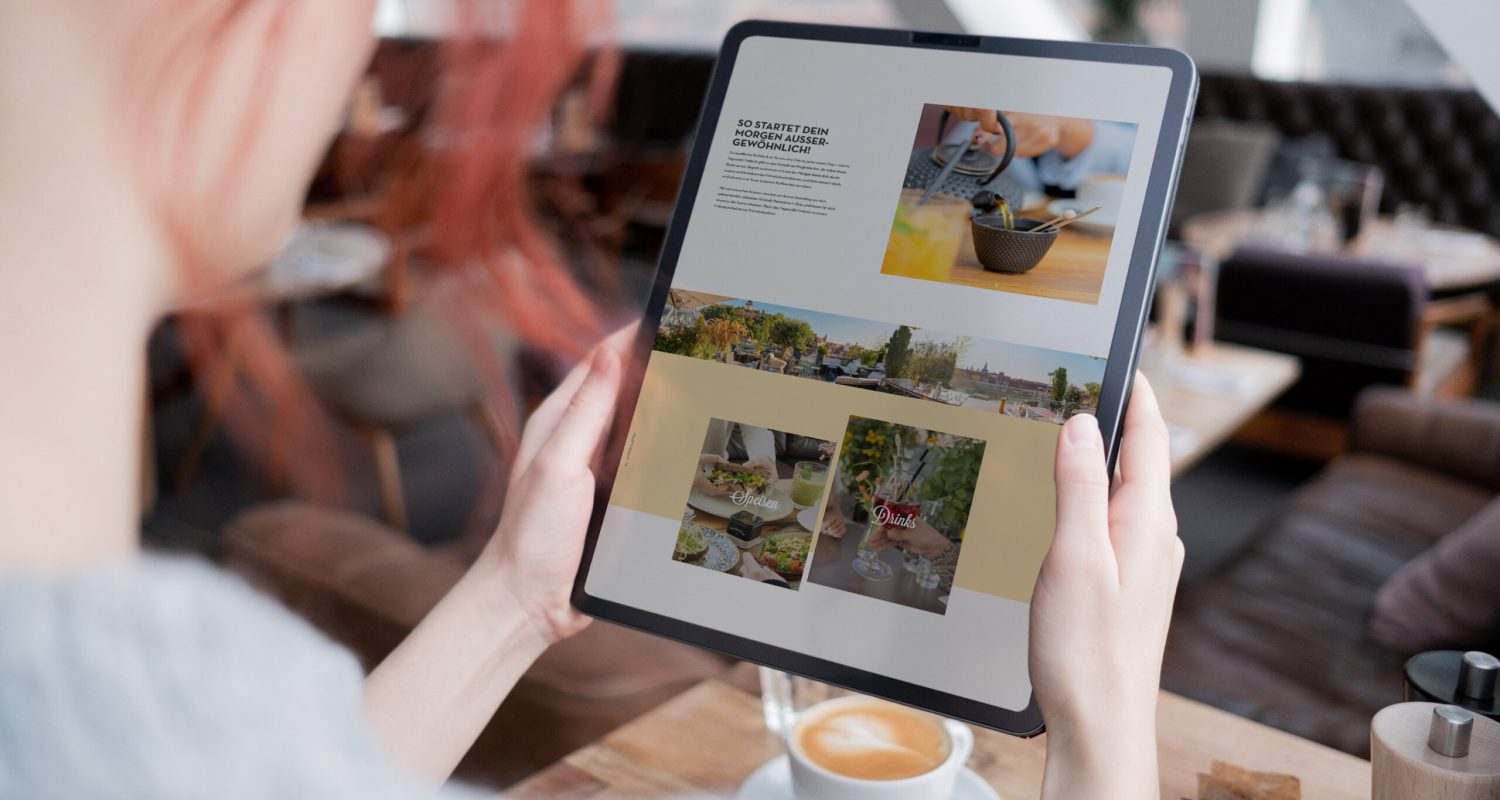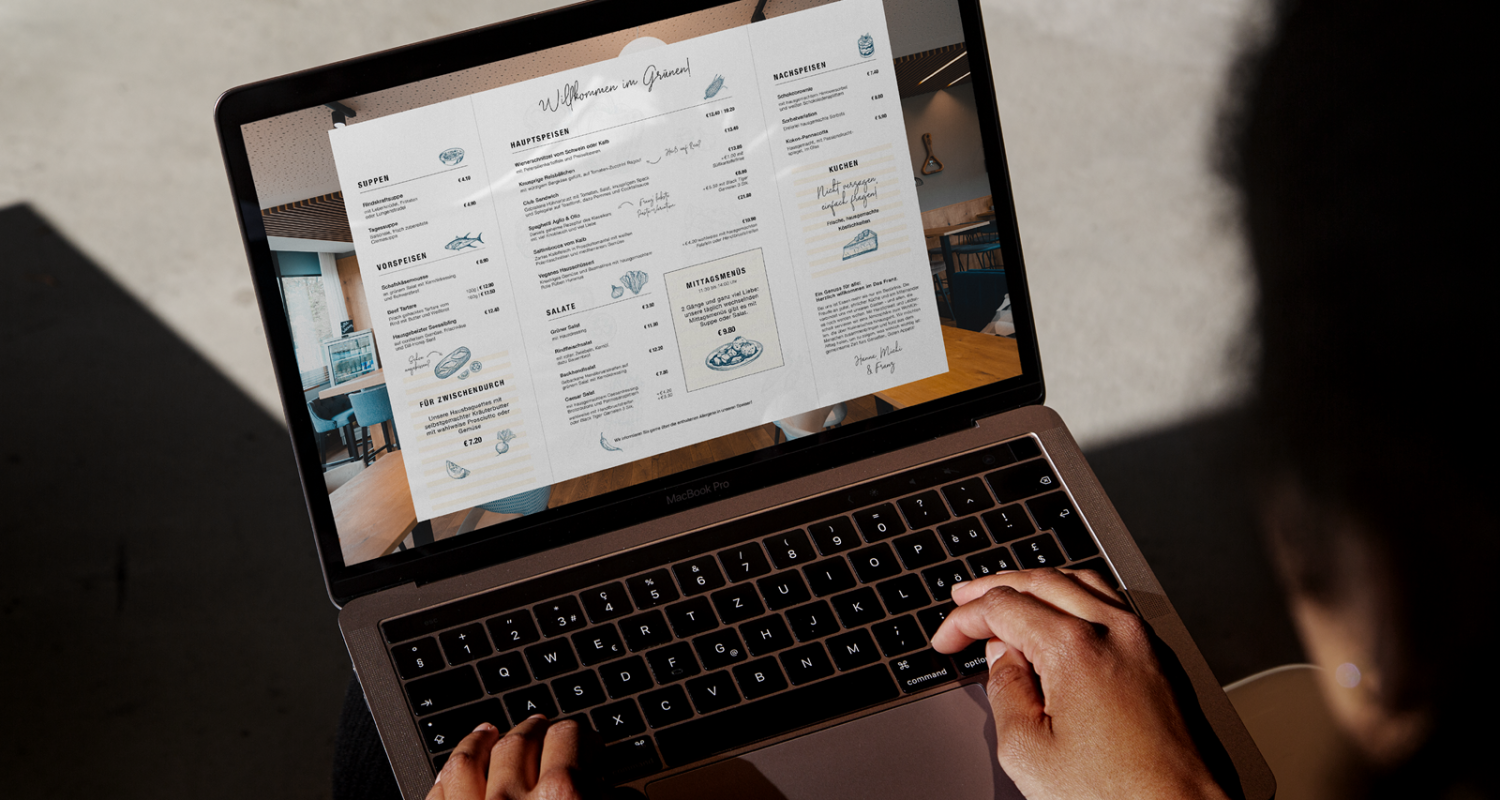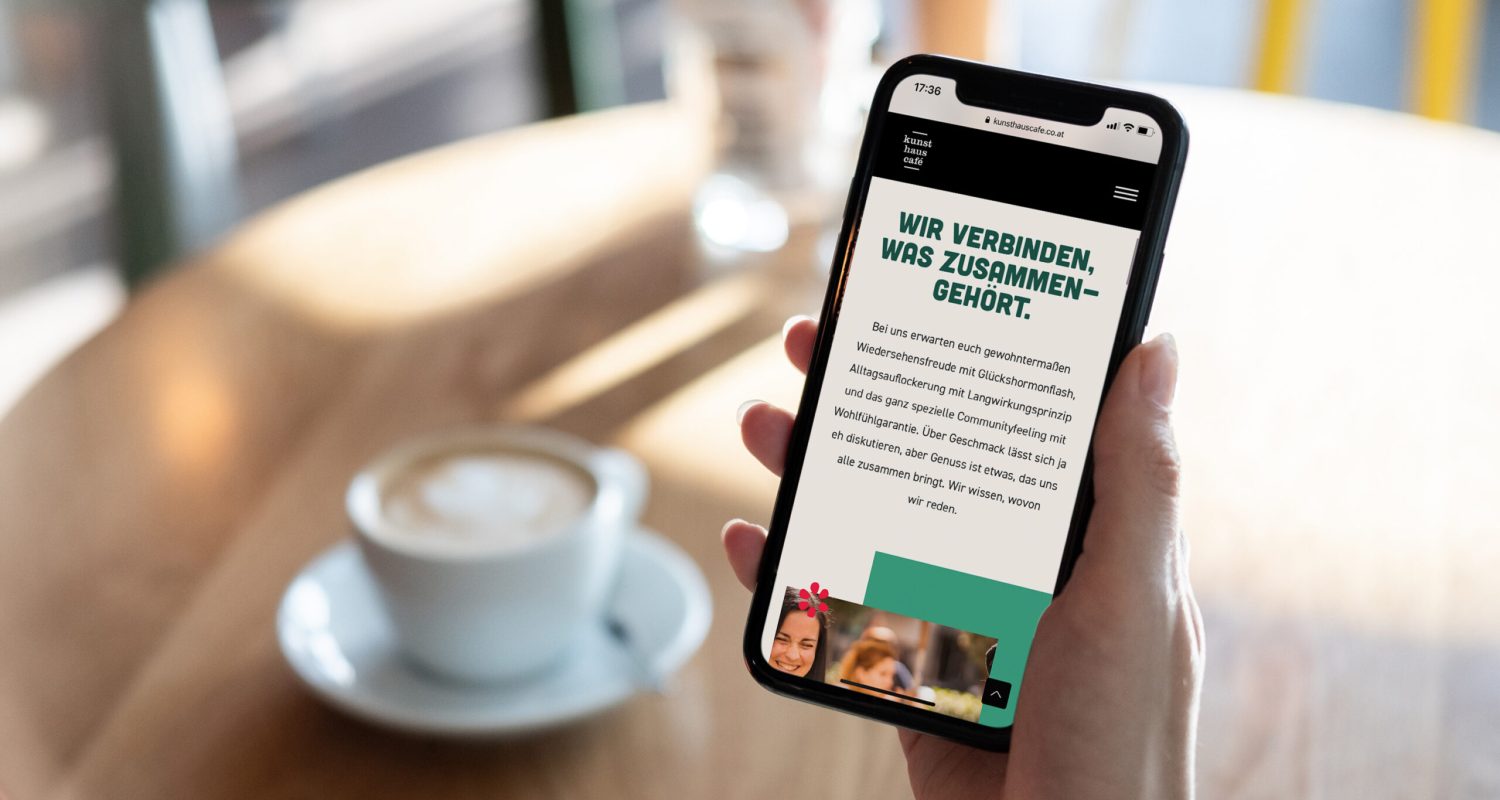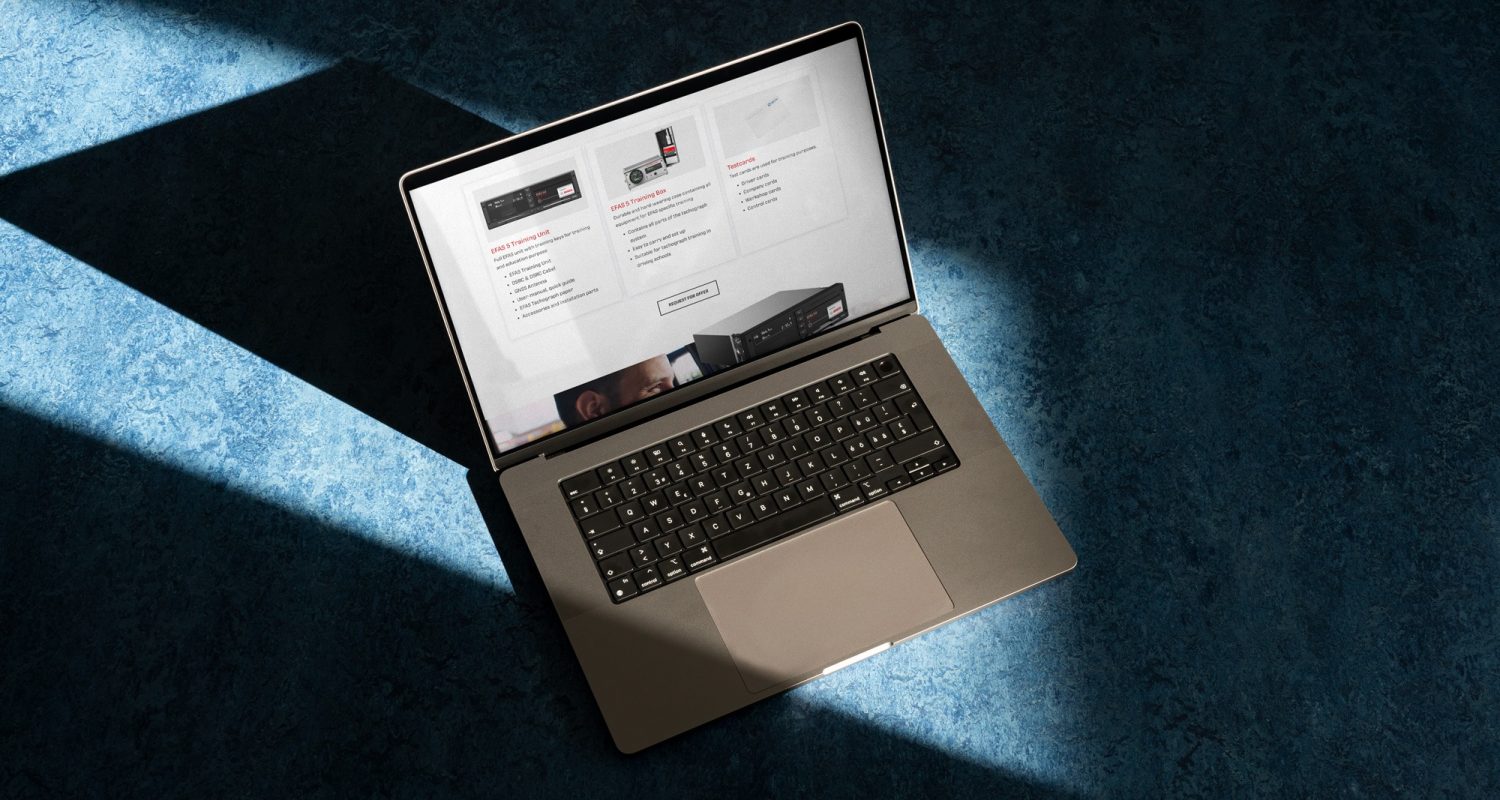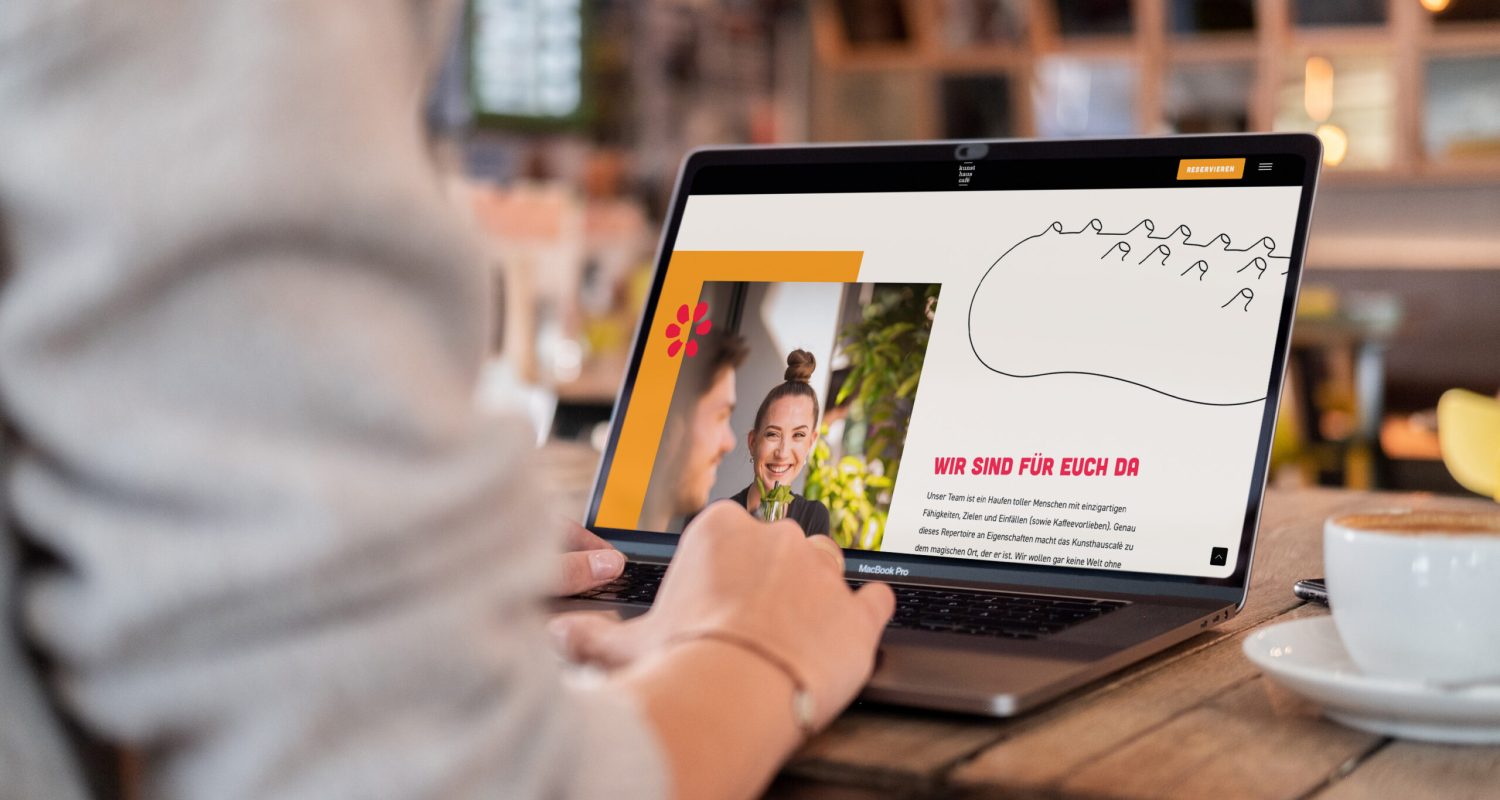 Web designs that take longer than 3 seconds to load cause over 50% of users to bounce. (Source Google Inc.)
Over 75% of users rate the credibility of a company through its website. (Source standfort.edu)
The positive first impression that users get via the company's website is proven to continue. (Source sciencedirect.com)
Users form an opinion about the website within 0.5 seconds. (Source Kinesis Inc.)
Strong brands that trust us.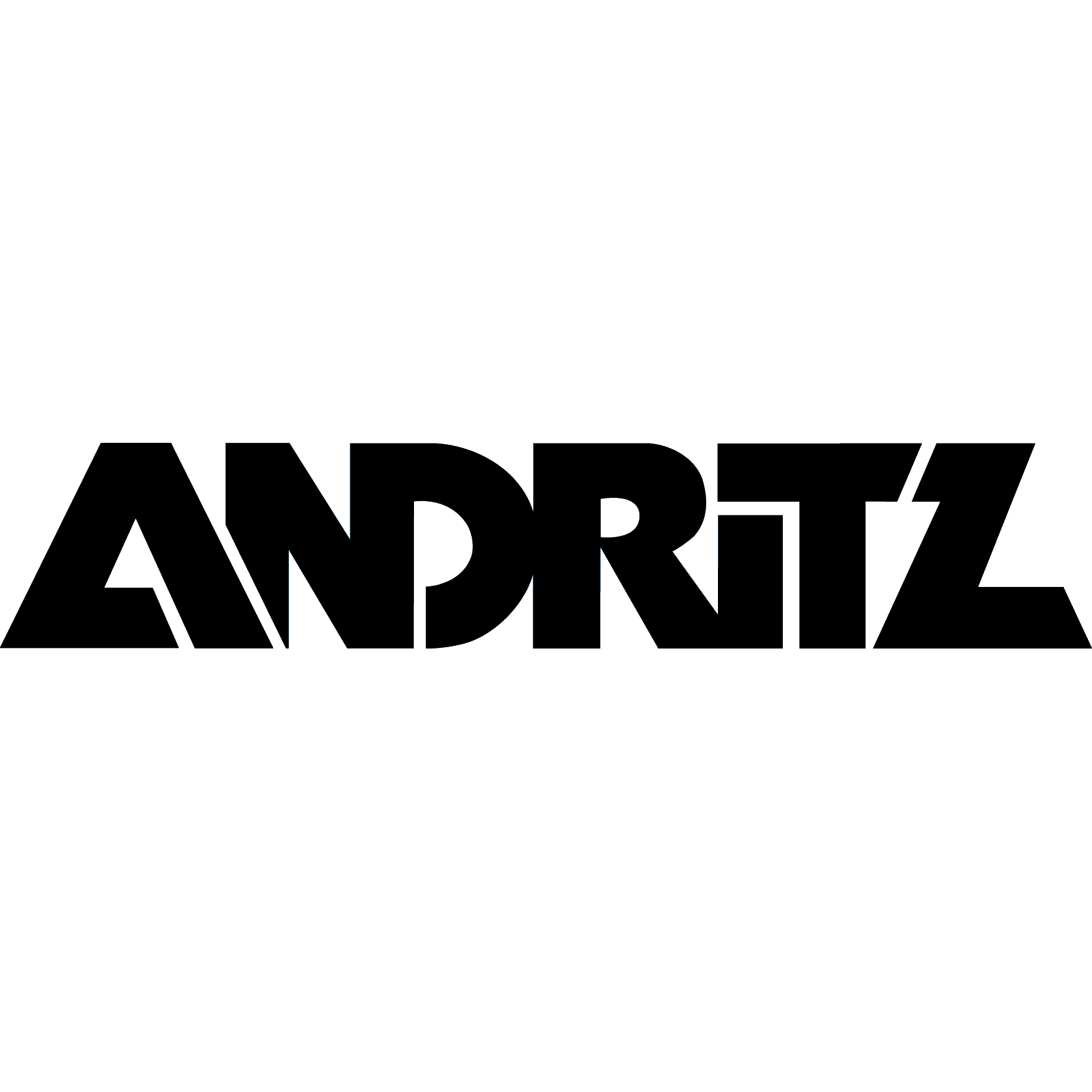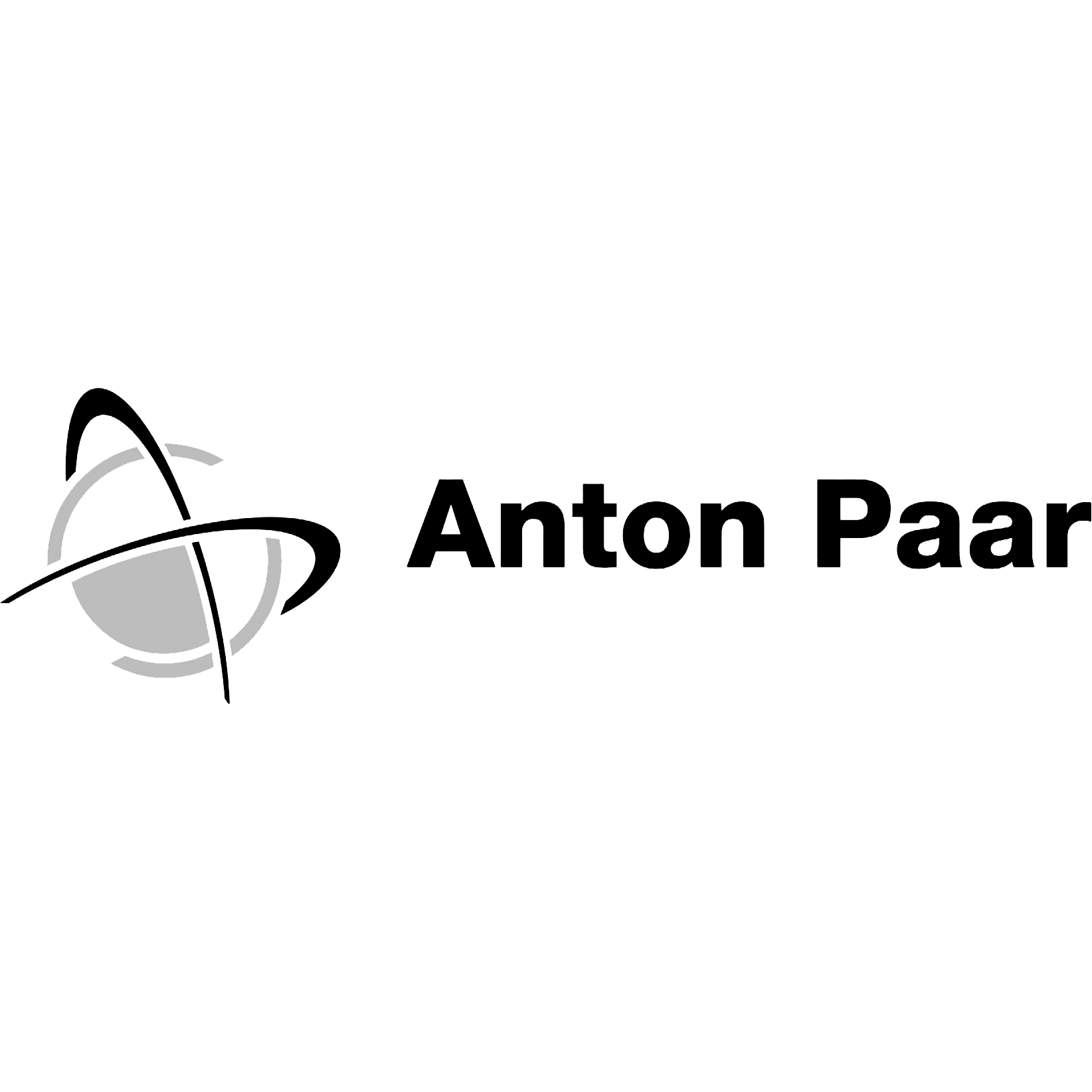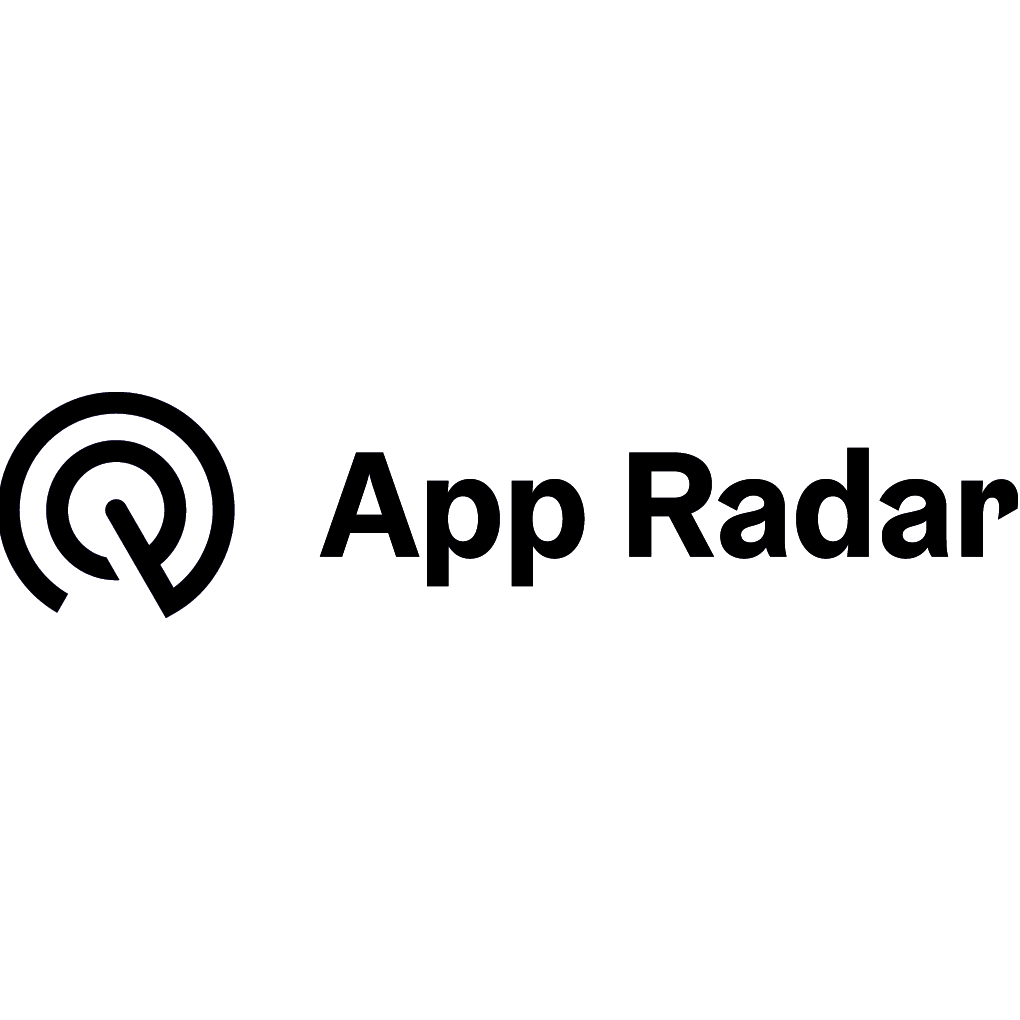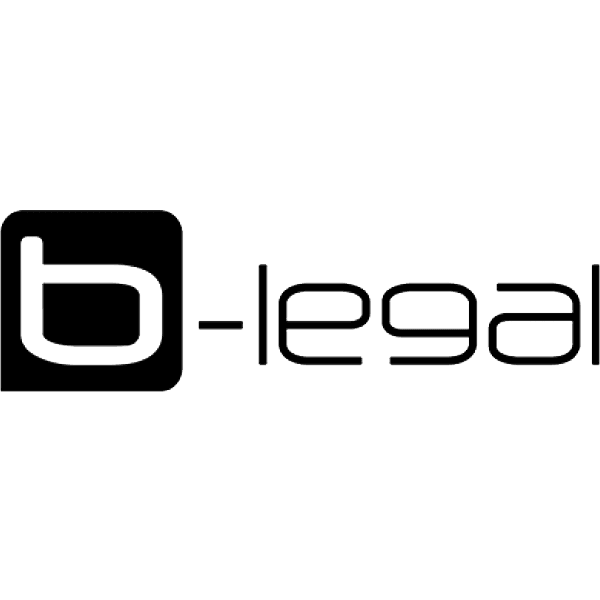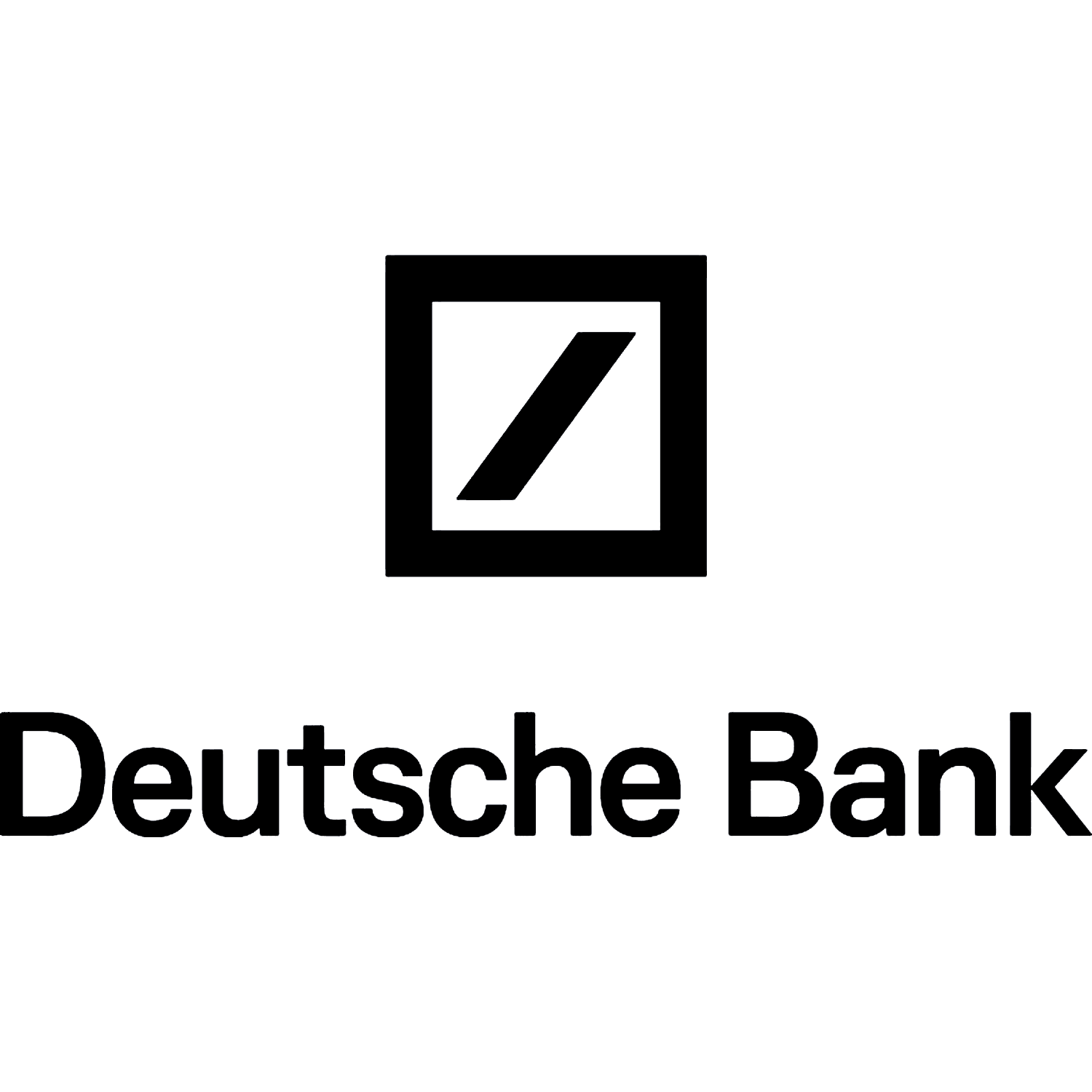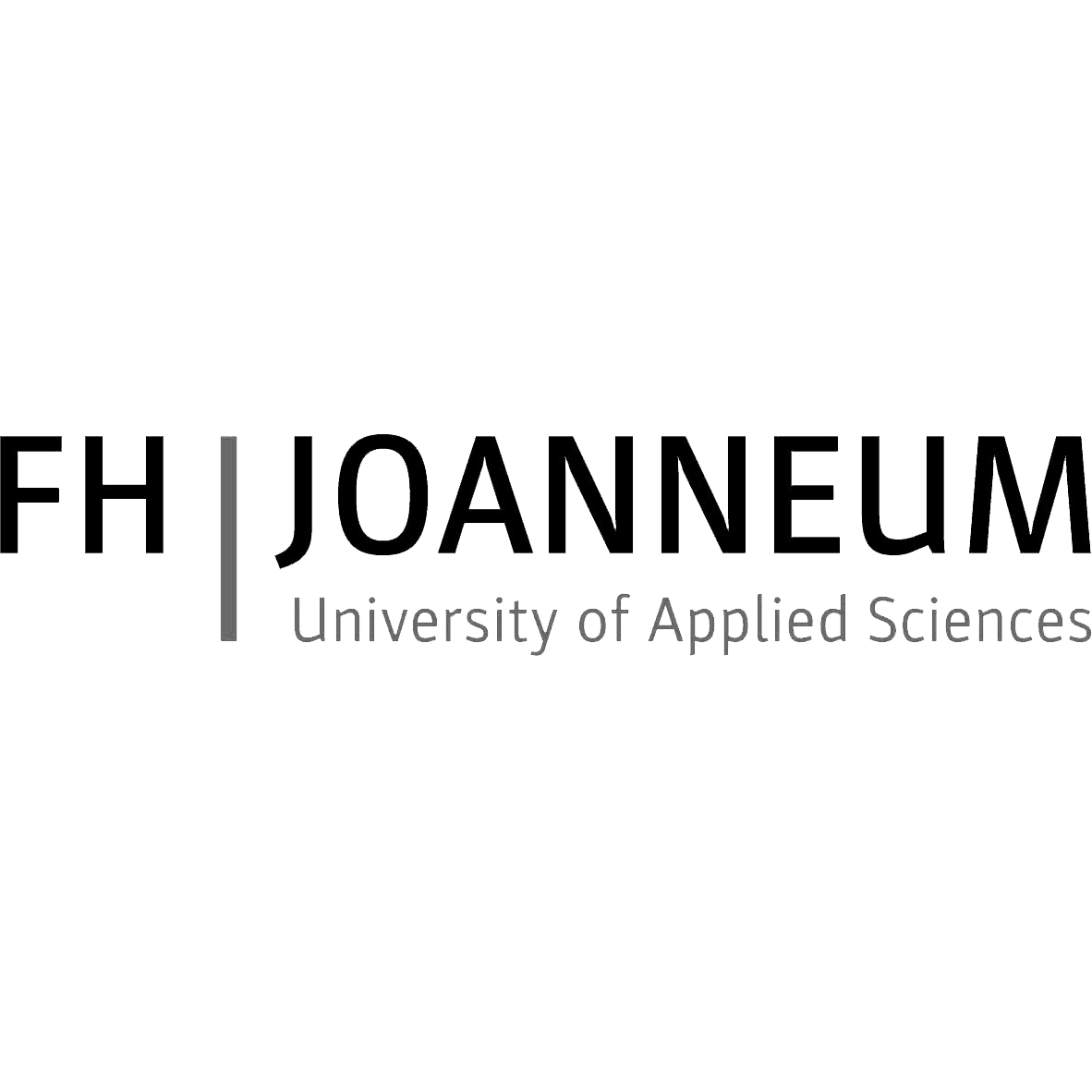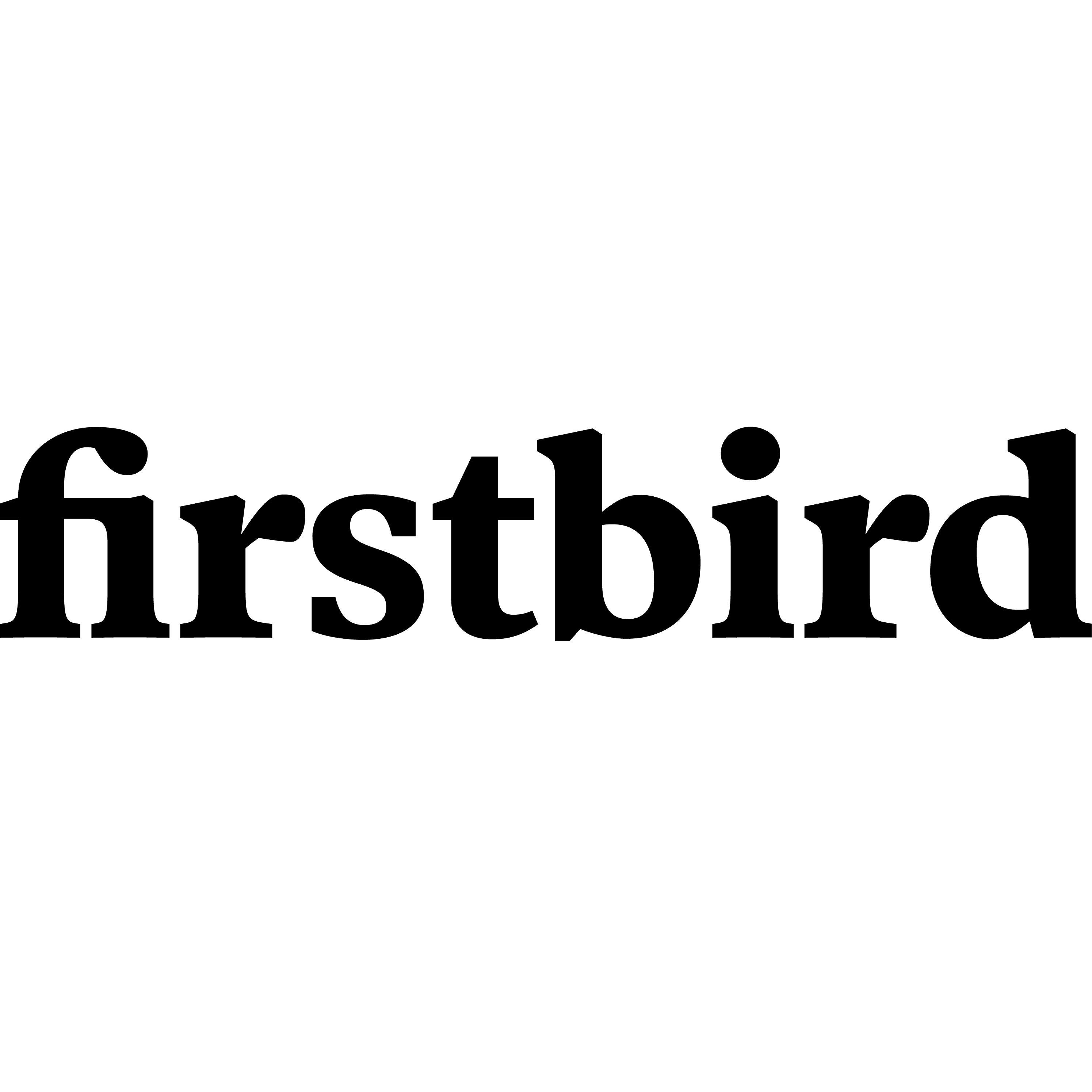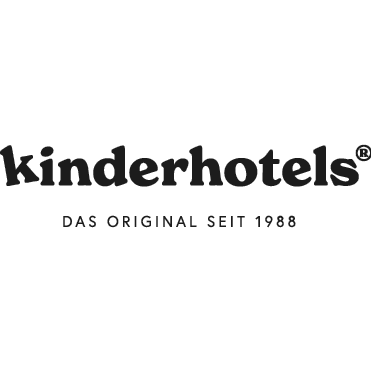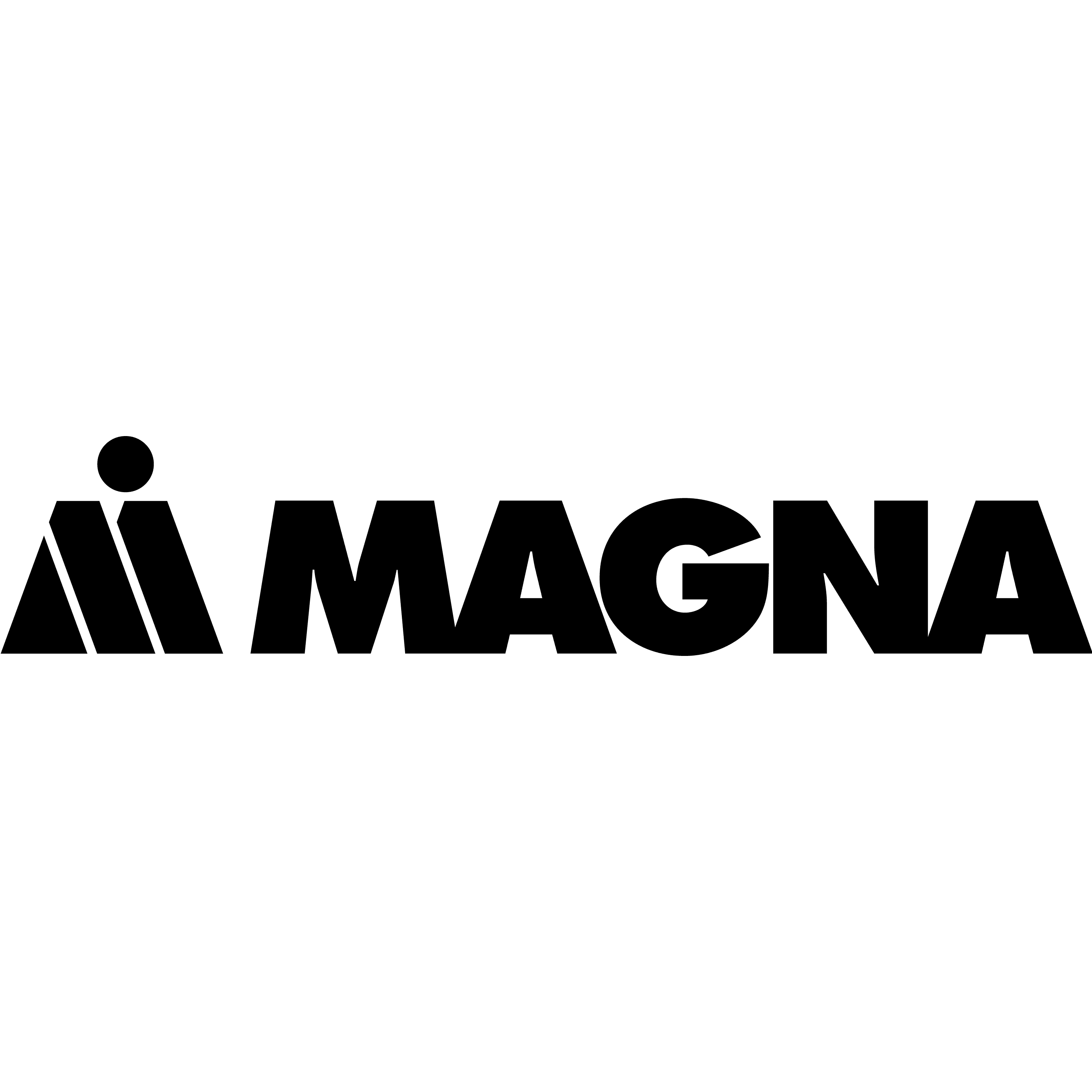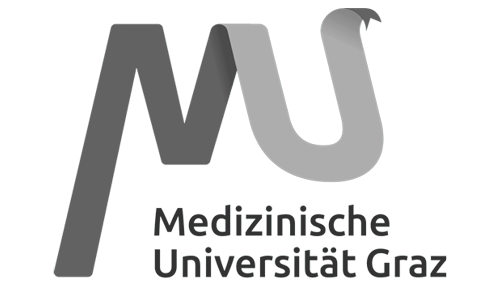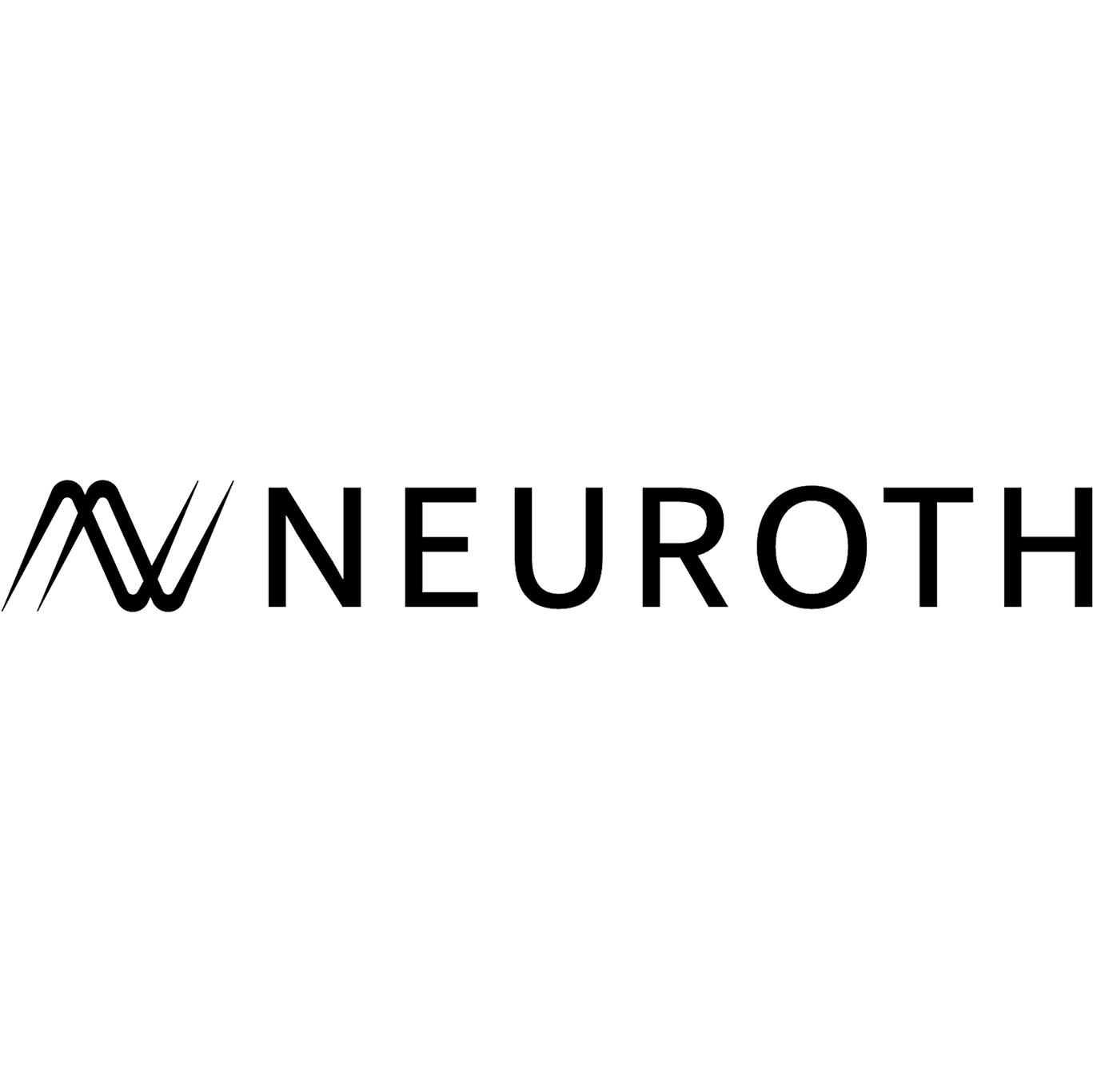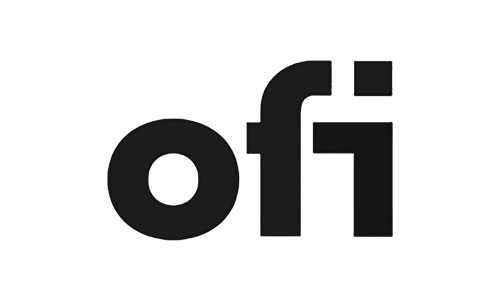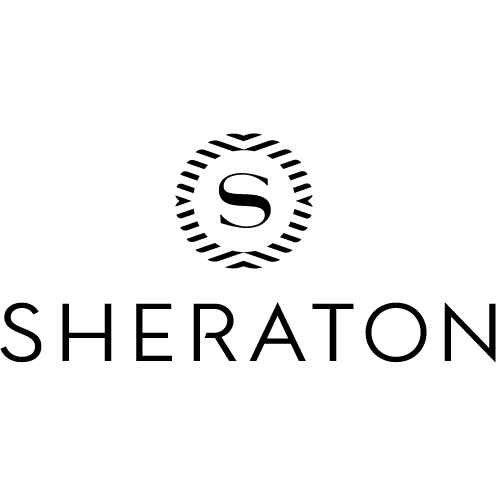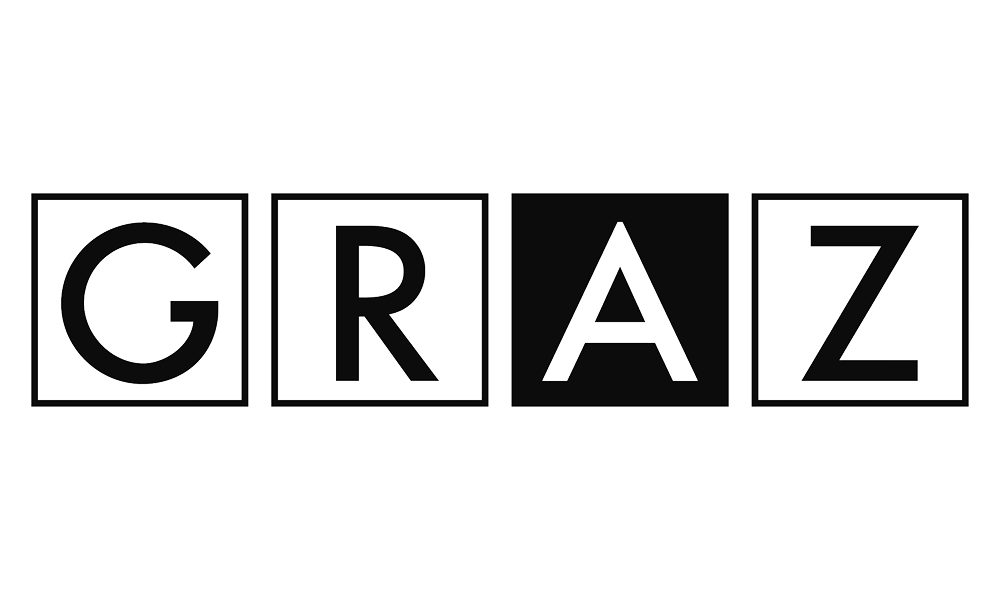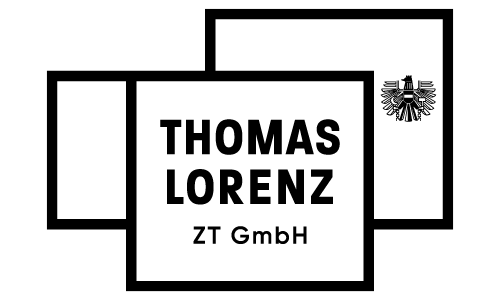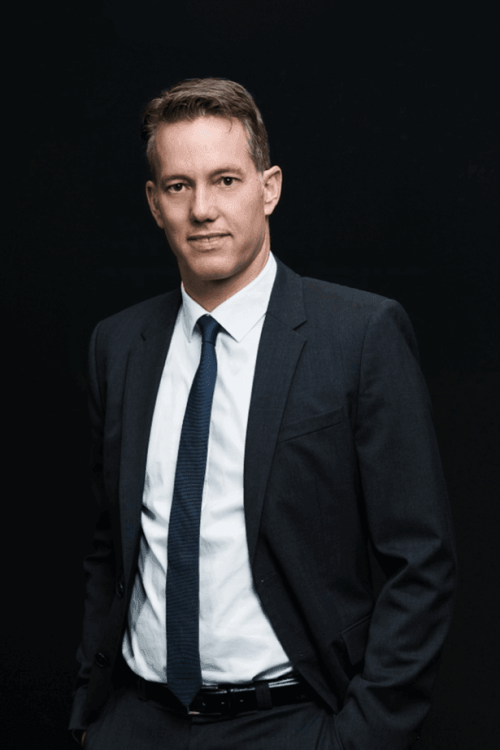 The implementation of my company website went exactly according to plan and I am more than satisfied with the result. My expectations were definitely exceeded. Zeitgeist is a top agency for web design from Graz.
CEO - Blechinger Supply Chain Solution
Are you looking for a competent web design agency from Graz? We are at your disposal for initial consultations without obligation.