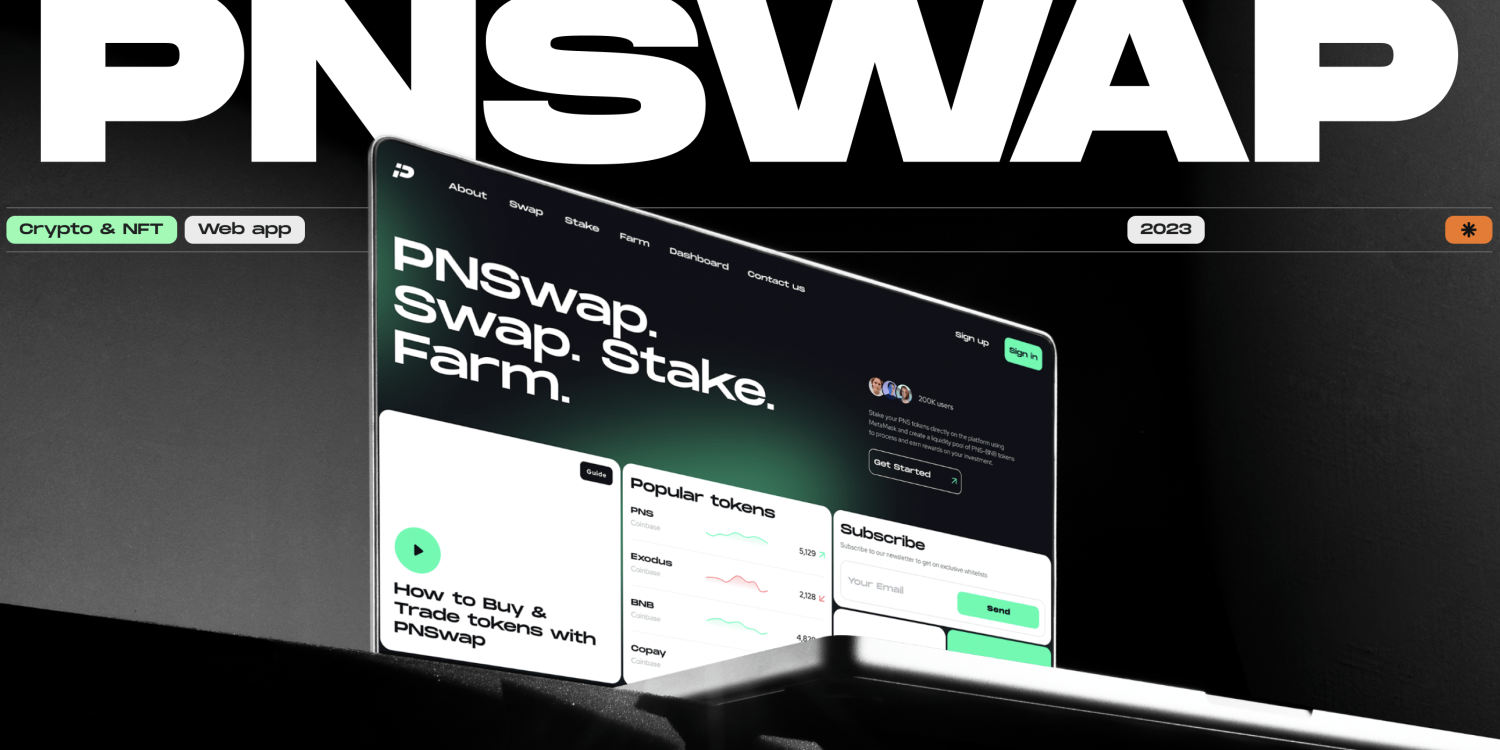 Blockchain technology and the resulting cryptocurrencies have created an alternative to the current financial system and an incredible market with great potential.
We help crypto companies build a strong brand that stands out from the competition and appeals to their target audience. Starting from ICO / ITO to NFTs to platforms and exchanges.
Our service offering includes a customized brand strategy and covers the areas of market potential, positioning, target group, USPs as well as the definition of values, character, voice and language. With a clear strategy, the brand gets the potential to become distinctive.
Based on the brand strategy, our design team creates a customized brand design that includes image and type logos, taglines, color schemes, typographies, imagery, and illustrations and iconography. The brand gets a face.
Our services include web/UI/UX design, custom development and hosting. By combining these services, we offer our customers seamless integration and efficient handling of their projects from a single source.
Turn your blockchain project into a strong brand.
For non-binding initial consultations on potential analysis or concrete project inquiries, we are gladly at your disposal.
Every crypto branding project starts with a strategy workshop. In this we identify the strategic basis of the crypto brand. This includes positioning, values, mission, vision, purpose...
This is followed by extensive research into the target group and competitors in order to understand the market factually, based on figures.
Based on strategy and market research, the first visual approaches are made via Stylescapes. This involves finding and matching styles, as well as visual elements.
In the 4th step, the design process finally begins. In doing so, we work out the visual brand identity step by step, together with you. Starting from the logo to the fonts and the visual language.
21% of U.S. adult-age guarantors own cryptocurrencies.
Between 2012 and 2023, Bitcoin has increased by 104.170%.
The current market capitalization of Bitcoin is $442 billion.
49 billion Trading volume
The current daily trading volume is USD 49 billion.
Strong brands that trust us.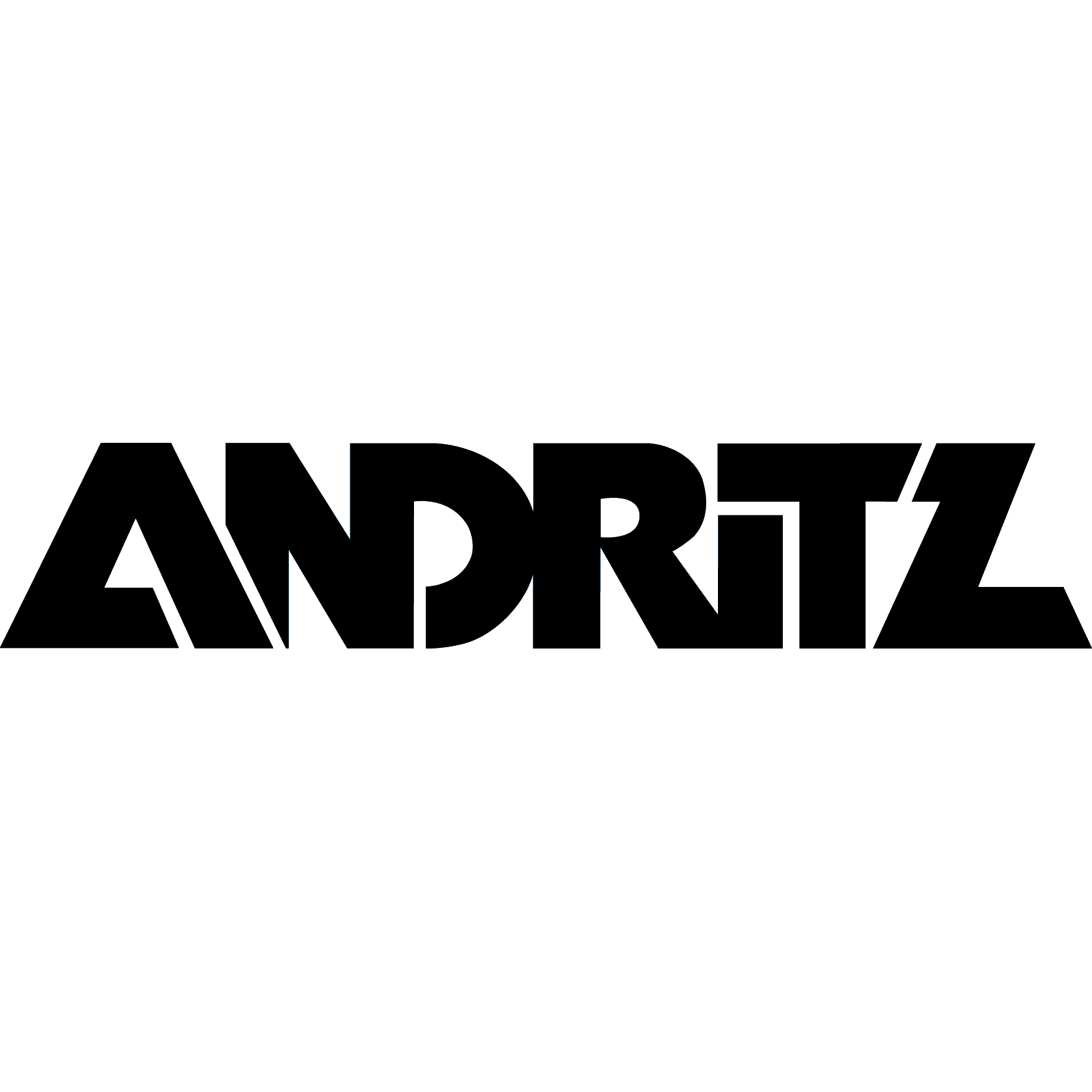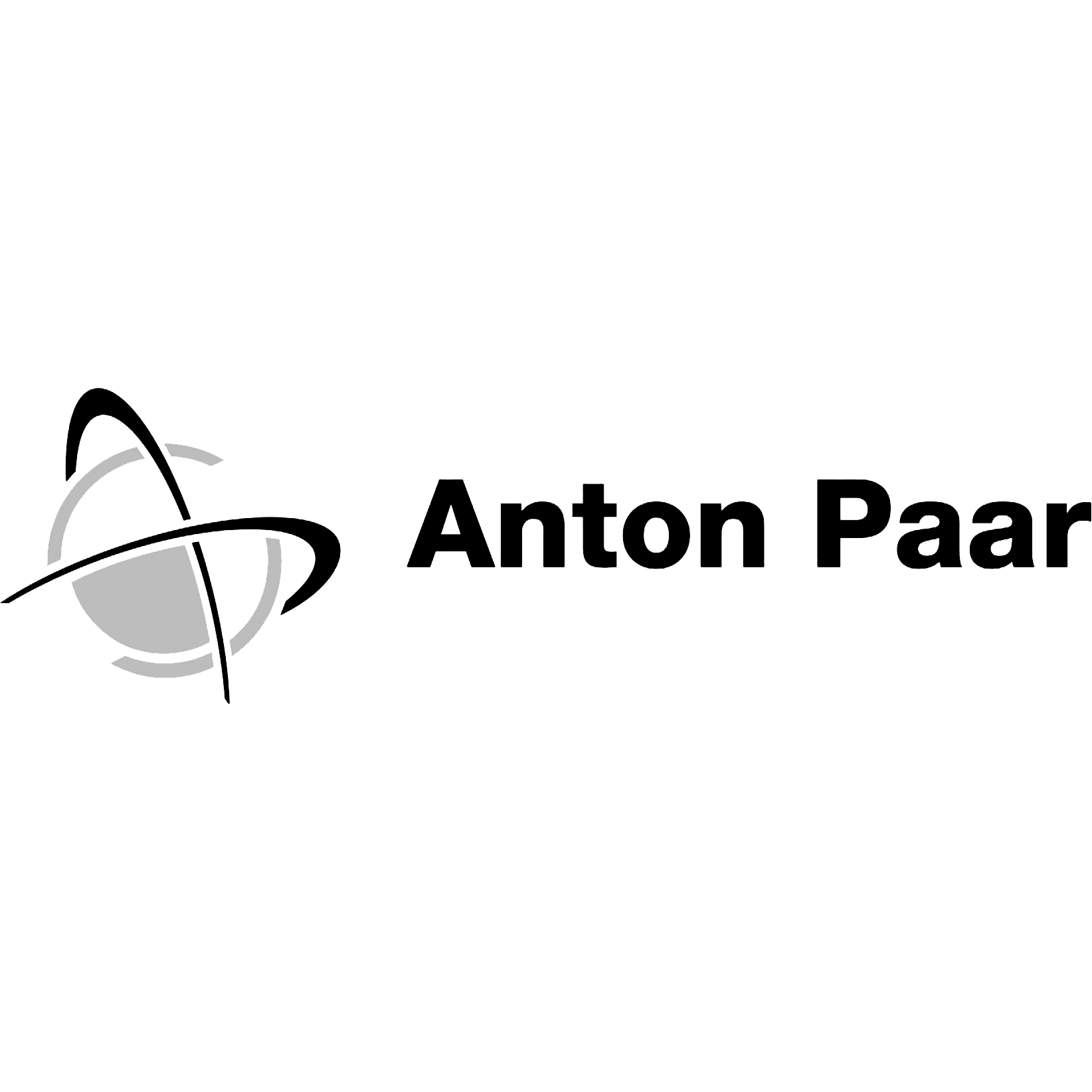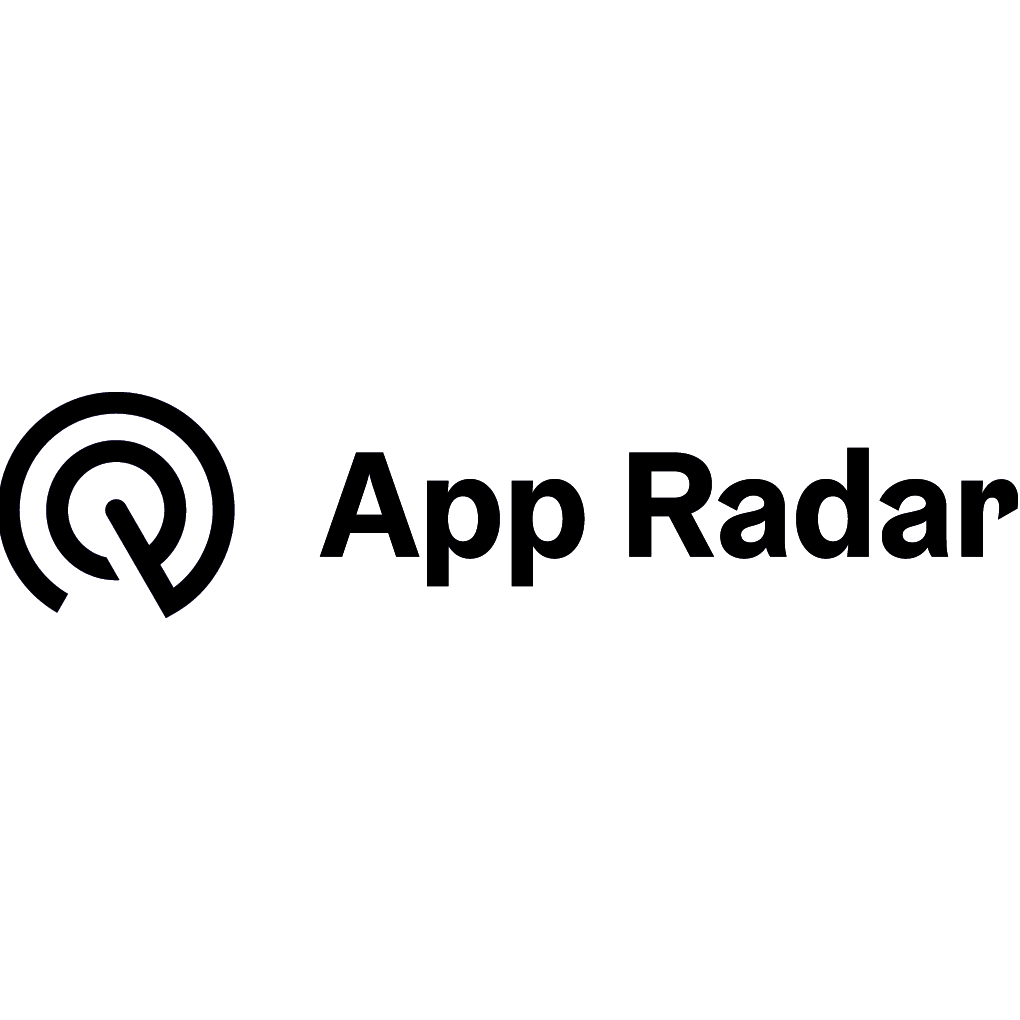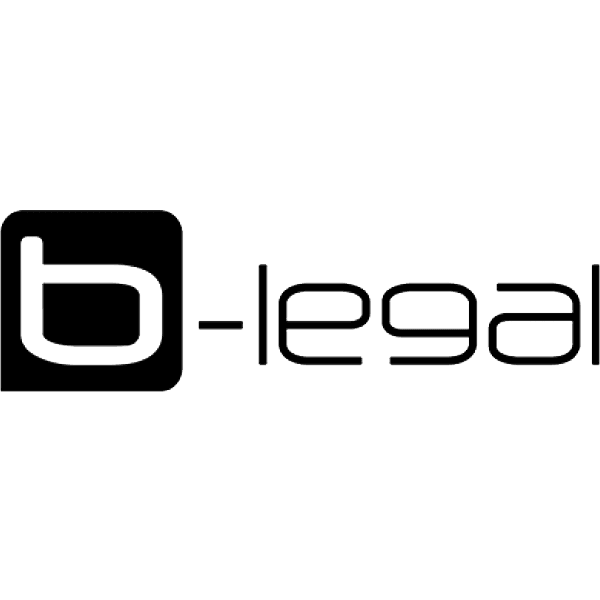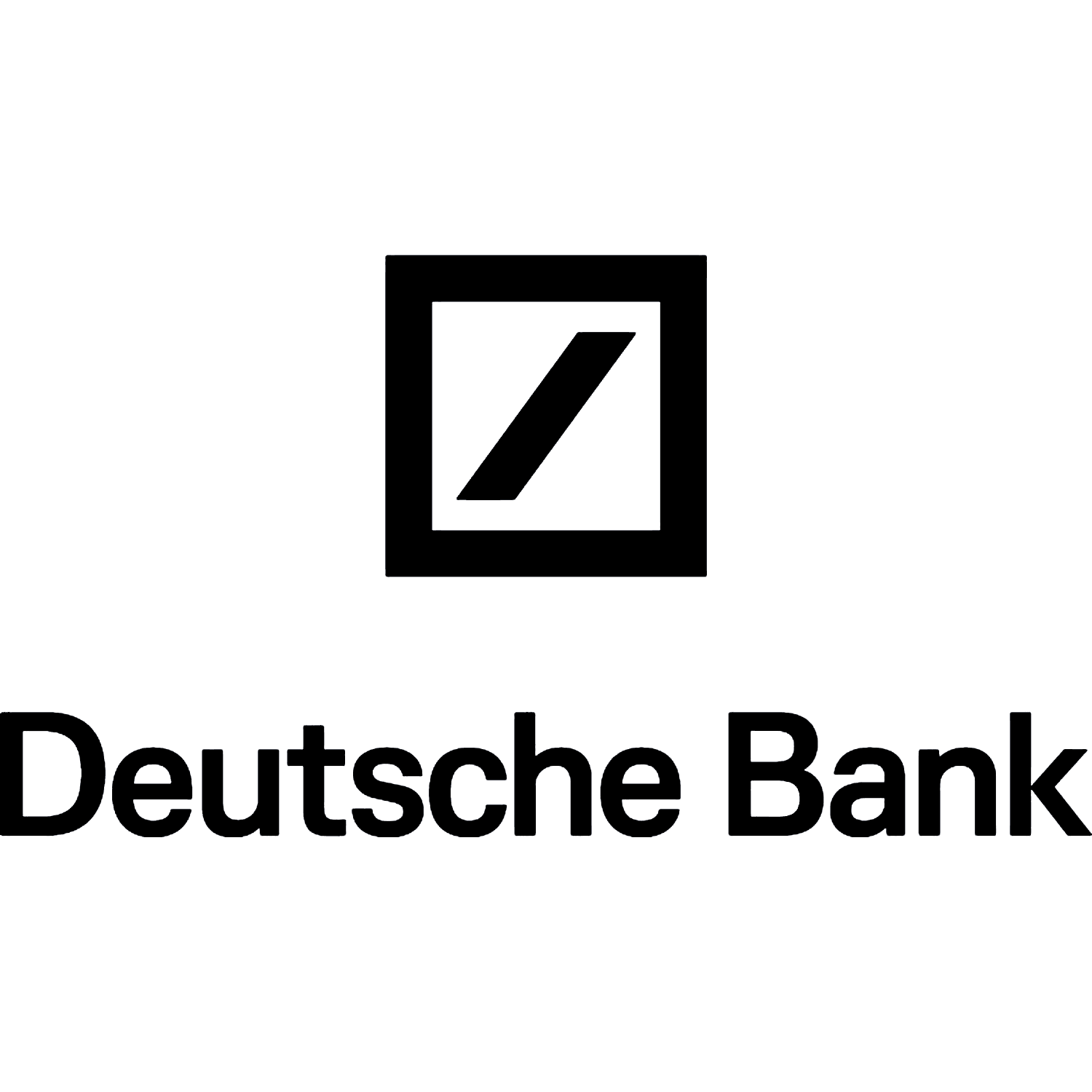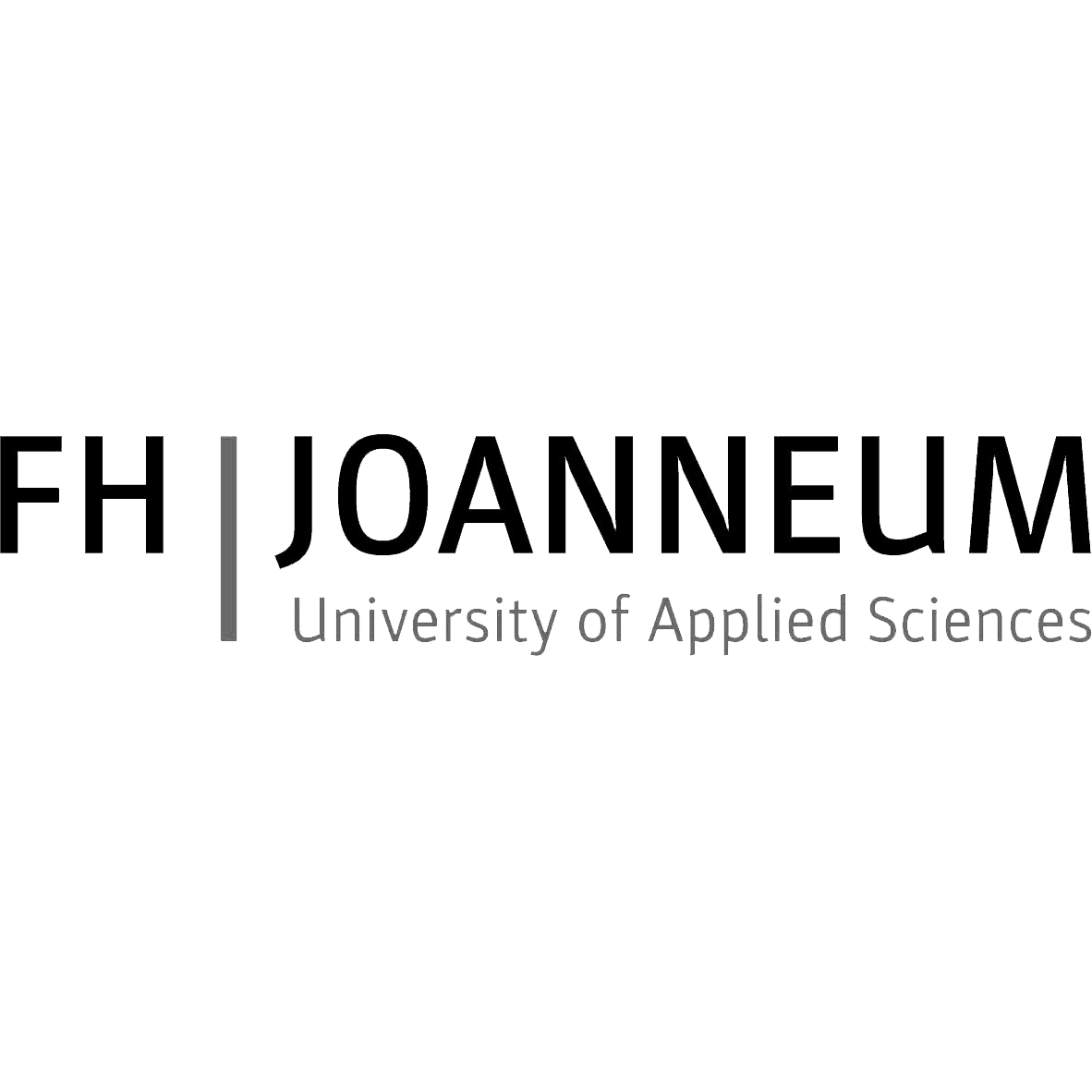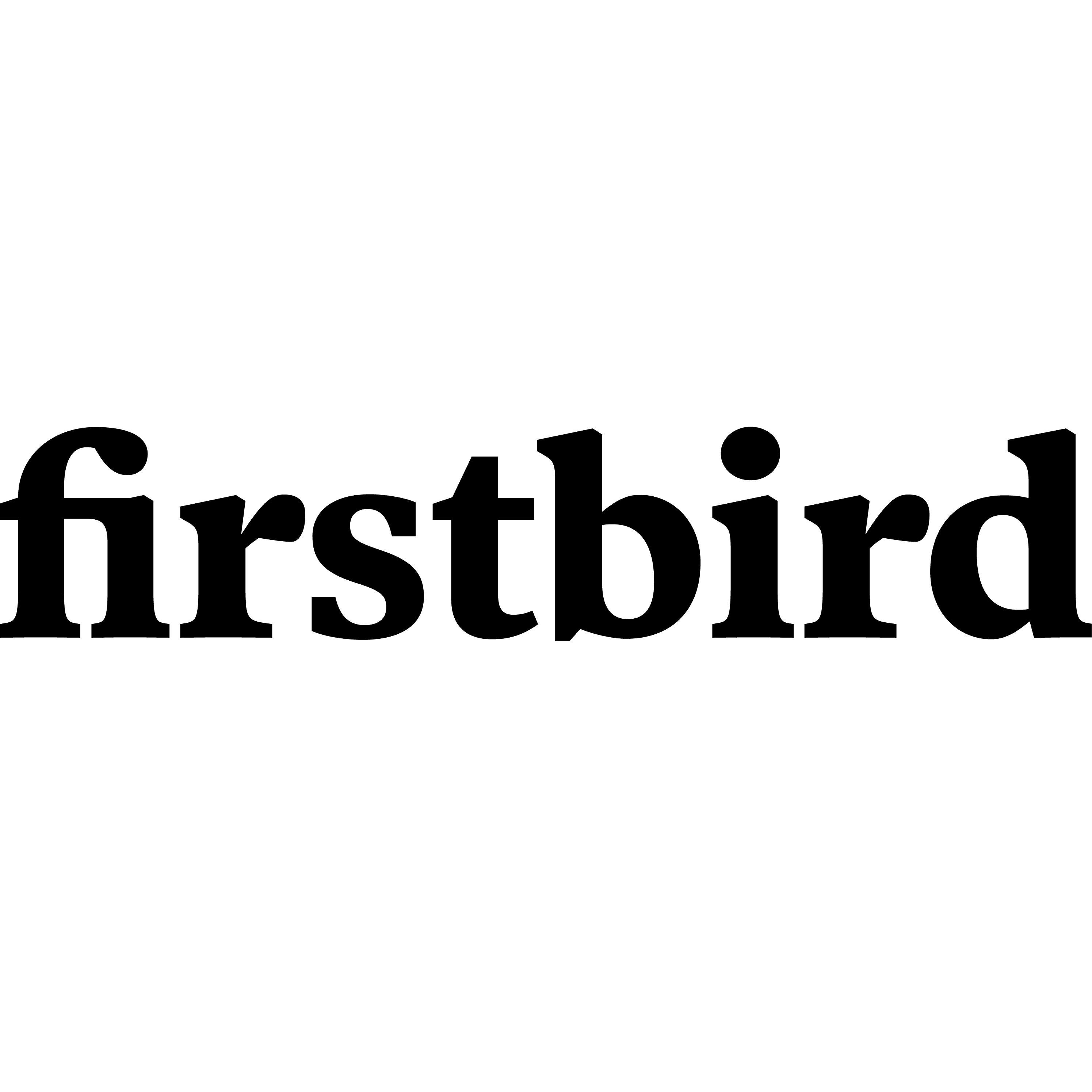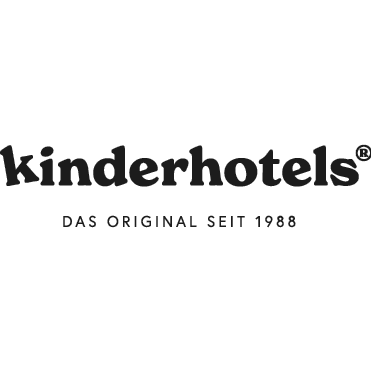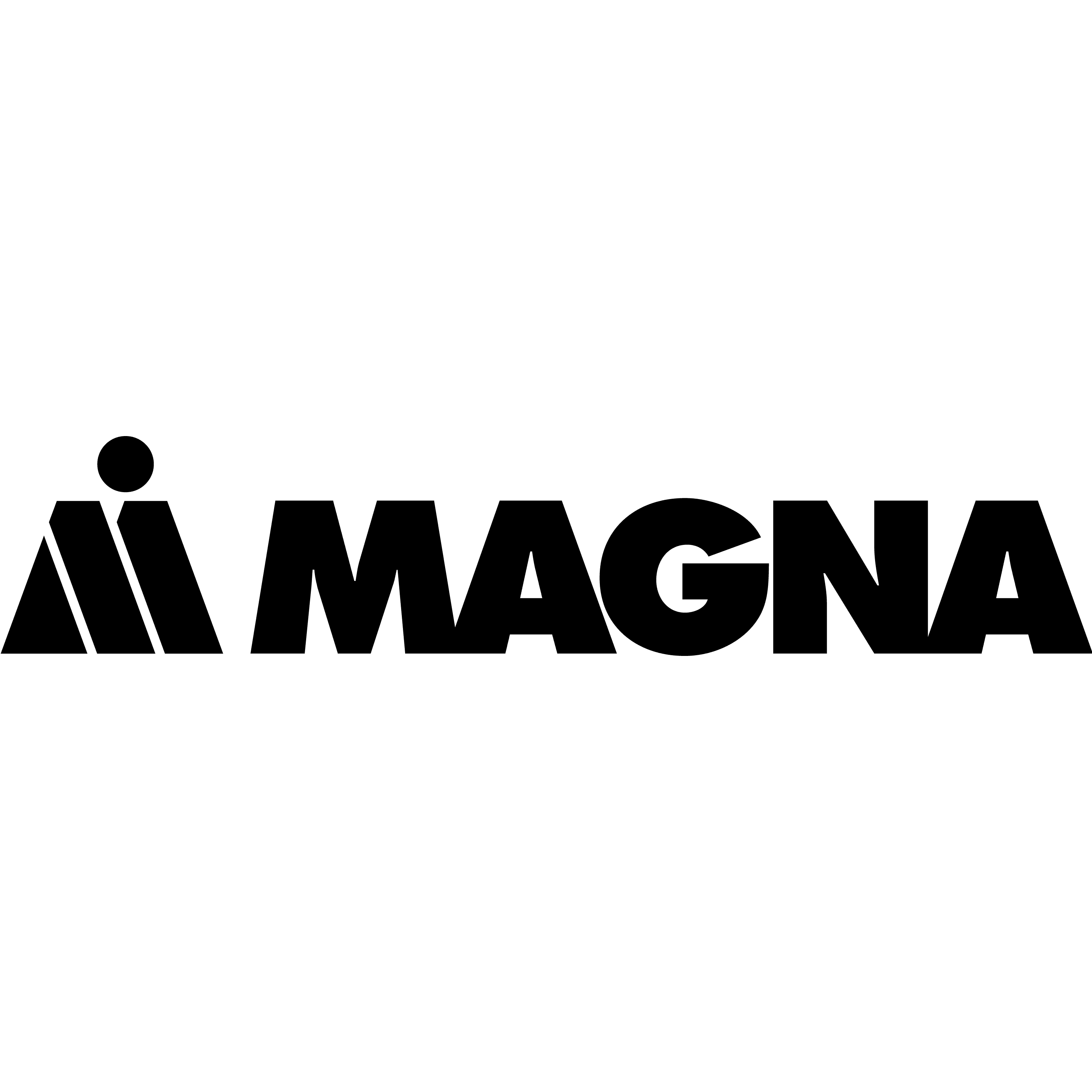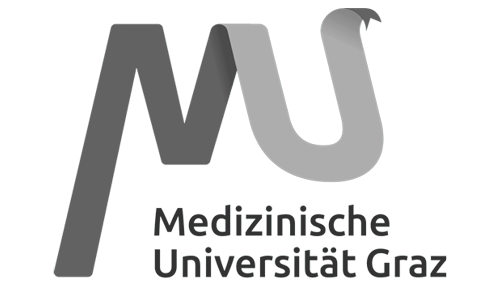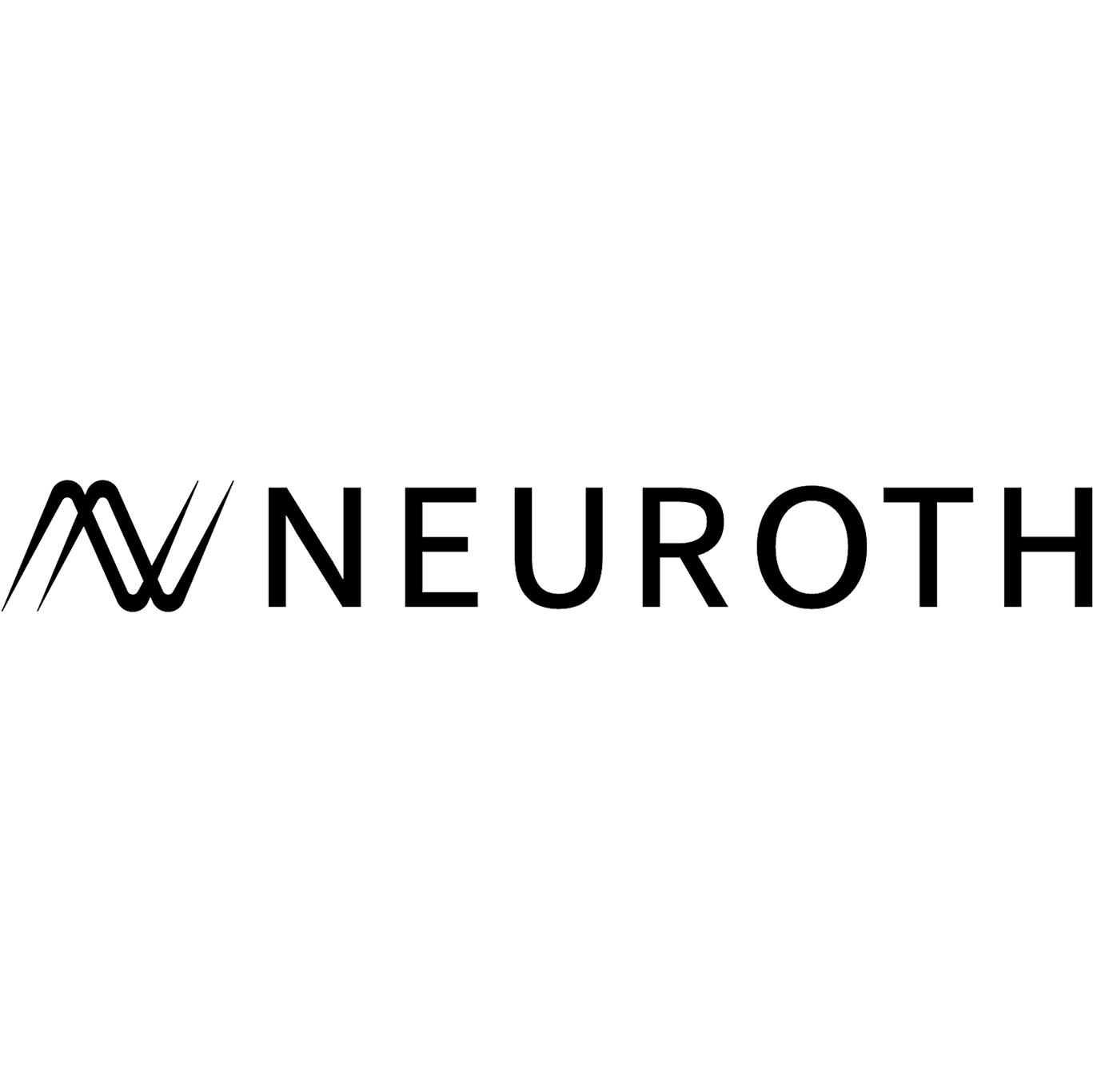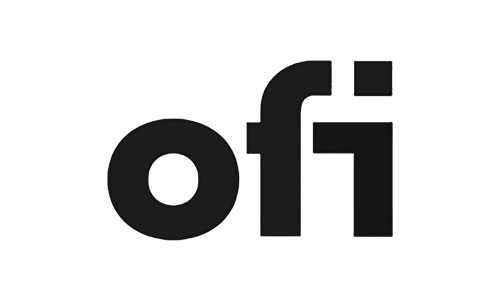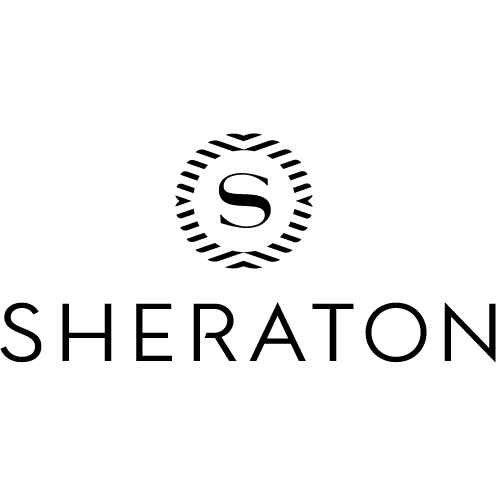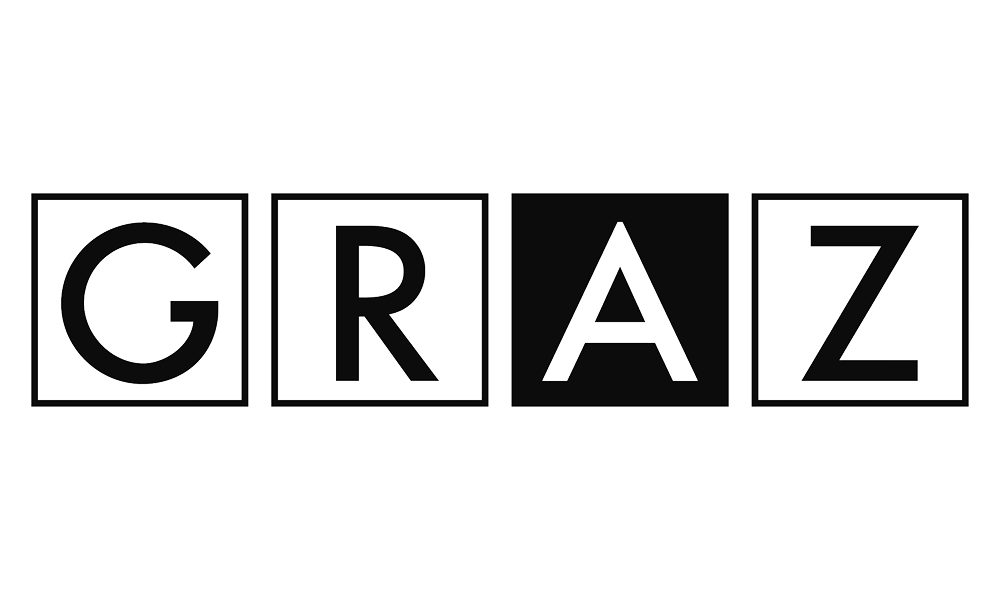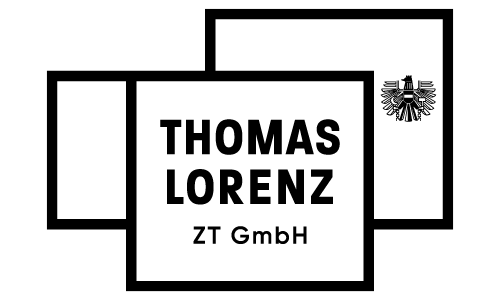 Are you looking for an experienced crypto branding agency? Then get in touch with us today.