New power for well-known manufacturing company.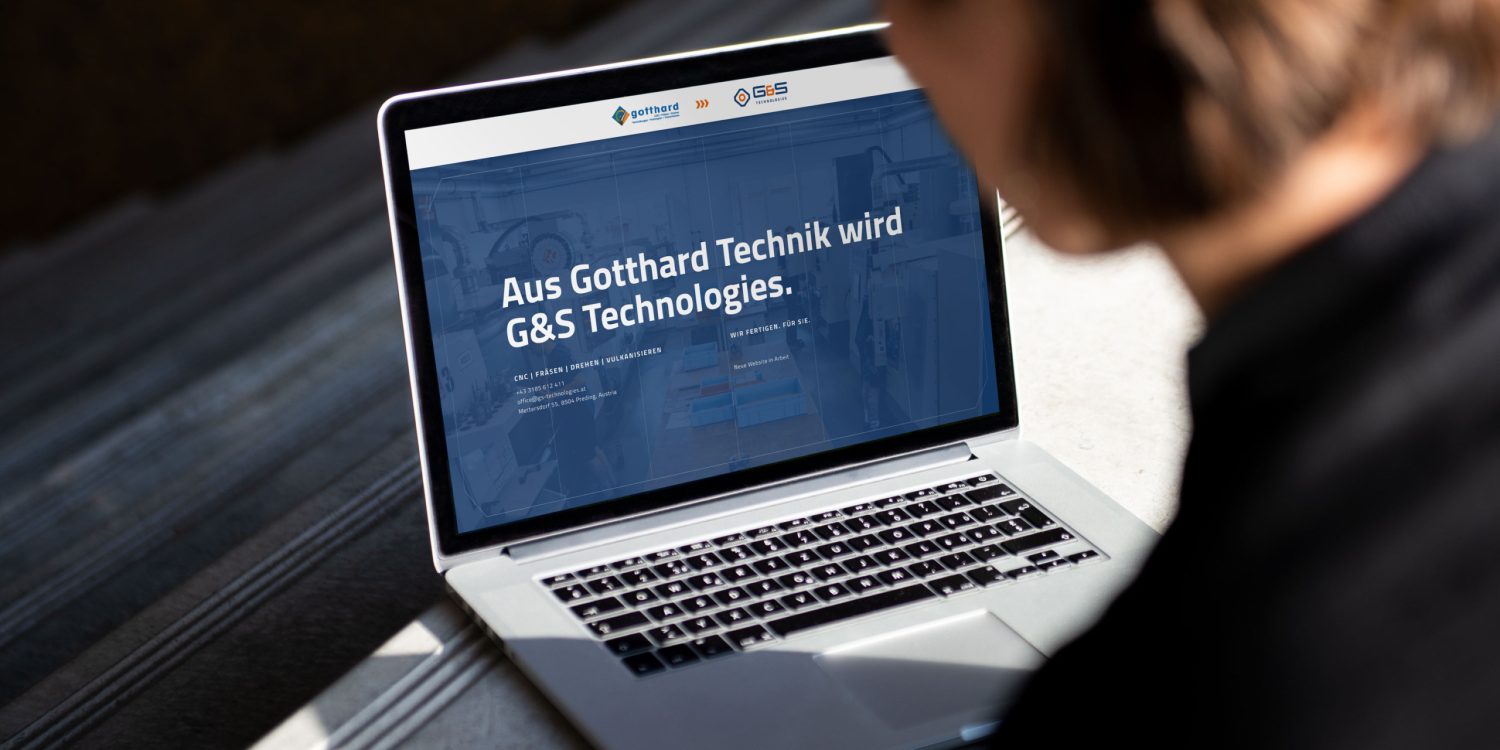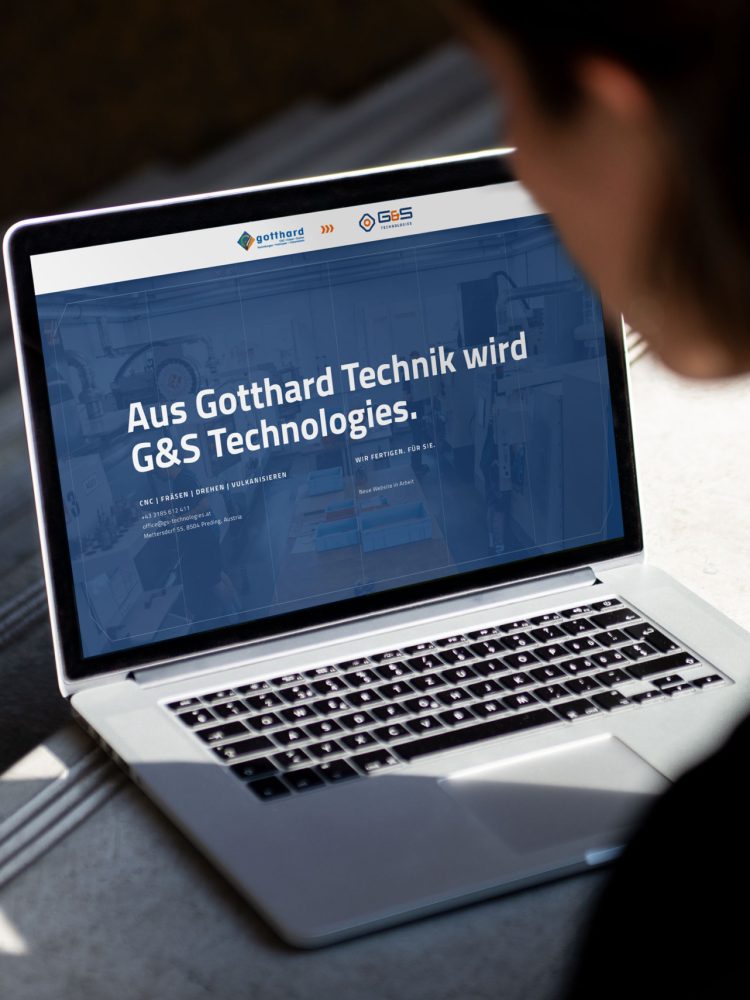 G&S Technologies manufacture components according to individual specifications and in a wide range of materials. Custom branding, logo and new design clearly highlight the company's philosophy and strengthen its presence on the web.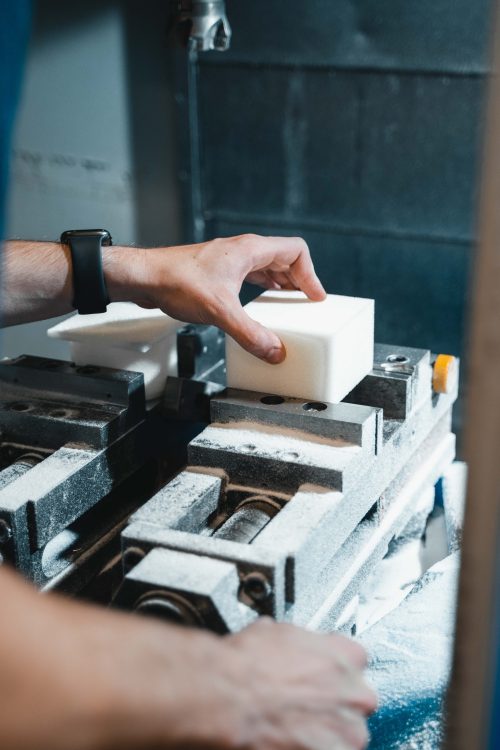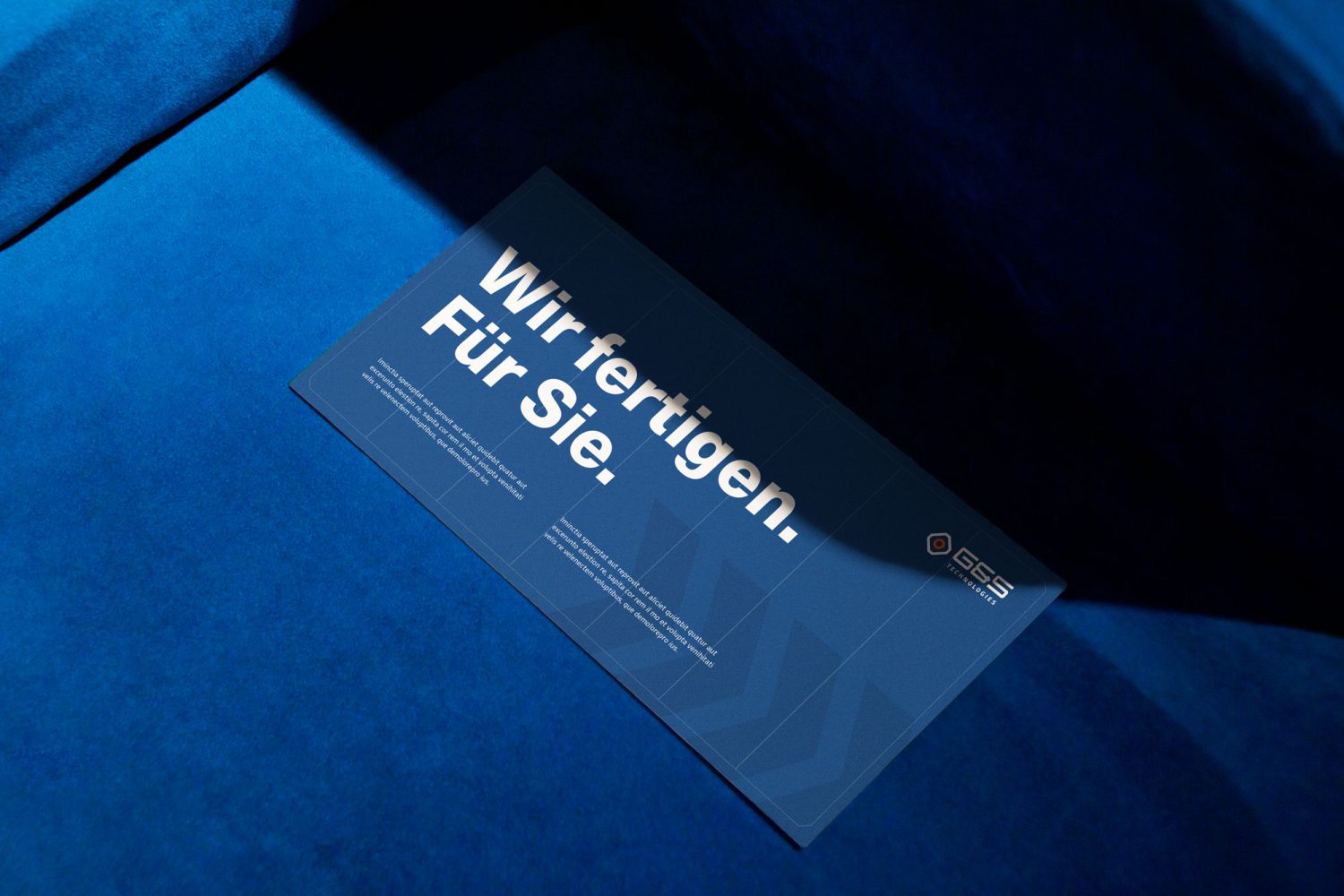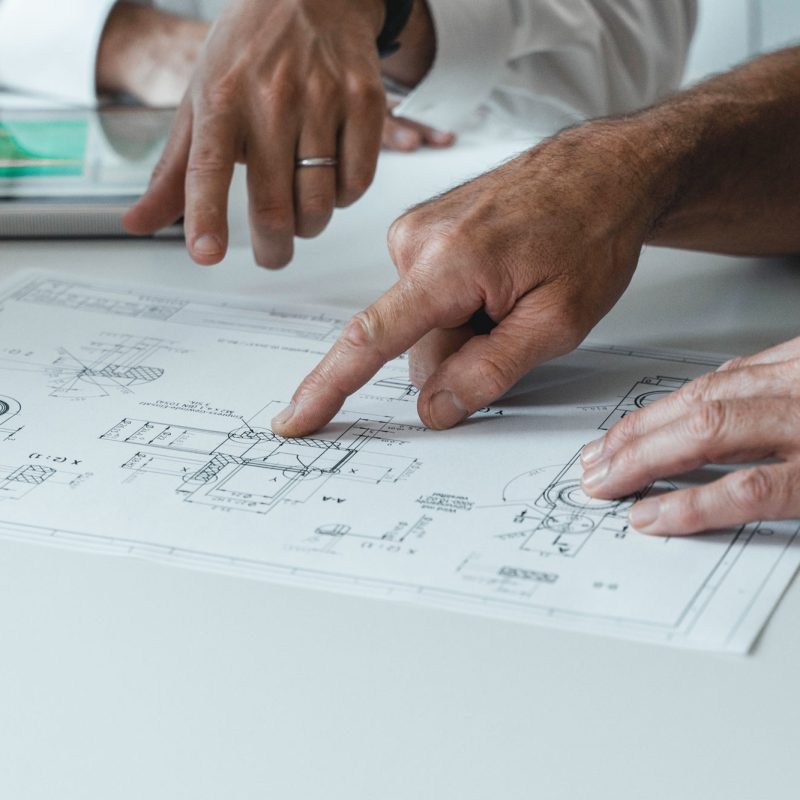 The branding challenge was to transfer the company from the tried and true to the now after the company handover. With a new generation comes new challenges – the manufacturing company's entire image had to be redesigned in a compelling and modern way to not only maintain, but expand the company's variety of offerings and renowned reputation.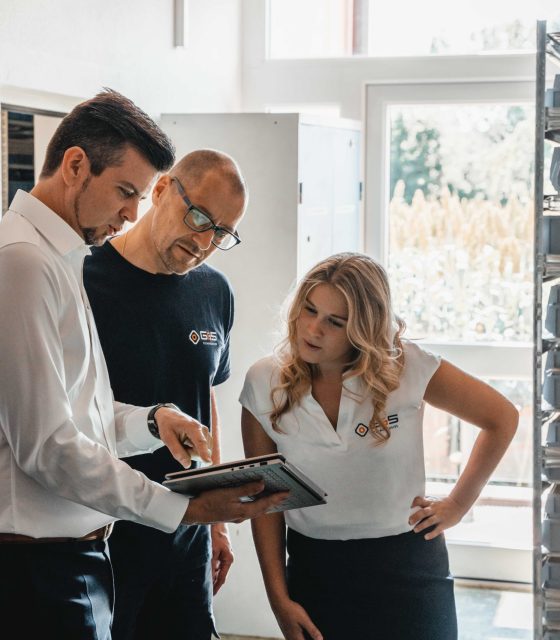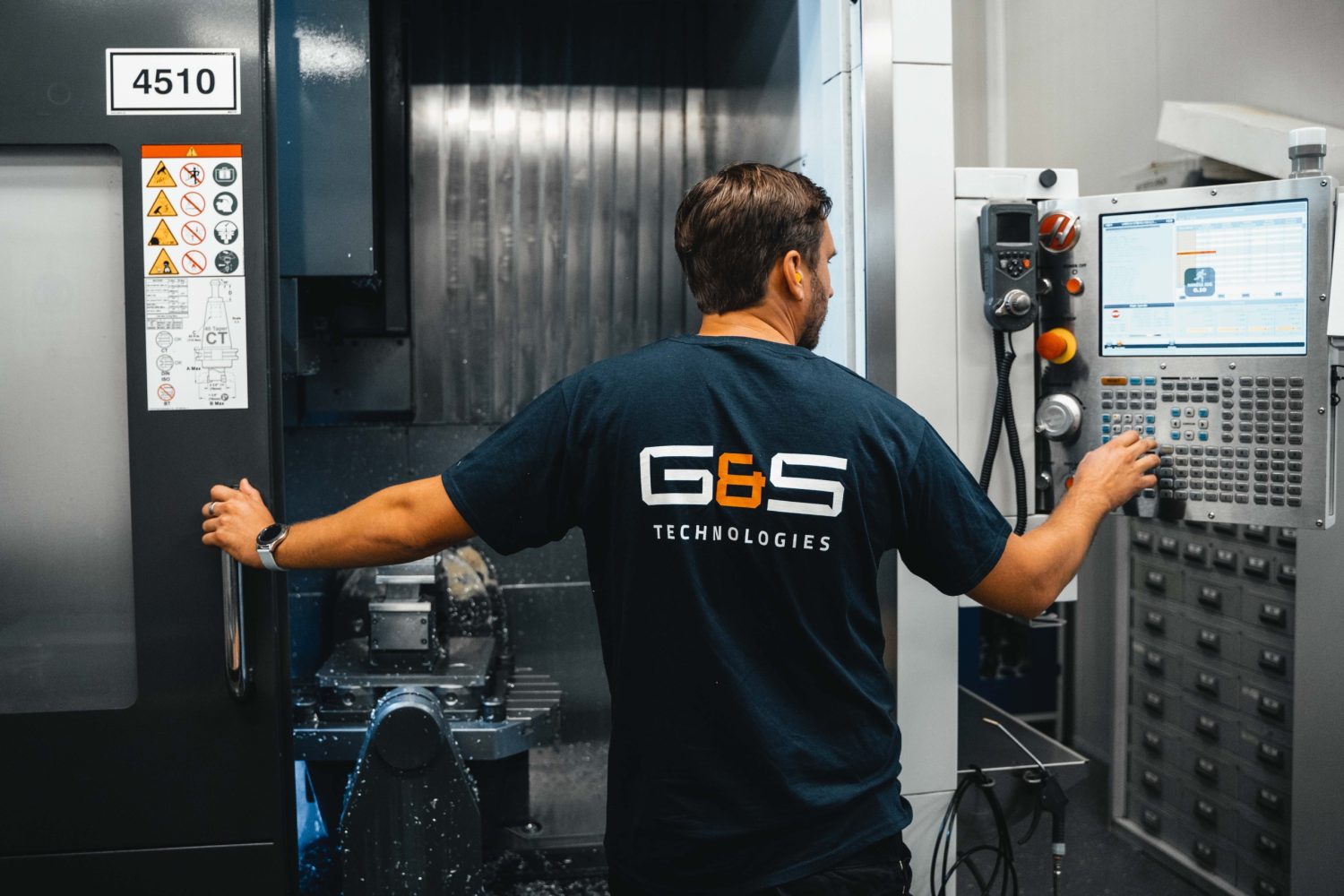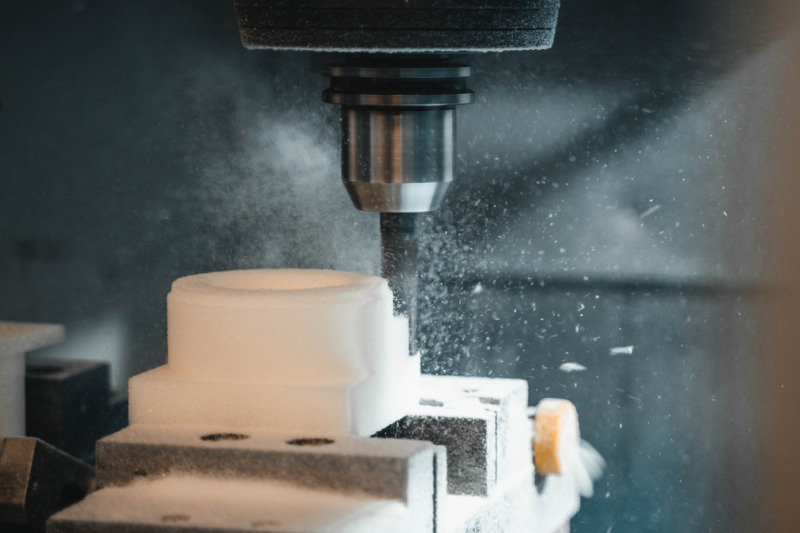 The solution was a complete redesign of the entire presence, away from "Gotthard Technik". A new, resounding company name for a more modern appearance including a brand new logo design increase the recognition value of the company – online and offline.
Our result: branding perfectly aligned with the target group, including detailed corporate design and search engine-optimized digitization. A thoroughly styled website that not only informs about offers and contents of G&S Technologies, but also offers the certain appealing added value for the visitors.
How strong is your brand presence?
For non-binding initial consultations – to analyze your potential or concrete project inquiries – we are gladly at your disposal.