Strategy / Design / Digitalization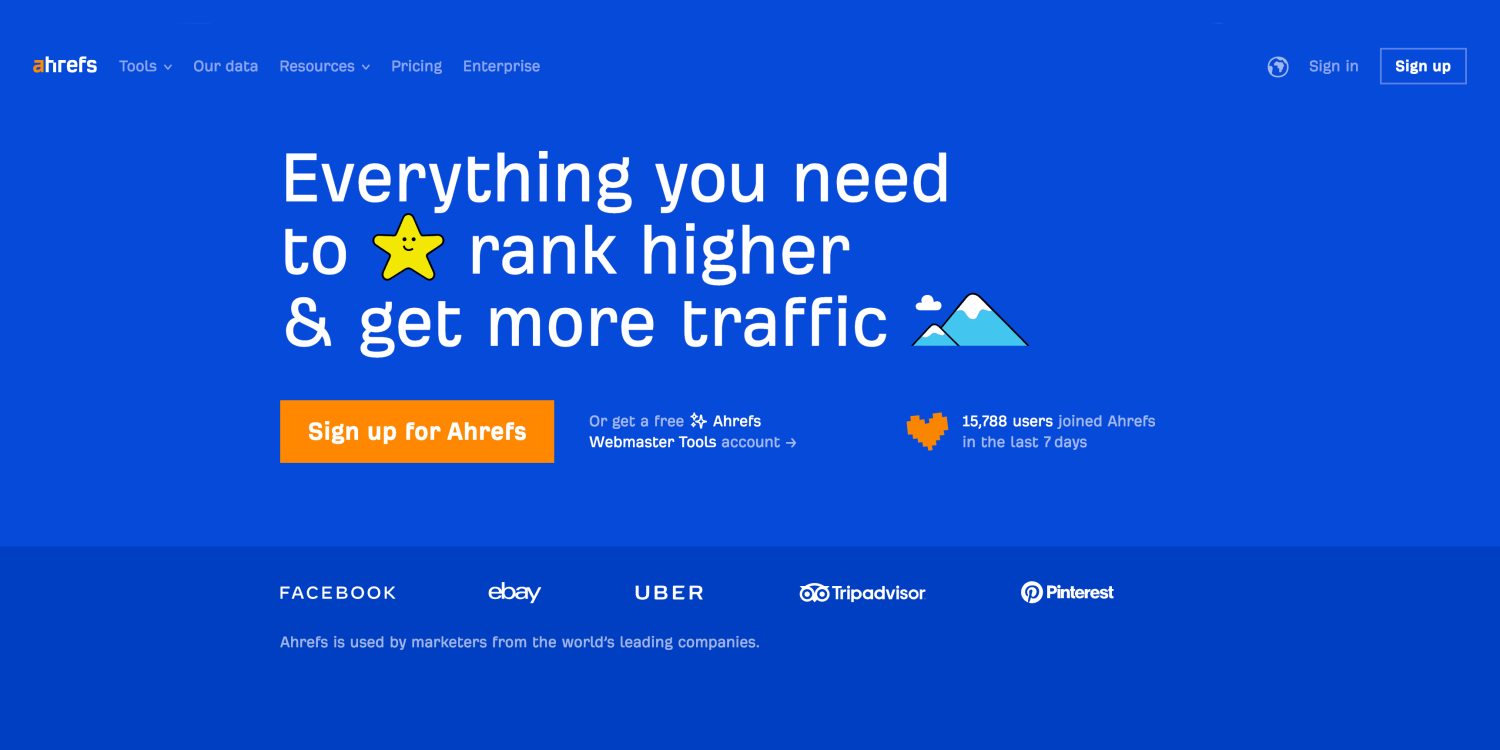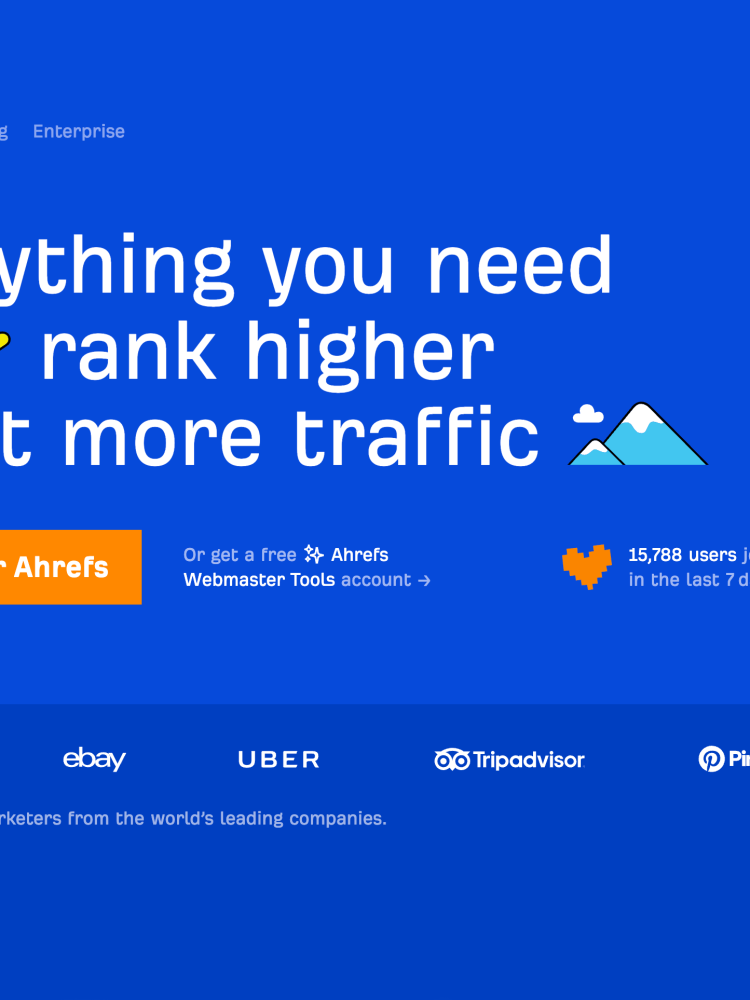 In the course of digitalization, software is becoming an increasingly important element in for entrepreneurs, but also private users. The range of products on offer in almost all sectors is so large that only fully-fledged brands will prevail in the long term.
We develop unique brand identities for software companies and turn a SaaS into a brand. Starting from naming, logo and corporate design to brand communication.
To build a strong brand, it needs a solid foundation consisting of clear statements of mission, vision, target audience, USPs and other important factors. This is the only way to achieve the desired success.
The brand is translated into reality through brand design and brand expression, which make the brand visible and tangible. This represents the company and addresses the target group.
We accompany companies on their way to digital transformation and help them discover and successfully implement potential in areas such as website development, intelligent databases, process automation and software development.
Software is the future. Your SaaS deserves to leave its mark on them.
For non-binding initial consultations on potential analysis or specific branding project inquiries, we are happy to help.
Strong brands that trust us.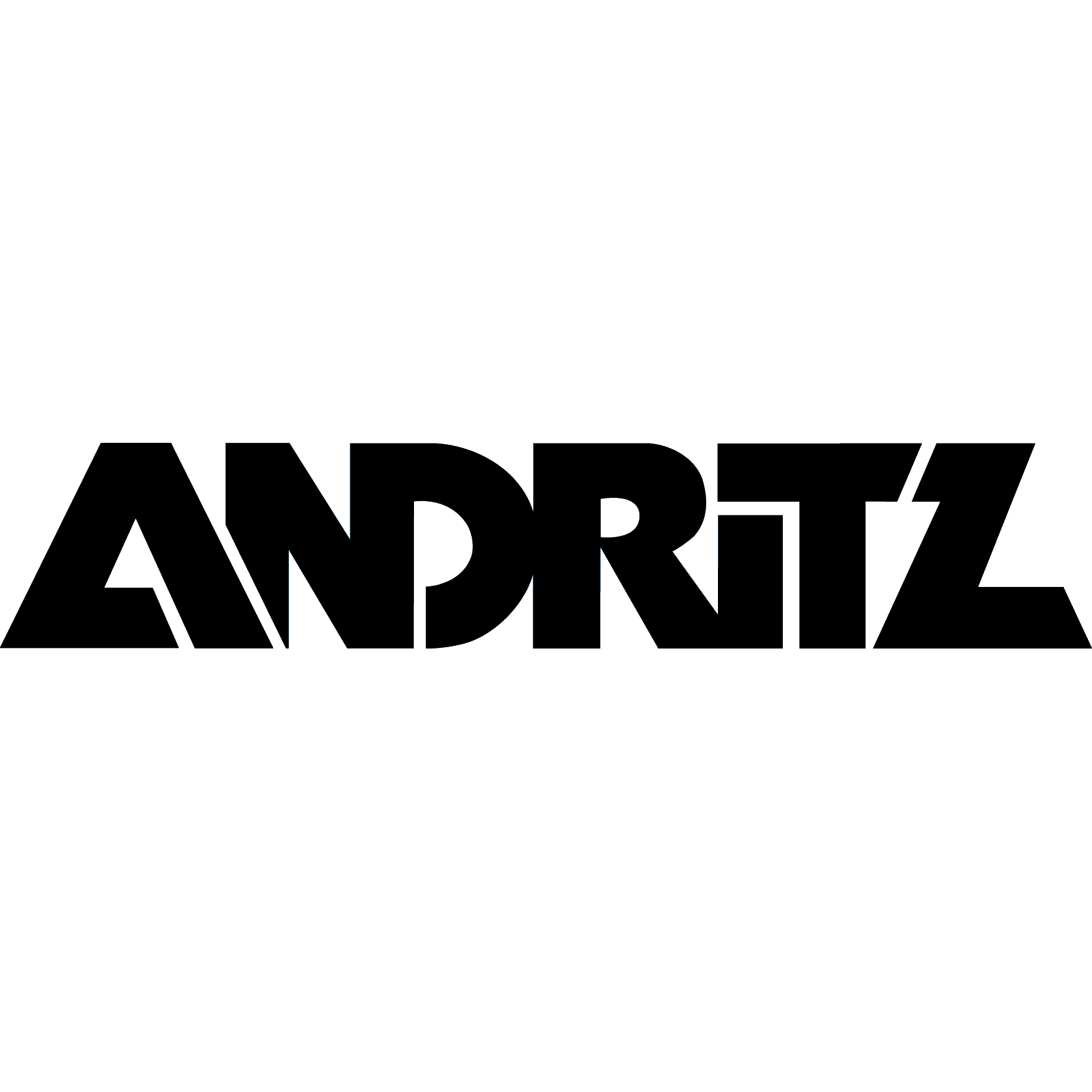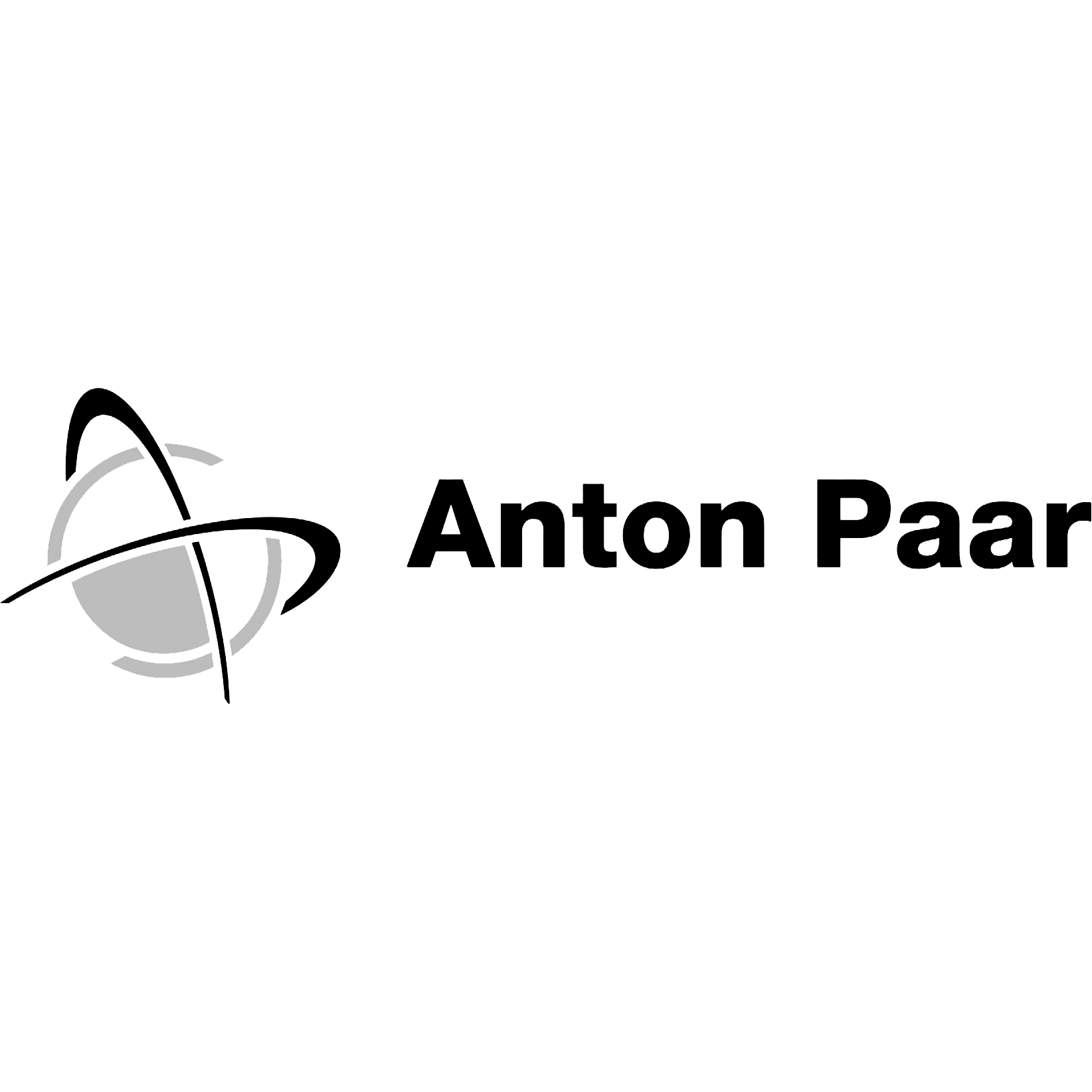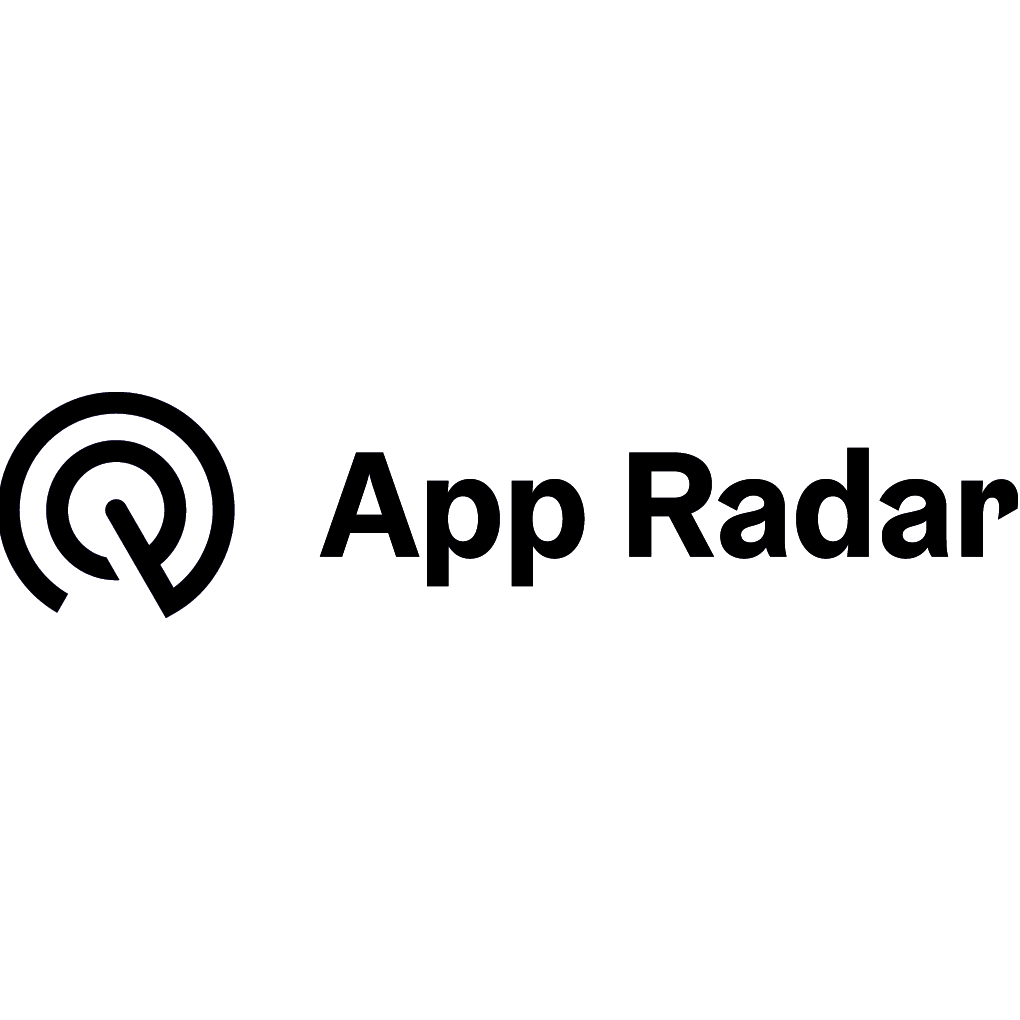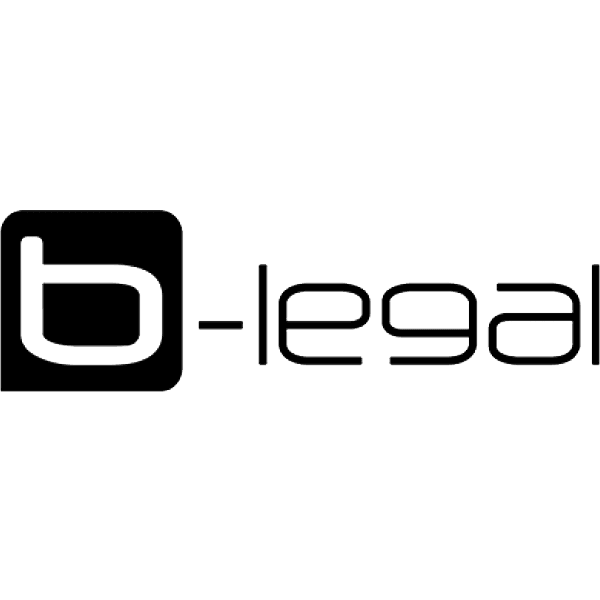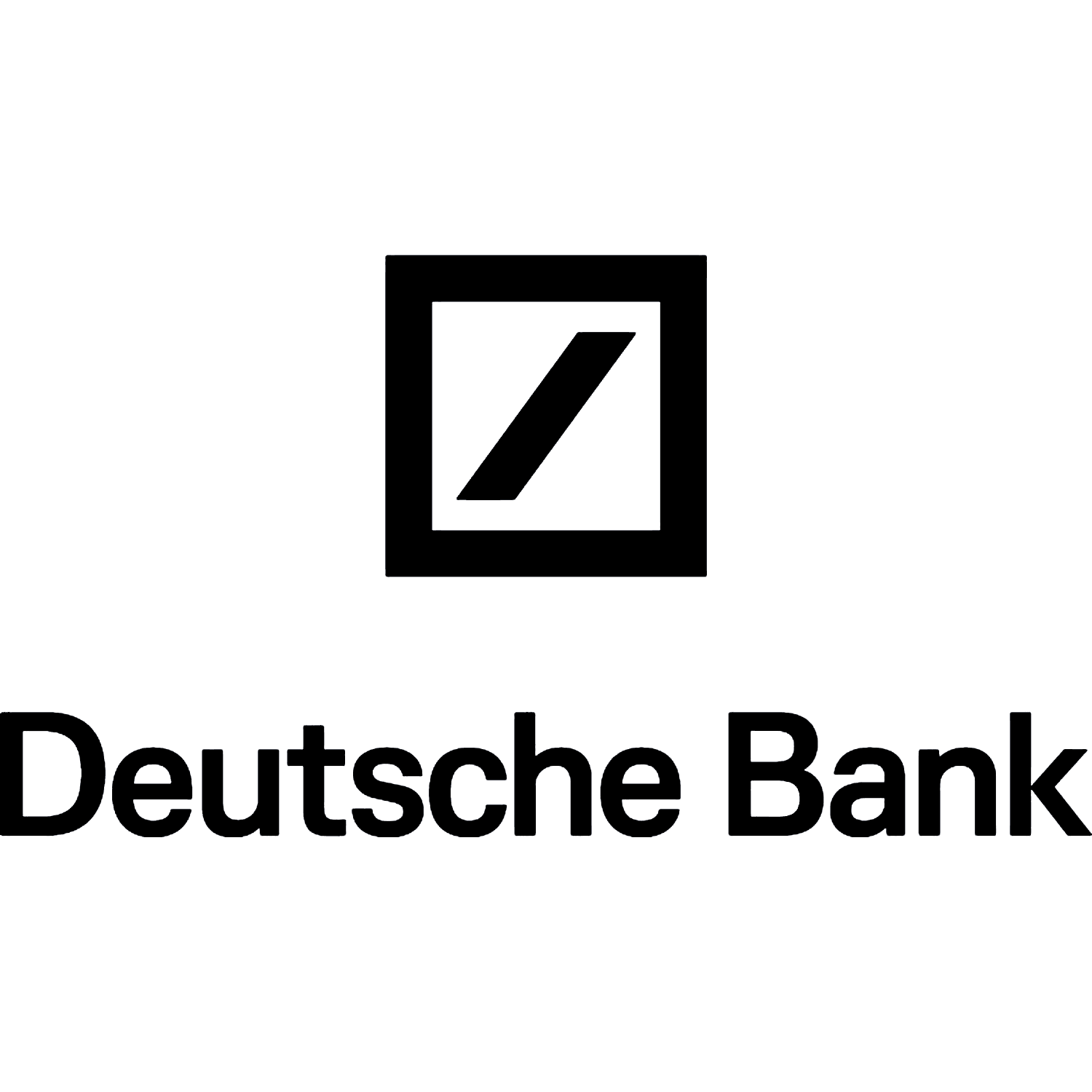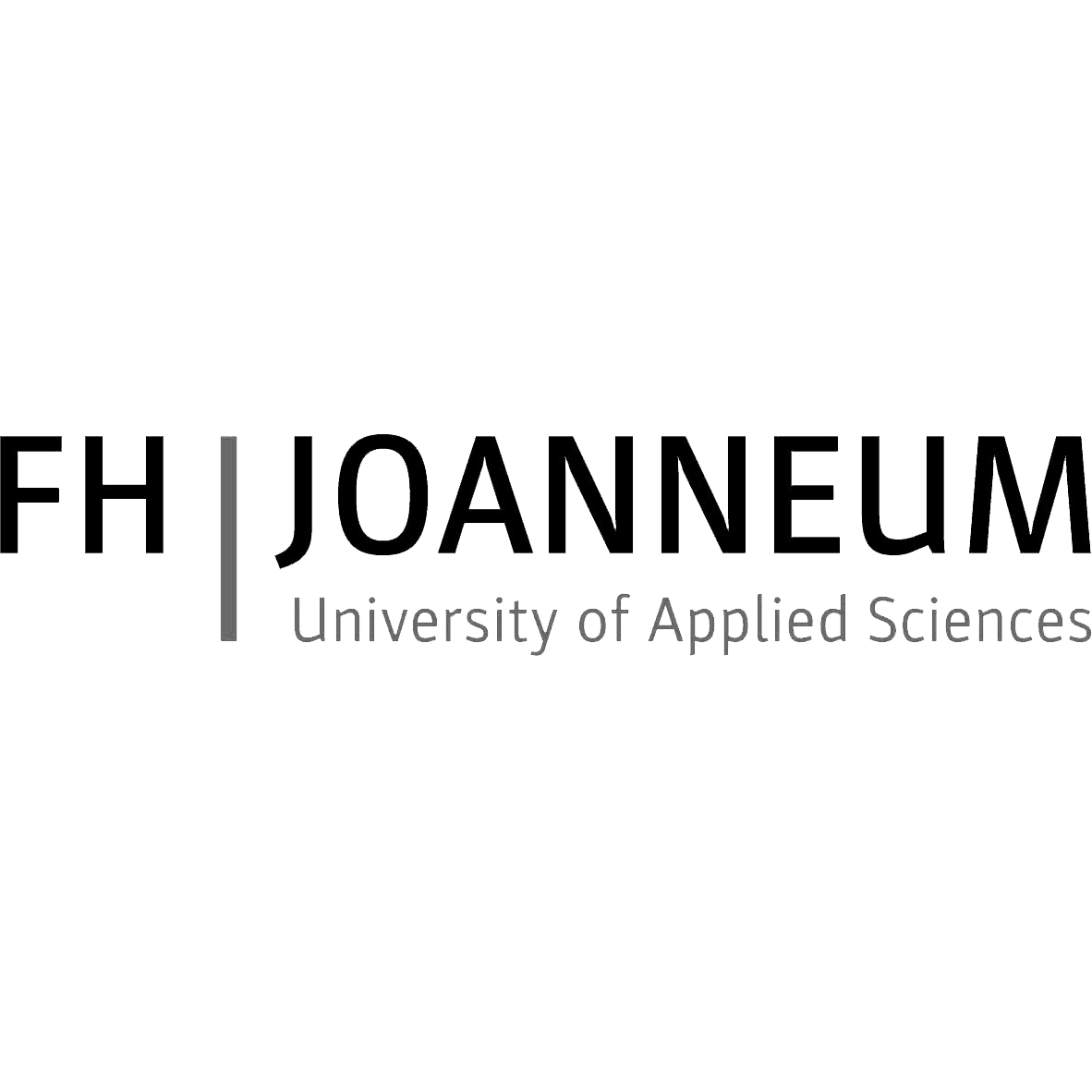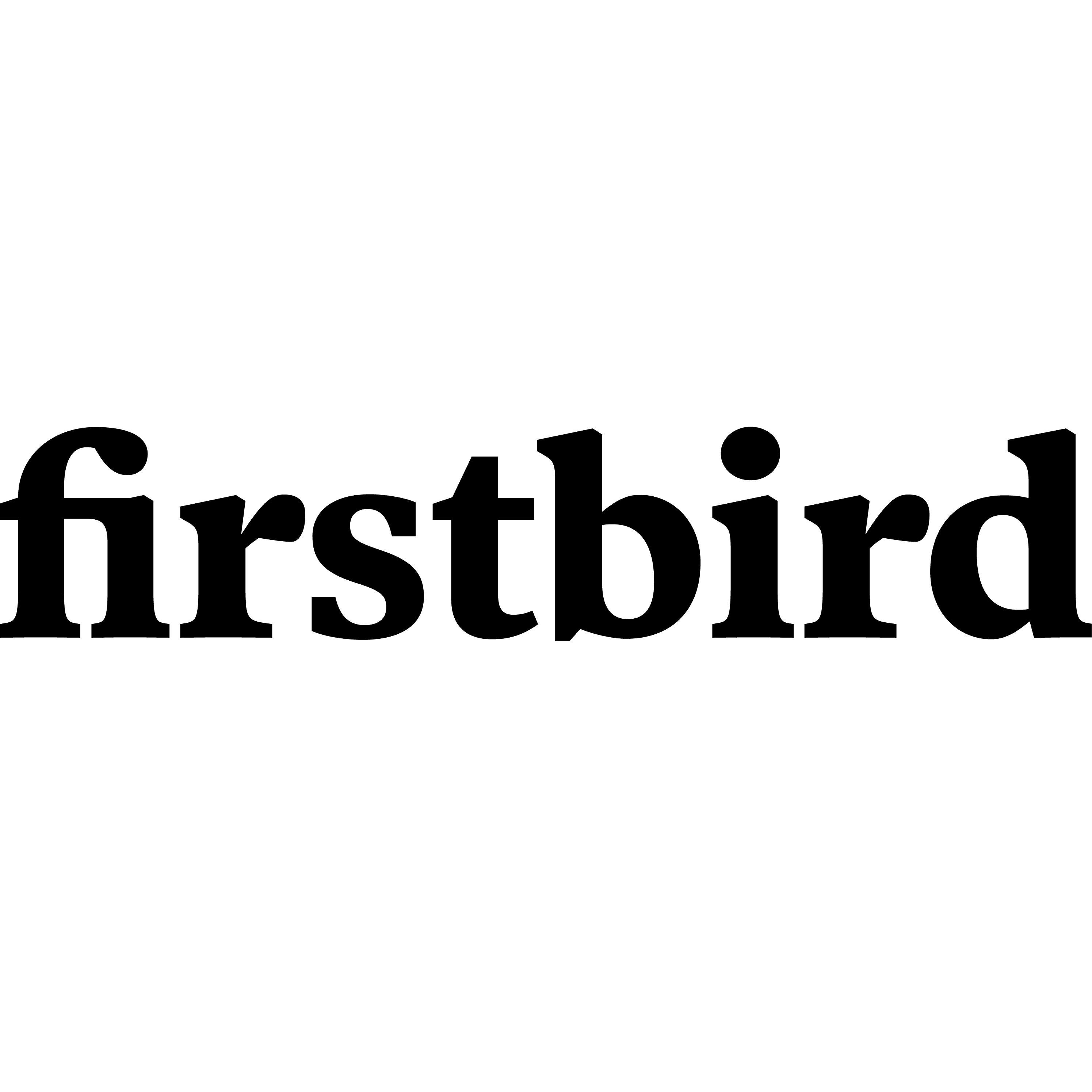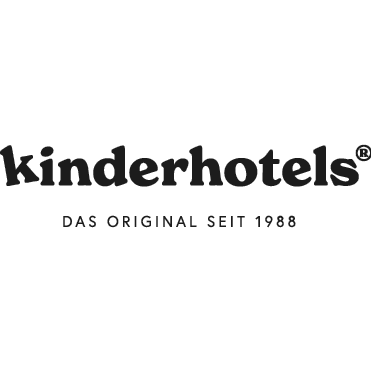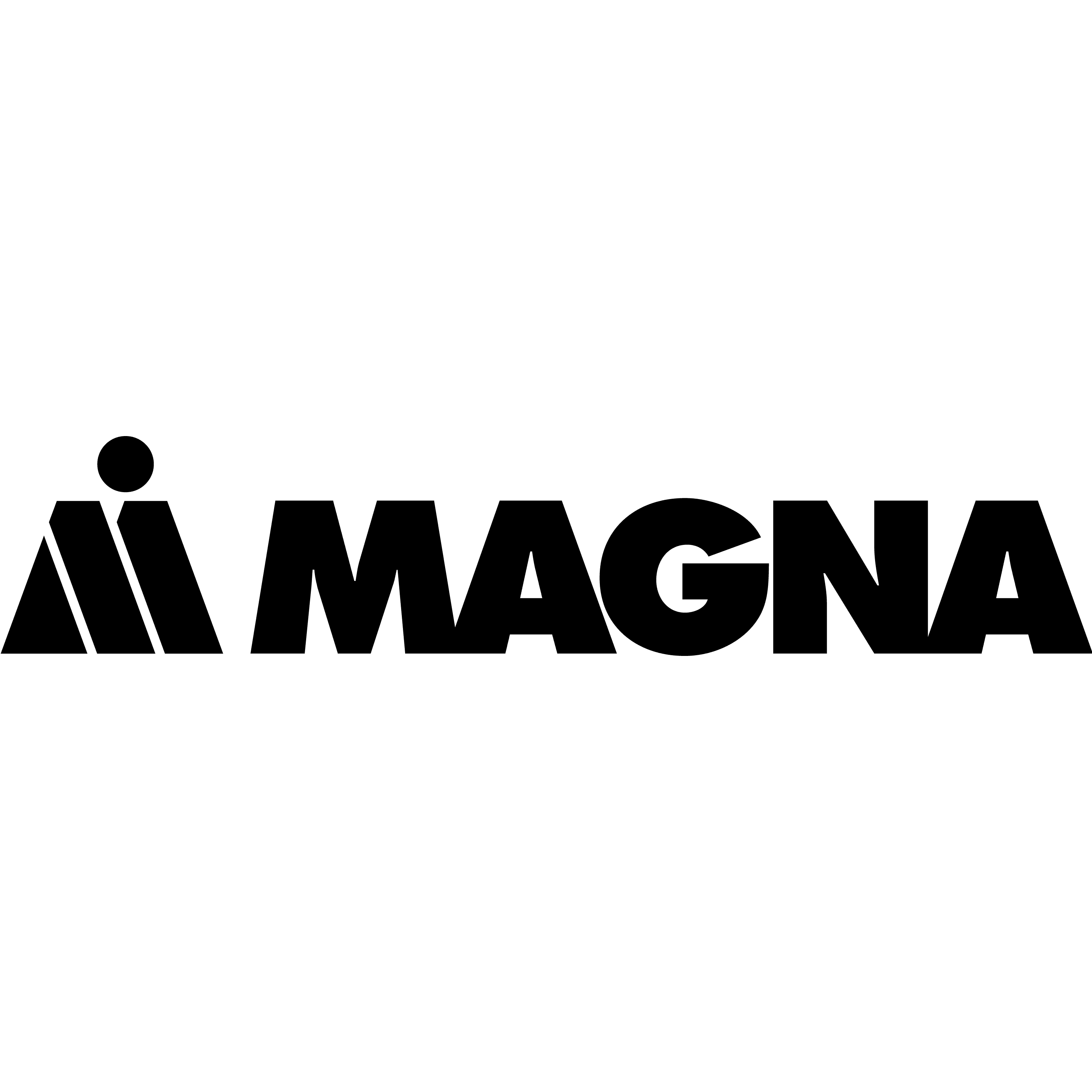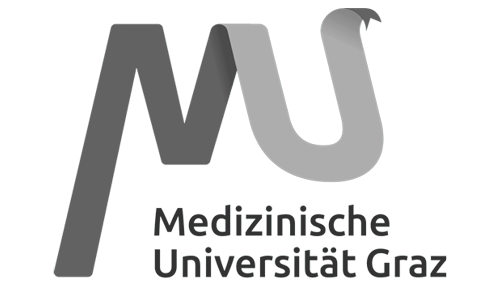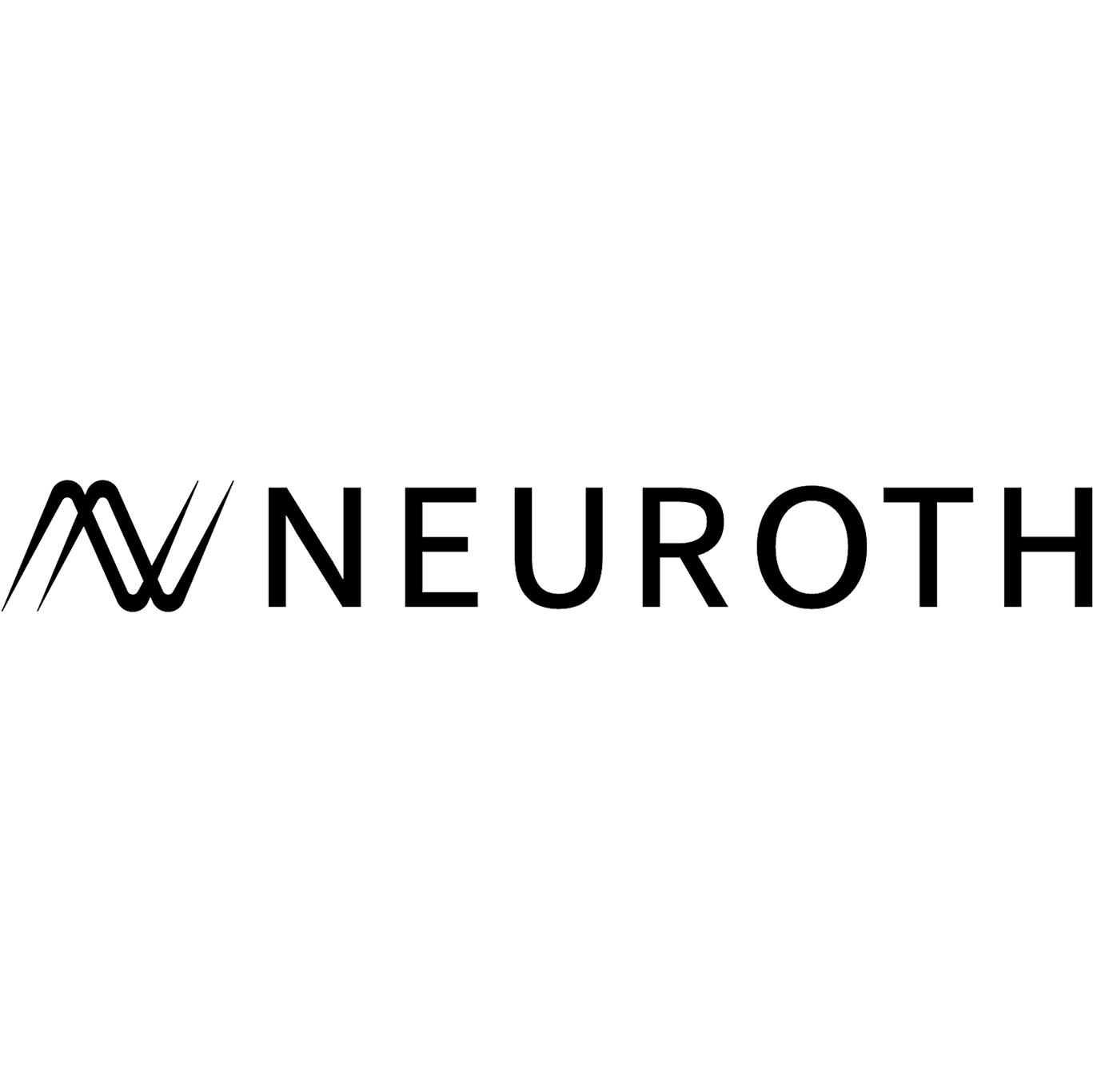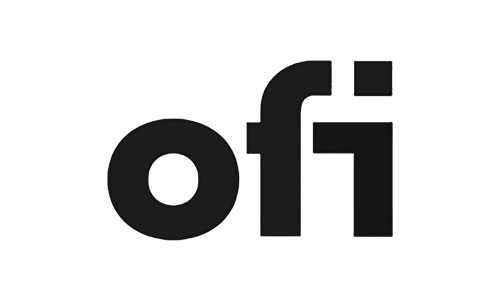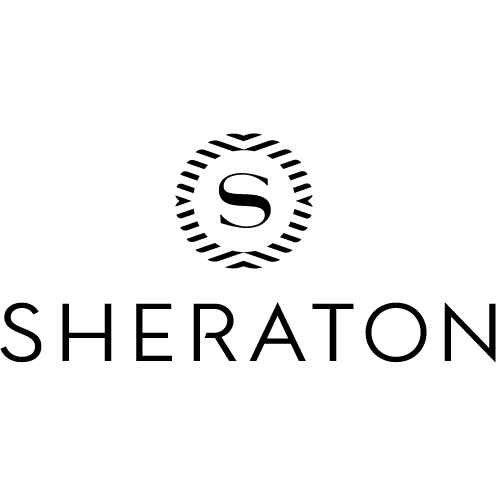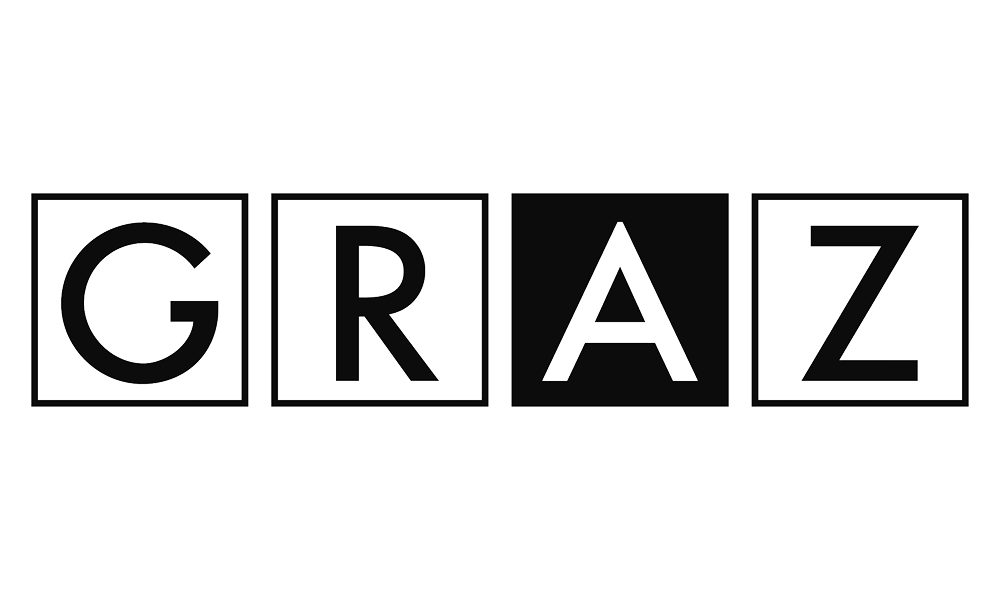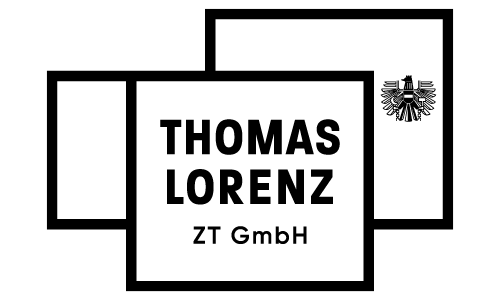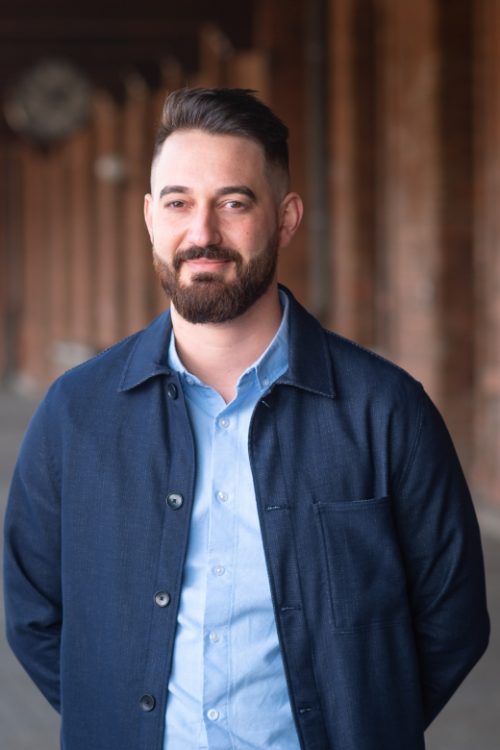 With avenus, we have launched a project that should revolutionize the entire local mobility and previous standards. The branding requirements were correspondingly high. The result is impressive. Zeitgeist is the graphic design agency of our choice from Vienna.
Alexander Fellner Stiasny, B.Sc.
Want your SaaS to stand out from the competition with targeted branding and the right audience?