Holistic brand development for sustainable brands.
Sustainable Branding Agency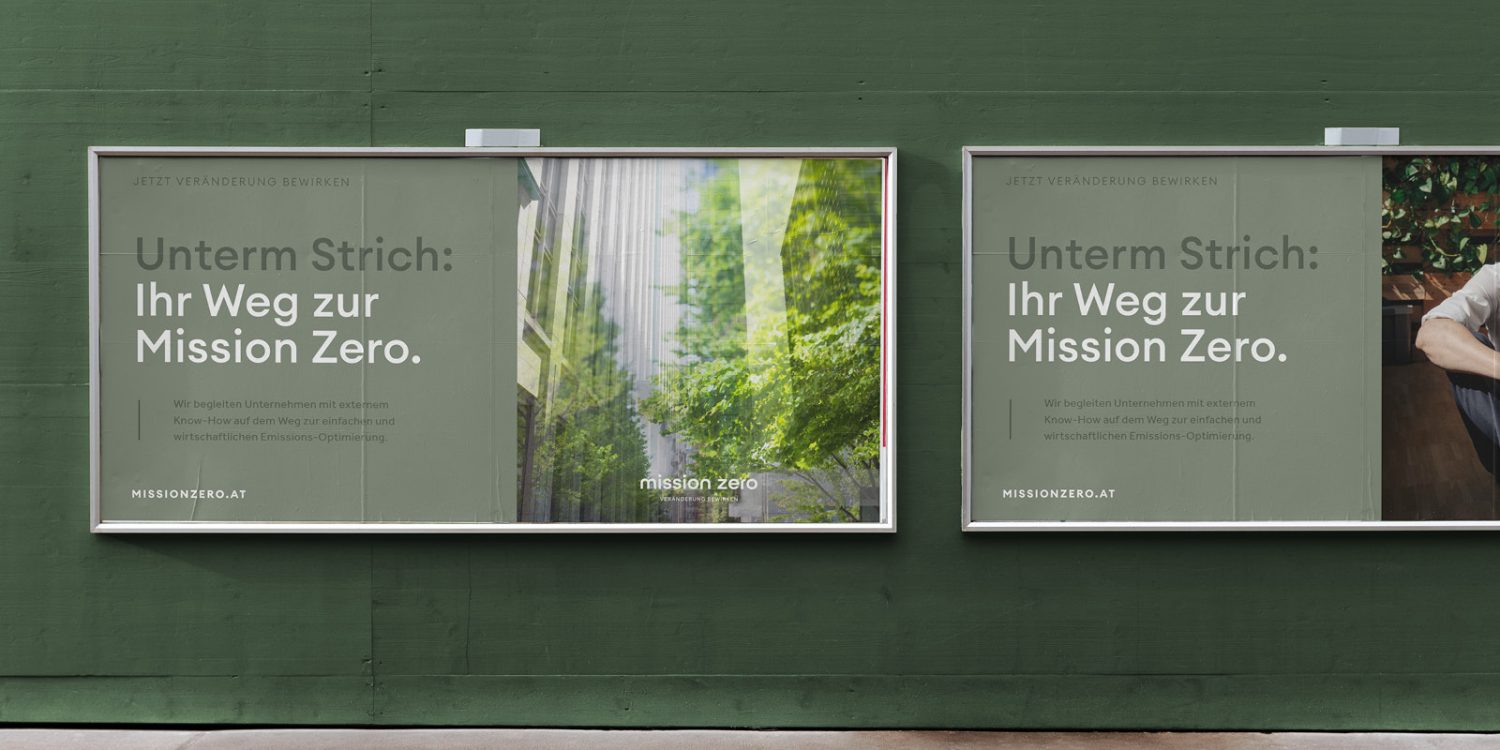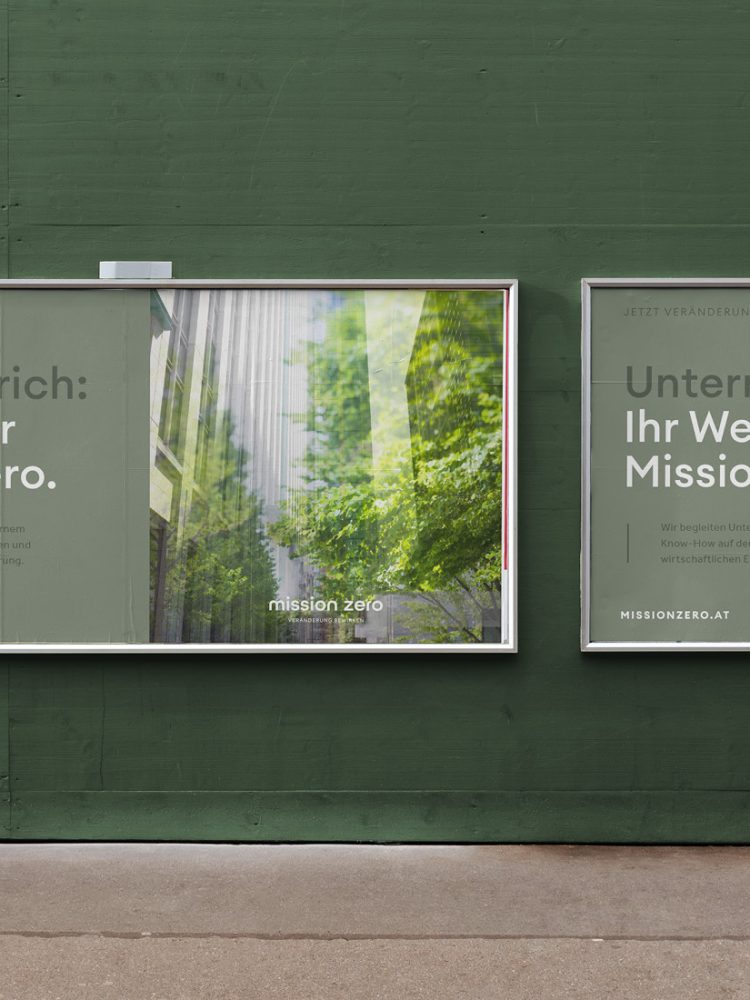 In the wake of climate change and global warming, sustainability is an increasingly important topic that affects companies but also end consumers on a daily basis.
As a sustainable branding agency, we offer holistic brand development for sustainable brands. Starting with naming, logo and CD design up to brand communication.
To build a strong brand, it needs a solid foundation consisting of clear statements of mission, vision, target audience, USPs and other important factors. This is the only way to achieve the desired success.
The brand is translated into reality through brand design and brand expression, which make the brand visible and tangible. This represents the company and addresses the target group.
We accompany companies on their way to digital transformation and help them discover and successfully implement potential in areas such as website development, intelligent databases, process automation and software development.
The website is the most important digital expression of your business.
For non-binding initial consultations on potential analysis or concrete project inquiries, we are gladly at your disposal.
Strong brands that trust us.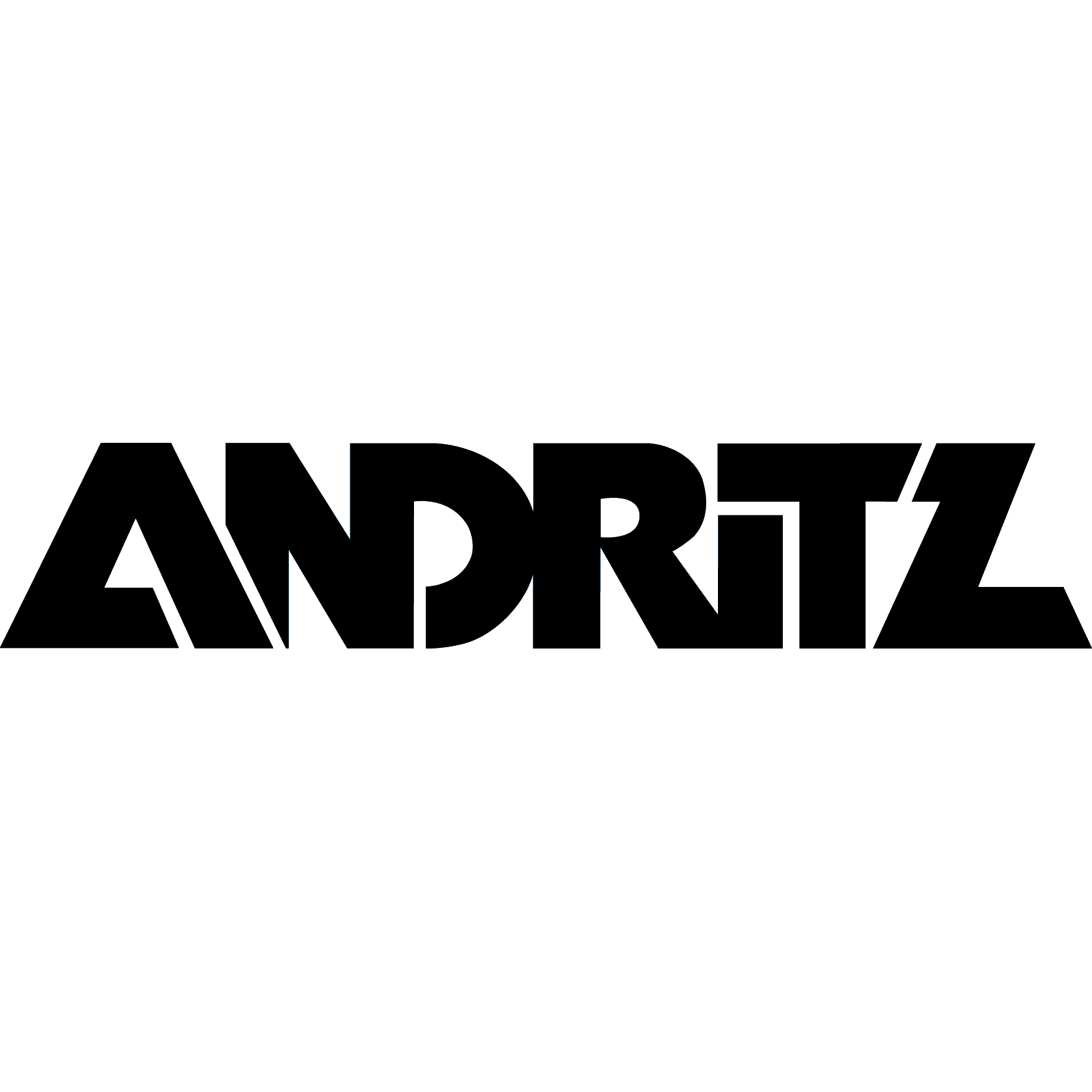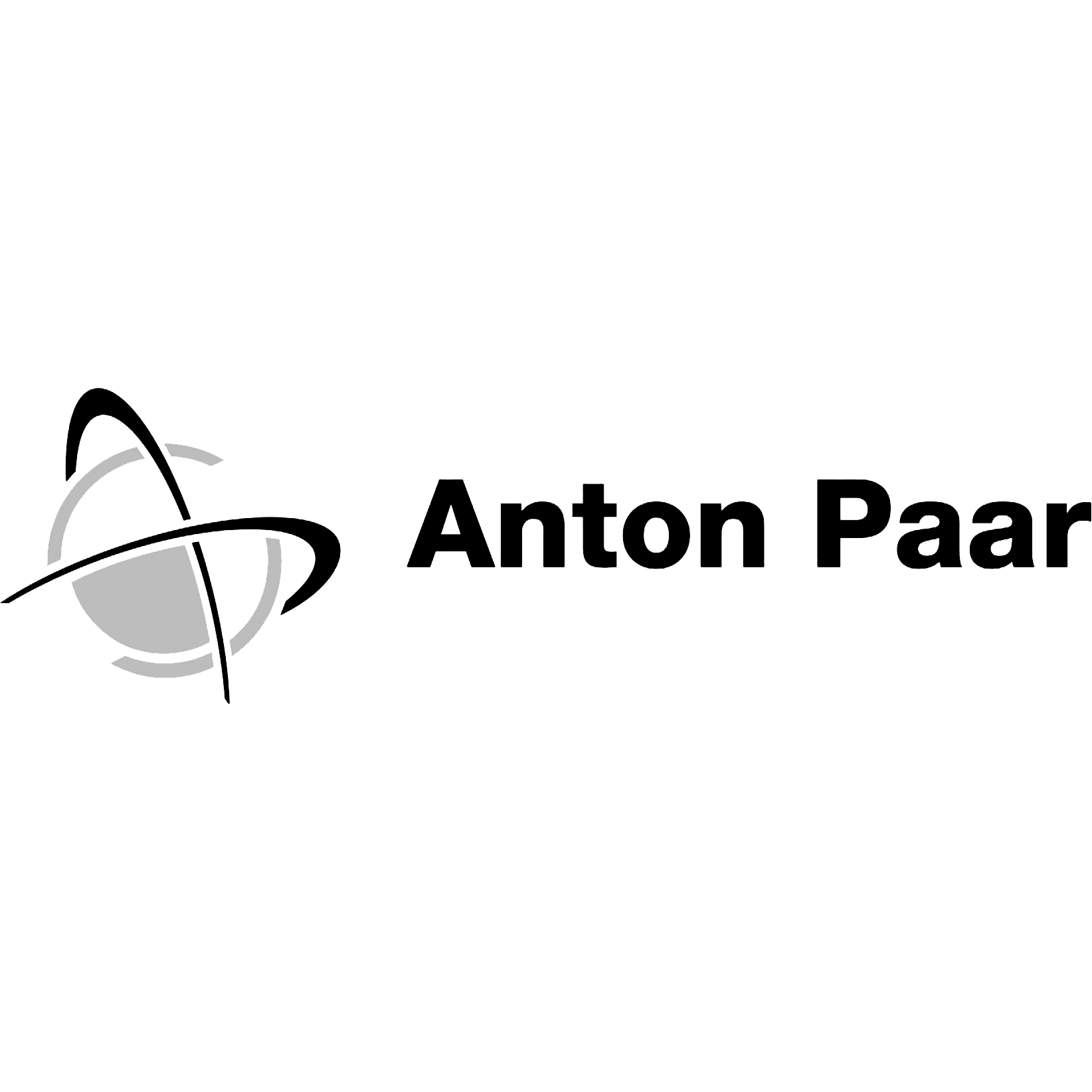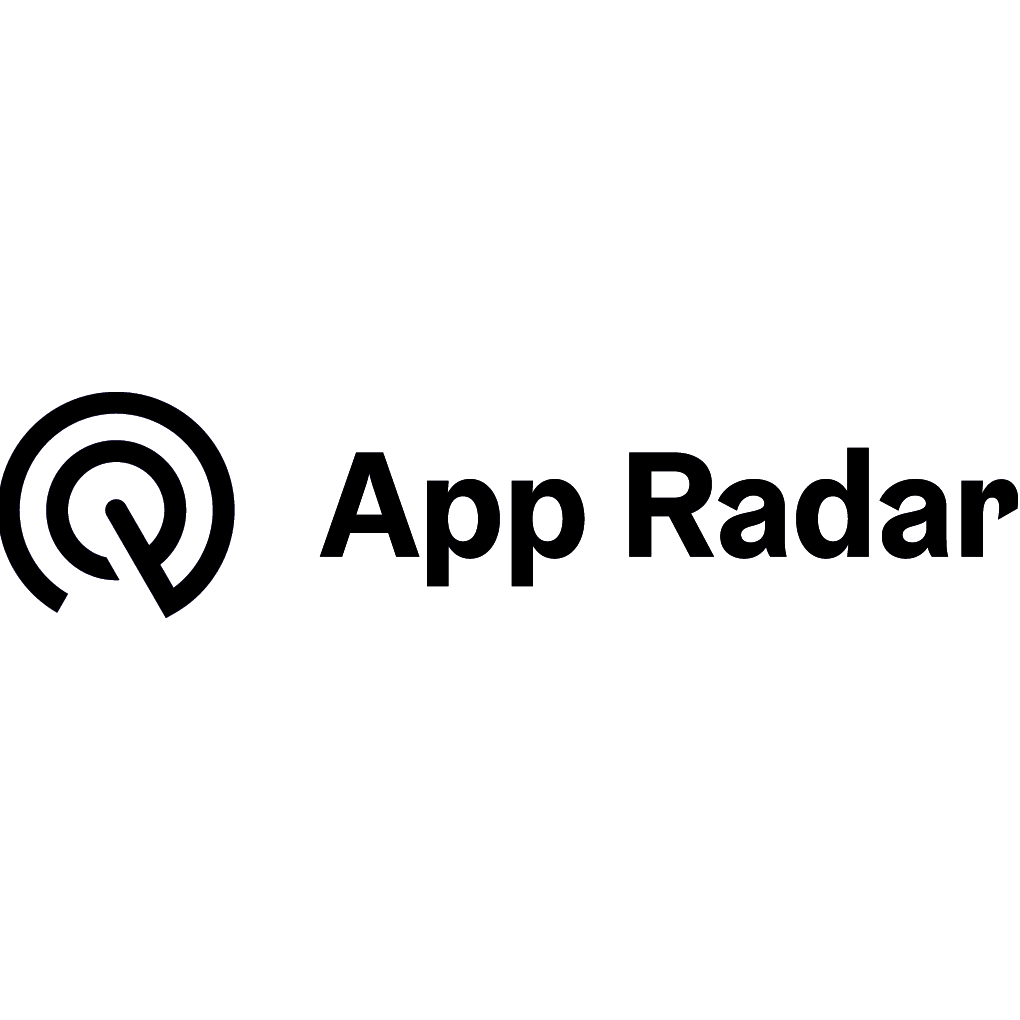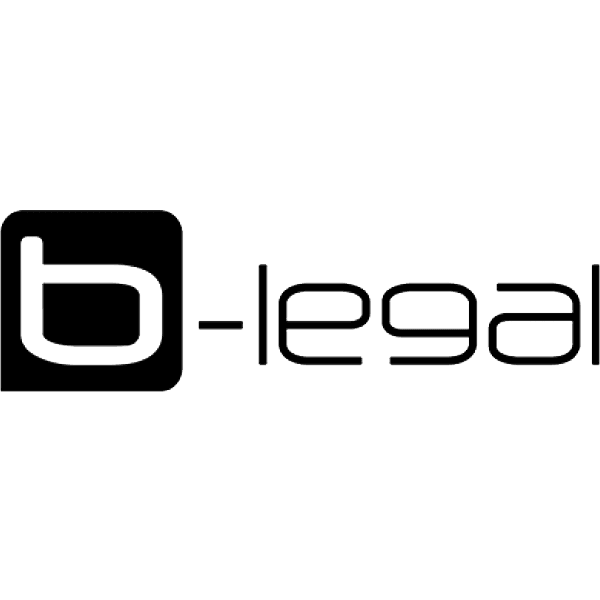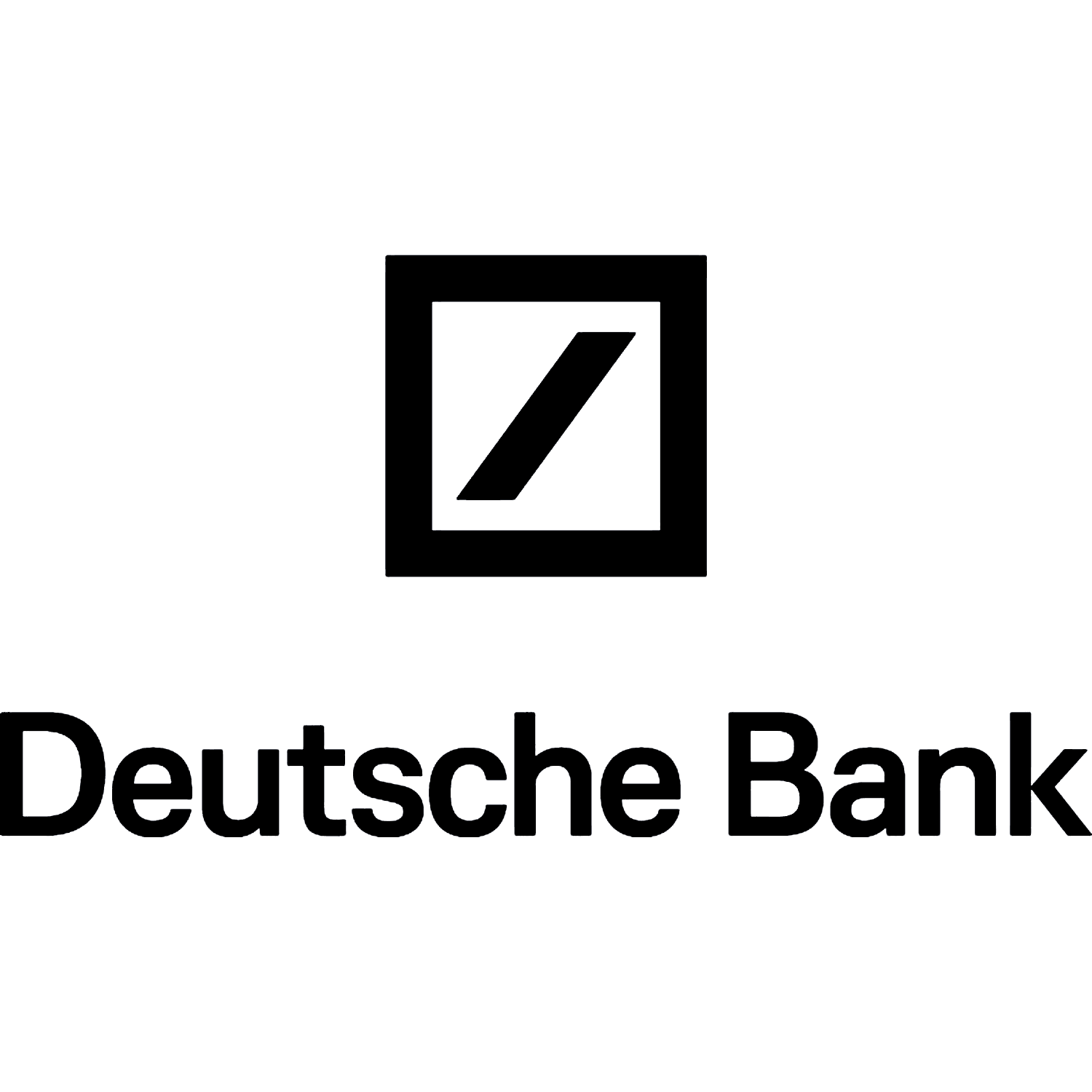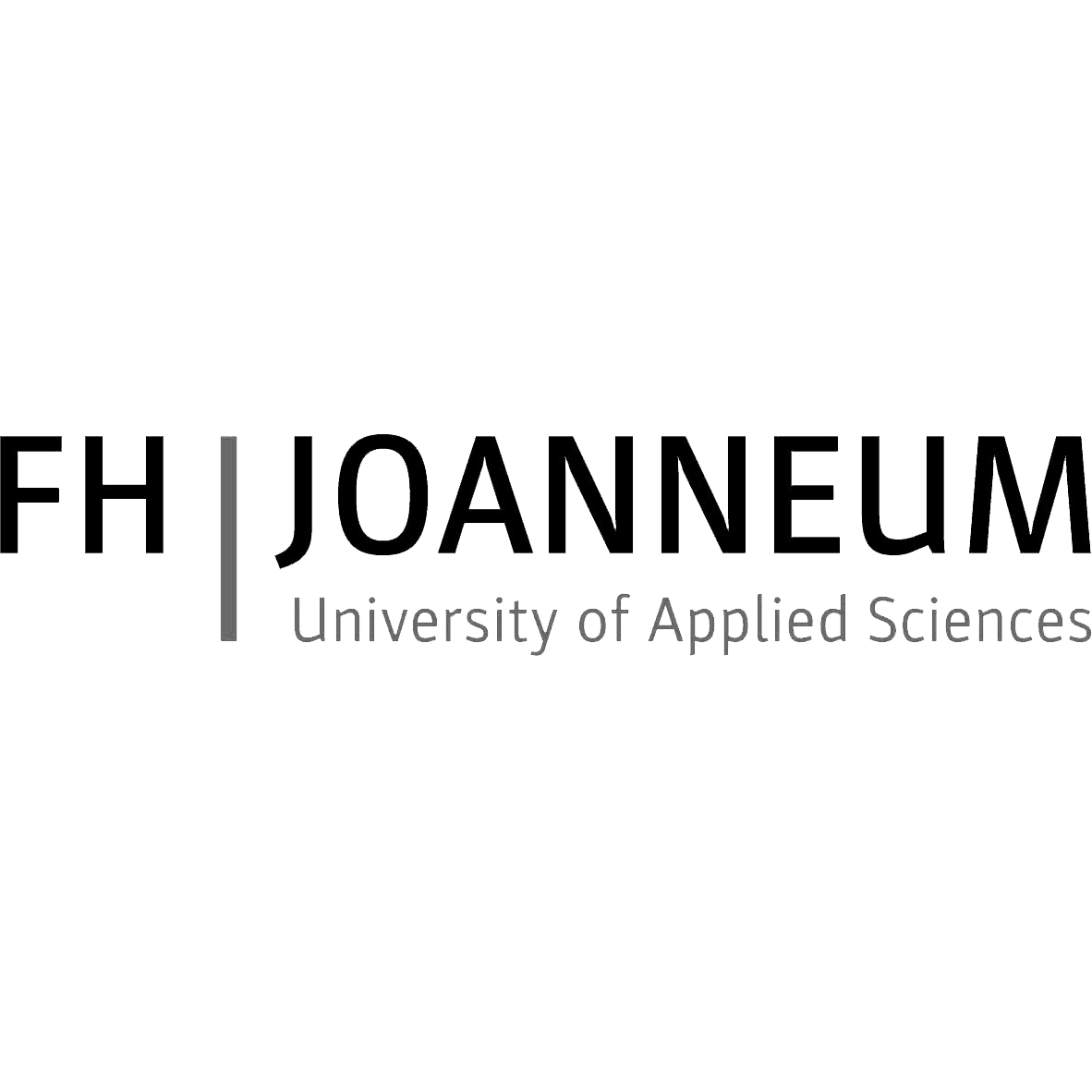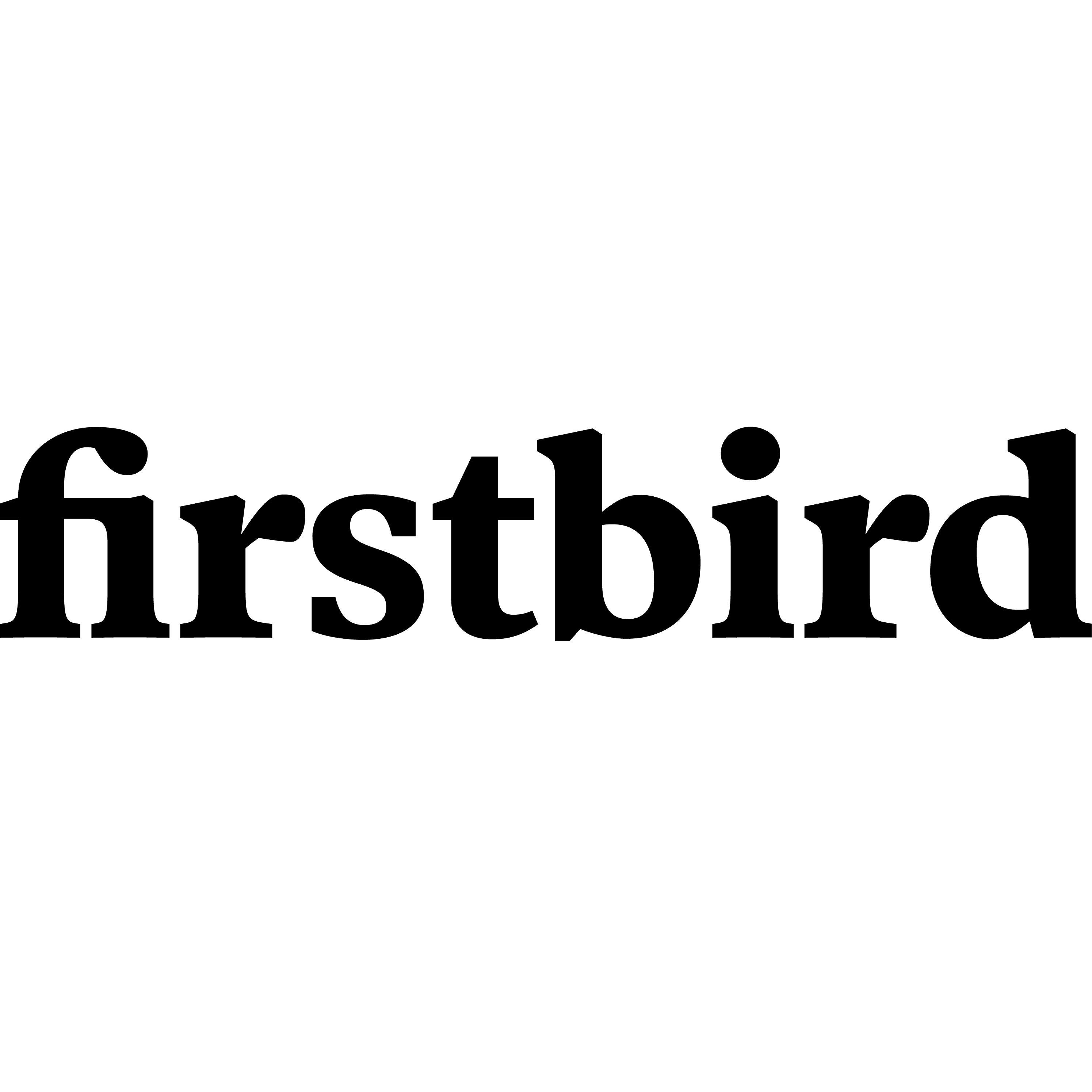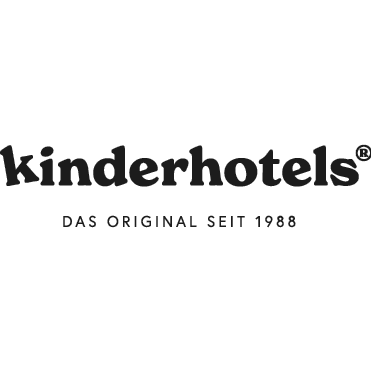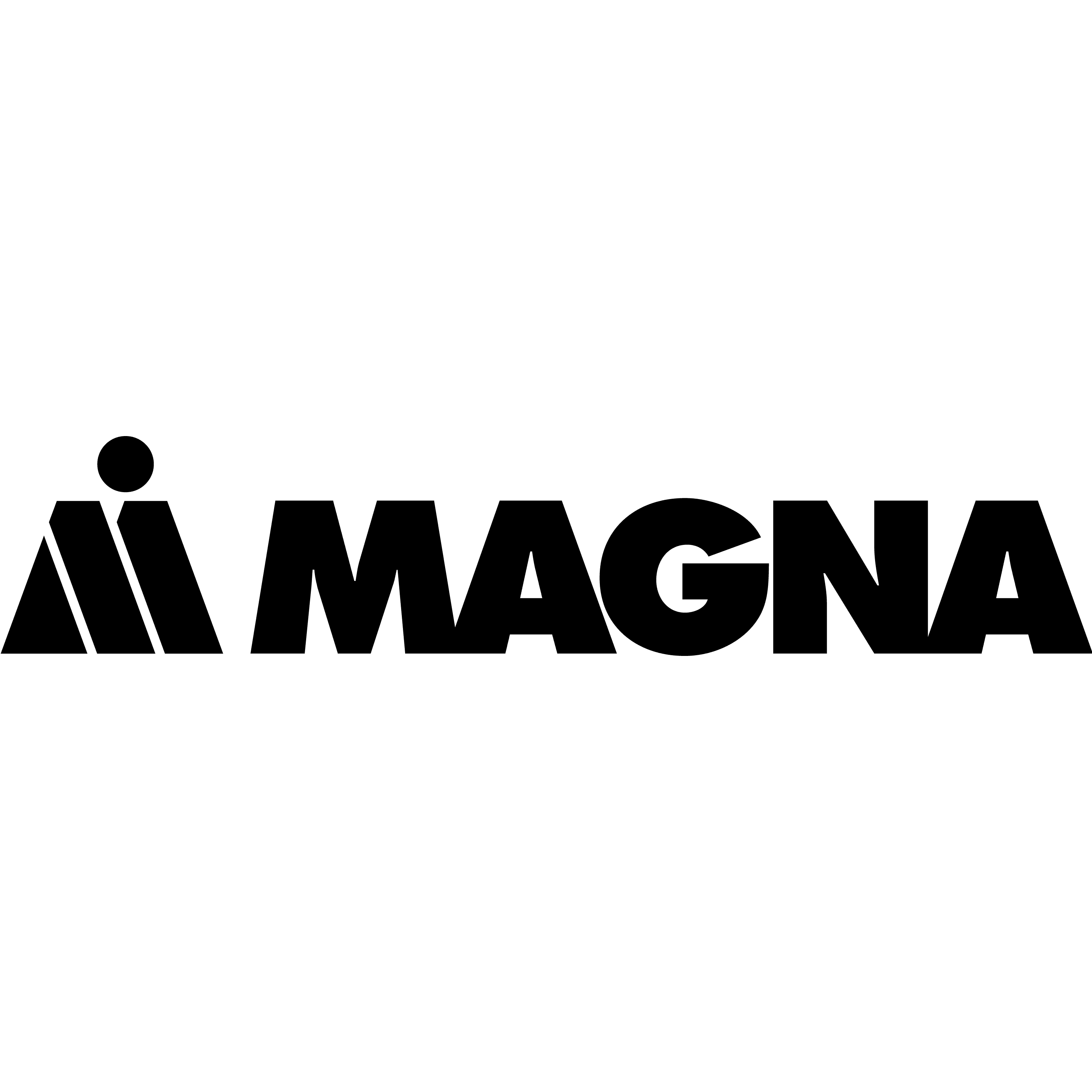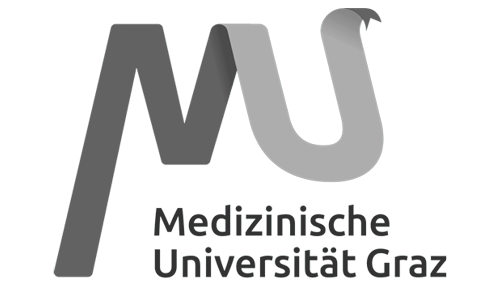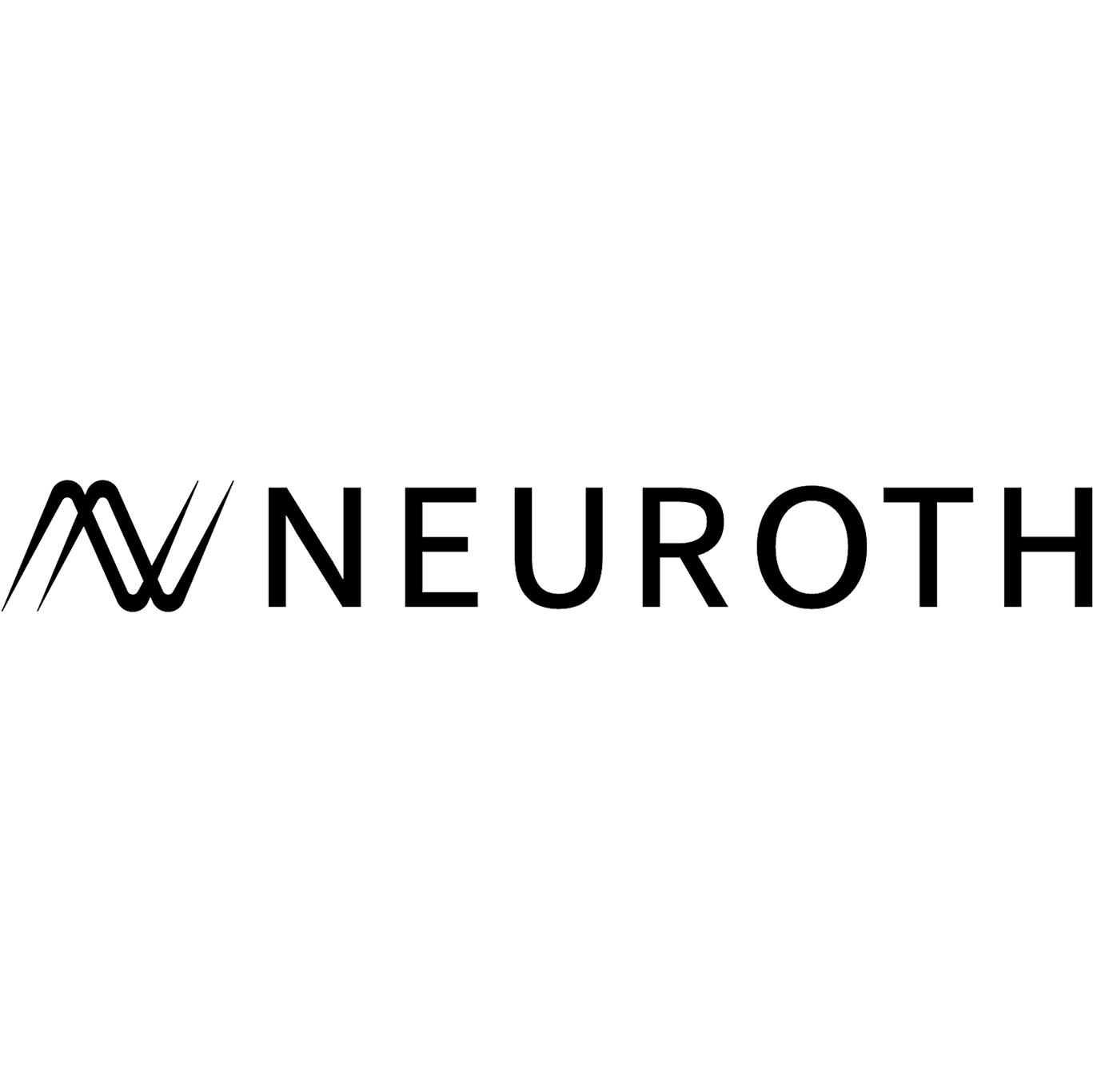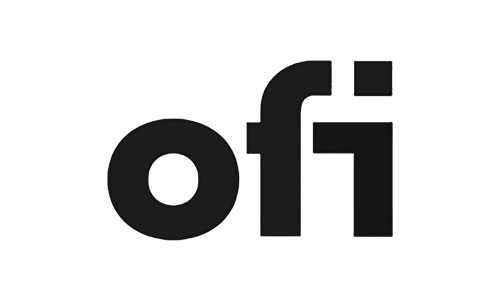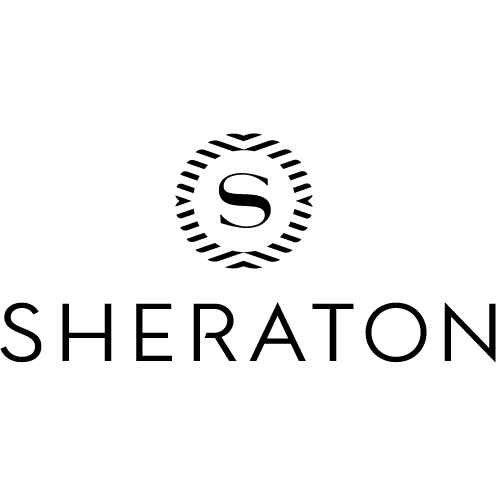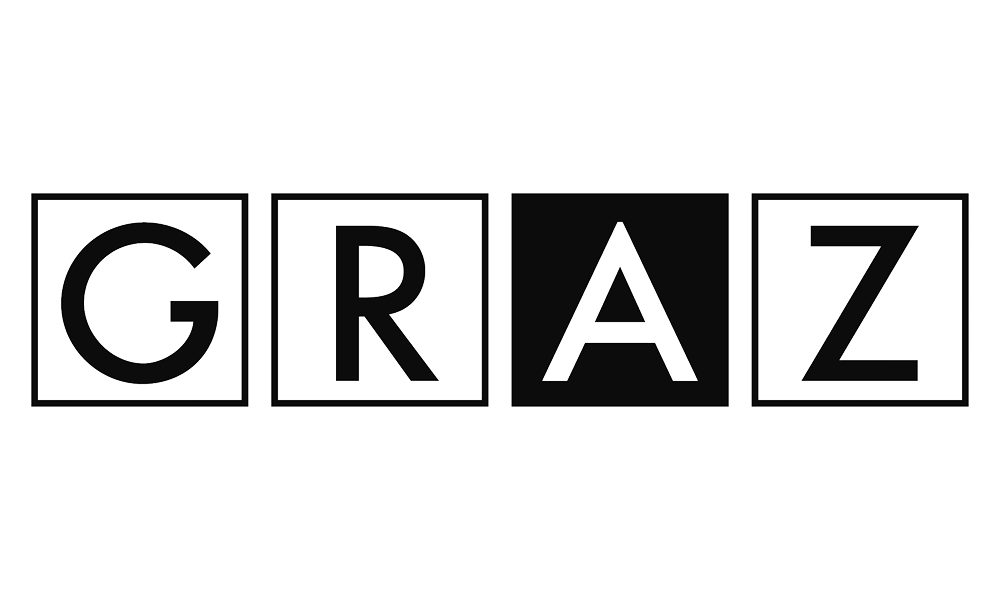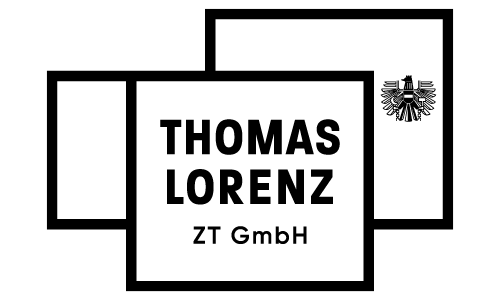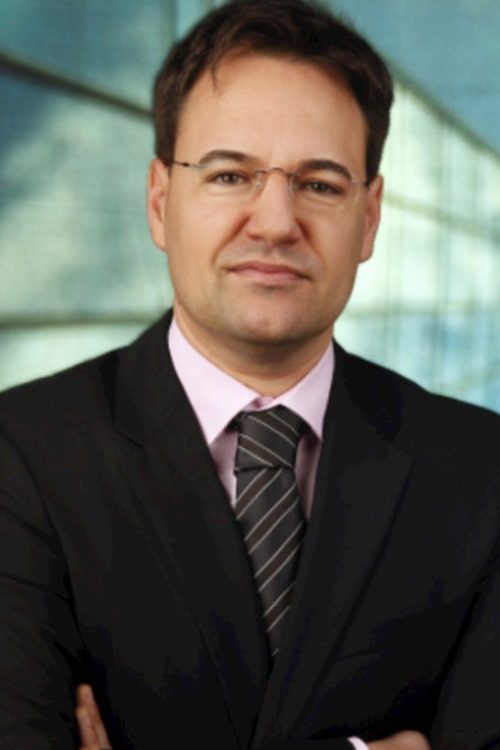 Mission Zero Klimapartner GmbH
Mission Zero's new branding is exactly what we wanted and has helped us position ourselves successfully in our target market. Zeitgeist is the branding agency in Dubai of our choice.
Are you looking for a Sustainable Branding Agency for your sustainable business?